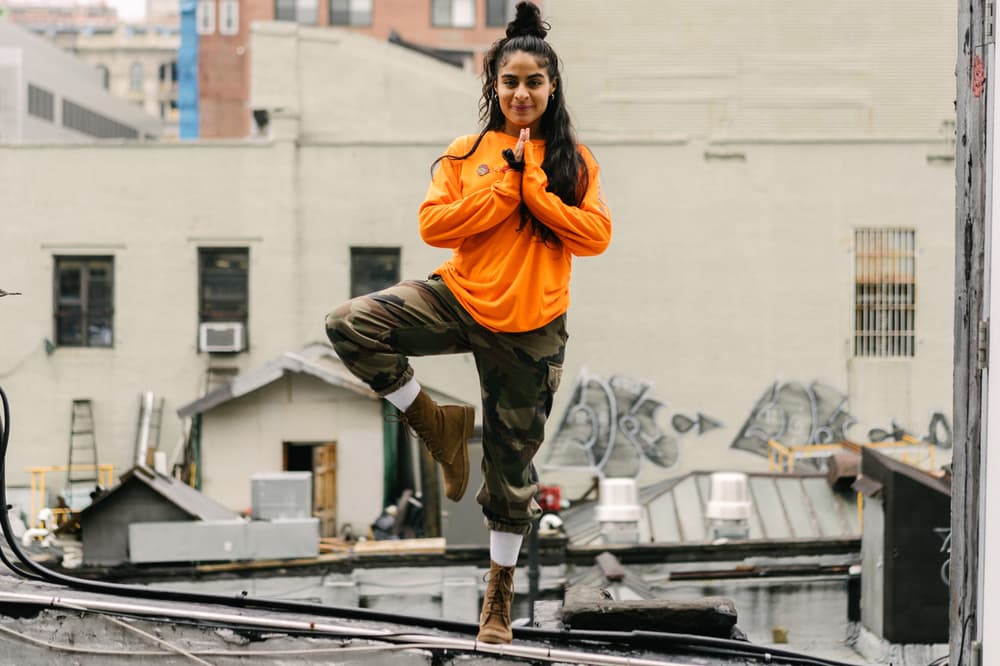 BAEwatch: Jessie Reyez
The Toronto musician is delivering wisdom through song.
There's another star rising out of Toronto and her name is Jessie Reyez. The R&B and soul songbird has been a music lover since birth, using song-writing as an outlet. Her relatable lyrics and full-bodied vocals have propelled her into the spotlight and she was awarded the Juno Award for Breakthrough Artist in 2018.
Songs like "Figures" featuring Daniel Caesar, and her newly-premiered "Body Count," have kept fans coming back for more every time. Before her summer tour with Halsey, we got a chance to catch up with the young sage who shares her wisdom on love and expression.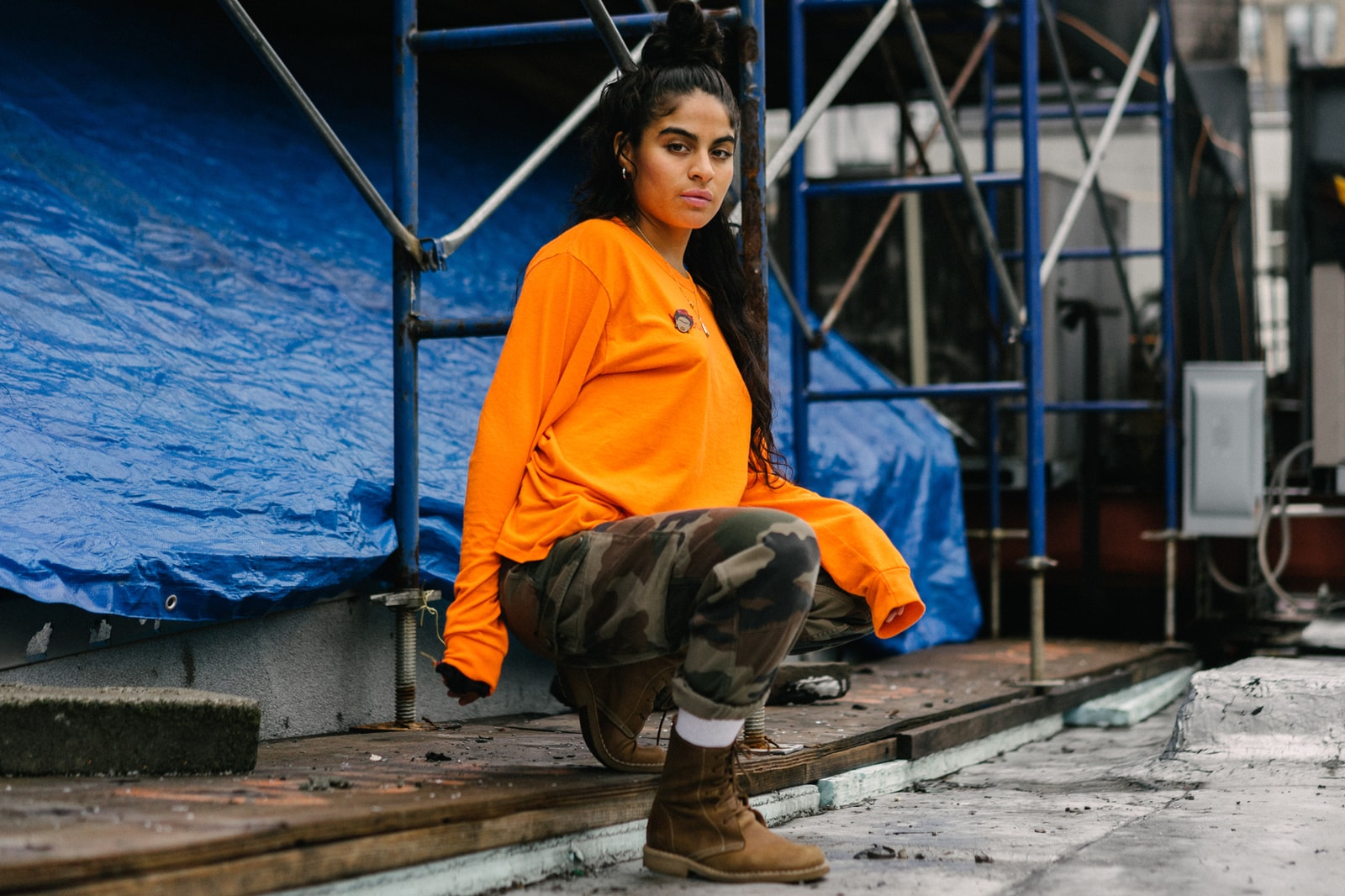 What was it like growing up in Brampton/ Toronto?
I first moved to Jane/Driftwood. I went to go to school there in elementary. I come from an immigrant family so it was dope. I didn't speak English but was surrounded by other first-generation Africans, Jamaicans and Indians; super diverse. At that point I was ignorant to that being a luxury – to be able to be around people of different backgrounds.
Brampton is different now but when I moved there, it hit me hard as hell. It's normal for kids to bully you for an accent so I dealt with it. I was also going to dance classes in Toronto so I was around the city often. I love Brampton, though. You have to appreciate experiences that give you thicker skin.
What is your first memory of music?
My family is from Colombia so they would play cumbia, salsa and merengue. I got introduced to reggae through my brother, and then I started falling in love with Bob Marley. After that it was hip-hop. Pac and Biggie. I think the top two most impactful artists for me are Amy Winehouse and Bob Marley.
I wrote my first song when I was seven or eight. I was listening to a lot of TLC at the time. The lyrics were influenced by "Waterfalls," something about not growing up too fast. It was awful.
What is the songwriting process like for you?
Honest. Human. Contrasting. I try to be open but sometimes it is hard to find a medium. When I talk about things I struggle but when I sing, it's easier. We're talking right now and it's like a dance. I go, you go. Sometimes you want to let out a full train of thought, but you have to respect one another. That's the beauty of a song; it's like a letter. You can just open the faucet and let it go until it's empty.
Tell us one thing you've learned about love.
It's not like Disney. It's not like the movies. It should come with a f*cking warning sign.
1 of 2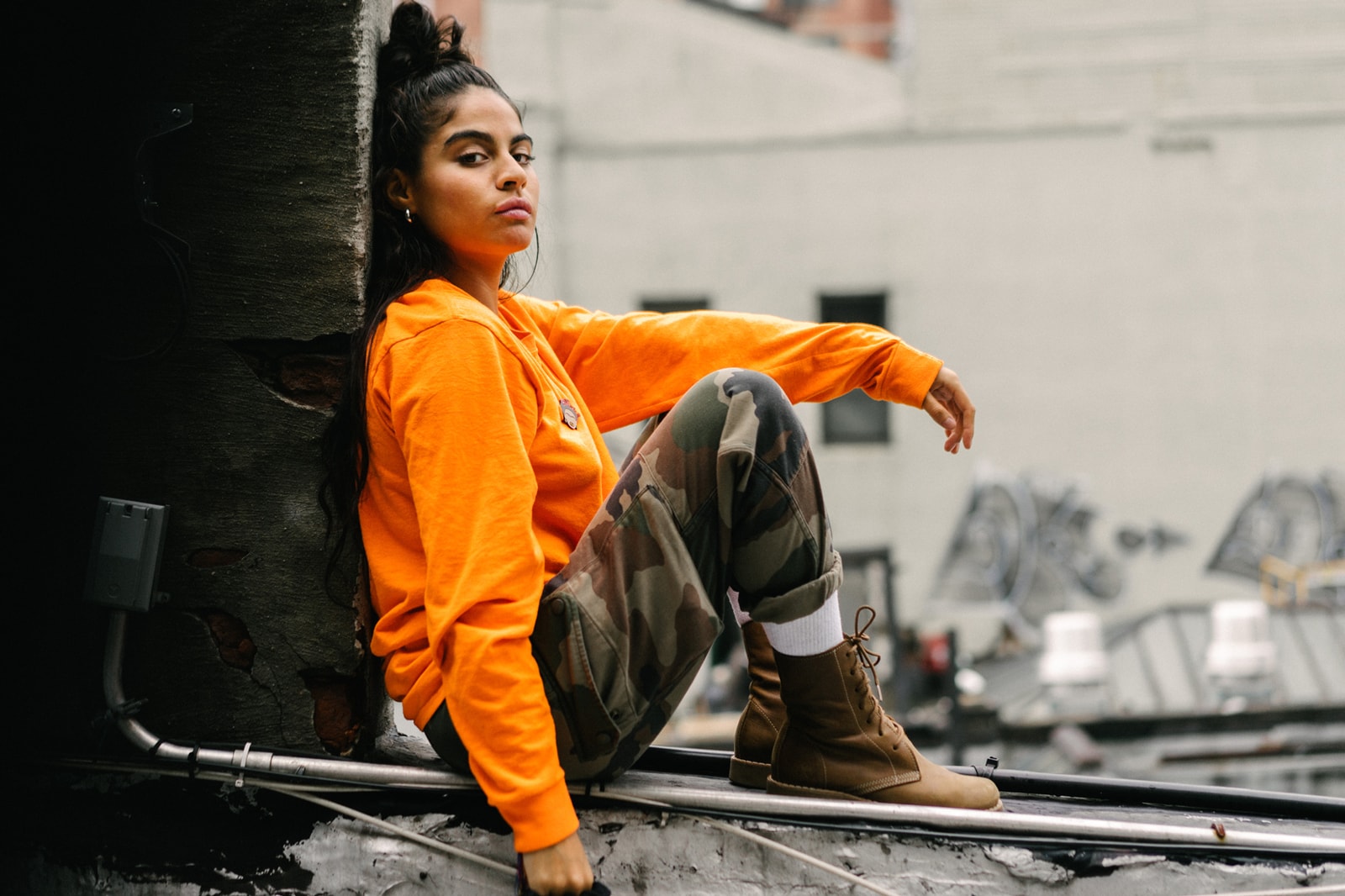 2 of 2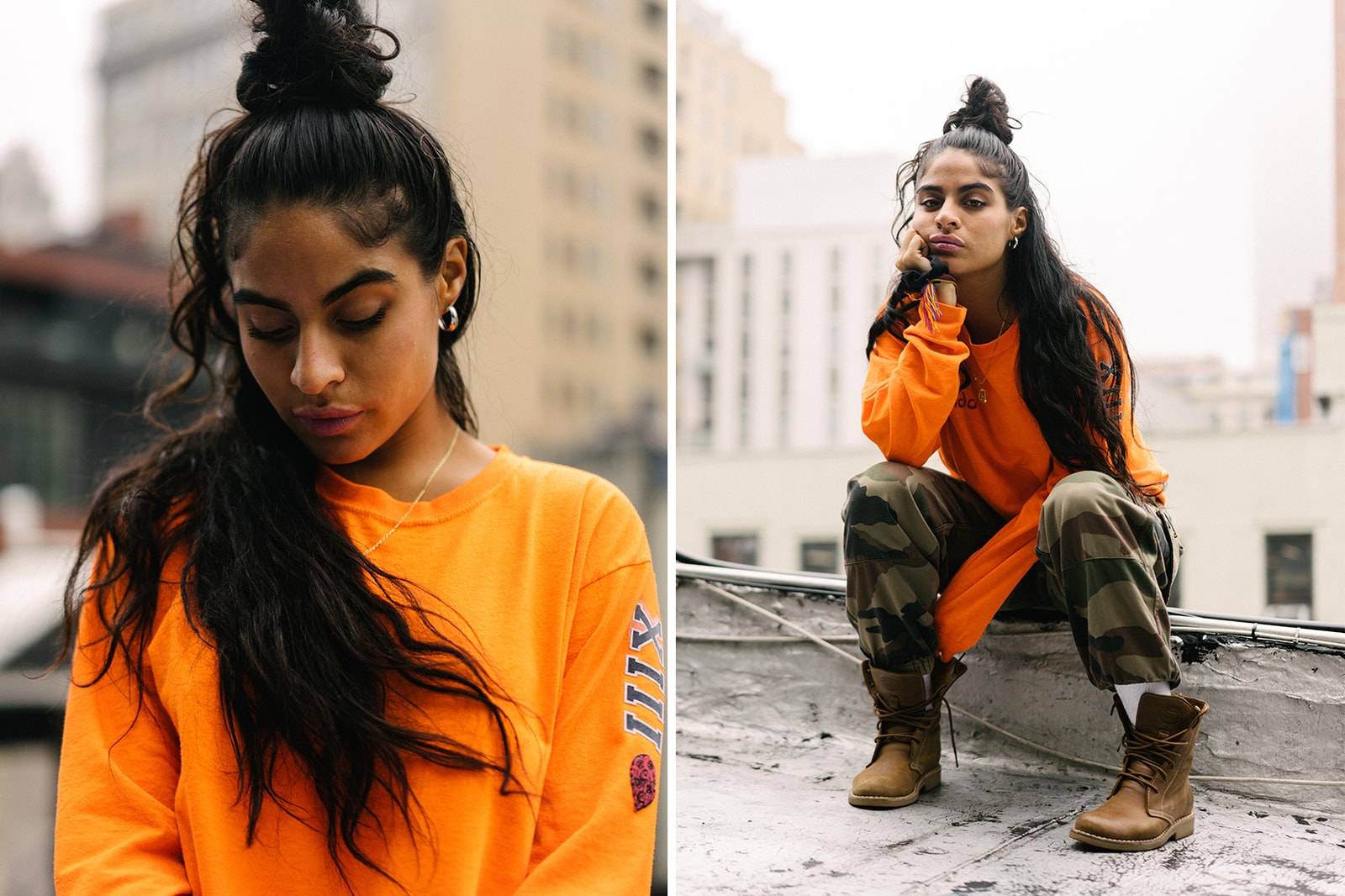 How do you prepare for a live show? Do you have any rituals?
Warm up and I pray. Take a shot of whiskey, then I go on.
What's your favorite tour memory? 
My first time crowd surfing. It was like the most potent drug I've had to date. It was in San Francisco. I was a little nervous to do it but I had been wanting to try for awhile. I finally got to the point where anxiety was bigger than the fear so I was like f*ck it and jumped. I did it in a dress, too.
What are your thoughts on social media? Are you for or against it?
I have to say I'm for it because the Internet brought the power into the people's hands again. There was a point where it was closed off and the chances of getting recognition was so slim but now you have the opportunity to grow something yourself. That being said, I think it's better to service your relationships and friendship in person. Social media has definitely has skewed human interaction and trust. It's a double-edged sword.
What are your favorite pair of kicks at the moment?
Chucks. The classic black and white colorway.
What can fans expect from your next project?
Real life. That's all I can give. Is me. A reflection of my reality and soul. My secrets and true stories.