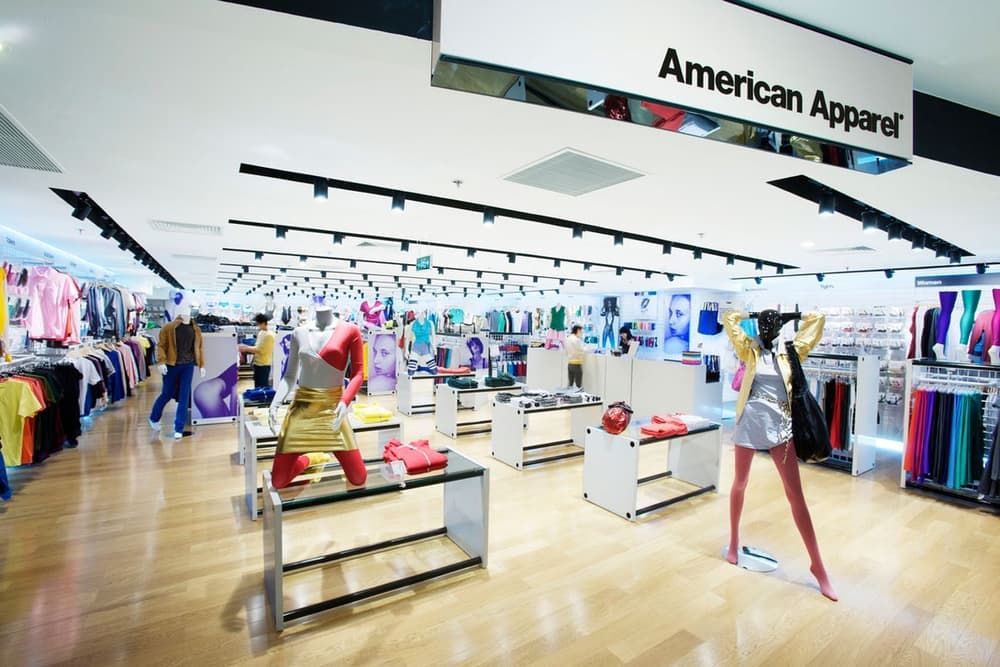 Fashion
American Apparel Is Opening Its First Physical Store Since Relaunching
AA returns to its roots.
American Apparel Is Opening Its First Physical Store Since Relaunching
AA returns to its roots.
Since being acquired by T-shirt giant Gildan, American Apparel has been set on a new path. Its branding and marketing is now entirely ran by women who seek to embrace inclusion, diversity and body positivity. After reopening its online shop, the brand recently announced that global shipping will be reinstated just in time for spring shopping. Finally, news of an upcoming physical store has also been confirmed.
The shop will be located in AA's previous, Los Angeles location on Melrose Avenue. Gildan executive Glenn Chamandy commented on the exciting development:
"[The Los Angeles location is] like a test store, and then we're going to see where that takes us in the future. We either could franchise, we could open a couple more, we haven't decided yet."
Gildan has yet to announce when the store will be opening but hopefully it's soon. While you await more information, peep AA's classic swimwear which is currently available online.