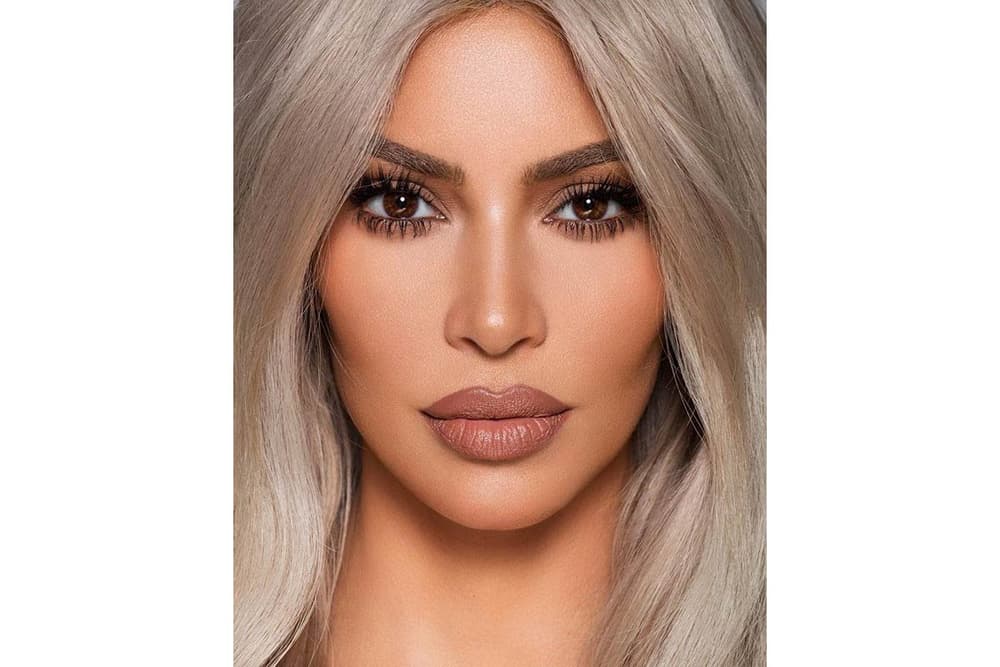 Culture
Kim Kardashian Will Receive the CFDA's First Influencer Award
The social media queen will be crowned in June.
Kim Kardashian Will Receive the CFDA's First Influencer Award
The social media queen will be crowned in June.
The CFDA has announced that Kim Kardashian will be receiving its Influencer Award this year. West will be the first person to receive the new honor. Via a press release, CFDA chair Diane von Furstenberg shared the following statement: "Over the past decade, Kim Kardashian West has mastered the meaning of influence in the digital age."
It's no secret that KKW and her family have mastered social media and used it as a tool to launch their own ventures. Kim is now the leader of KKW Beauty, KKW Fragrance, Kids Supply, Kimoji and a thriving site that her fans use to follow her every move. Her network of over 200 million followers across Instagram, Twitter and other platforms have supported this empire that continues to grow. CFDA board member Tommy Hilfiger comments on her career:
"Kim is the most important and powerful influencer in the world. Her reach extends far beyond her own brands. Every time she wears, posts or talks about a fashion brand, there is an immediate and significant increase in both awareness and sales."
West is set to attend the CFDA Fashion Awards this year which will be held at the Brooklyn Museum. Her award will be presented in union with the event sponsor Swarovski. Insecure show creator and actress Issa Rae will be hosting the award ceremony. Fans will be able to watch the red carpet and presentation via the Council of Fashion Designers of America's Facebook page.
In other Kardashian news, Kim is rumored to be releasing a lingerie collection which has a name fans are not happy with.
---
Share this article