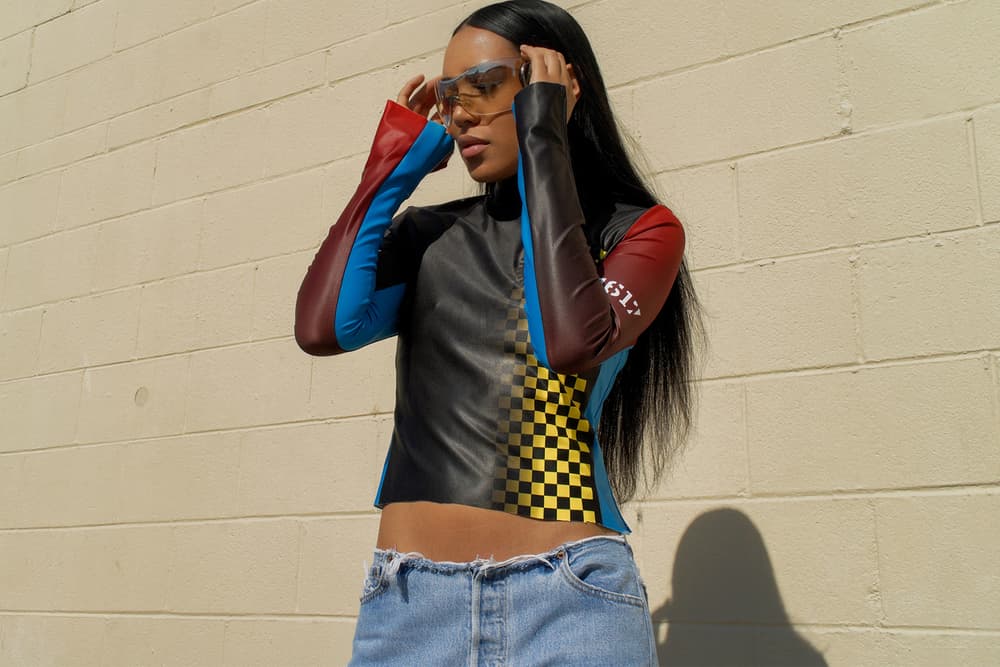 Fashion
Fashion Search Platform Lyst Just Scored a Major Investment From LVMH
$60 million dollar dollar bills, y'all.
Fashion Search Platform Lyst Just Scored a Major Investment From LVMH
$60 million dollar dollar bills, y'all.
For those who're unfamiliar, Lyst is one of the biggest search platforms in fashion. It's a major source for those looking to find specific products as well as acting as a go-between for consumers, retailers and brands at high street and luxury levels alike. In fact, in 2017 alone Lyst provided services to over 70 million fashion consumers worldwide.
Now, the already-renowned platform looks set to get even bigger thanks to a massive investment led by none other than luxury powerhouse LVMH. Business of Fashion reports that the total figure of investment is estimated to be around $60 million USD, with LVMH's contribution being 90 per-cent of that. LVMH's chief digital office, Ian Rogers, will also join Lyst's board as part of the deal.
This huge influx of cash is expected to support Lyst's expansion into new territories internationally, as well as fuelling growth within its physical teams in London and New York. It will also allow resources for the company's data science team to continue innovating and developing the platform according to technological advancements and the needs of the modern consumer. Issuing a statement on this incredible investment Chris Morton, co-founder and CEO of Lyst said:
"This is a time of transformational change in the fashion industry. The shift to digital has enabled Lyst to redefine how customers search and discover fashion online – today we're already among the top sources of new customers for our partners around the world. Our success to date is based on marrying cutting edge technology with deep fashion expertise. We are thrilled that this will be further strengthened by our partnership with LVMH."
For more from Lyst, check out its 2017 Year in Fashion report.