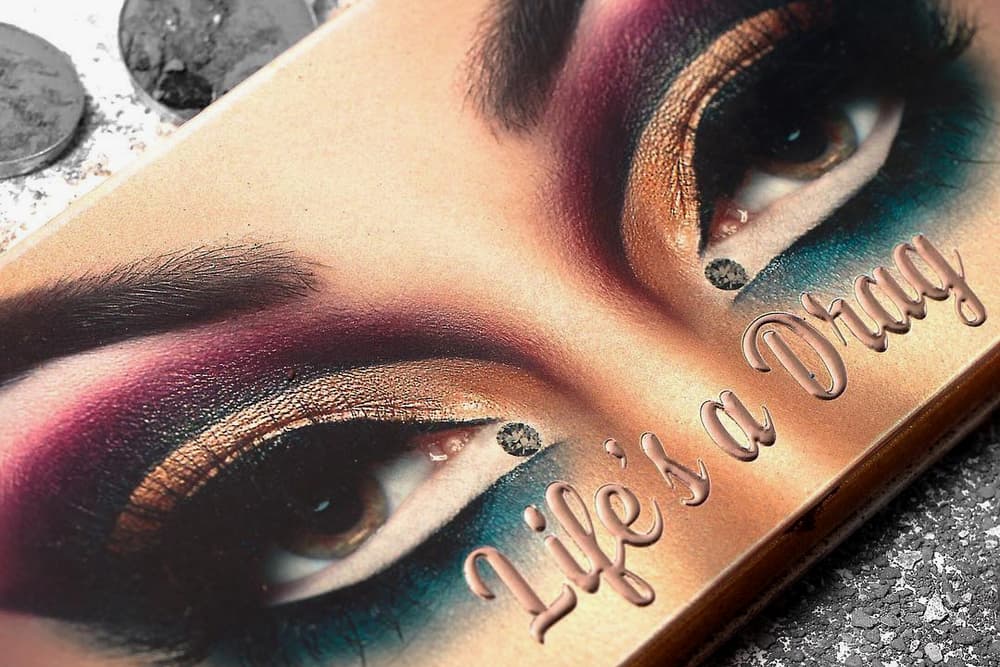 1 of 2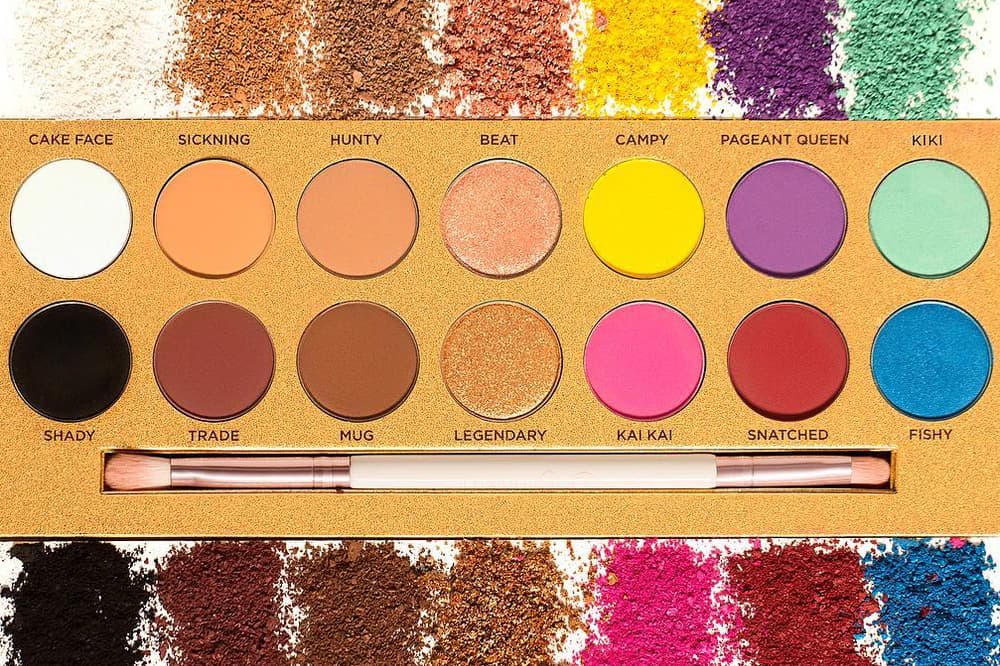 2 of 2
Manny MUA Introduces the "Life's a Drag" Eyeshadow Palette
We can't wait.
Manny MUA is a popular beauty influencer who recently launched his very own makeup line called Lunar Beauty. The label's first release will be an eyeshadow palette called "Life's a Drag," which will feature a total of 14 vibrant and neutral tones. With nearly five million subscribers on YouTube, and just as many Instagram followers, the beauty guru's new venture will be nothing short of successful.
Having been inspired by the moon, hence the name of the beauty line, coming up with the right color scheme for the new palette was easy to achieve. "I've always been consumed by things that are out of this world, like space and moons. That's what I wanted this brand to be — out-of-this-world beauty," said Manny in an exclusive interview with Glamour. By looking at the range of striking shadows like "Kai Kai" and "Fishy," this palette does not fail to impress.
Take a look at the posts below and see Manny reveal the packaging of his new palette, as well as the few makeup looks that can be created with the "Life's a Drag" eyeshadow palette. Look out for the new palette dropping June 2 on Lunar Beauty's website.