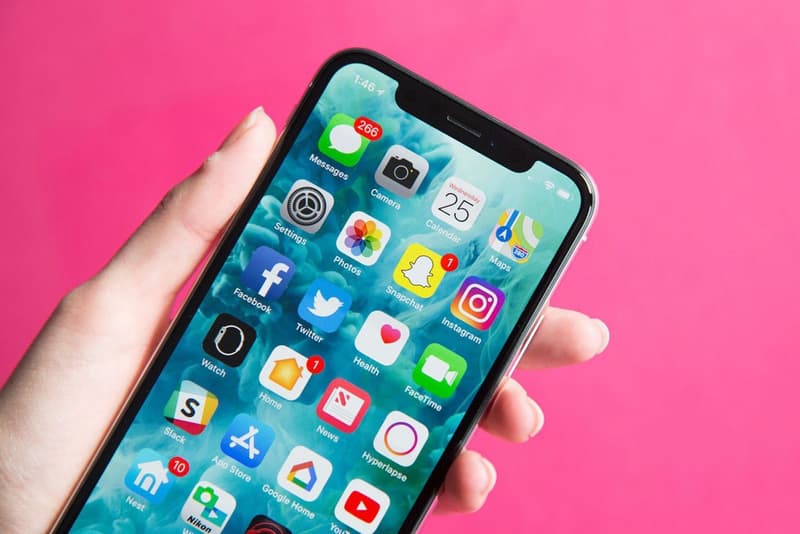 Your iPhone Will Soon Be Able to Unlock Your House and Car Doors
This is the future.
Apple has made a handful of headlines during the past month, from rumors of three new iPhones launching in September, to a lawsuit due to its faulty MacBook keyboards. Now, the tech giant is once again causing a stir after a report from The Information, which states that Apple could soon be announcing a big overhaul to its NFC chip. This would allow users to do everything from unlocking you car to opening your house doors with just a click on your phone. The feature has previously been used to finalize Apple Pay purchases, as well as the organization's headquarters in Cupertino, where it has been tested for quite some time.
Not only will Apple be looking to adding these features, the company is reportedly also in the talks with card maker Cubic, making plans to create a seamless transit fare option for public transport. Mobile-based payment is already available in select cities around the world, but the venture looks to transform the iPhone into transit cards for millions of people in the world.
Although it is speculation for now, rumors say that Apple will be announcing the new features during its upcoming Worldwide Developers Conference, which is scheduled to commence on June 4. Stay tuned for all the latest updates, and check out our article on downloading all your Apple data and privacy information.