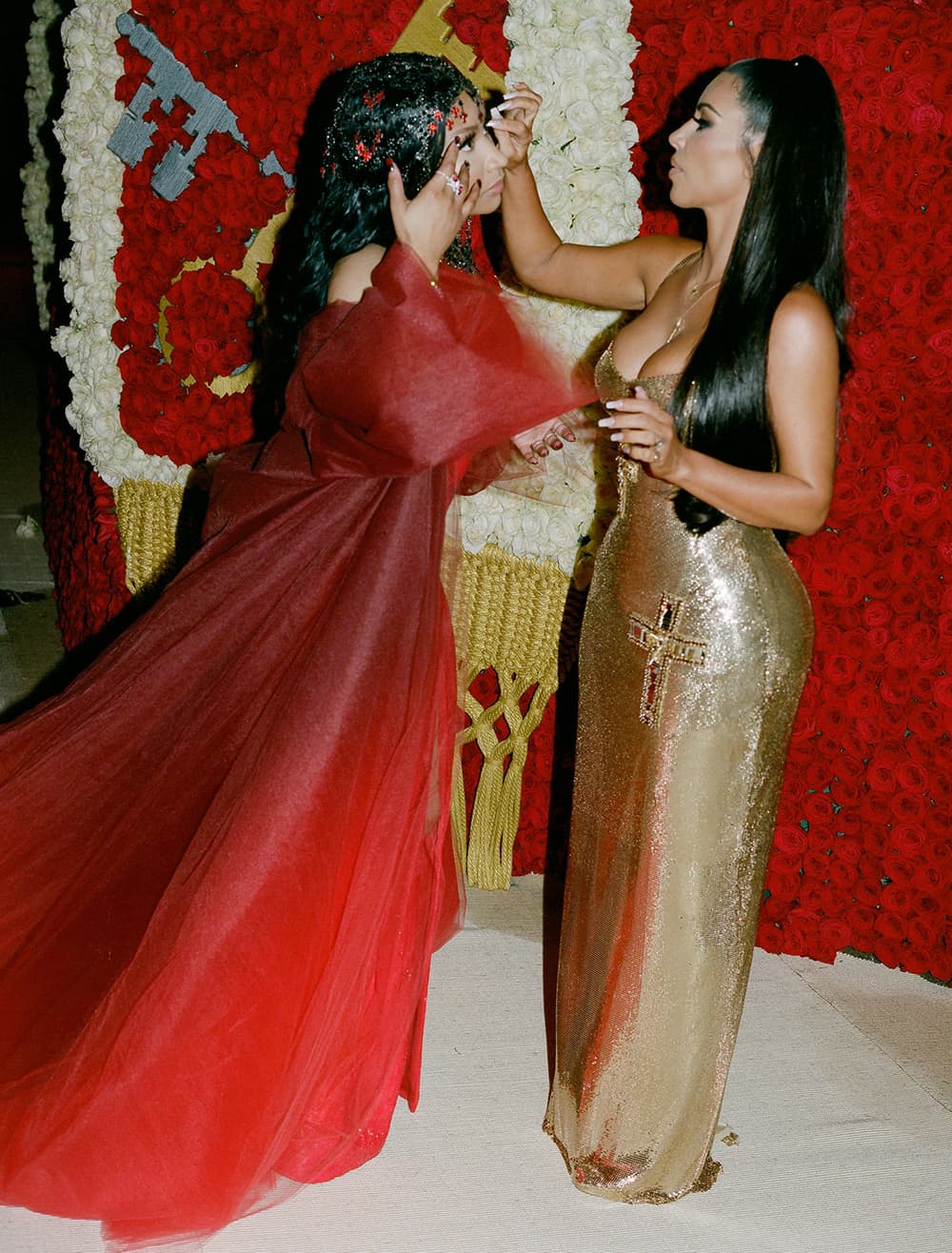 1 of 19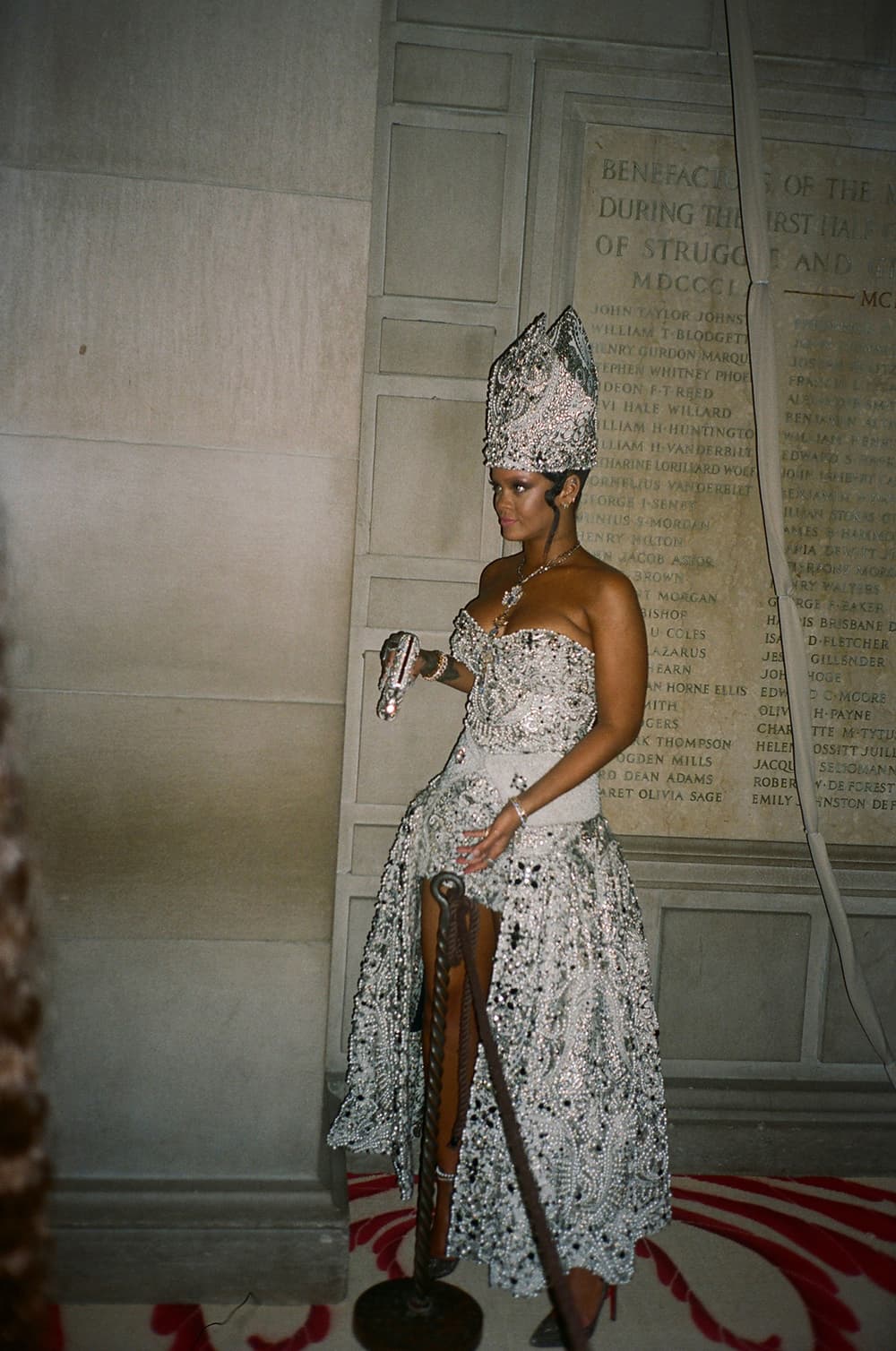 2 of 19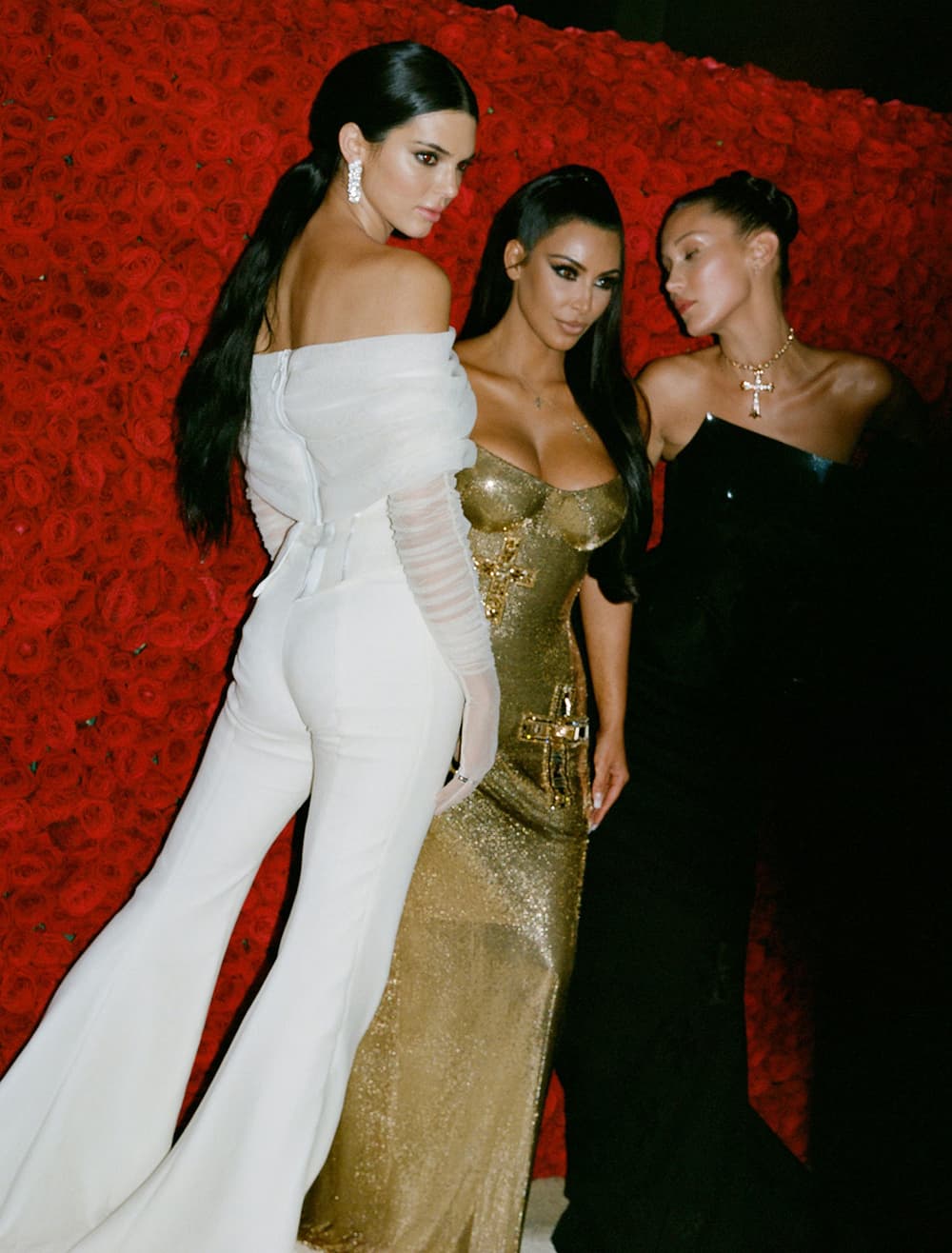 3 of 19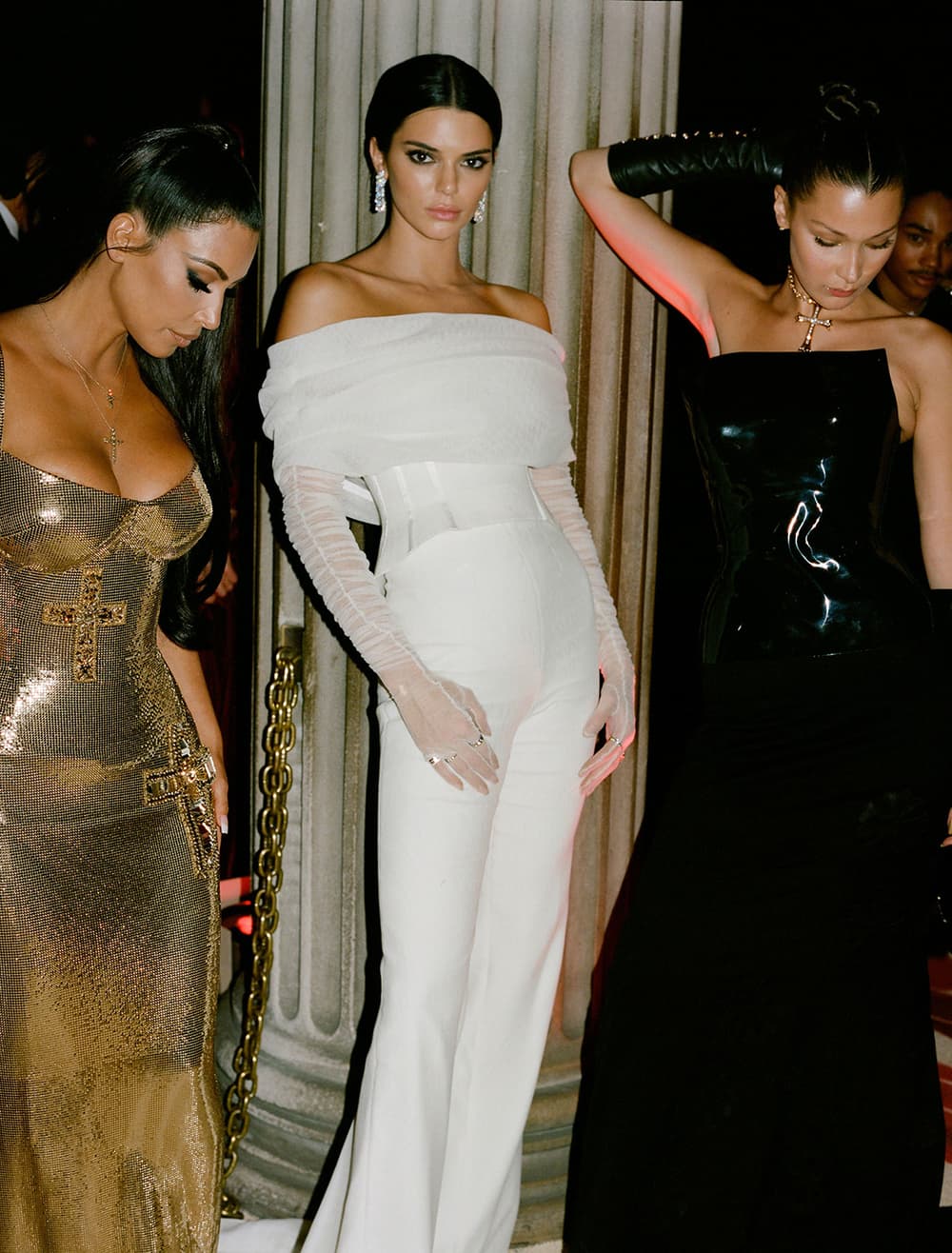 4 of 19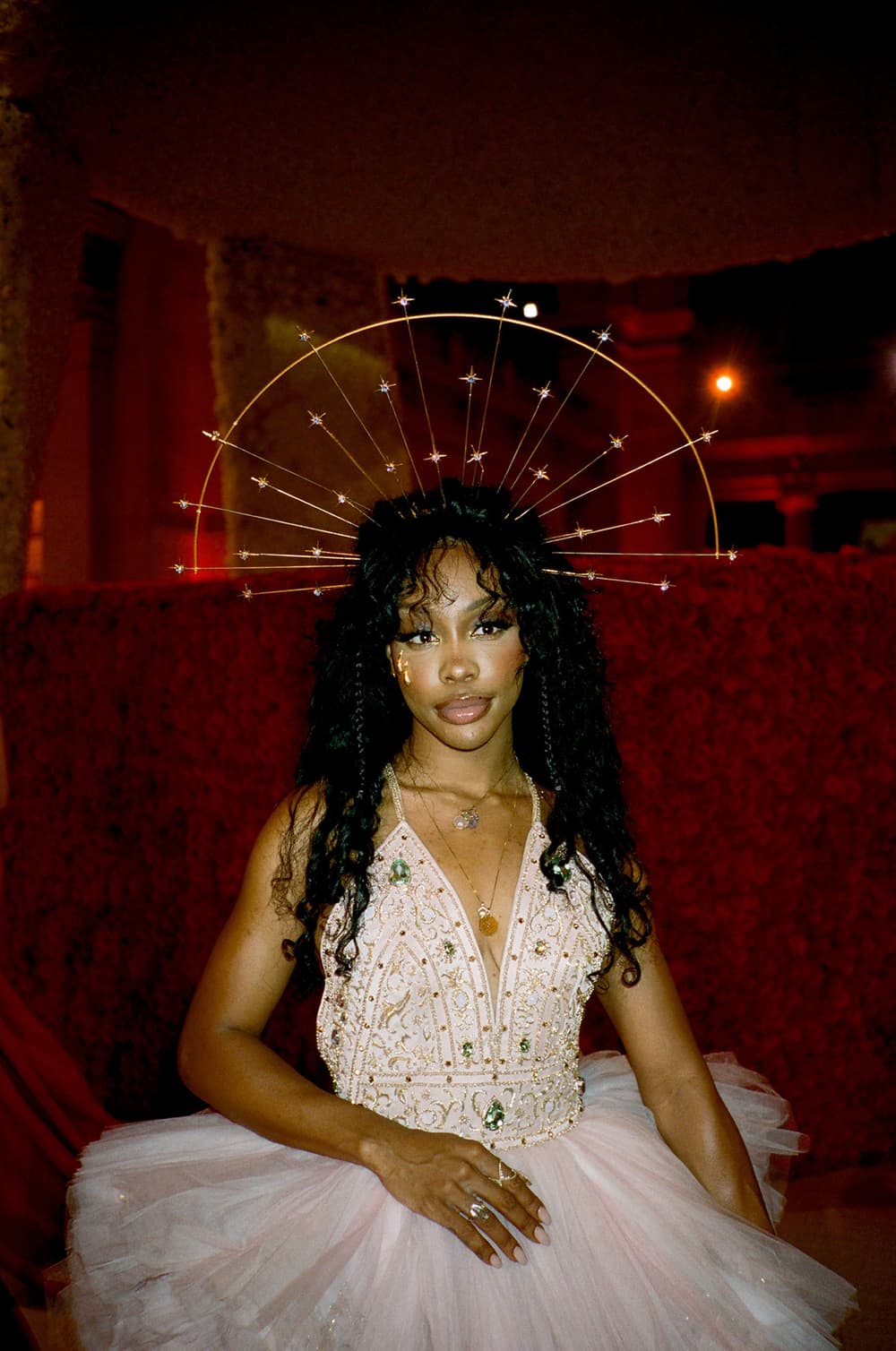 5 of 19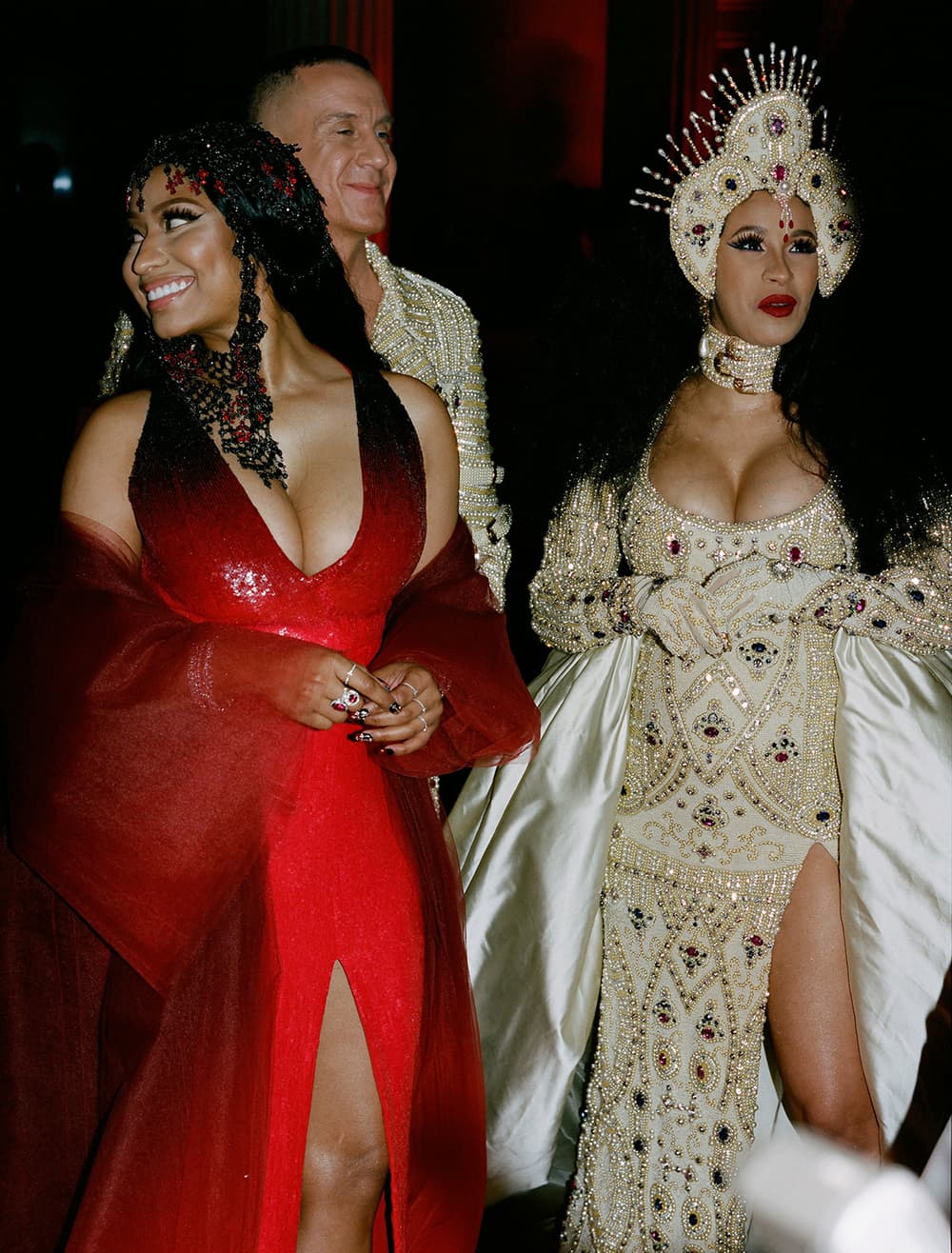 6 of 19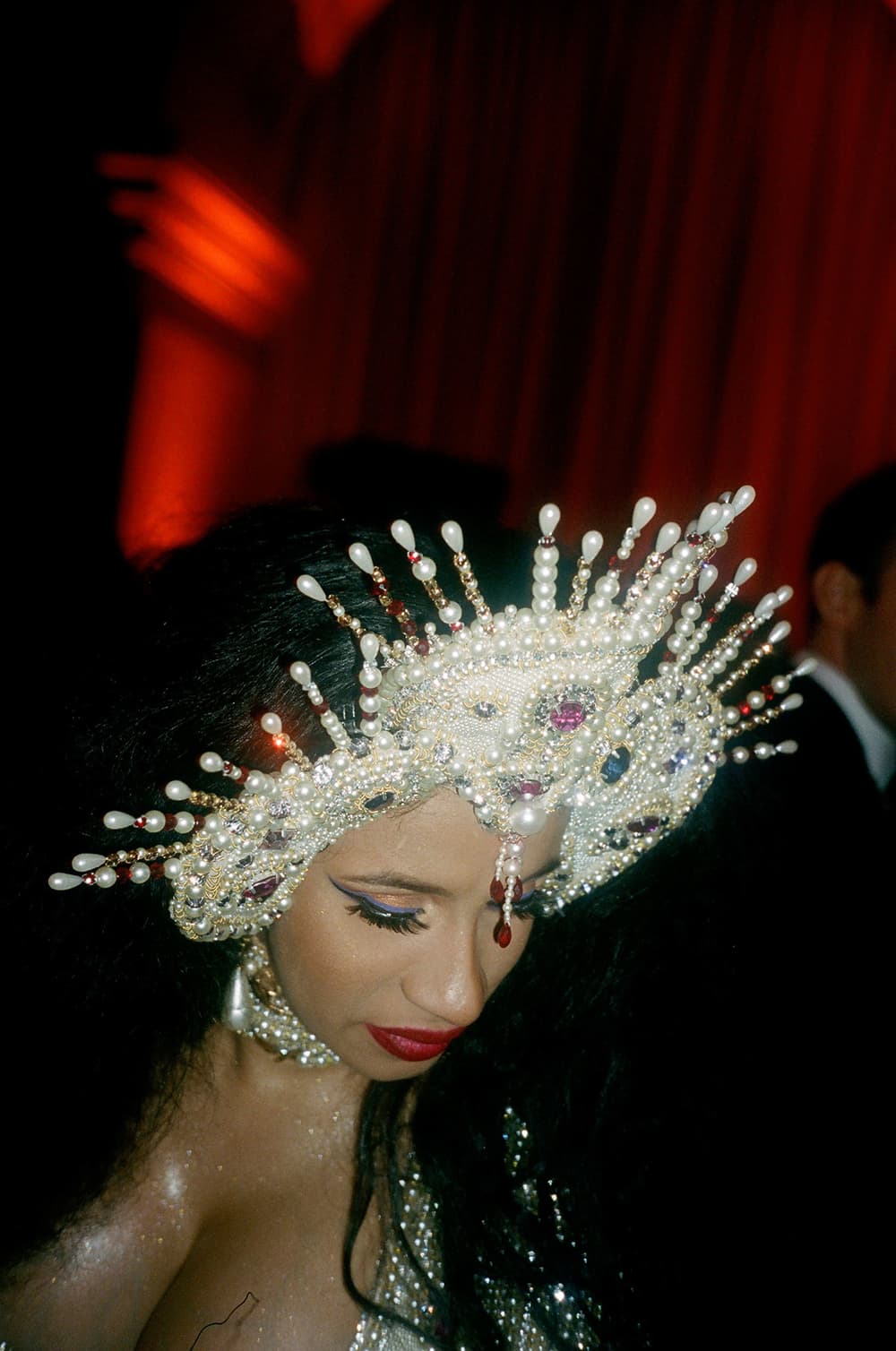 7 of 19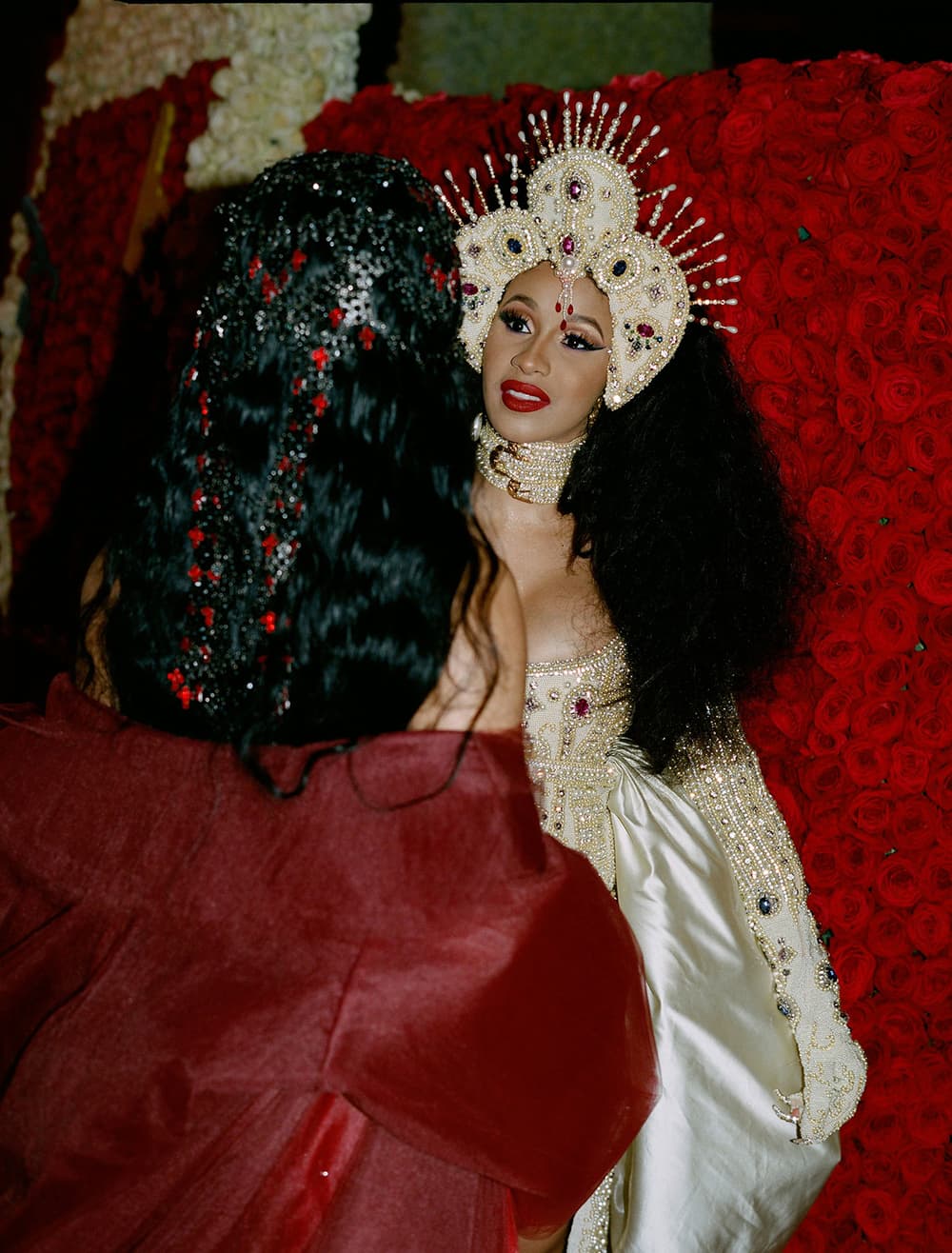 8 of 19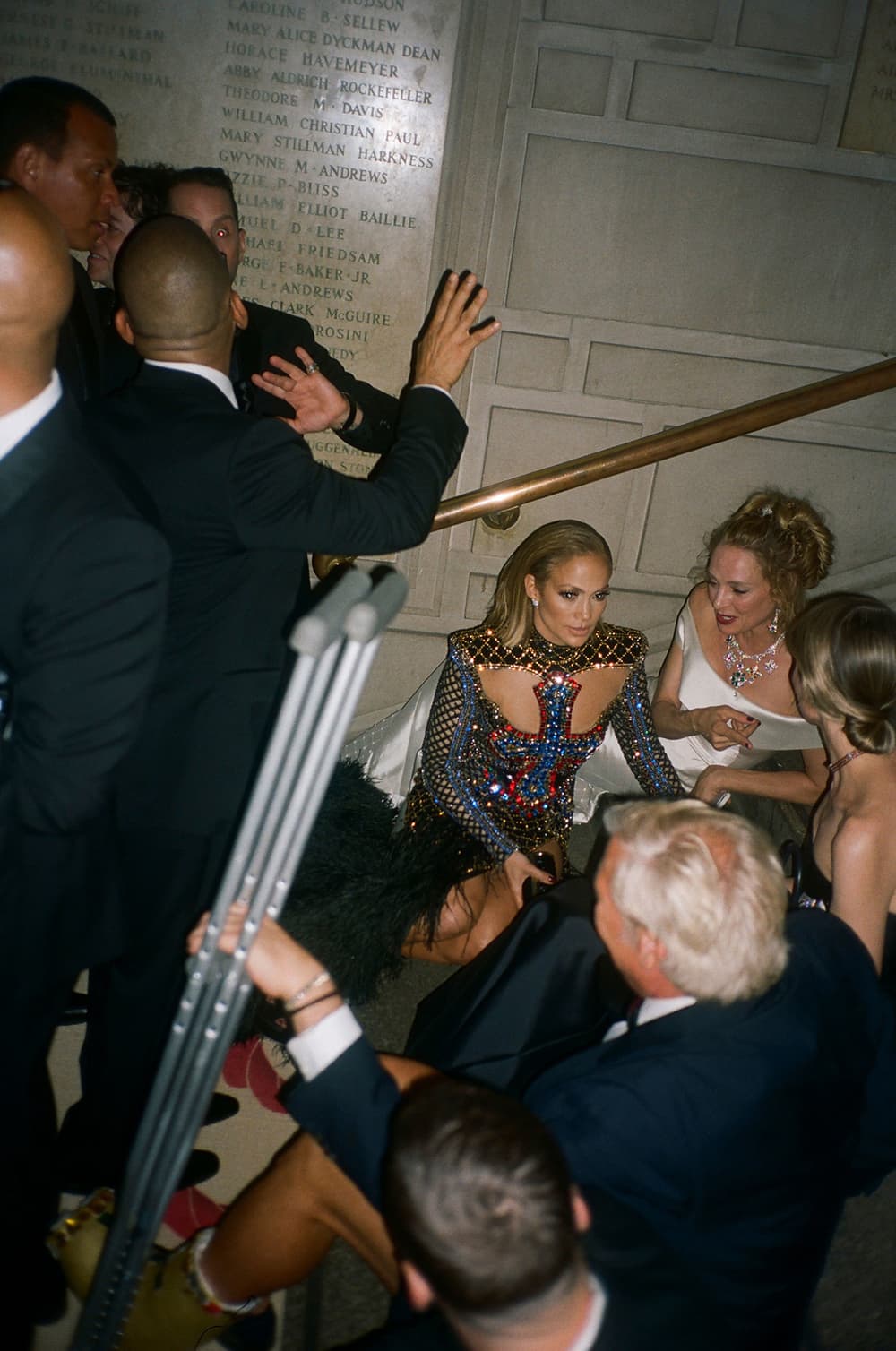 9 of 19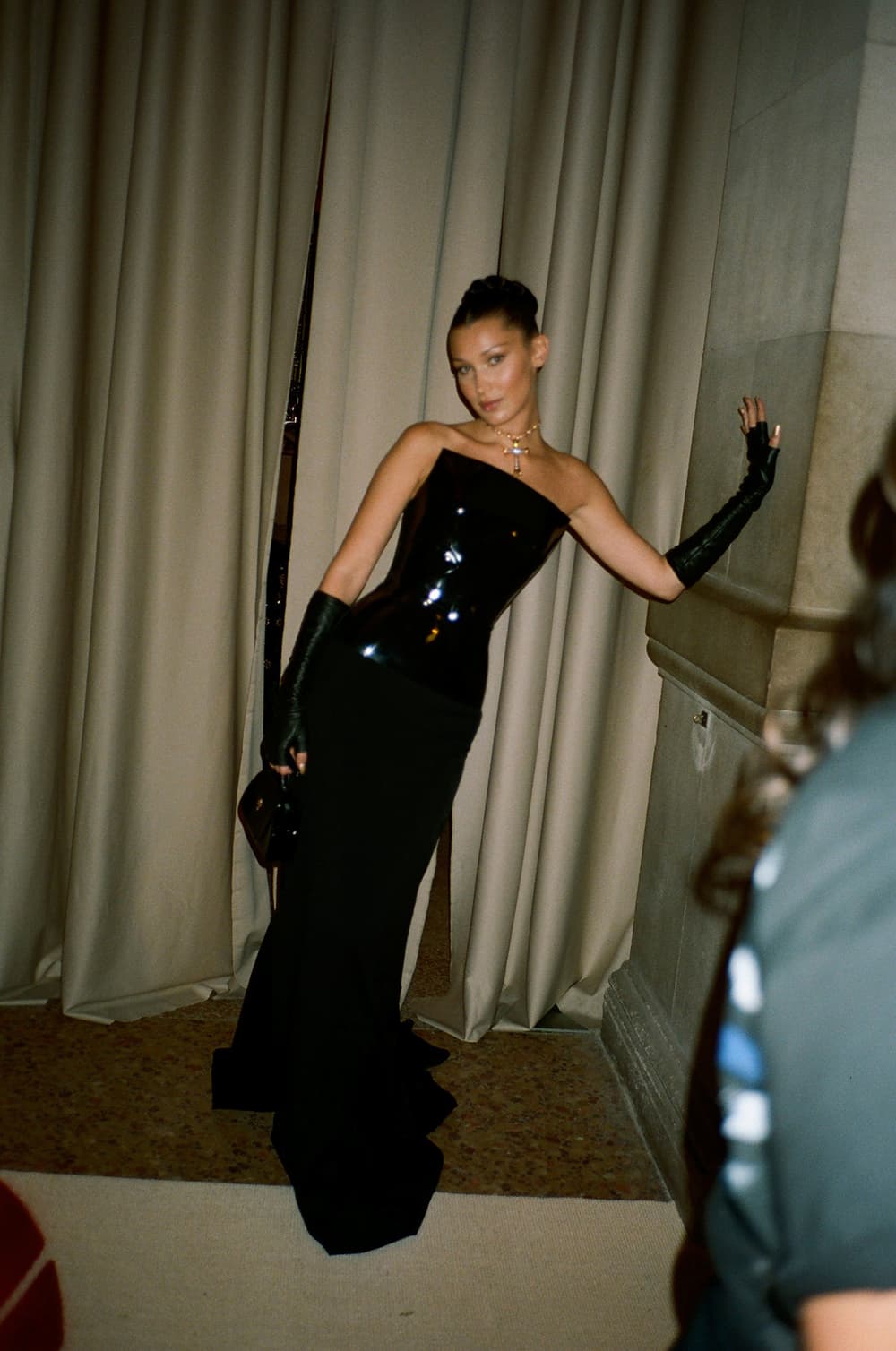 10 of 19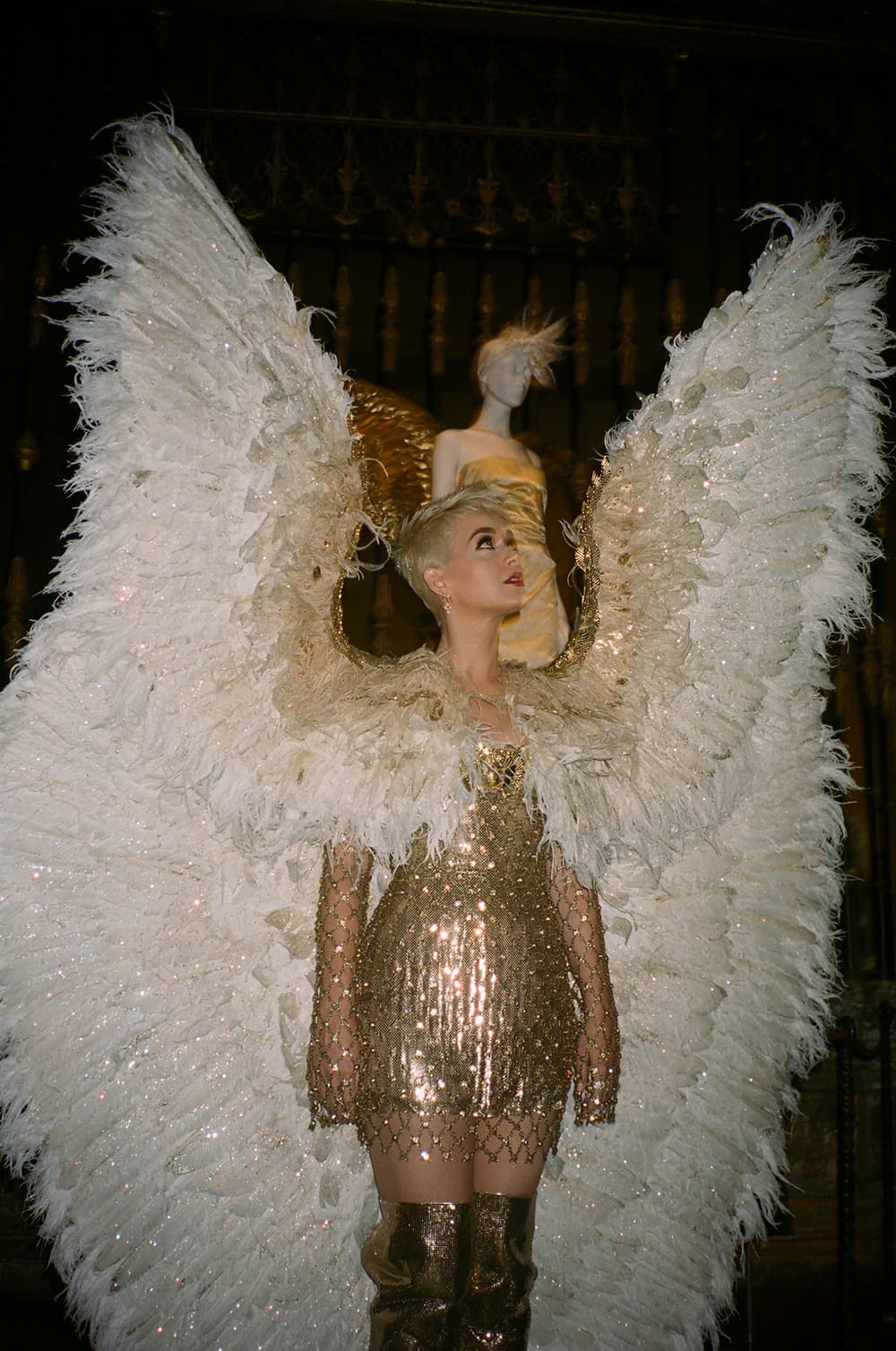 11 of 19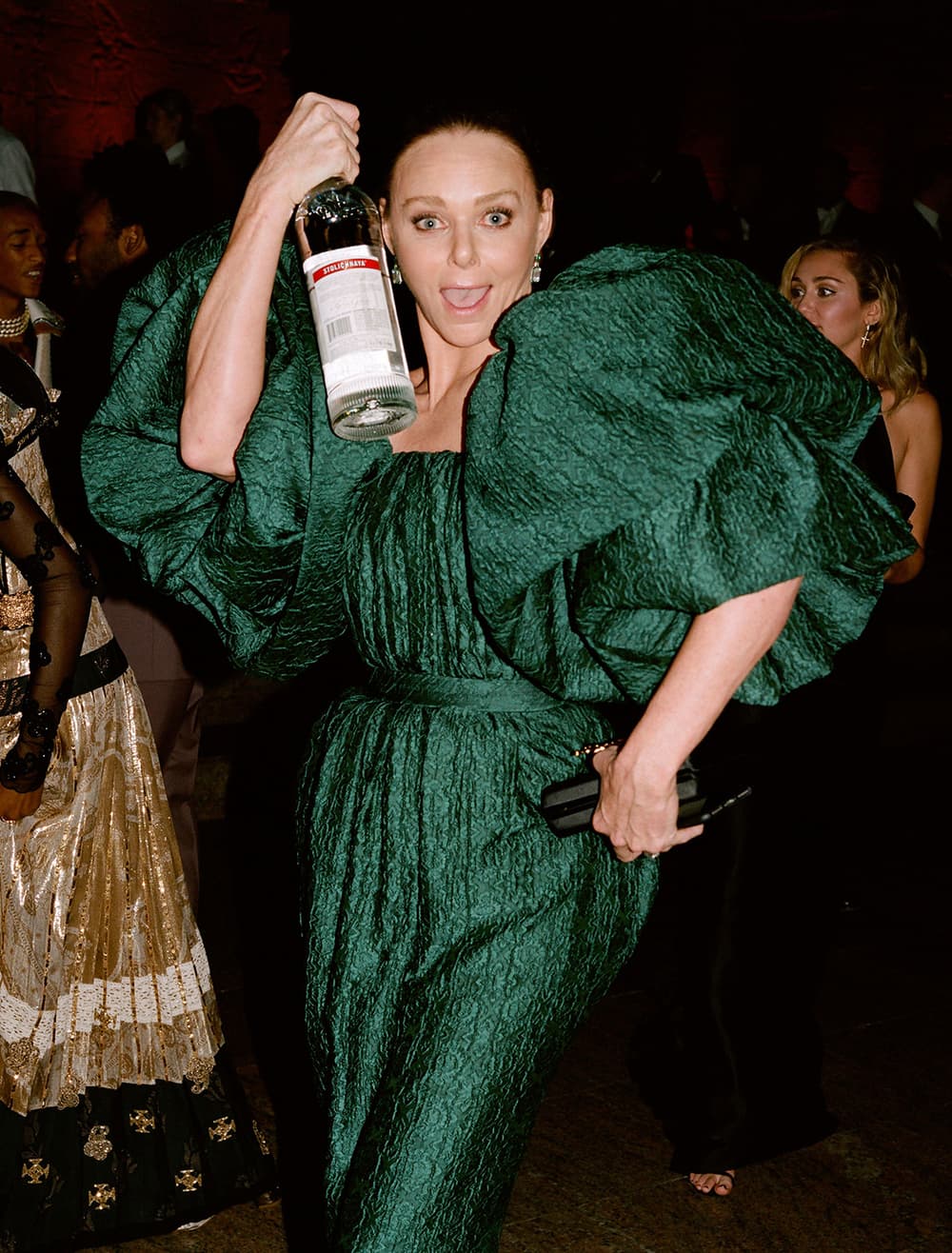 12 of 19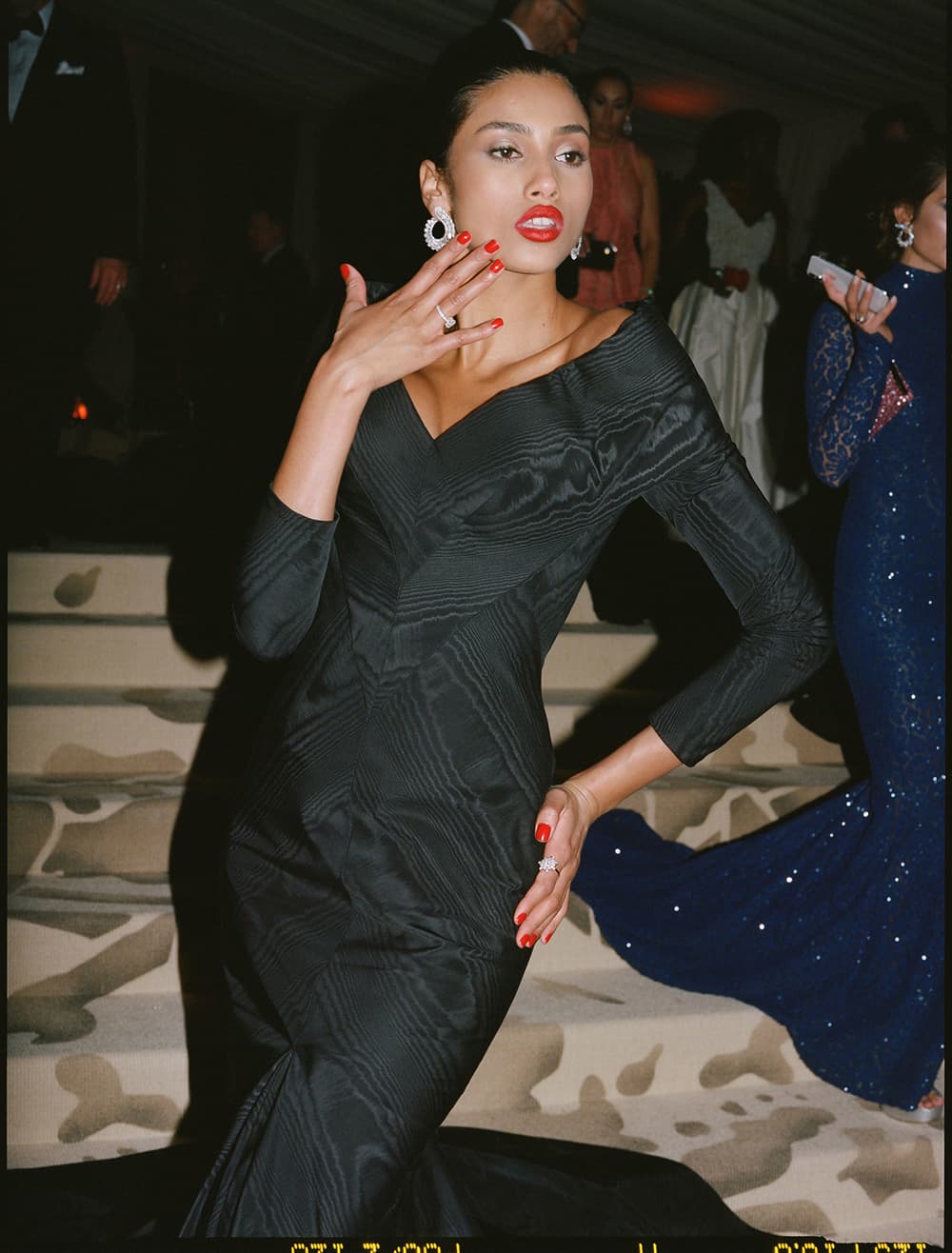 13 of 19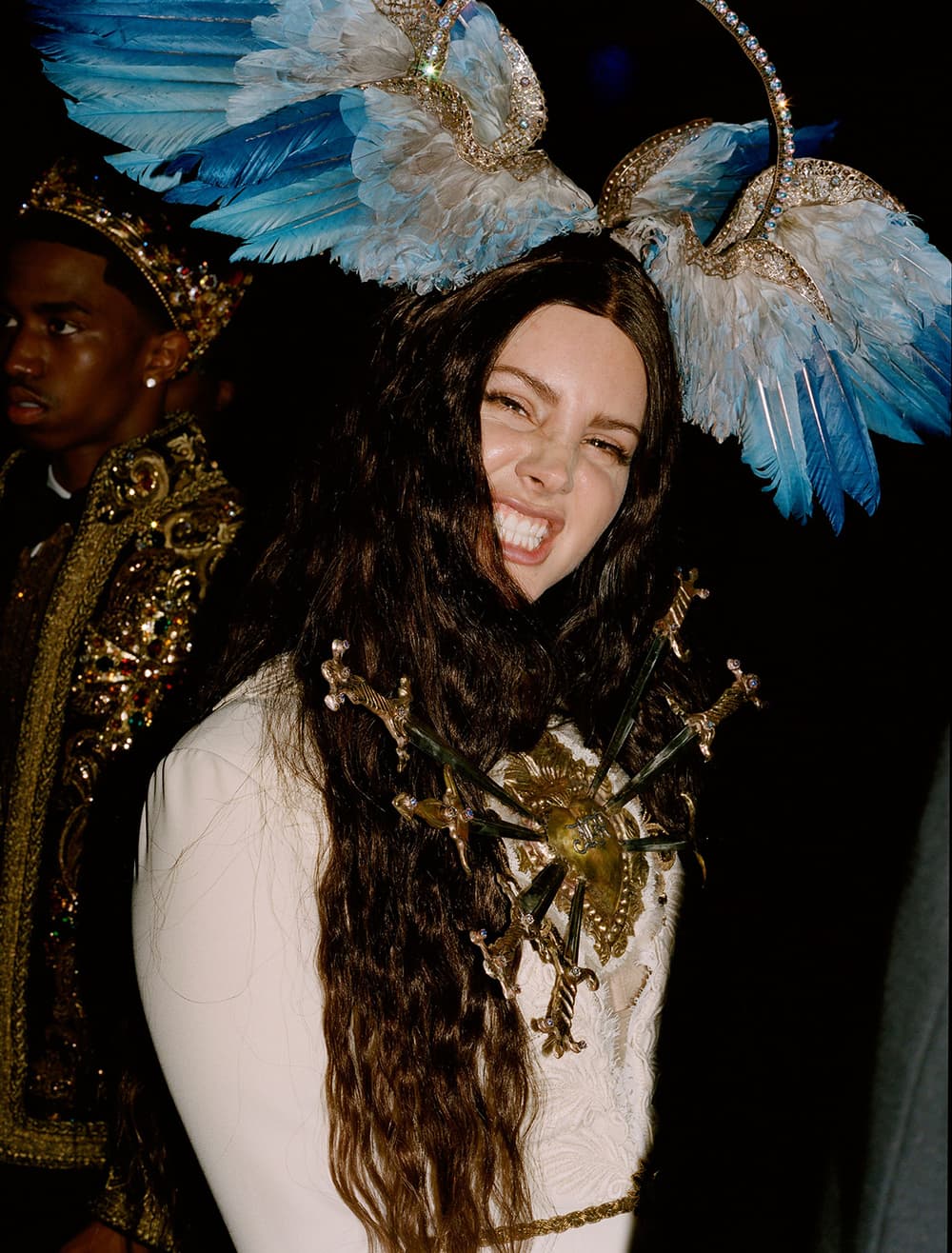 14 of 19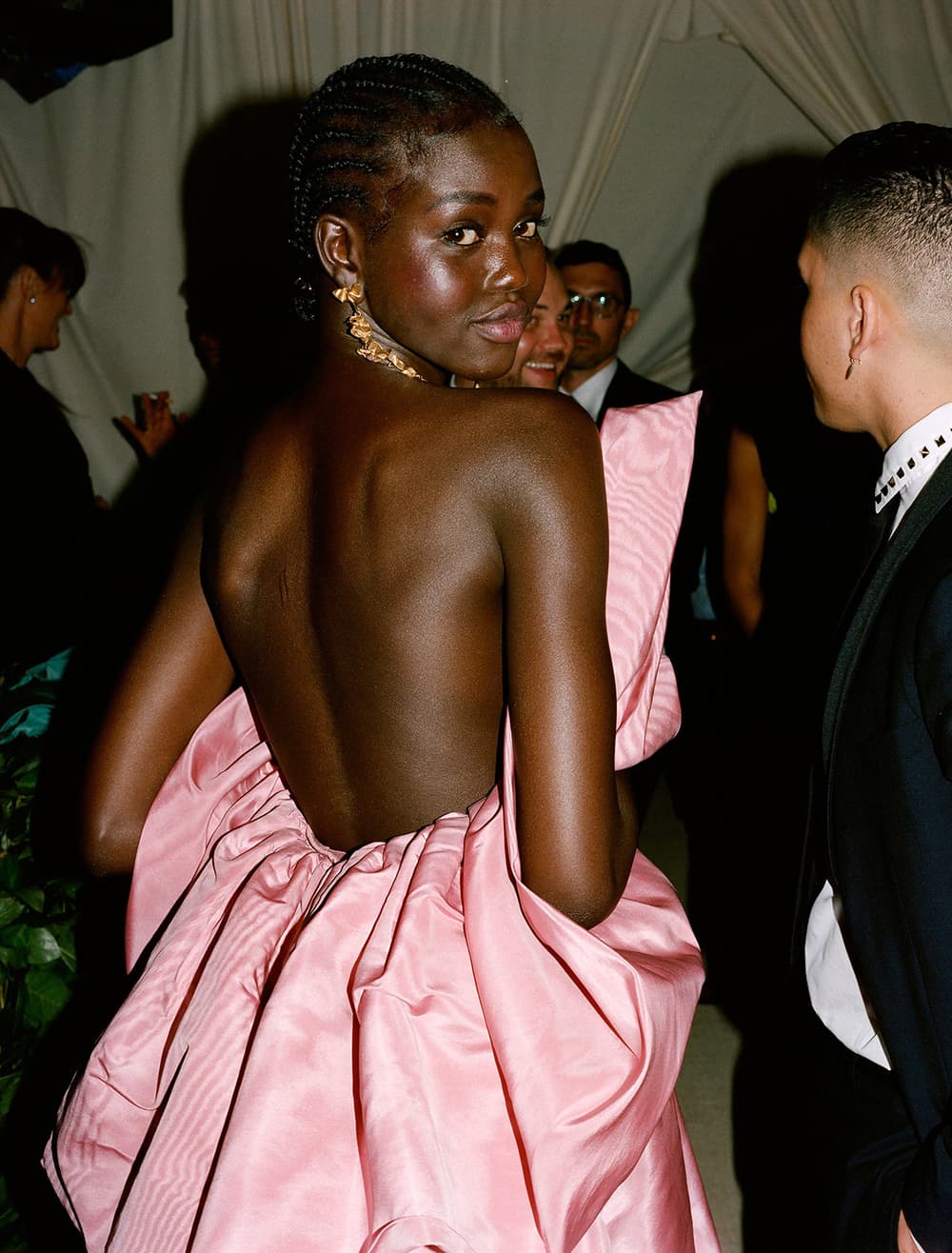 15 of 19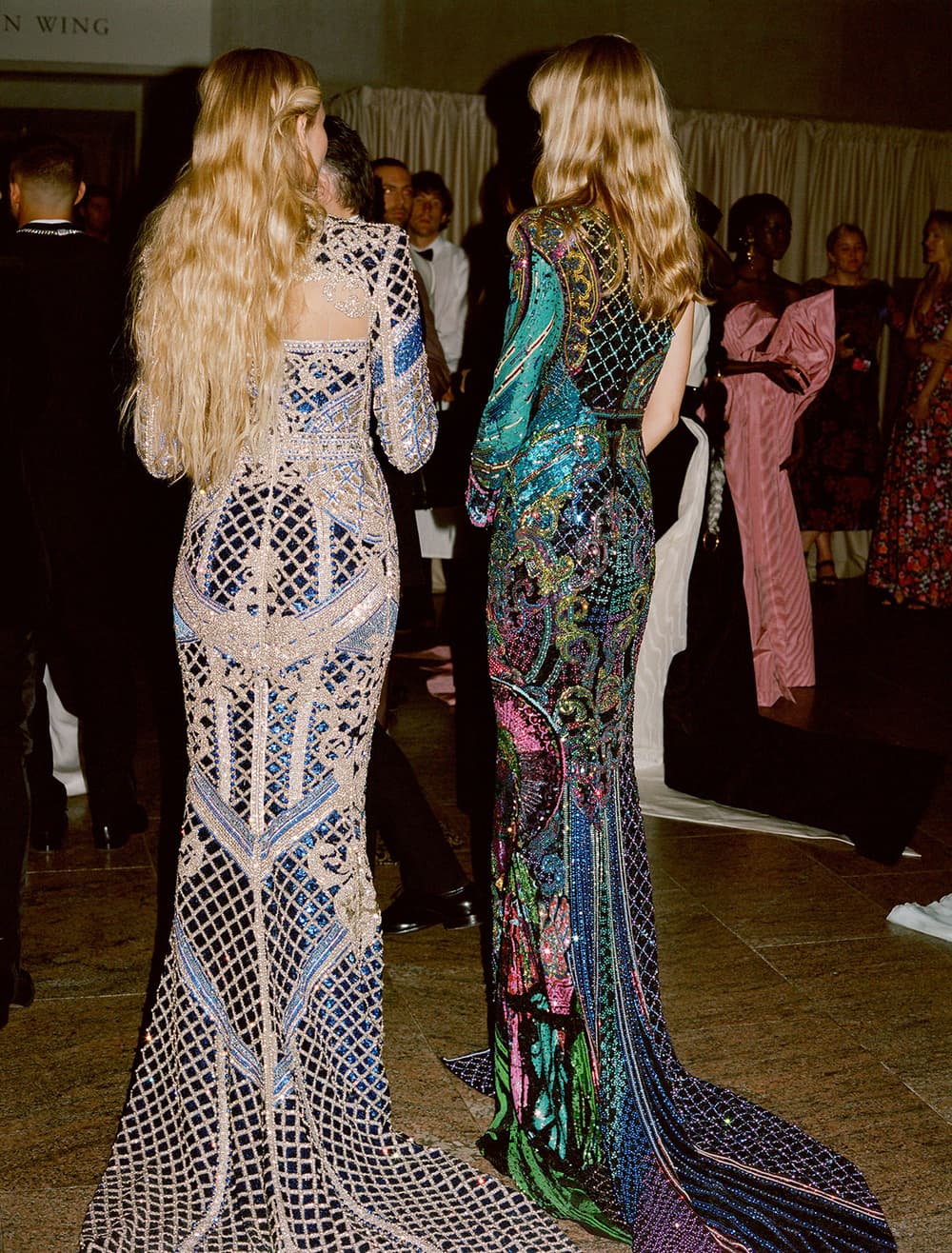 16 of 19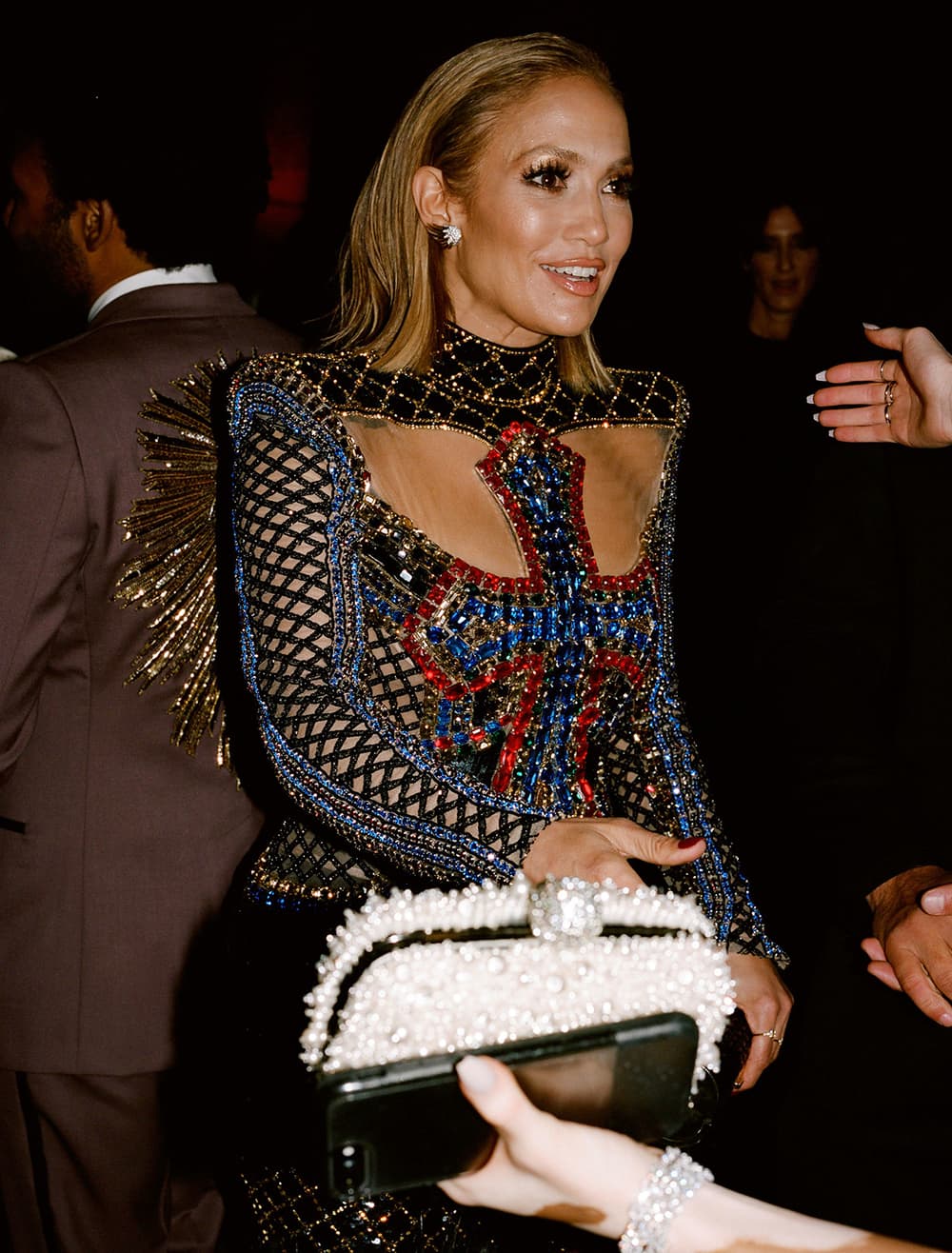 17 of 19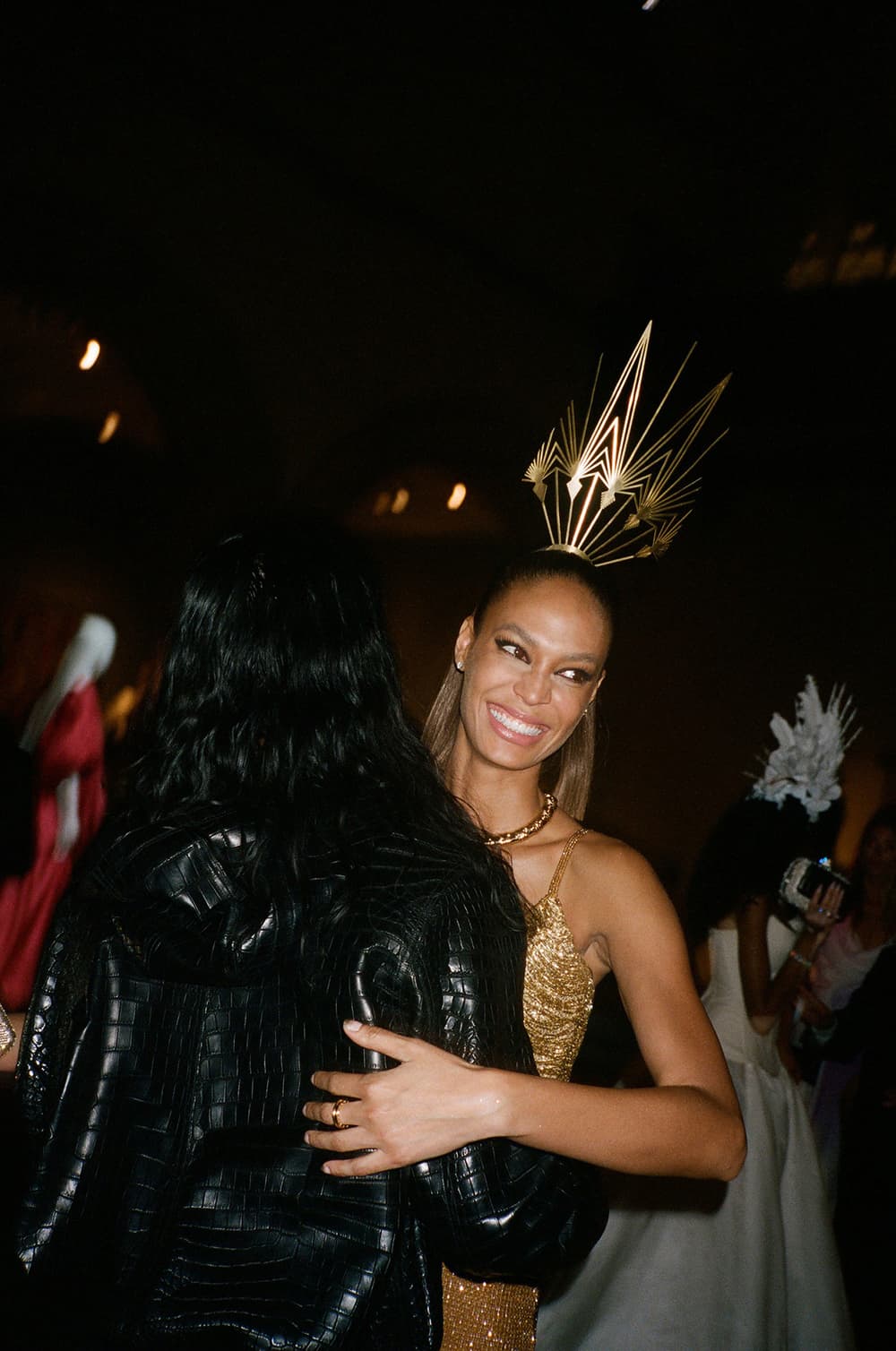 18 of 19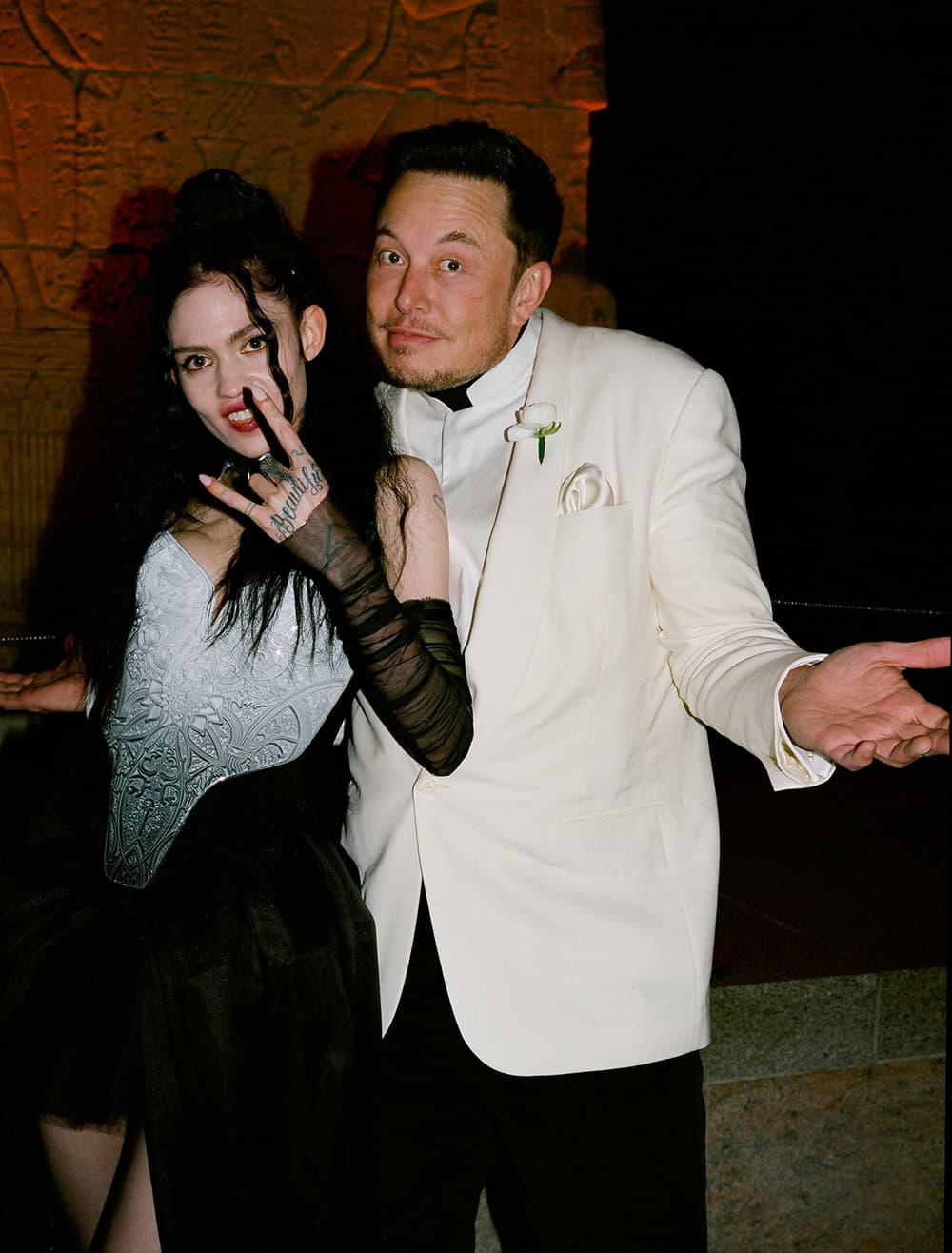 19 of 19
Fashion
The Most Candid Met Gala 2018 Moments Are Shot on a Film Camera
Including a picture of Kim K fixing Nicki Minaj's makeup.
The Most Candid Met Gala 2018 Moments Are Shot on a Film Camera
Including a picture of Kim K fixing Nicki Minaj's makeup.
The Internet is definitely not done talking about the Met Gala 2018 — why should we? From Rihanna's pope-inspired Maison Margiela ensemble and Lana Del Rey's full-on Gucci look, to SZA's princess-worthy pink dress and Kendall Jenner's off-shoulder Off-White™ jumpsuit, there is a lot to take in for us mere mortals. Having already seen or perhaps critiqued all of the best red carpet looks of the night, we now take a look at what actually happened inside the most star-studded fête of the year.
Angelic beauty looks and over-the-top headpieces aside, the evening was filled with friendly interactions among some of our favorite celebrities and style icons. Photographer Sean Thomas gives us a glimpse inside the party by way of his film photos, which captures candid and intimate moments of the event attendees. His gallery includes an interesting image of a Versace-clad Kim Kardashian touching up Nicki Minaj's makeup, and another one which sees designer Stella McCartney dancing the night away in her gorgeous green gown. Scroll through the gallery above to see more pictures of stars including Cardi B, Bella Hadid, Jennifer Lopez, Katy Perry, Joan Smalls, as well as new couple, Grimes and Elon Musk. Be sure to head over to Vogue to see the full album, and check out last year's pictures shot by Frank Ocean while you are at it.
In other news, Selena Gomez has taken to Instagram recently to respond to her "super tanned" Met Gala pictures. Read all about it here.
Share this article