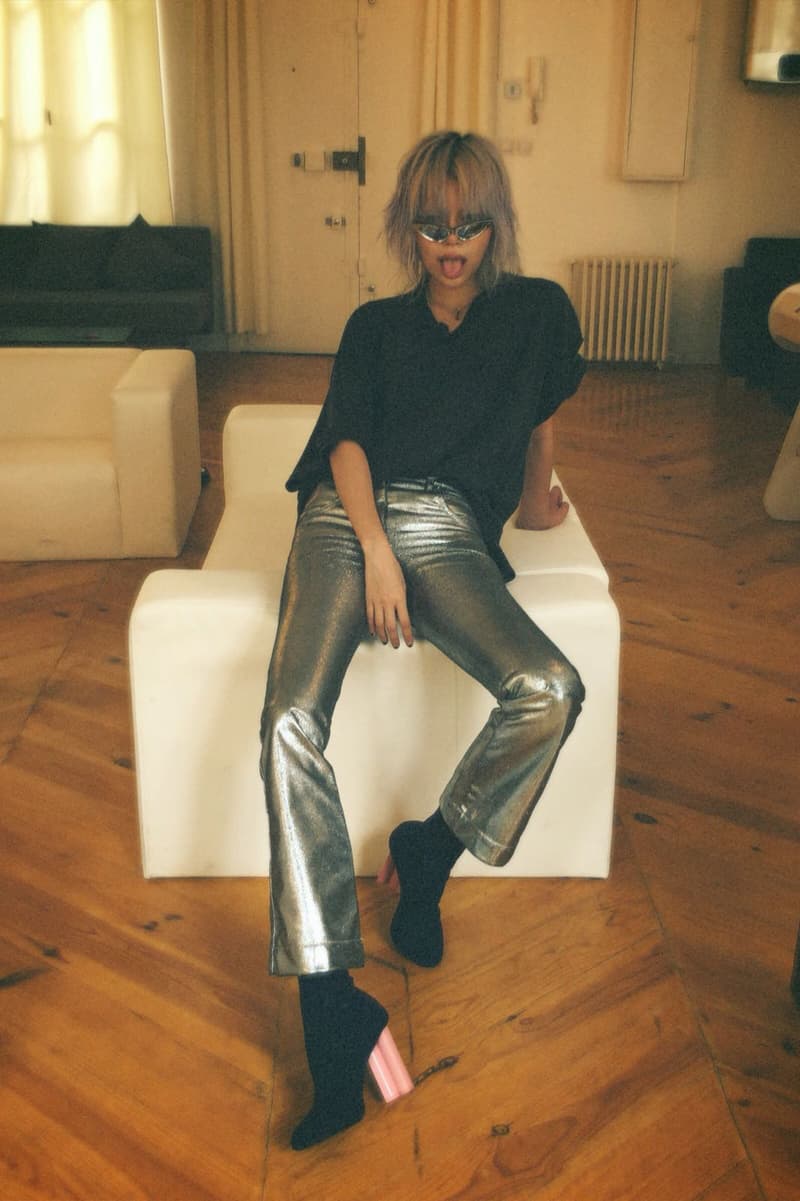 1 of 2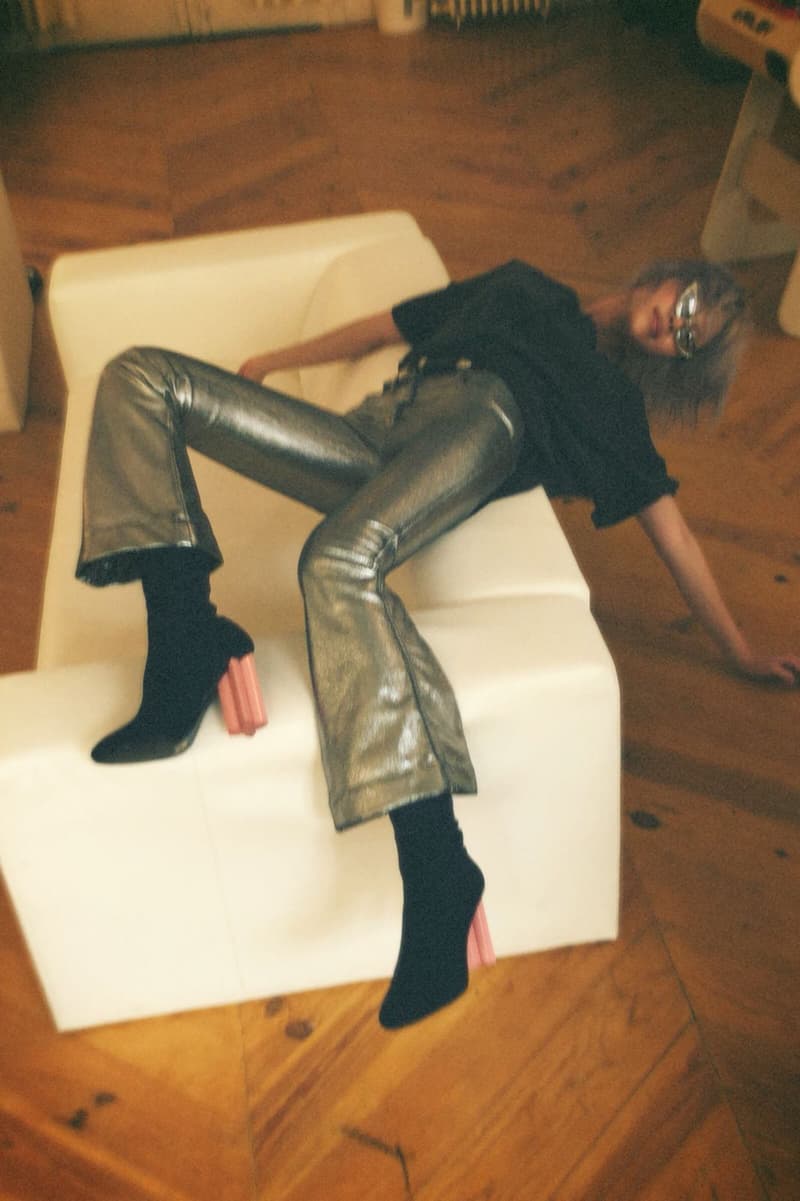 2 of 2
Fashion
Ahreum Ahn Shows Us How She Styles Her Favorite Louis Vuitton Pieces
We catch up with the South Korean model in Paris.
Ahreum Ahn Shows Us How She Styles Her Favorite Louis Vuitton Pieces
We catch up with the South Korean model in Paris.
Paris during fashion week is flooded with the coolest names and faces in the industry, so it can understandably be hard to spot the most stylish in the crowd. One girl that stands out amongst the rest, however, is Ahreum Ahn. The South Korean model has been tapped as one of Seoul's it-girls, known for her irreverent sense of personal style and ever-changing hair color.
We caught up with Ahreum Ahn in the City of Lights on the day of Virgil Abloh's debut show for Louis Vuitton Men's to chat more about her skincare routine, favorite hangouts in Seoul and of course, to see how she wears Louis Vuitton's pieces in her own offbeat way. Peep the images for some major styling inspiration and hear more from the model in the interview below.
K-Beauty is such a huge movement globally and your skin always looks amazing. What are some products you can't live without?
Thank you! My skin is mostly clear thankfully but I feel super dry sometimes, especially whilst travelling, so I apply Elizabeth Arden's Eight Hour Cream (I can't live without it!) and the moisturizer cream as well.
I try to apply face masks to re-energize my skin every day. You don't have to always go for an expensive one, there are so many great options available nowadays even at lower pricing with the same benefits.
You've been a friend of Louis Vuitton for a while, what is it about the brand that makes them so special to you?
I've followed and liked Nicolas [Ghesquière's] work since I was a student. At that time, I would just watch his shows with great admiration, collect catwalk pictures and research everything I could about him. The opportunity and experience to attend the Louis Vuitton shows as a guest has been so incredible – to wear Nicolas' designs and actually be there to watch his show as well makes me so happy – I feel like dreams do come true!
Your sense of style is pretty irreverent – where do you get inspiration for your unique look from?
My main style inspiration comes from movies such as Pulp Fiction, Trainspotting, Fight Club, etc. These movies are so iconic, not just for clothing but for the moment, the ambience, the artistry. I like to recreate these for my looks, always in the moment.
Also music plays a part in my style too as it embodies the mood or vibe I want to create, especially bands such as Joy Division, New Order and Iggy Pop. The inspiration is around the look never changing, it's who you are – even after time has passed, it's a signature look.
2 of 2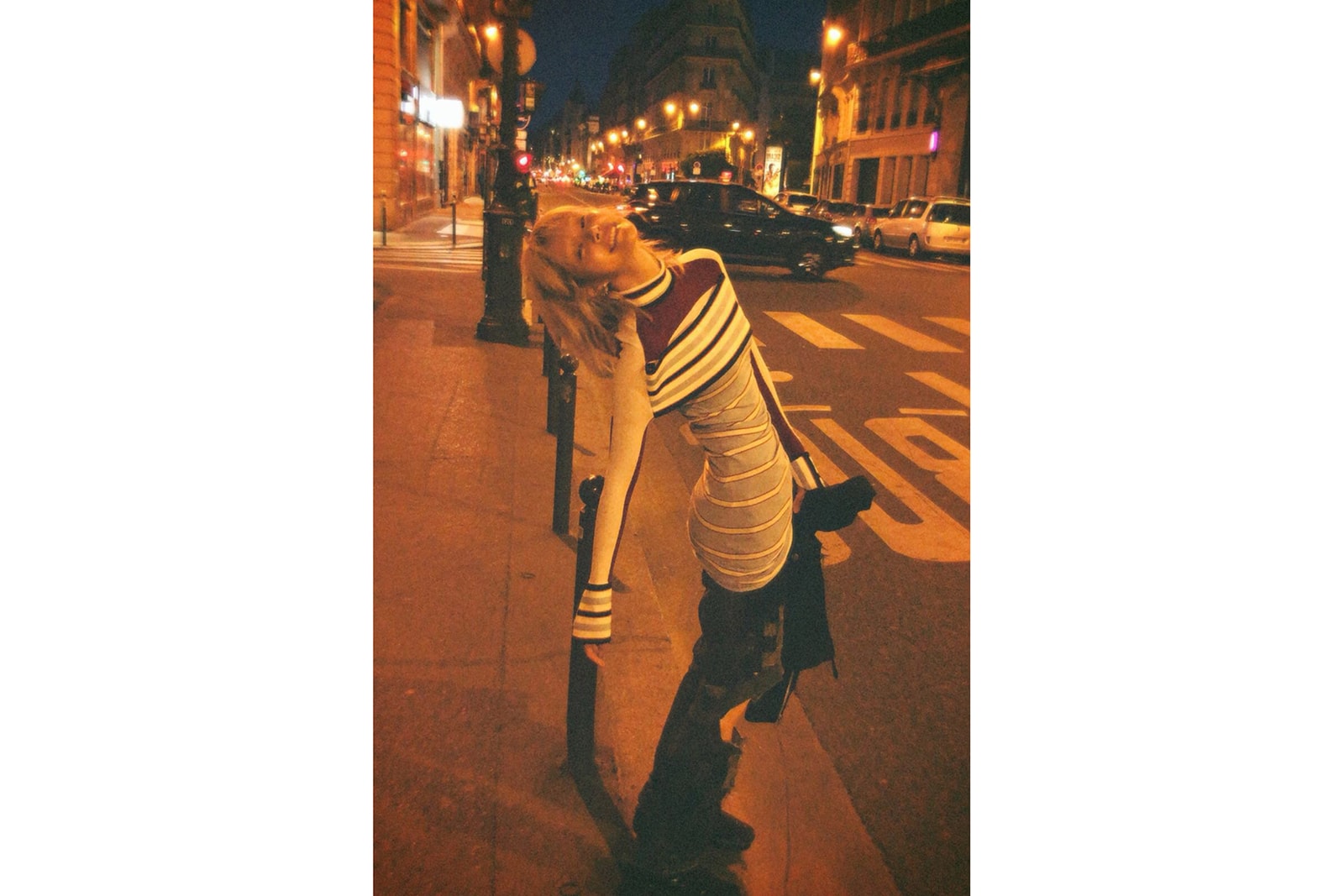 Ahreum Ahn[/caption]
What's your must-have Louis Vuitton piece of all time?
This is so difficult, I can't pick only one! There are so many – all the pieces by Nicolas, there's such an array of options whether it's clothing, accessories or shoes. If I had to pick out my must-haves then it would be one of Nicolas' dresses or even the Louis Vuitton earrings, which are always my favourite.
We noticed you, like us, are a fan of sneakers – what are your favoruites?
Always Converse! It's my true sneaker staple. I do wear and have other brands but these would be my go-to.
If we came to hang out with you in Seoul, what places would you take us to show us around your city?
1. A covered cart bar located in Euljiro – it feels a little bit old but it's so good.
2. Nothing and Nothing – it's a barber shop located in Hongdae and it's operated by my friend.
3. OUR bakery located in Apgujeong and again, it's operated by another friend.
4. Arcade bar Seoul – a cafe and arcade located in Mangwon-dong.
Share this article