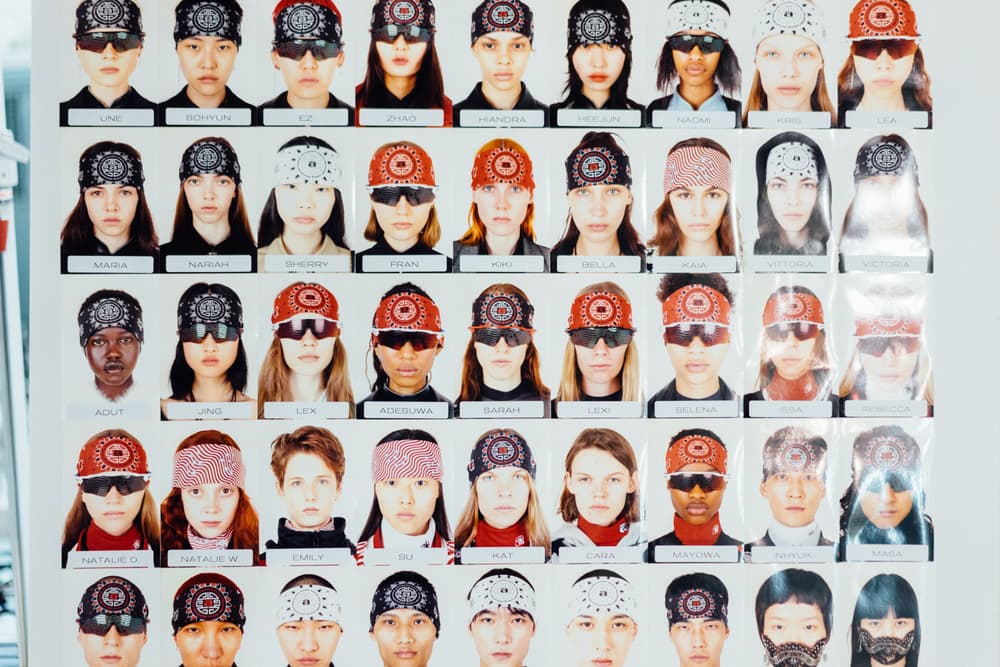 1 of 43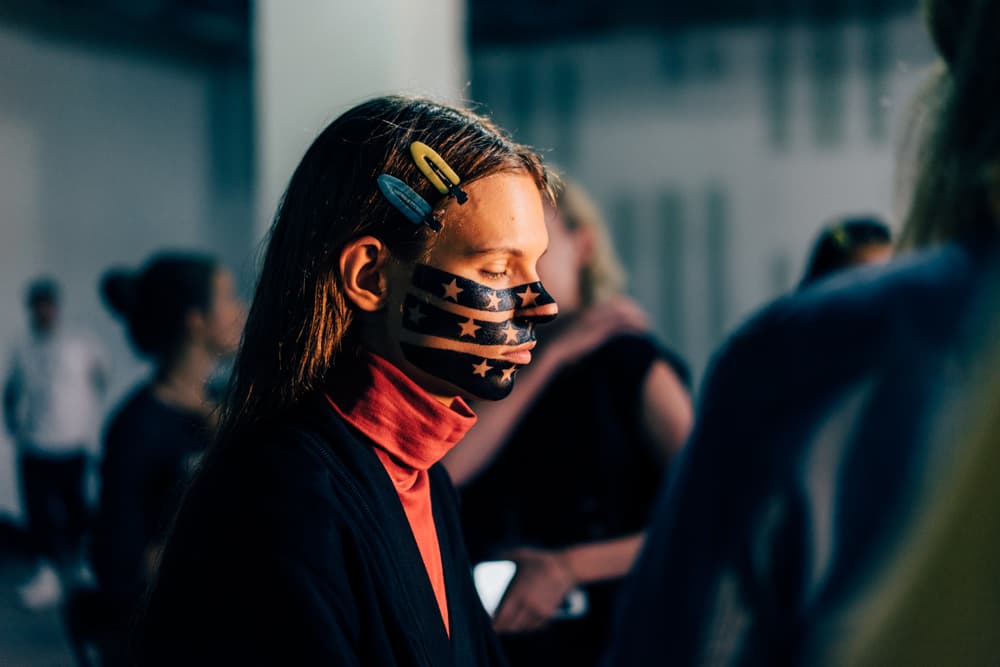 2 of 43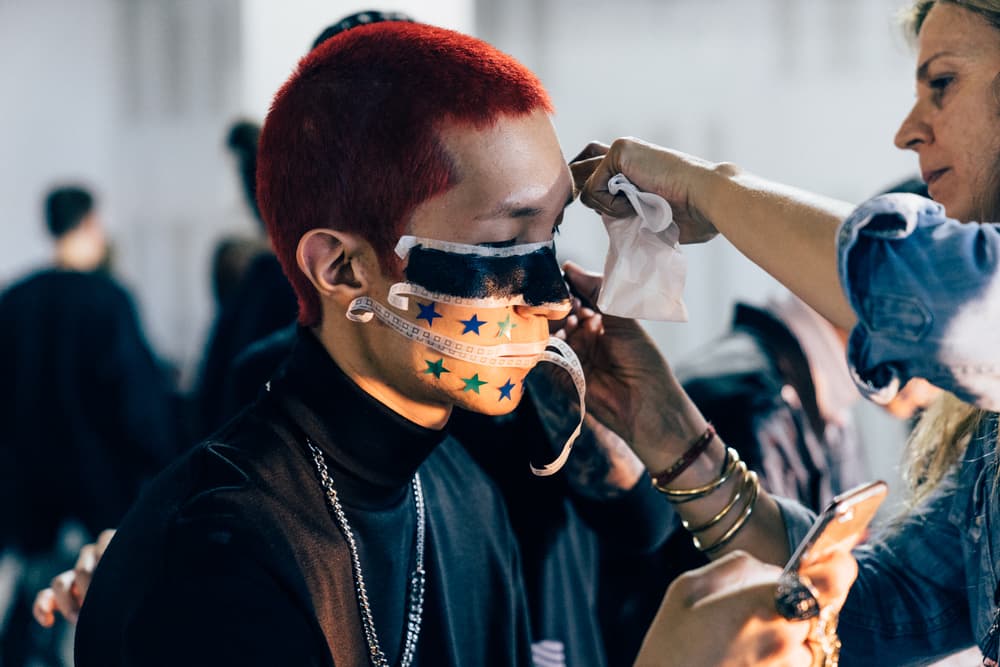 3 of 43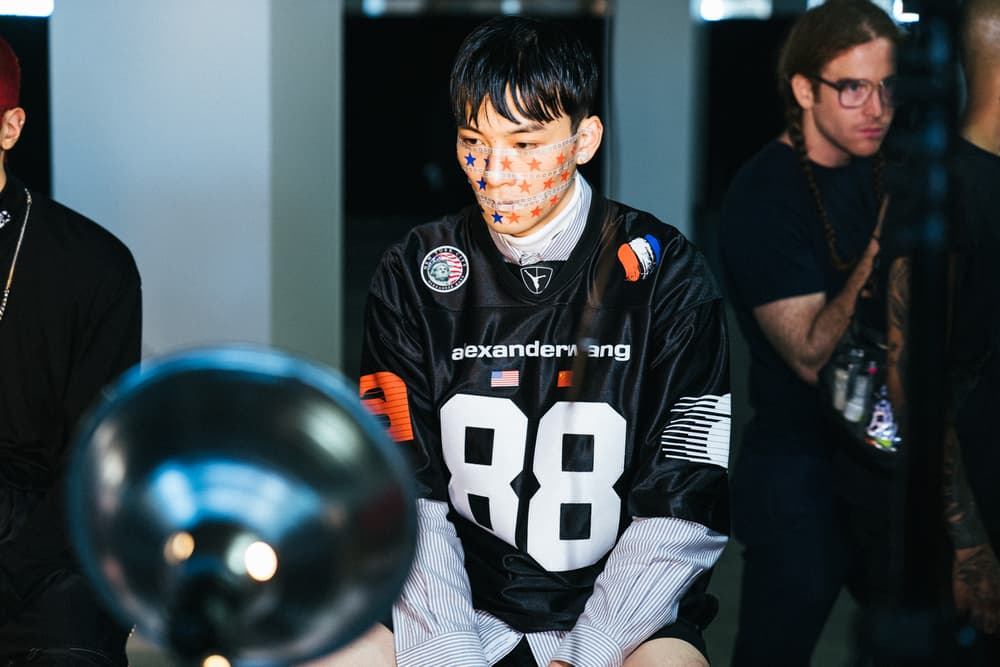 4 of 43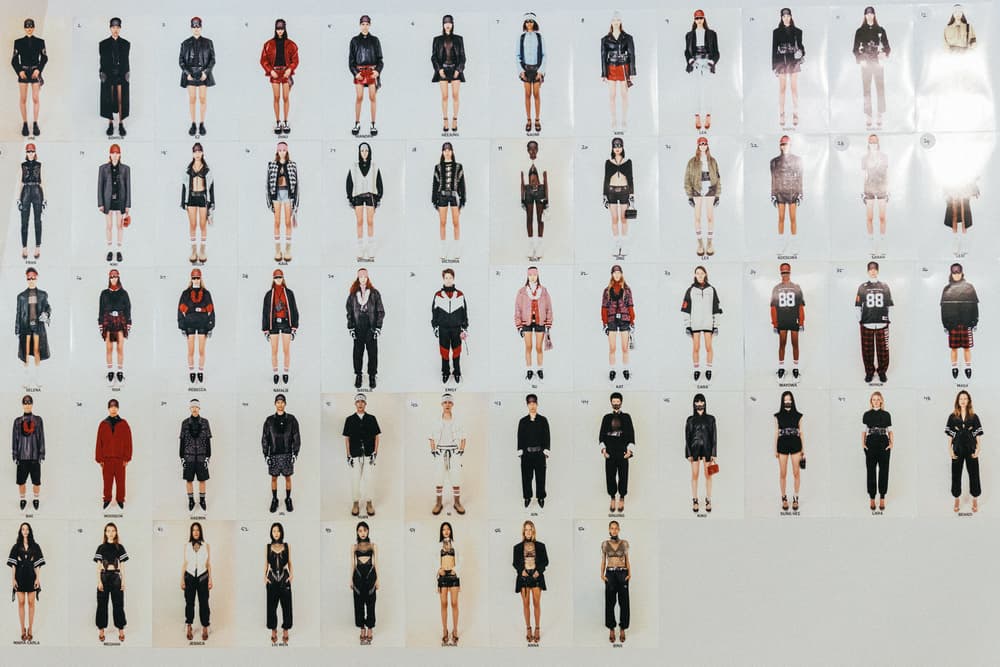 5 of 43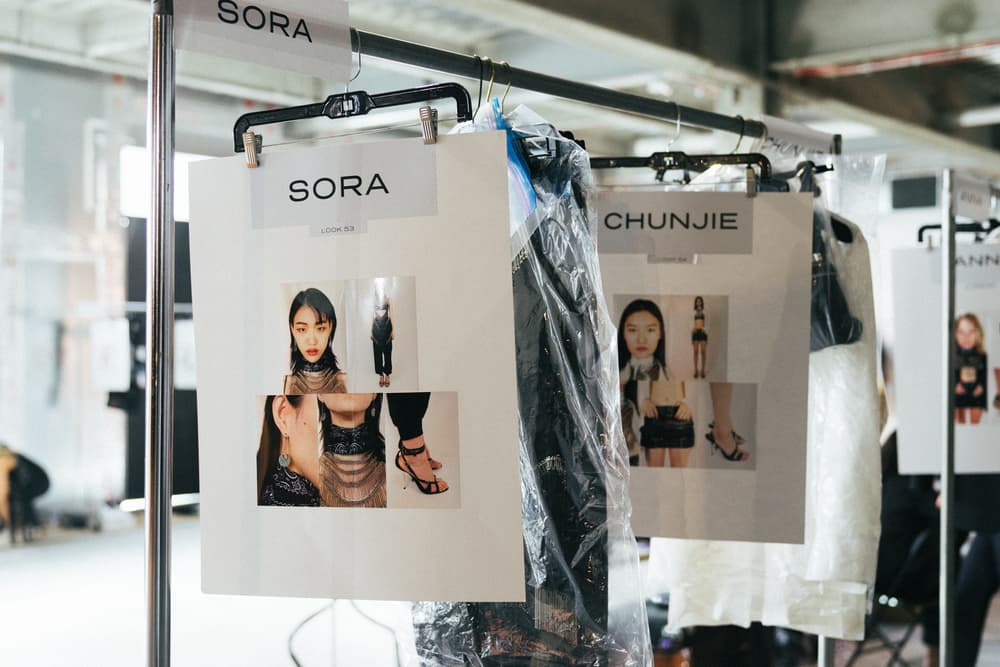 6 of 43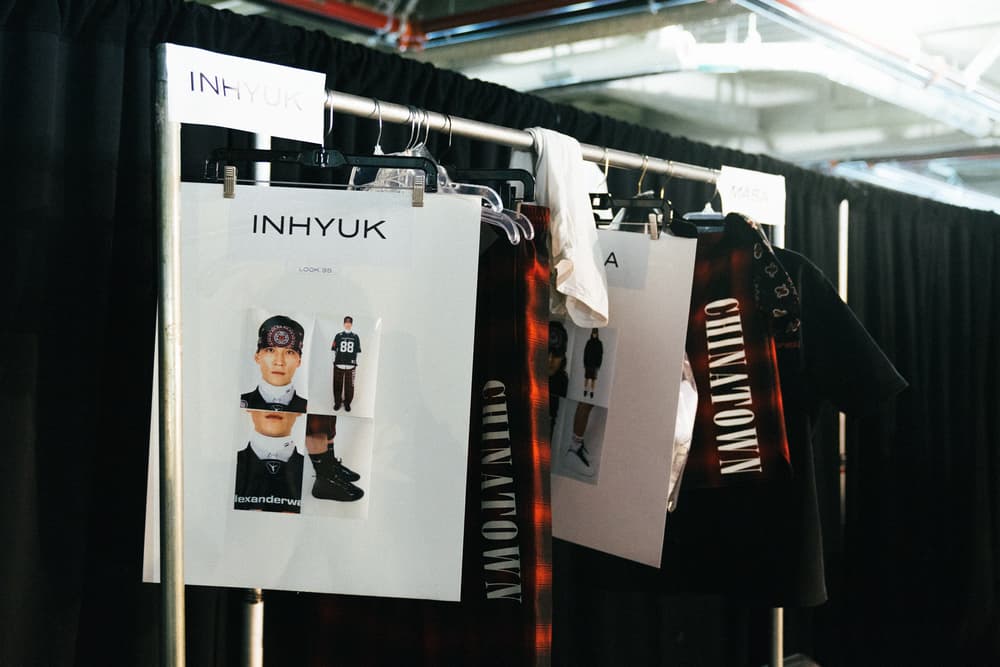 7 of 43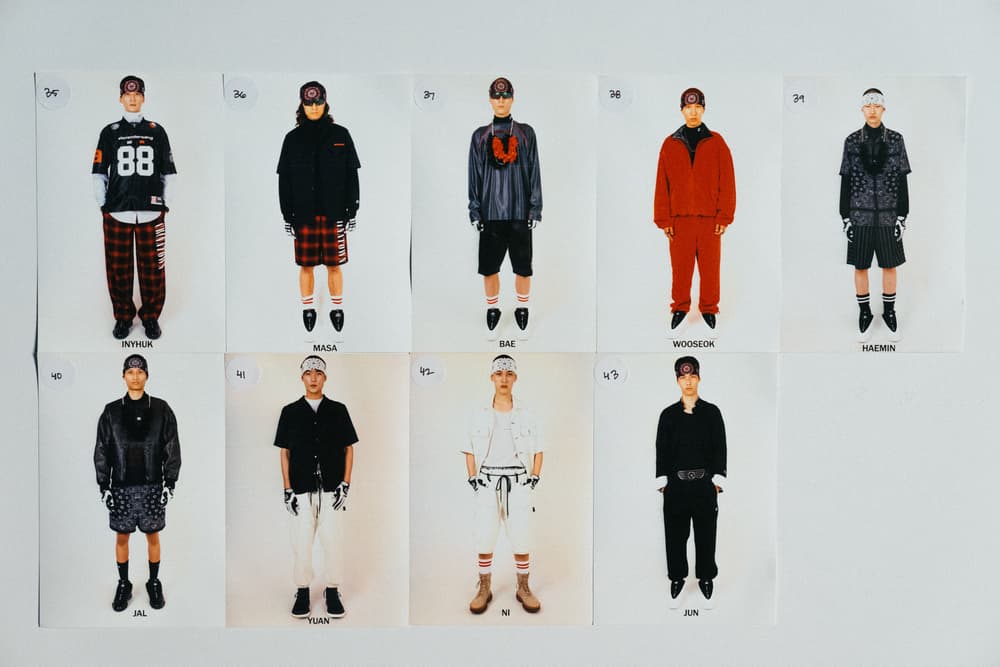 8 of 43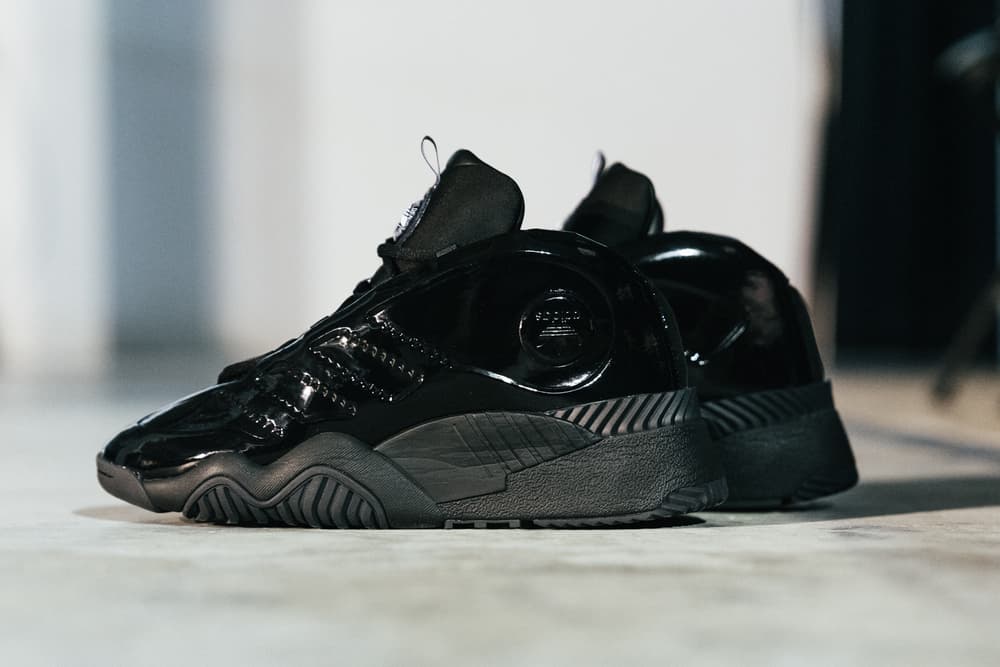 9 of 43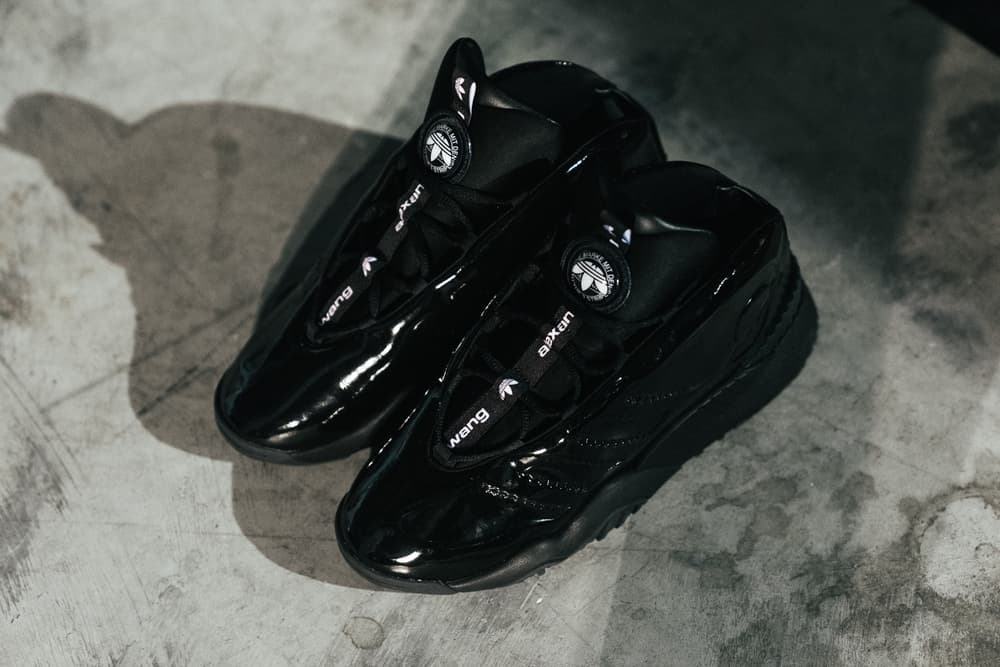 10 of 43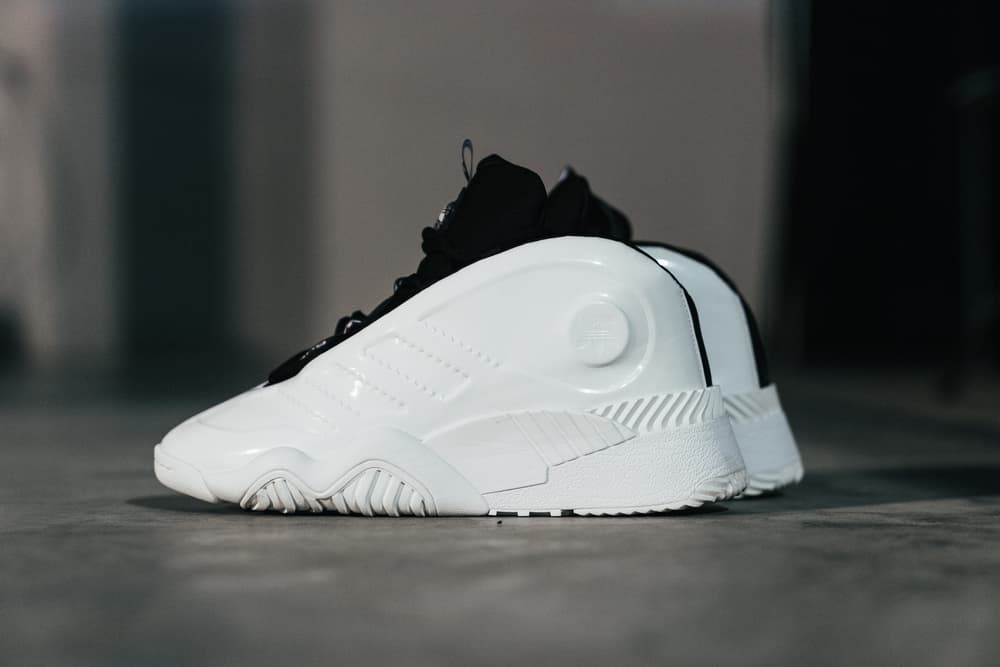 11 of 43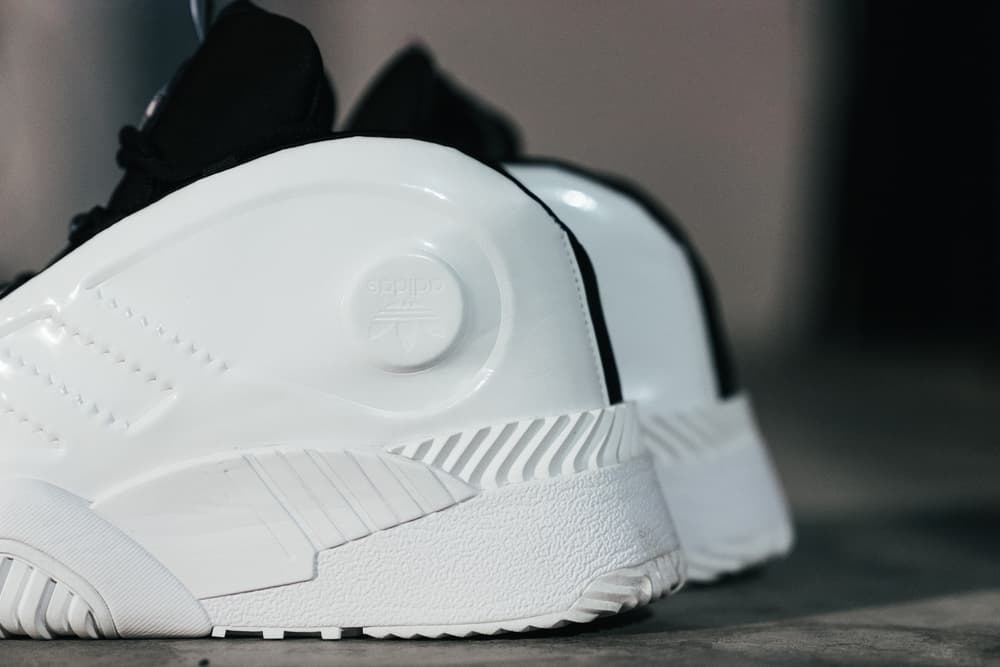 12 of 43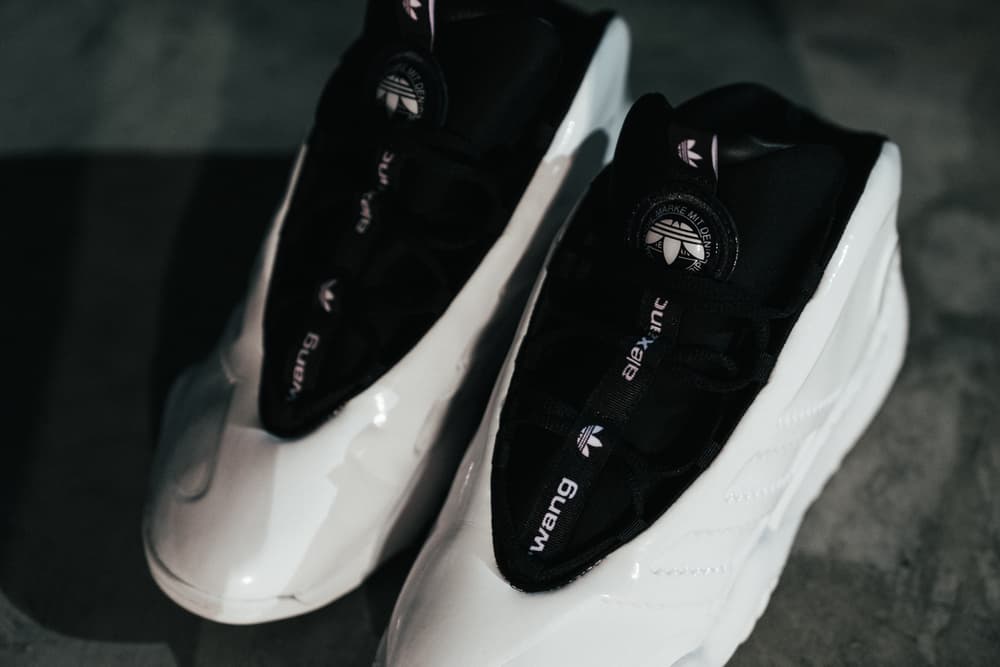 13 of 43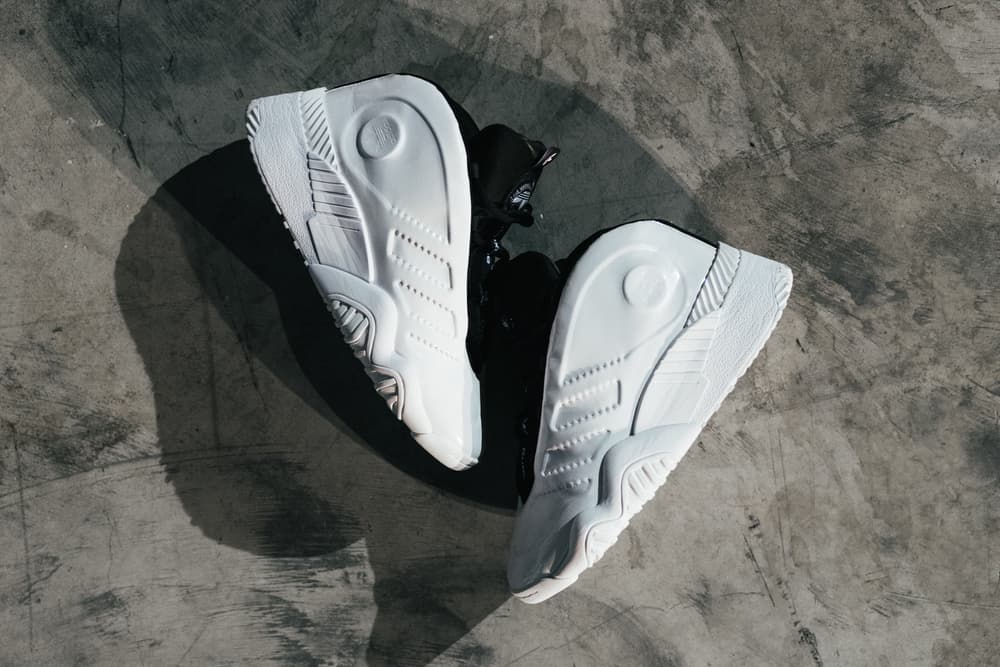 14 of 43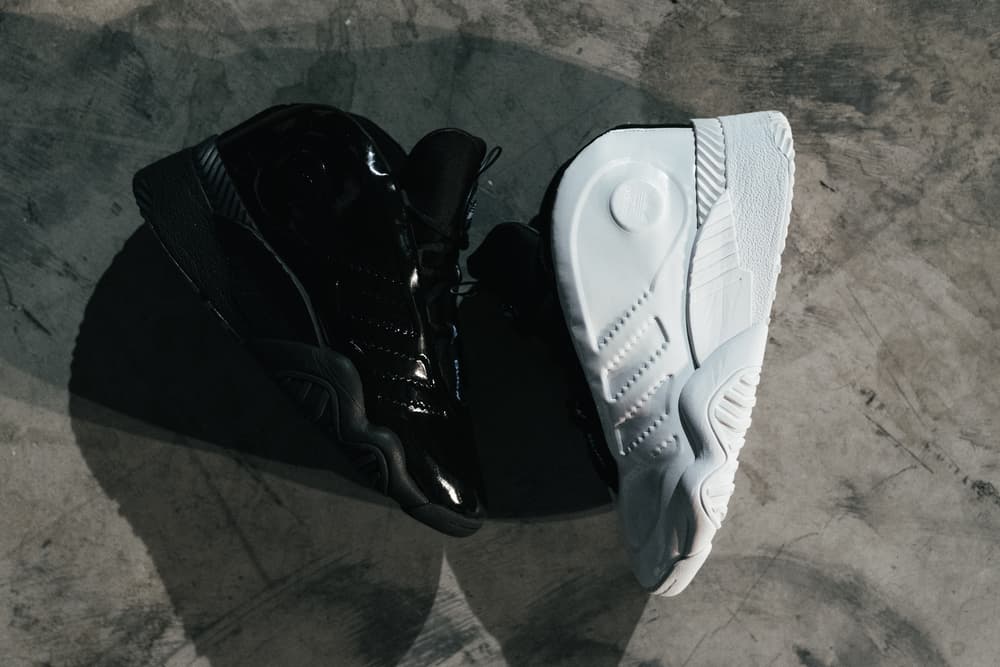 15 of 43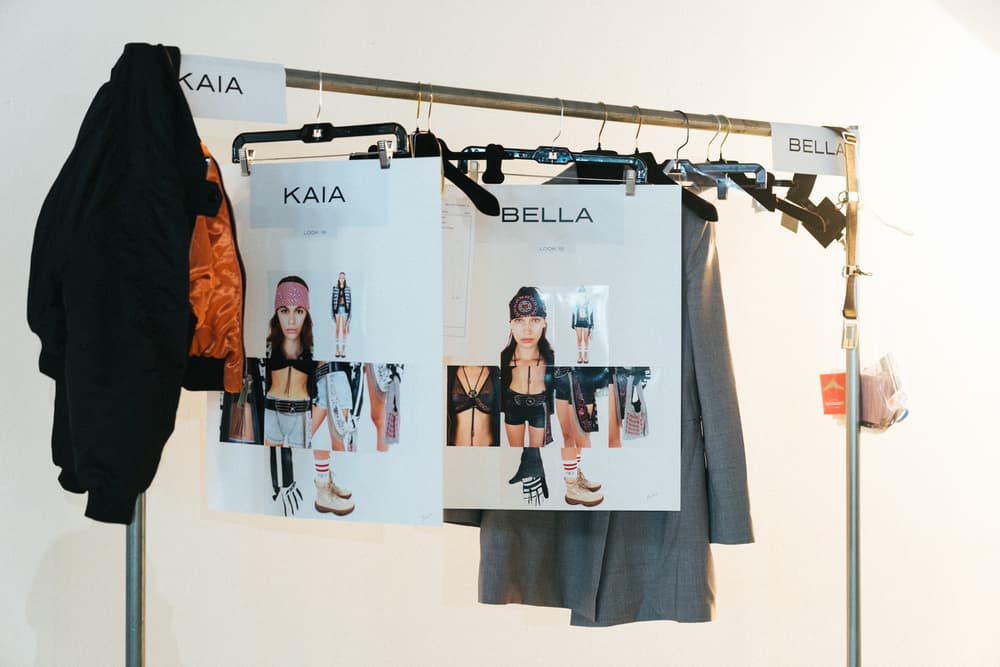 16 of 43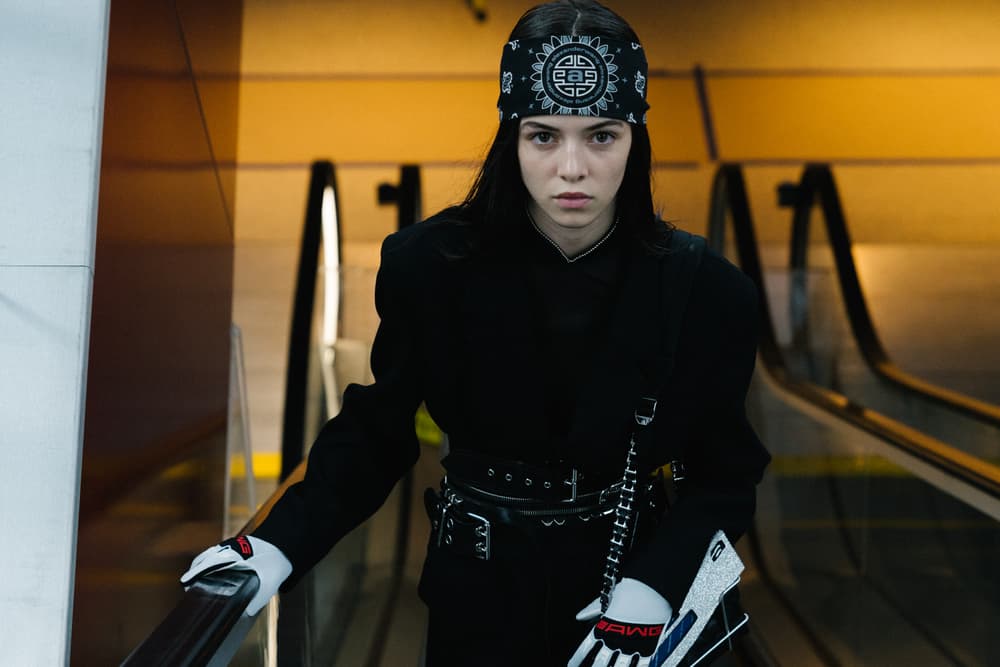 17 of 43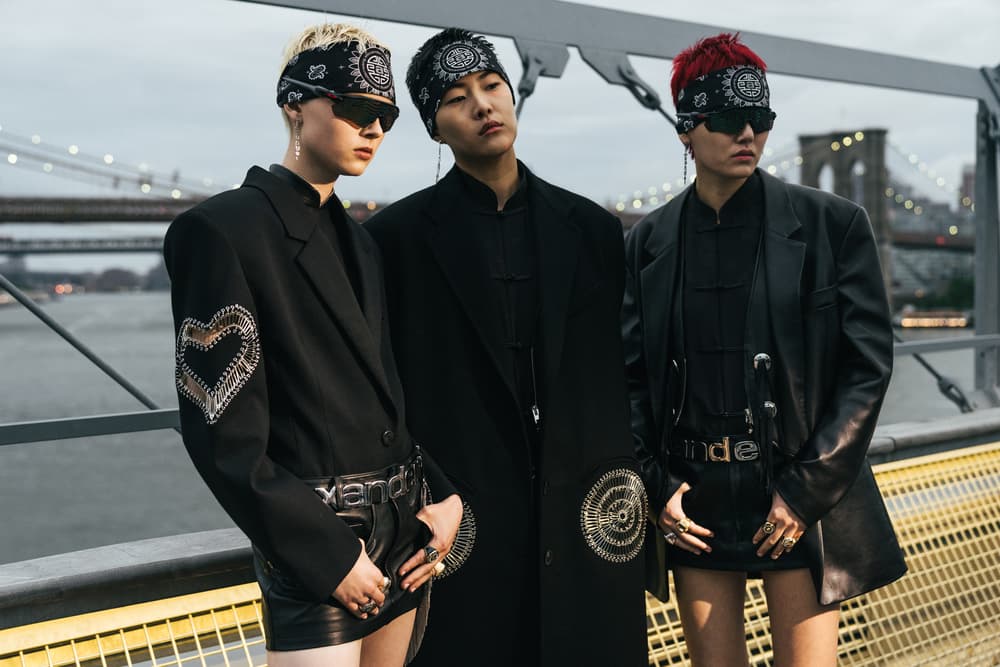 18 of 43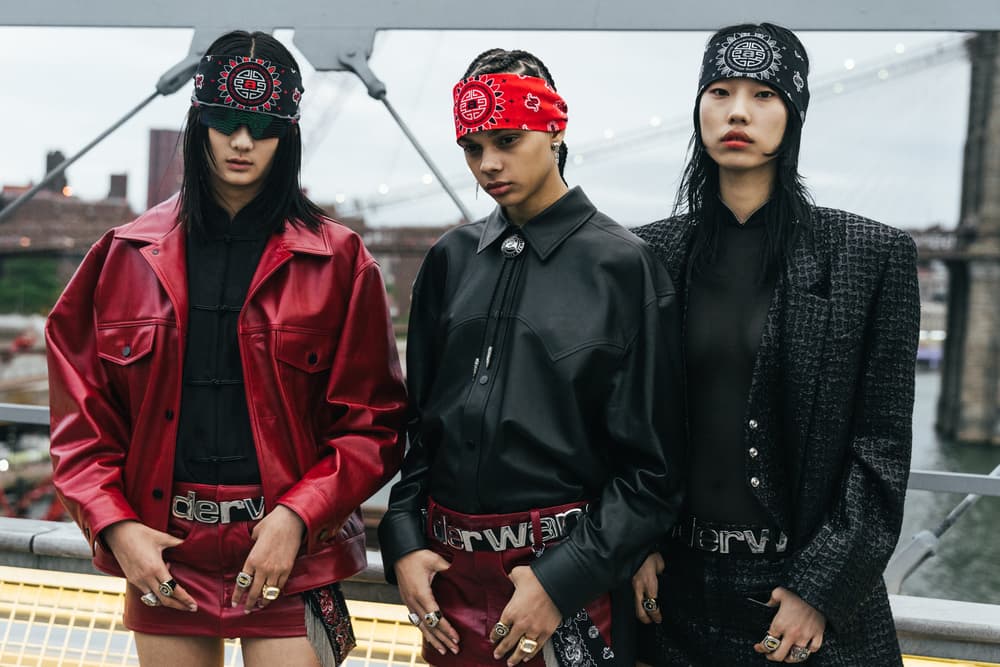 19 of 43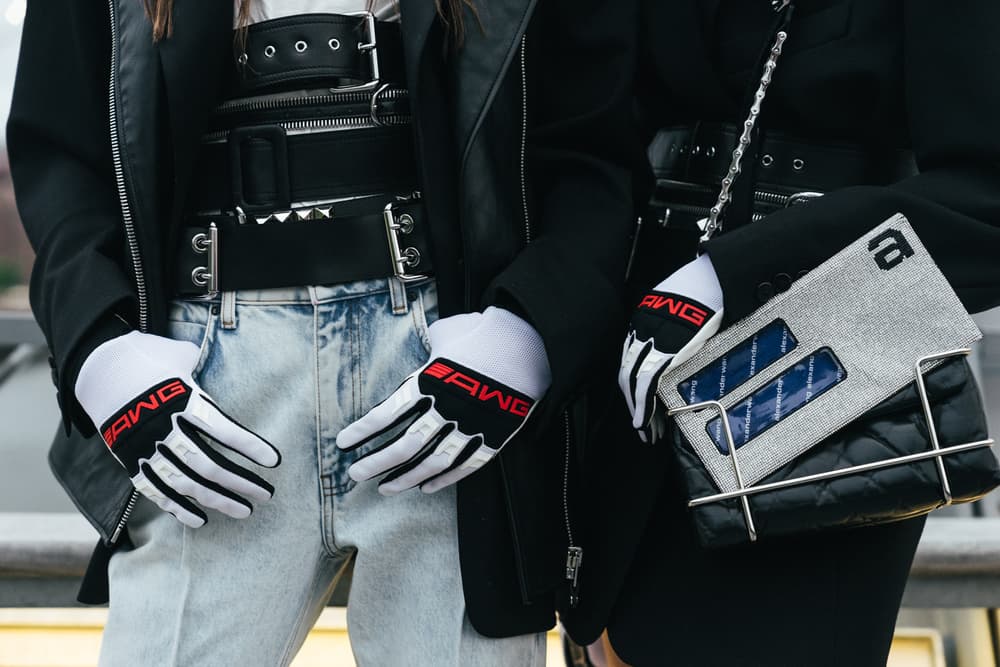 20 of 43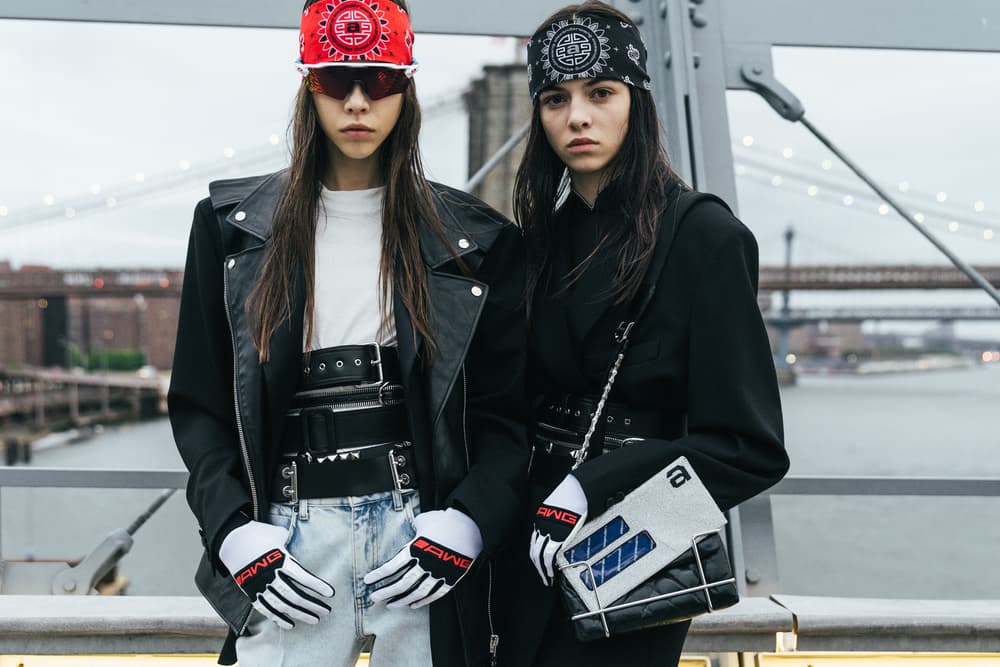 21 of 43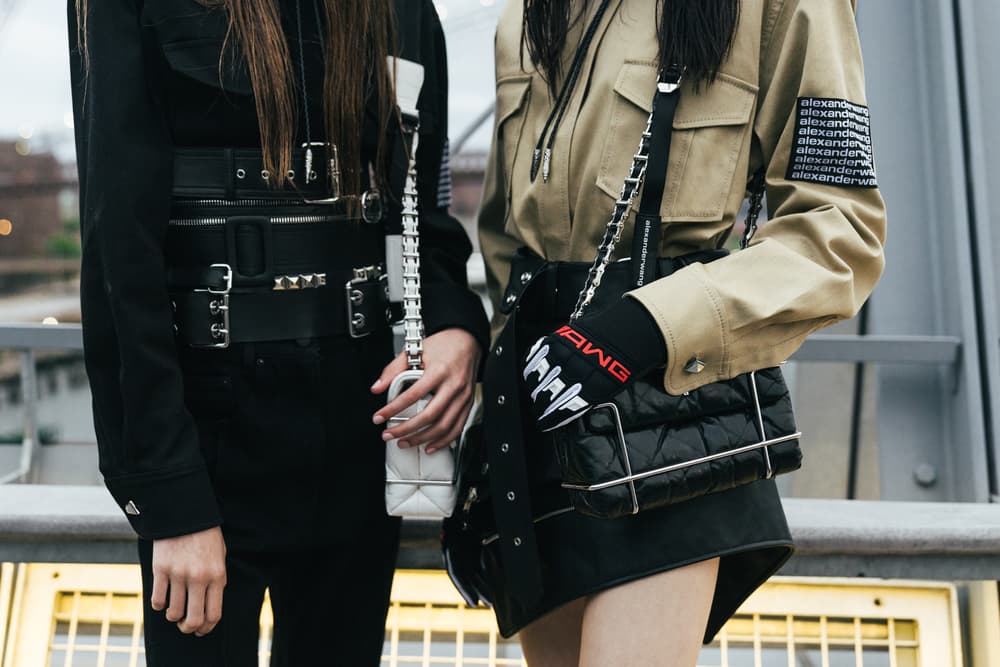 22 of 43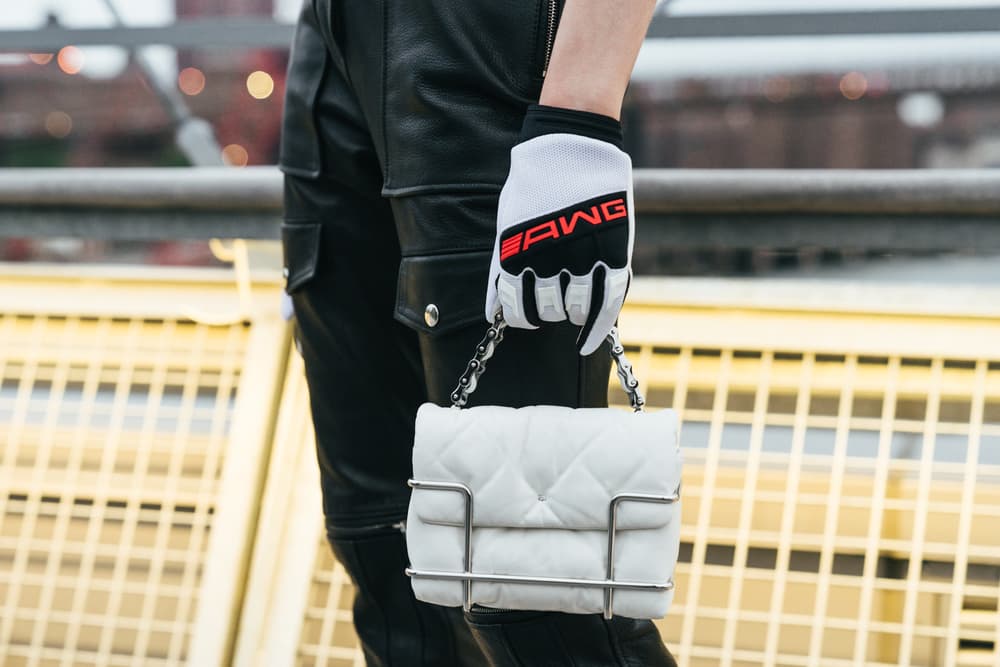 23 of 43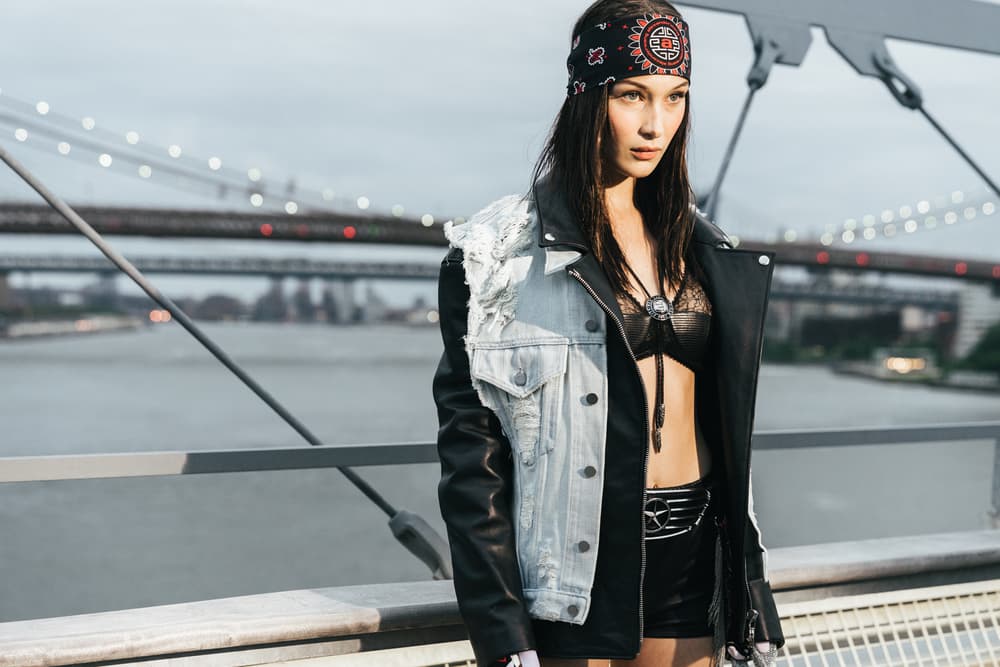 24 of 43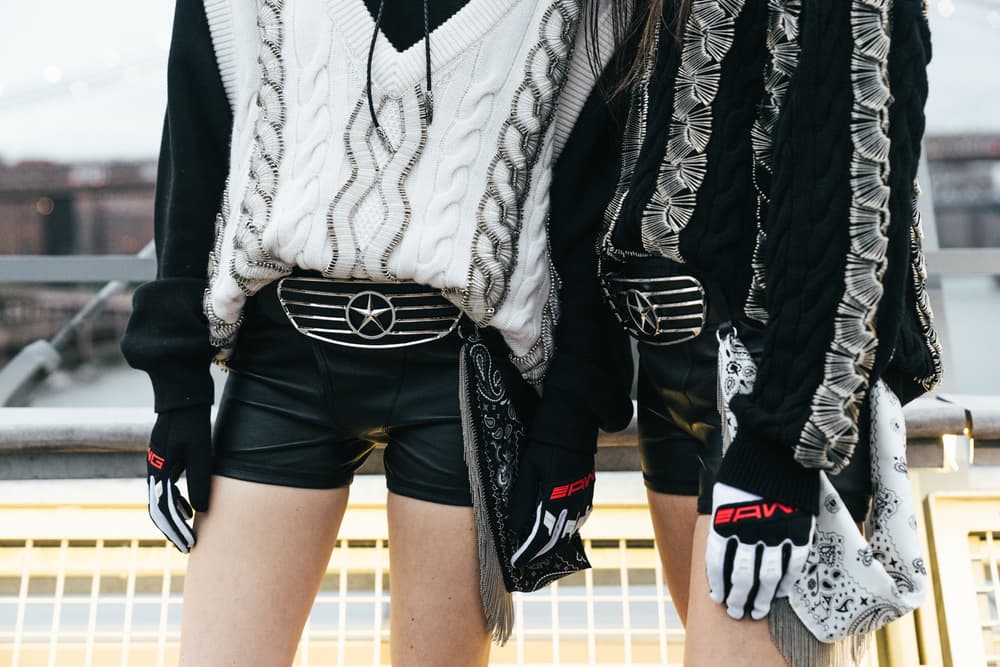 25 of 43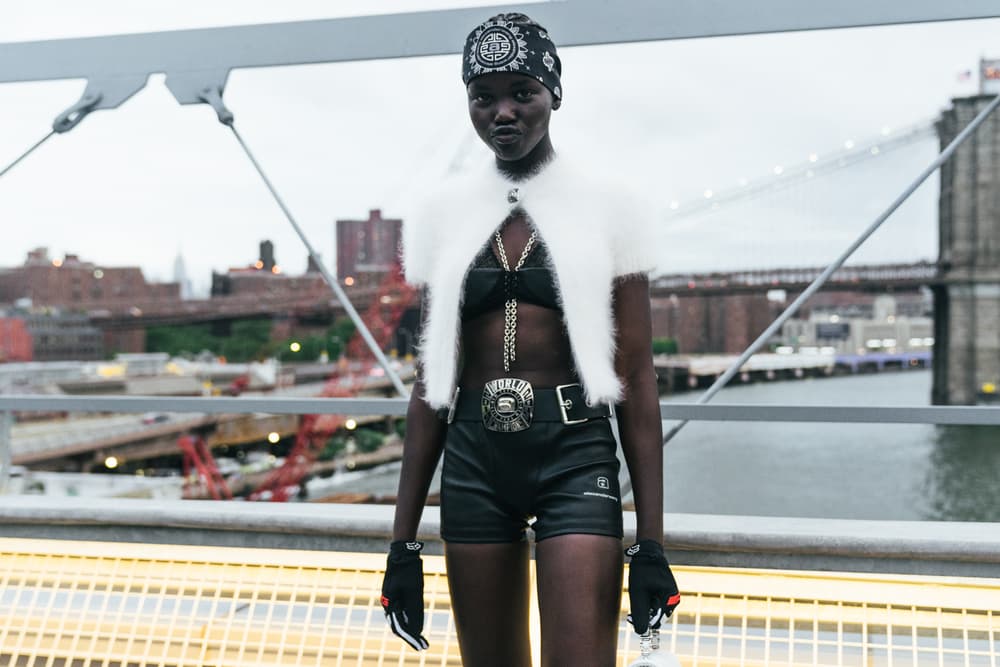 26 of 43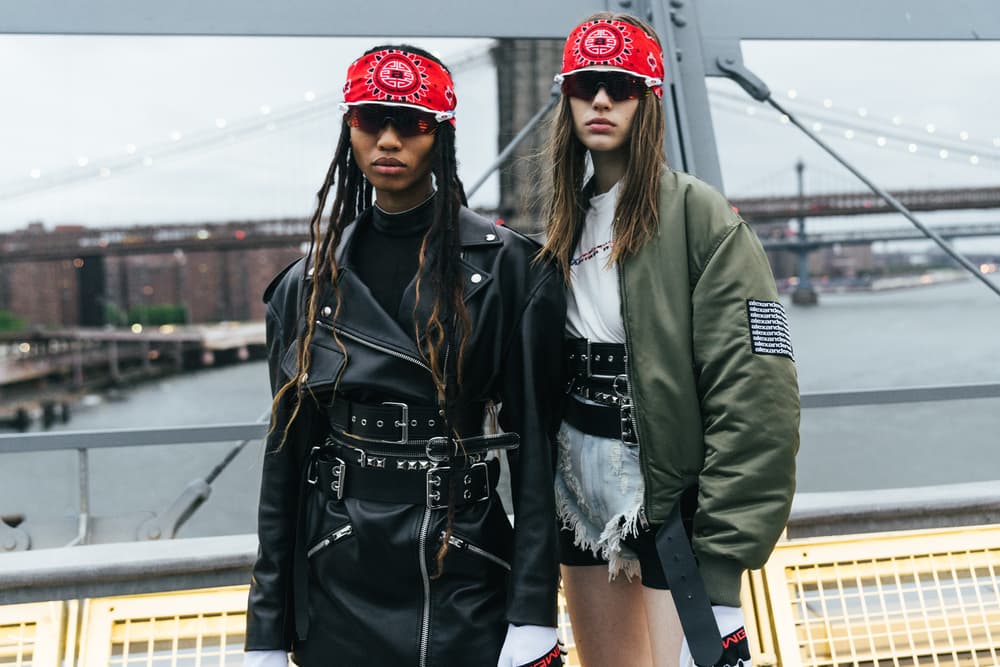 27 of 43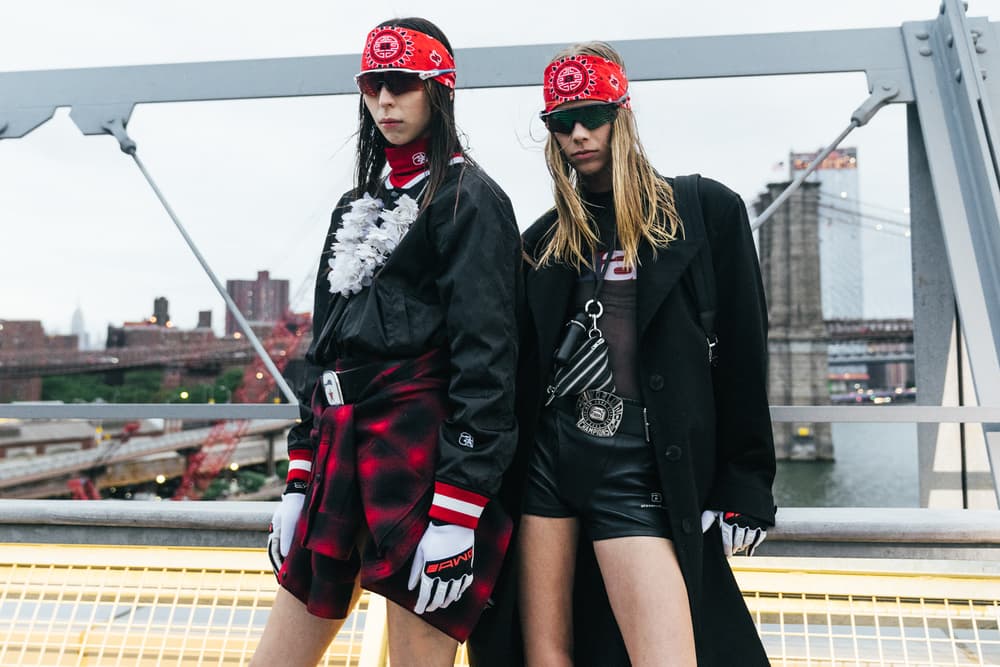 28 of 43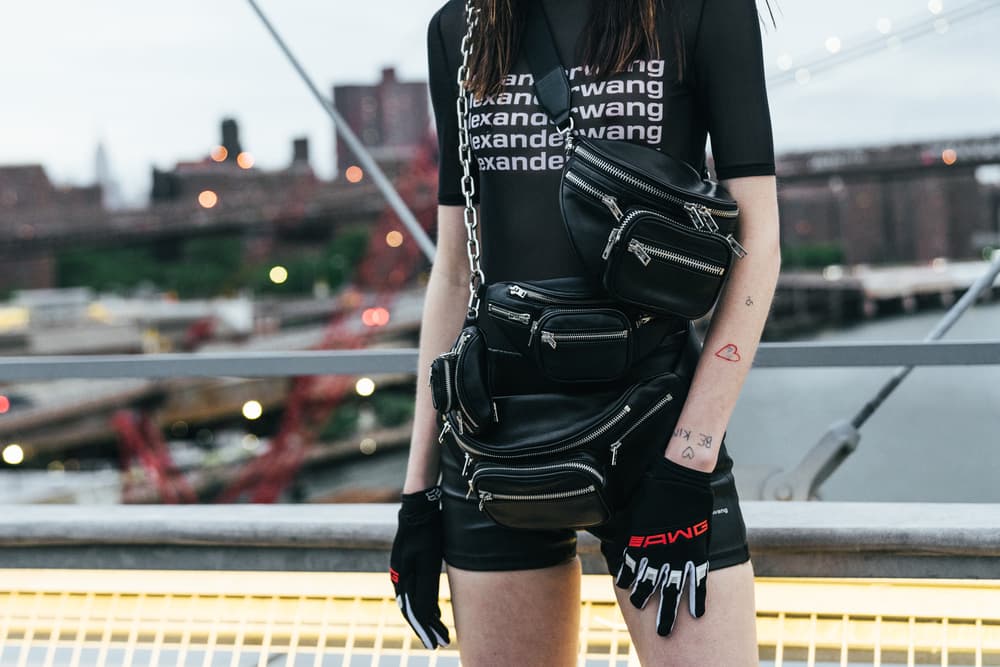 29 of 43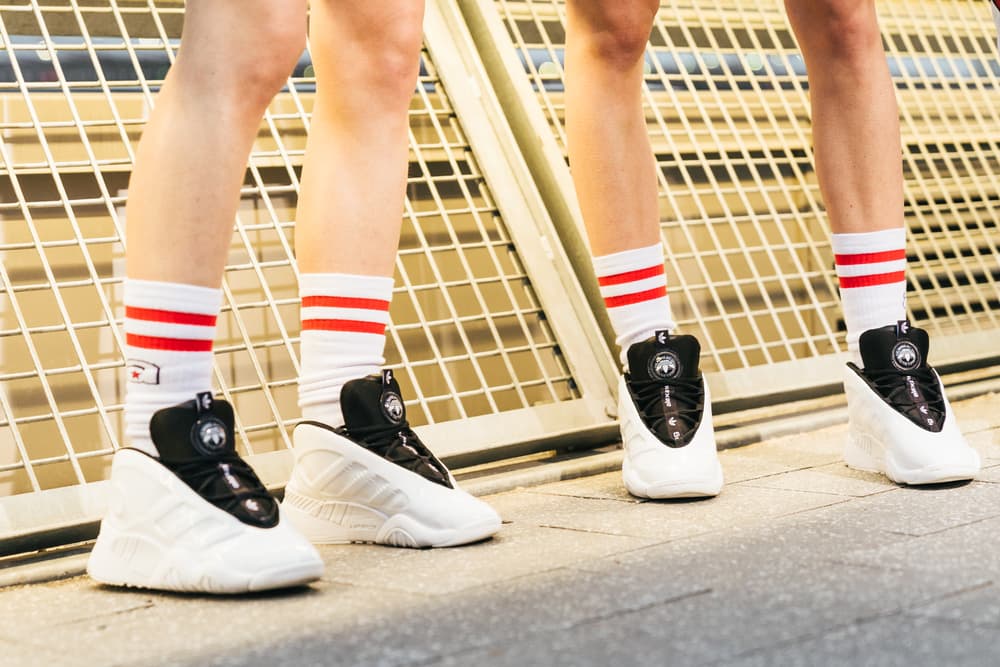 30 of 43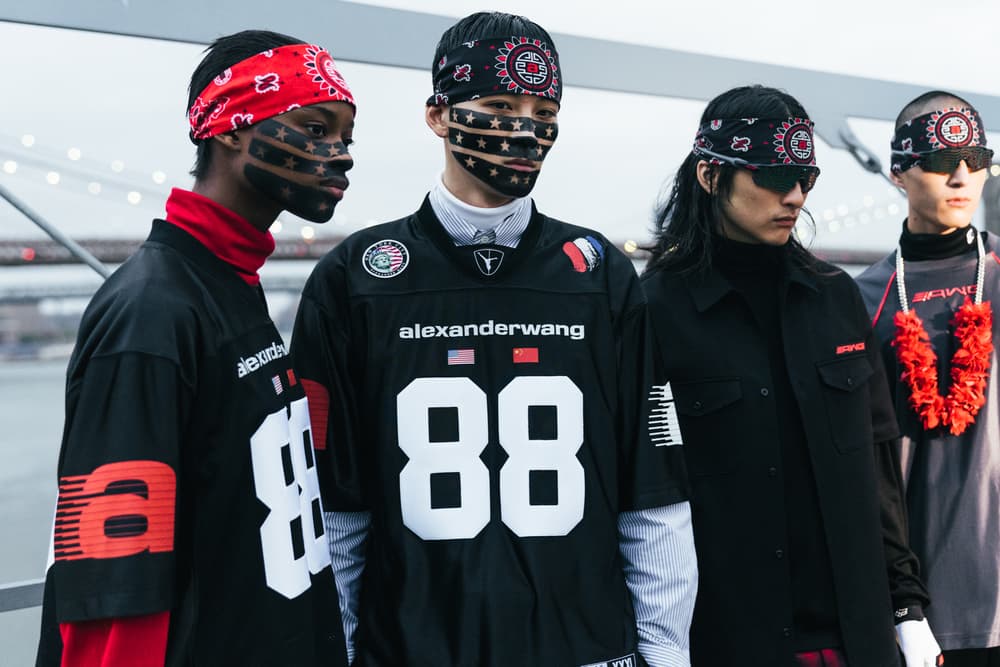 31 of 43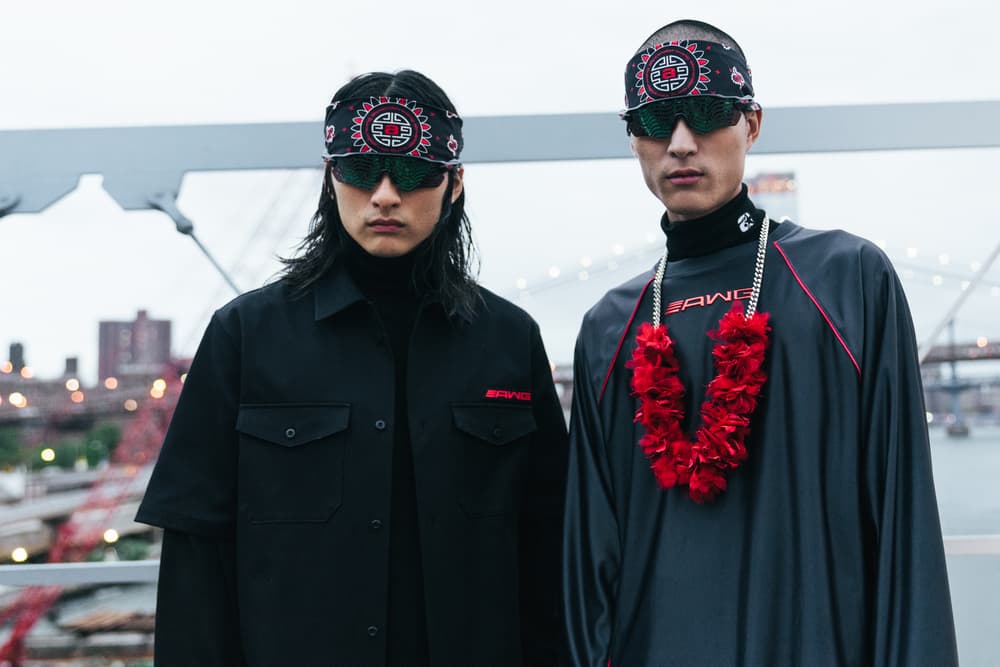 32 of 43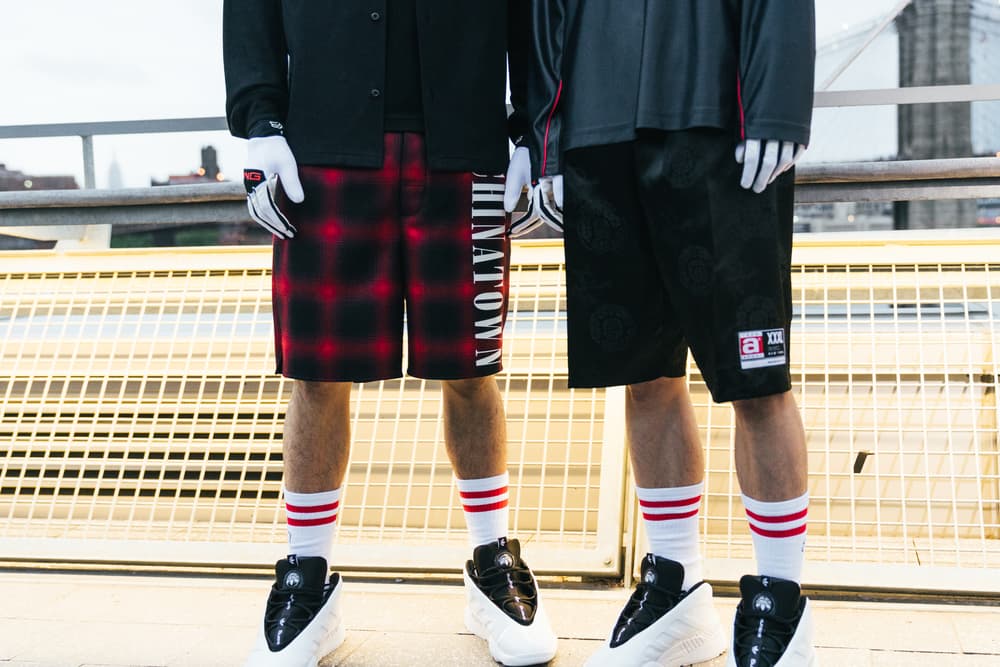 33 of 43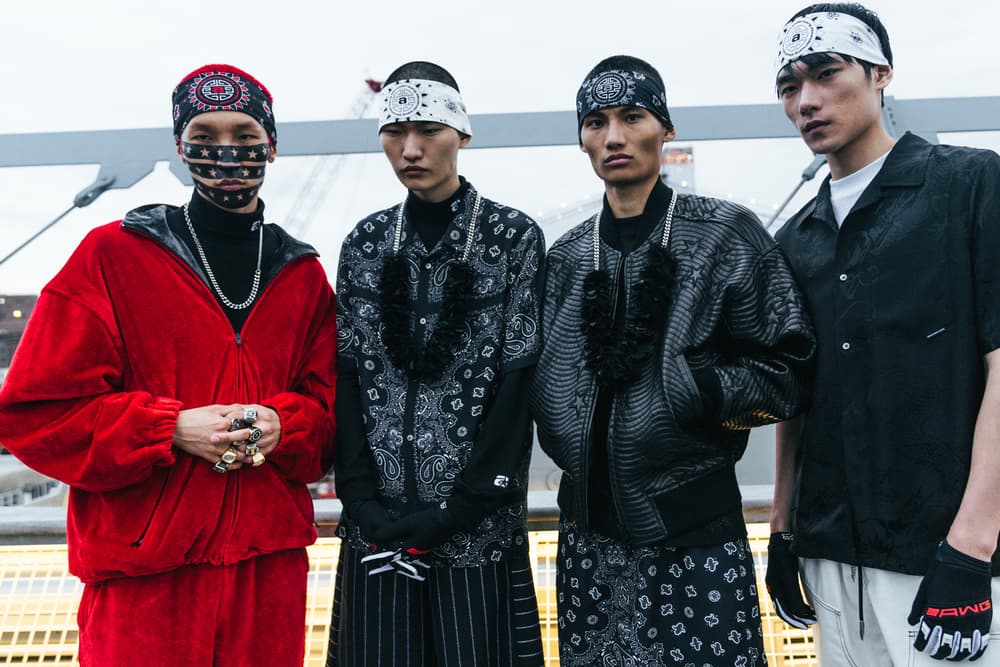 34 of 43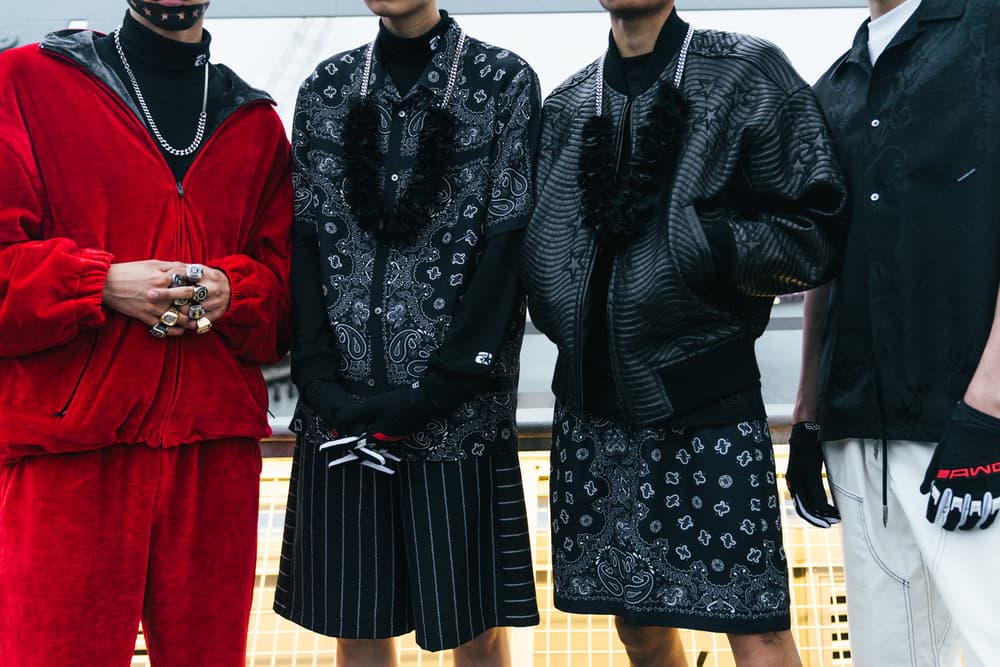 35 of 43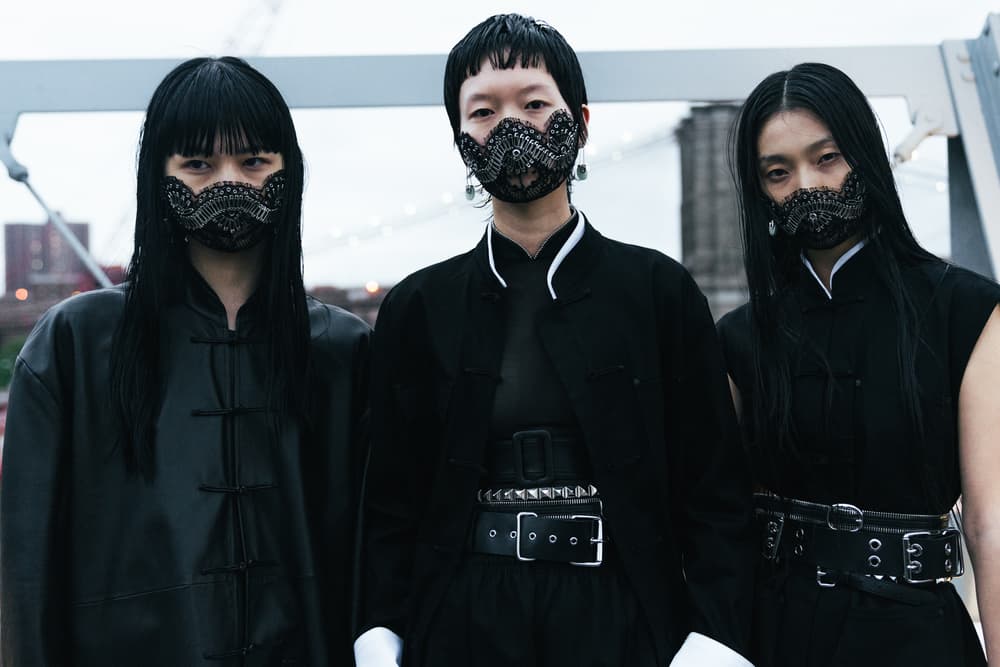 36 of 43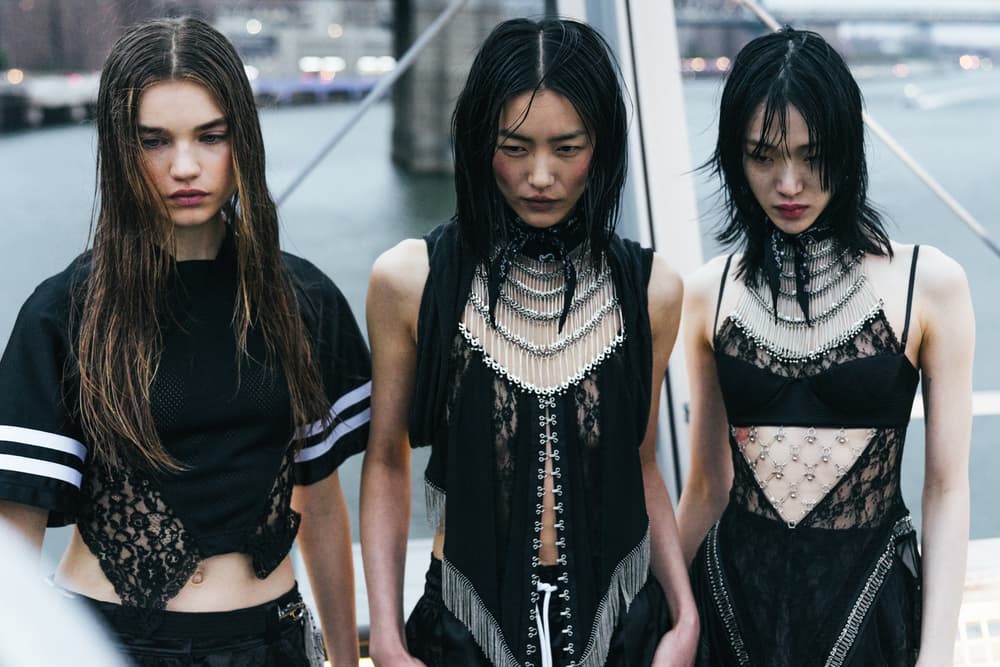 37 of 43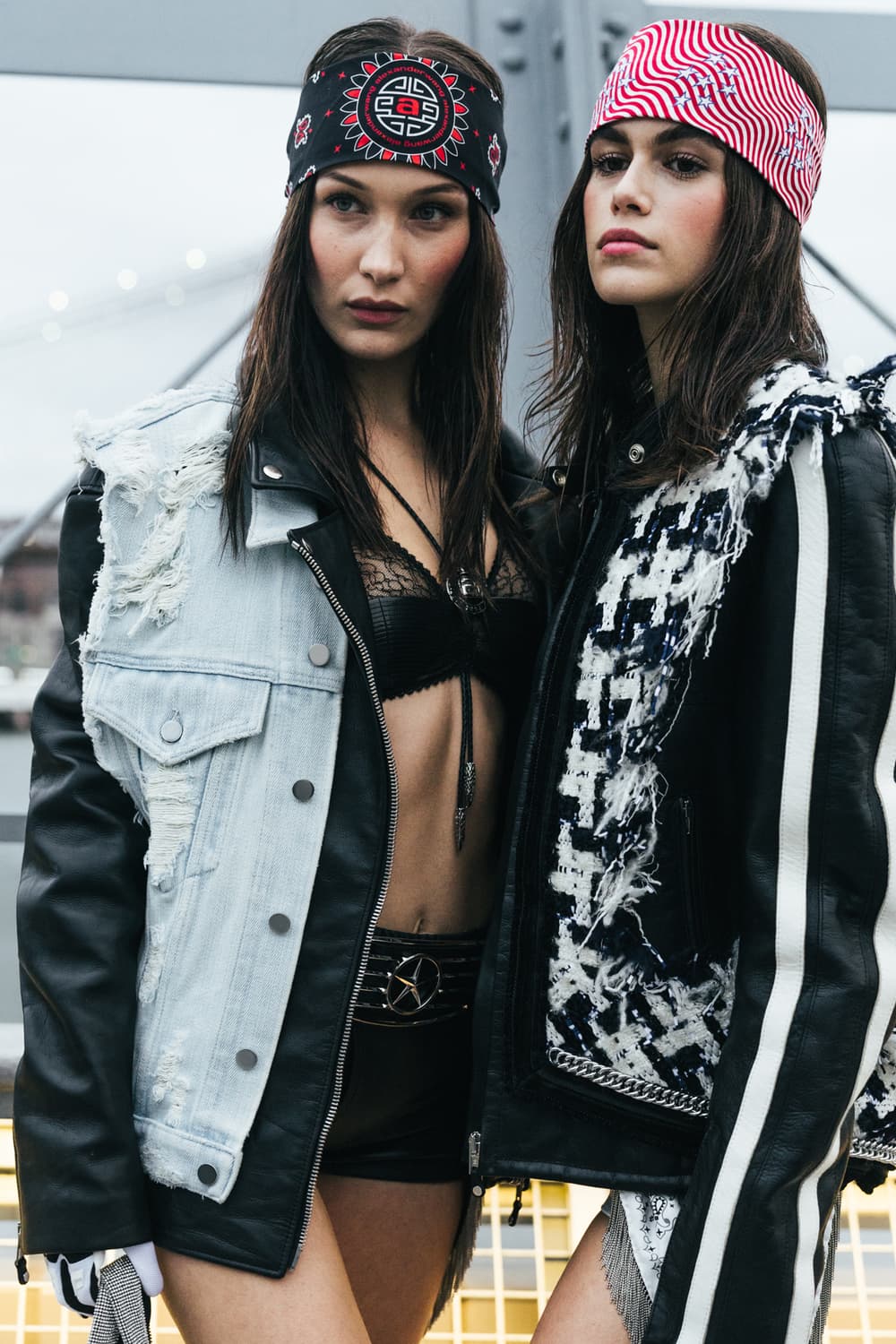 38 of 43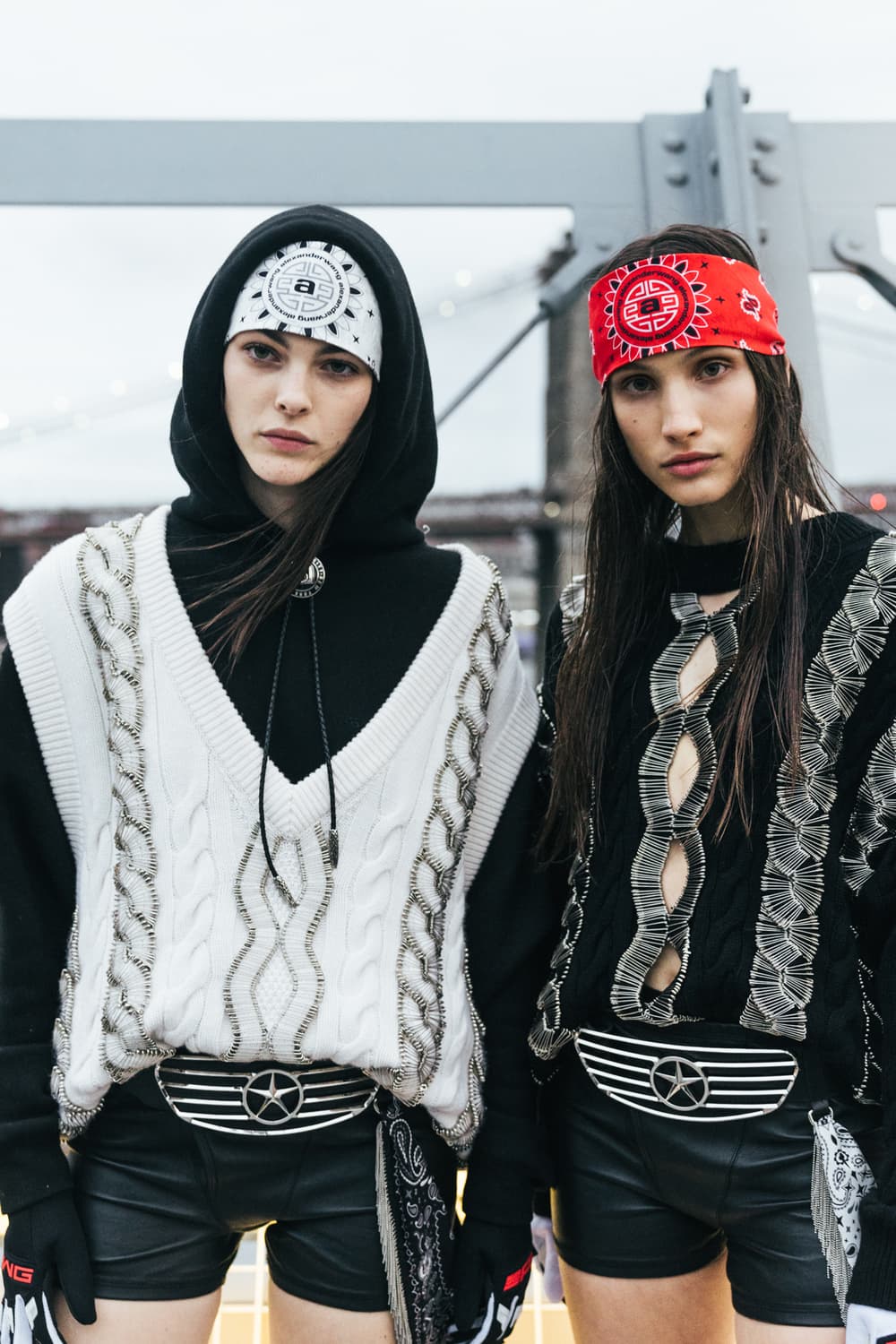 39 of 43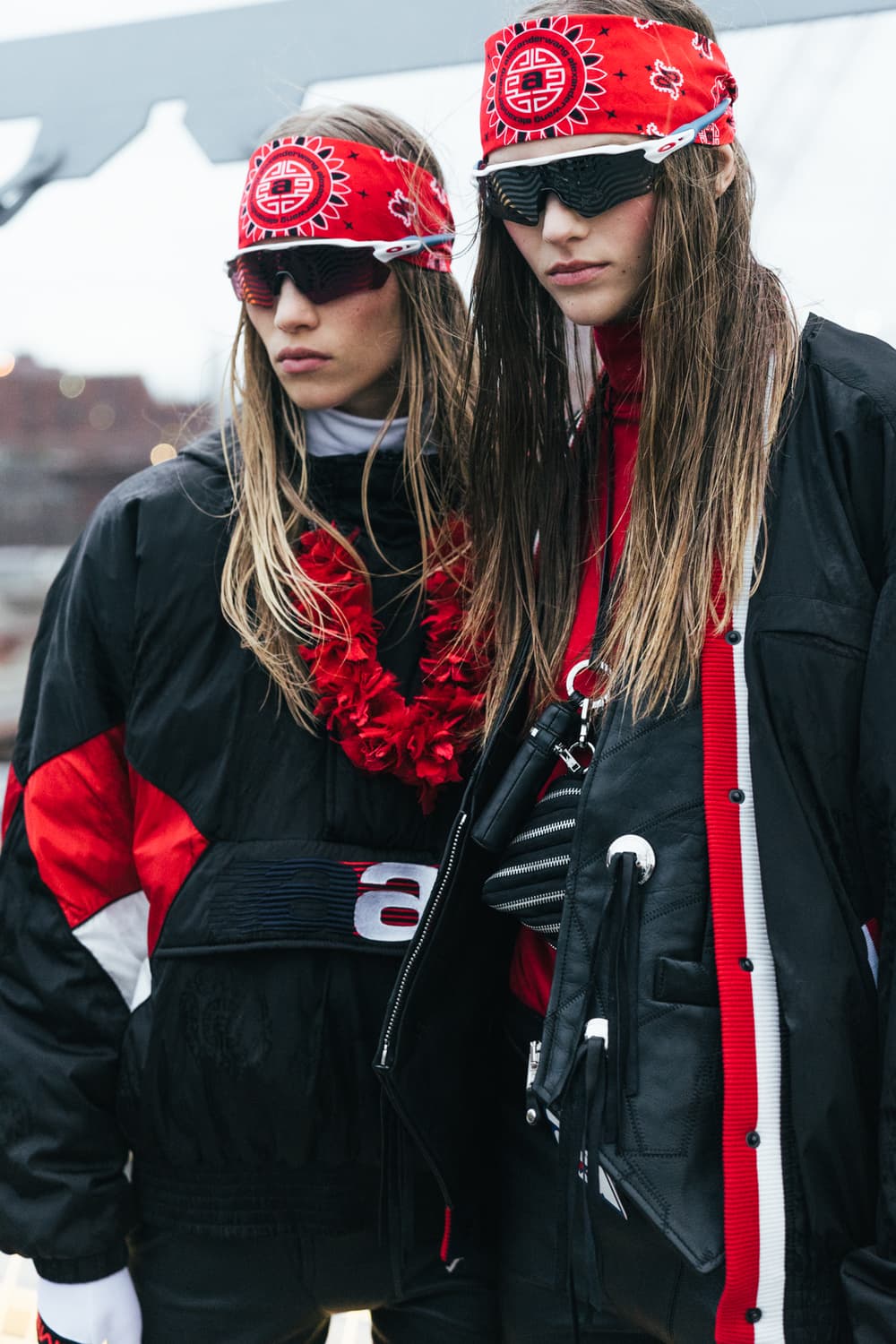 40 of 43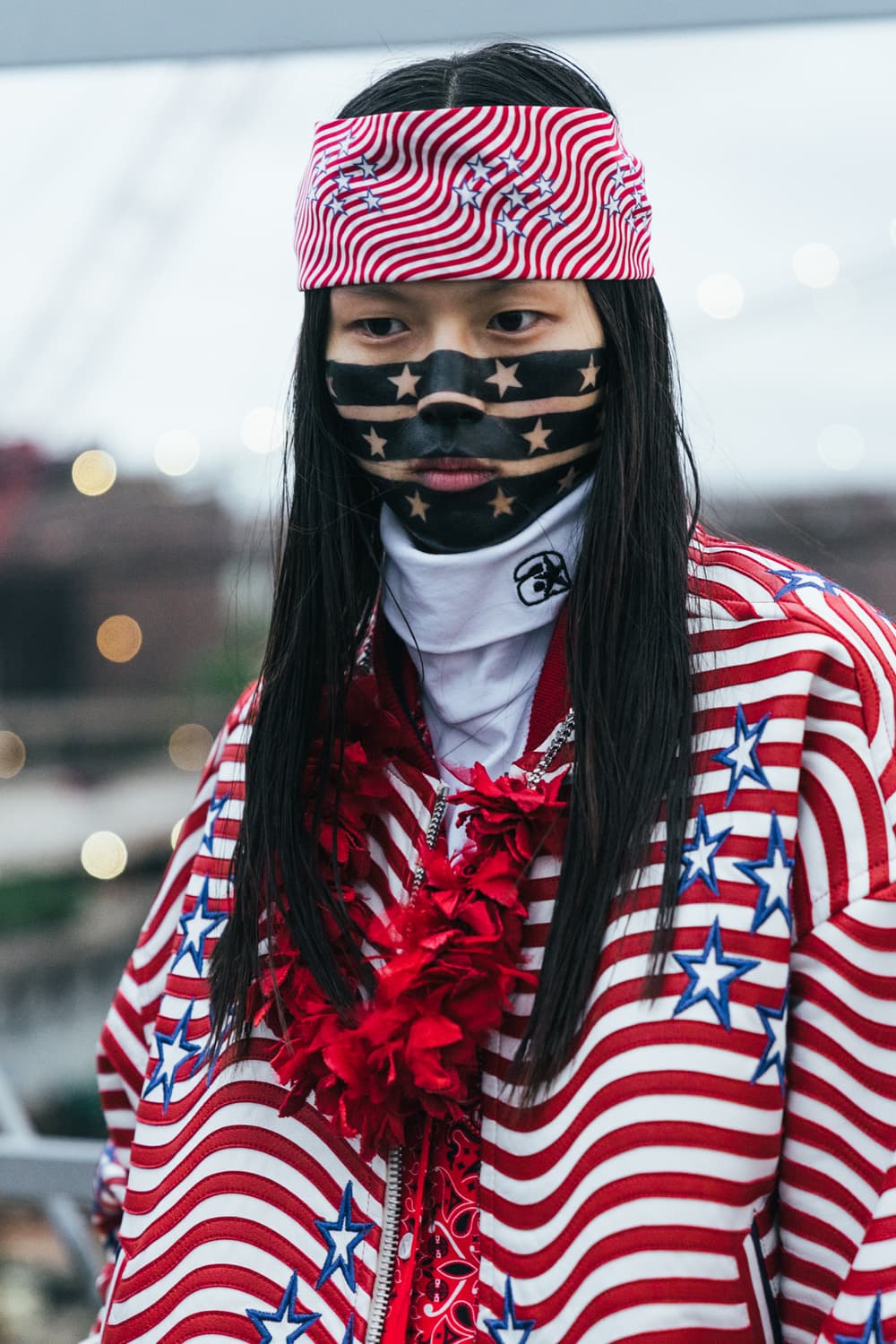 41 of 43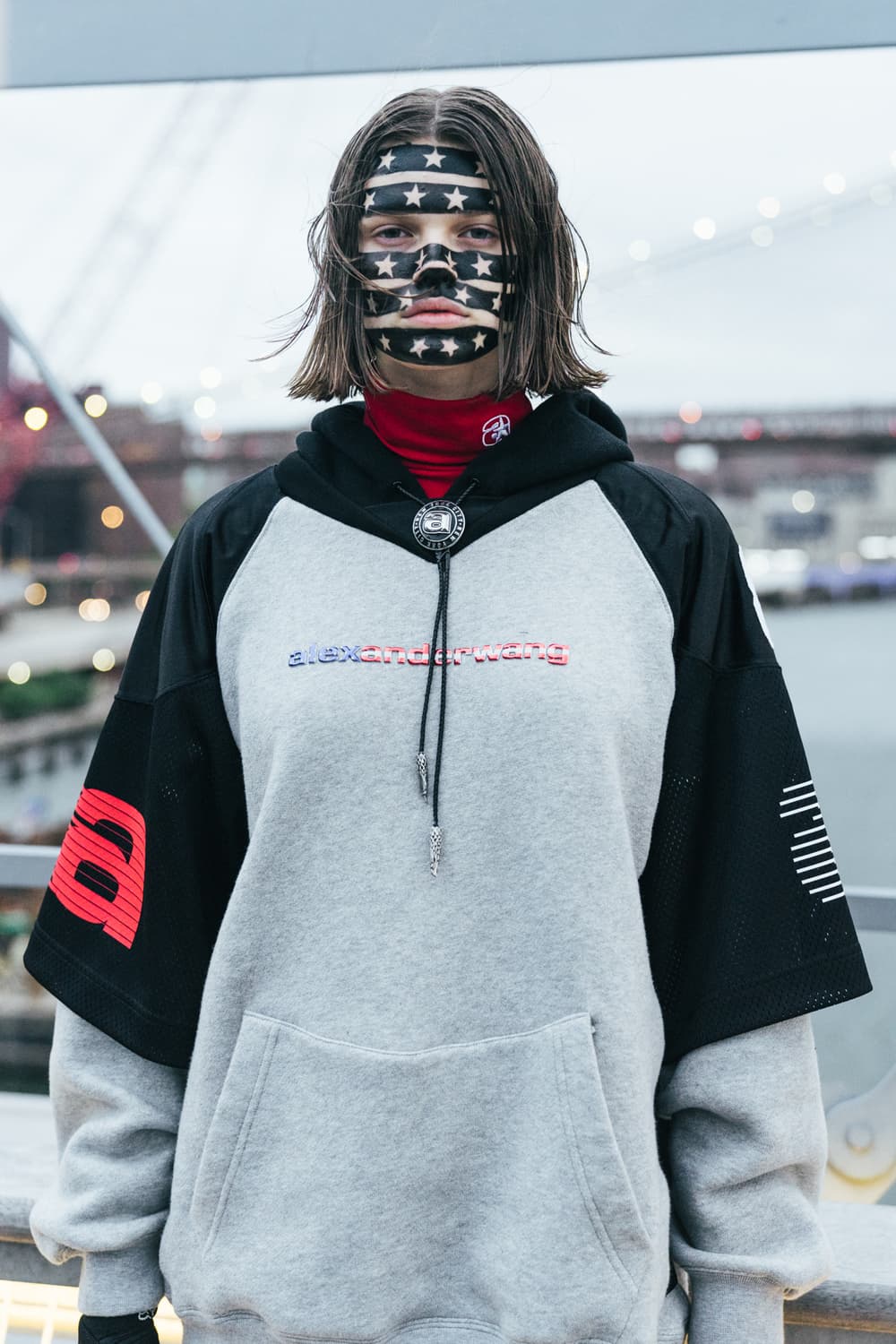 42 of 43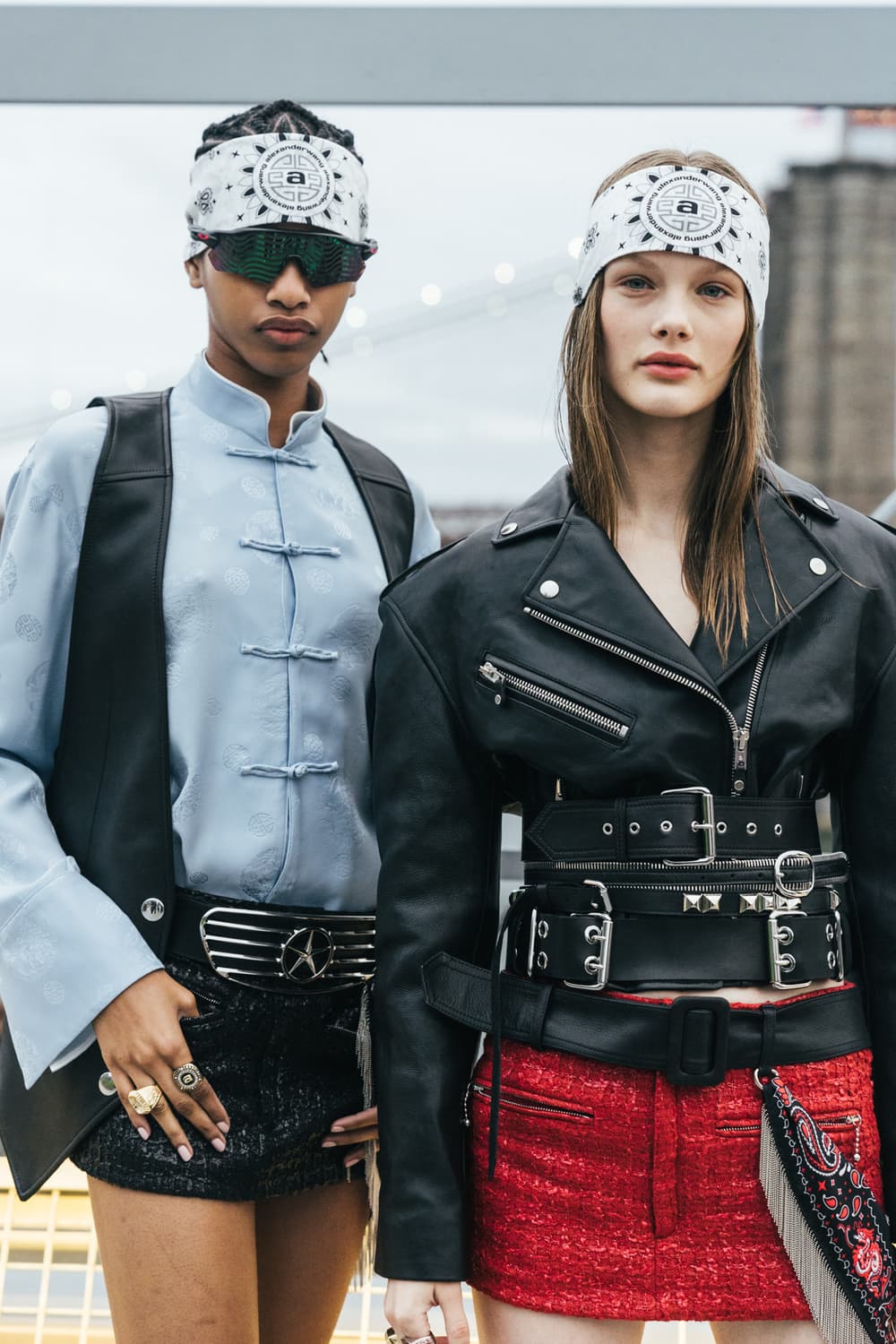 43 of 43
Fashion
An Exclusive Backstage Look at Alexander Wang's "COLLECTION 1" Show
Crystal-encrusted business envelopes, new adidas collab sneakers and more.
An Exclusive Backstage Look at Alexander Wang's "COLLECTION 1" Show
Crystal-encrusted business envelopes, new adidas collab sneakers and more.
Back in February, Alexander Wang presented his final runway show at New York Fashion Week. The NYC-based designer has since announced that his new collections will not adhere to the seasonal fashion calendar – his recent program is simply entitled "COLLECTION 1." Having already seen the best runway looks, we now go behind the scenes at the show hosted on Manhattan's Pier 19.
First teased on Wang's personal Instagram account, we had already taken a glimpse at the designer's various New York-inspired accessories, including iced out signet rings and a crystal-encrusted bodega bag. As we now find out, the pieces are tied together by the range's powerful theme of immigration – a message that is atypical of the designer, whose collections are usually politically neutral. However, the references here are generously sprinkled throughout the latest looks. From the stars and stripes boldly splashed across the faces of the models, to qipao-inspired silhouettes, the cultural citations here are as vibrant as they are varied. However eclectic the pieces seem to be, Wang cohesively ties together all of these themes with the very essence of what it means to be an immigrant and to live within a melting pot of identities.
Alongside the garments, Alexander Wang also debuts a slew of new releases. First teased on his own IG with the caption, "WHEN THE CHECK CLEARS," a bedazzled business envelope clutch is seen slipped onto the side of a new handbag style. Walking through the presentation is also a sneak peek at AW's new collaborative footwear with ongoing partner, adidas Originals. Taking on a futuristic spin on classic basketball shoes, the latest sneakers are monochromatic models that somehow transform the popular chunky silhouette into a minimalistic concept. While backstage, we also spot the likes of Bella Hadid, Kaia Gerber, Liu Wen, Hiandra Martinez and more, who all walked in the show.
See our full BTS coverage in the gallery above and let us know what you think about the new collection in the comment section below.
To see more from Alexander Wang, browse through our favorite sandals this summer season.
---
Share this article