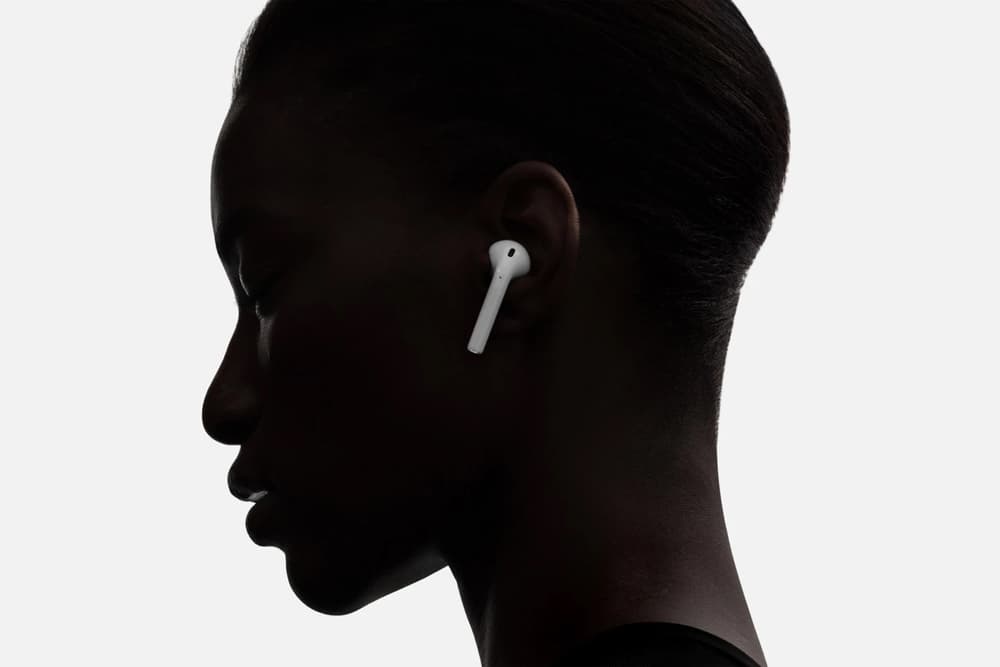 Culture
Noise-Cancelling Apple AirPods Are Rumored to Launch in 2019
An over-the-ear model is also reportedly in the works.
Noise-Cancelling Apple AirPods Are Rumored to Launch in 2019
An over-the-ear model is also reportedly in the works.
Following up to its presentation at the 2018 Worldwide Developer Conference in which various iOS 12 features were introduced – including Group FaceTime – Apple is now back with another buzzy announcement. According to The Verge, the tech giant is slated to release a revised AirPod design by next year. The new models will reportedly include noise cancellation as well as water resistance. An over-the-ear model may also allegedly be introduced in 2019, following reports that its originally rumored drop for 2018 has been delayed.
In addition to the aforementioned releases, Apple is rumored to also include a moderate upgrade to release later this year that includes wireless charging and hands-free Siri activation. Along with a new HomePod model that is expected to make its debut next year, Apple fans are still awaiting the launch of the long-awaited Airpower wireless charging mat.
Stay tuned here as we find out more. In the meantime, don't miss Virgil Abloh's new Beats 1 radio show on Apple Music.
Share this article