beautyblender's New Sapphire Sponge Will Upgrade Your Makeup Routine
A true gem.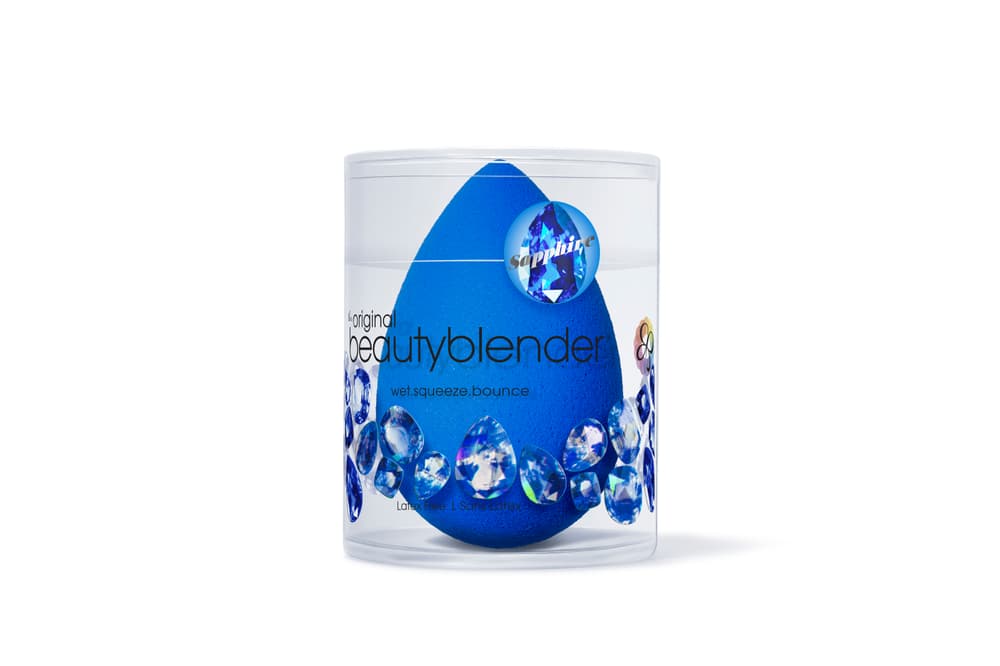 1 of 2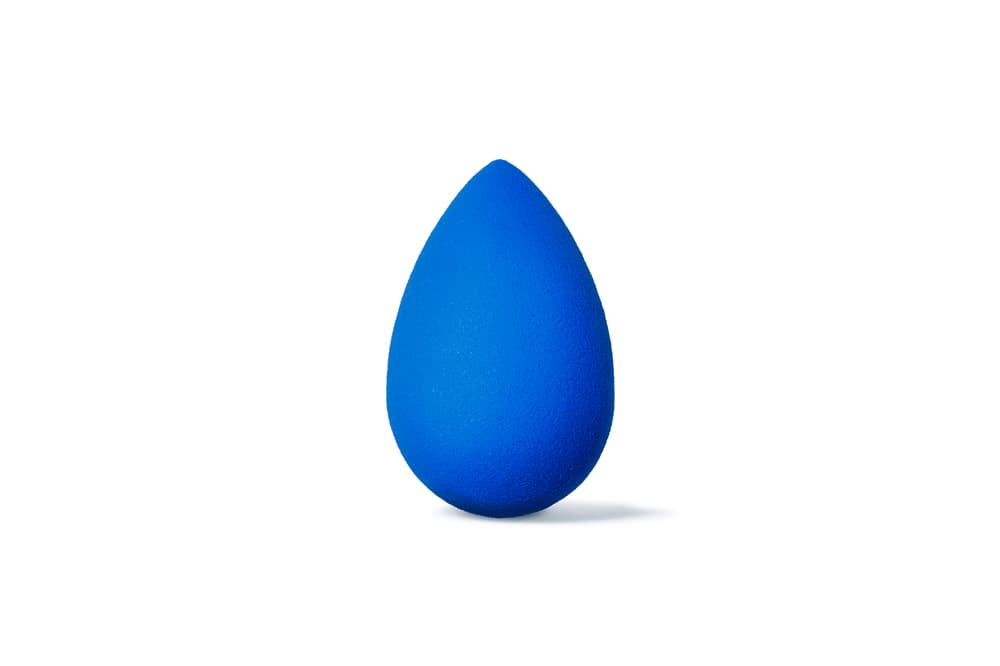 2 of 2
The beautyblender has been a cult favorite for makeup lovers and beauty gurus all over the world, and now the famous beauty sponge is back in a brand-new iteration. This time around, the teardrop-shaped blender comes in a bold blue hue inspired by the sapphire gemstone, dazzling in the new shade. If you aren't familiar with the iconic sponge, the tool is easy to use for products like liquid foundations, BB Creams, CC Creams, powders in more in three simple steps: "Wet, Squeeze, Bounce." Perfect for keeping in your daily routine, the beautyblender is ideal for quick and easy application and will always leave you with a flawless finish.
The Sapphire beautyblender retails at $20 USD, and is available online. To see the gorgeous top-shelf product in action, peep the videos below for a closer look at the gem.