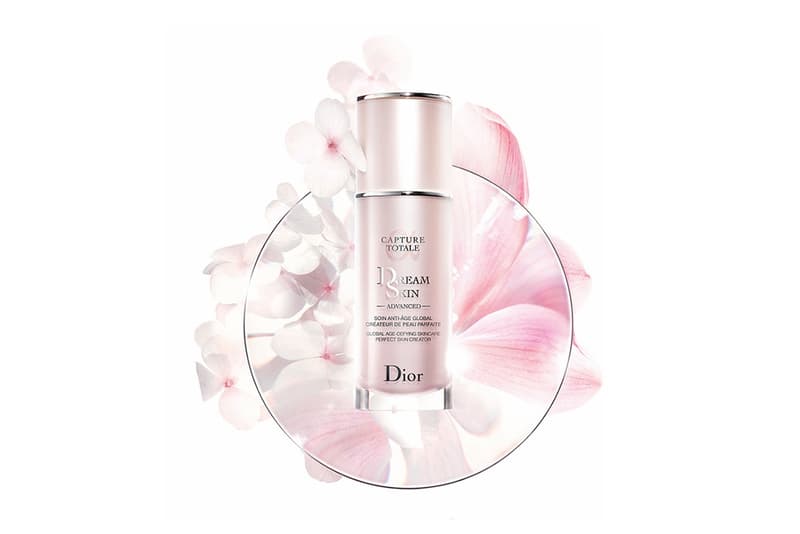 Beauty
I'm Not Sure What Dior's Dreamskin Perfect Skin Creator Is, but It Makes My Skin Look Flawless
Find out why this has become an essential in my summer beauty routine.
I'm Not Sure What Dior's Dreamskin Perfect Skin Creator Is, but It Makes My Skin Look Flawless
Find out why this has become an essential in my summer beauty routine.
Is it tinted moisturizer? Is it liquid foundation? I'm really not sure. All I know is that Dior Makeup's Perfect Skin Creator from its Dreamskin line literally makes my complexion look flawless. Its selling line is "instant and lasting boosted correction." There are a lot of very enticing buzz words here but to be honest, it doesn't really provide too much explanation as to how I'm supposed to use this. This is what I thought initially anyway but after using the product for the first time, I came to one really important realization: "It doesn't really matter." After seeing the effect that the product had on my skin, I completely abandoned the idea of figuring out a label for it and instead decided it was to be a mainstay in my beauty routine.
The Perfect Skin Creator means business because, well, just look at its product name. True to its title, the product boasts a wealth of benefits. In addition to minimizing wrinkles, pores and spots, it also combats redness and dull complexion. The silky formula produces a "soft-focus" effect that basically gives my skin the impression of an airbrush finish. I found that despite its lightweight composition (which smells subtly floral, by the way, but not overpowering at all in case you're wary), the product actually provides delicately balanced medium coverage. Not only that, but it creates an incredibly glow that is perfect for a dewy summer look.
In terms of how the product actually feels on the face, the moisturizing formula is definitely apparent when worn throughout the day. My skin remained completely hydrated throughout a full day's wear, and was also able to retain that feeling of soft plumpness that you get when first applying moisturizer. Dior has definitely designed a winner with this new makeup-cum-skincare hybrid but the one thing that I do wish was added to the formula was SPF. Even so, the lightweight formula is easily build-able on a layer of sunscreen below and won't feel too heavy.
The Dior Dreamskin Perfect Skin Creator is available now at Dior Beauty locations and retails for approximately $101 USD for a 30ml bottle and $134 USD for a 50ml bottle.
For more skincare reviews, don't miss our editors' roundup of the best high- and low-maintenace nighttime routines to try out this summer.
---
Share this article