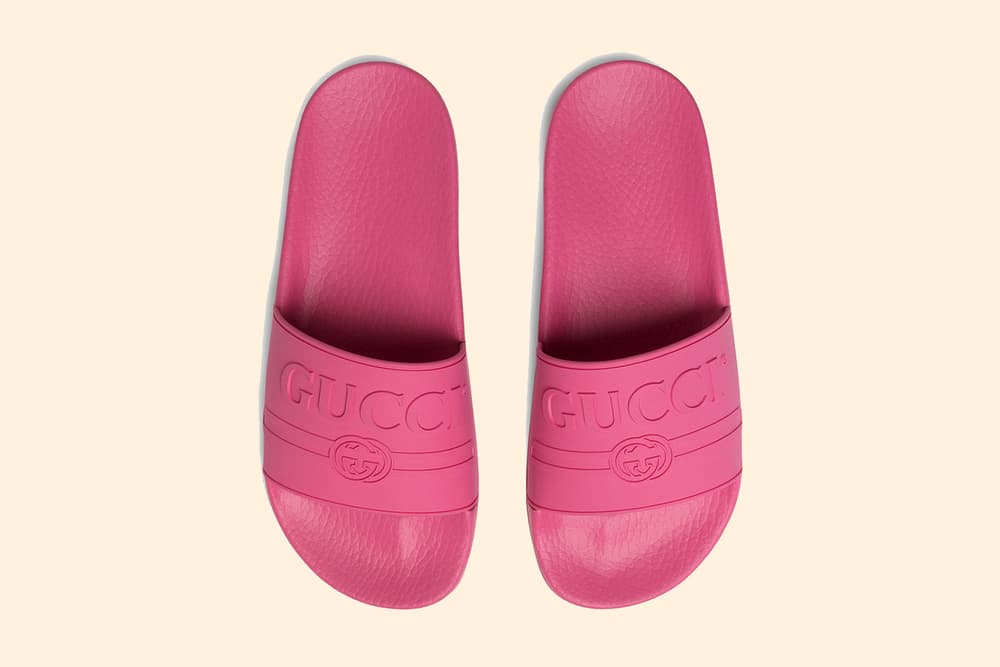 Beauty
Benefit Announces New Giveaway Featuring Gucci Slides and $500 USD Worth of Makeup
Tell your friends.
Benefit Announces New Giveaway Featuring Gucci Slides and $500 USD Worth of Makeup
Tell your friends.
After creating huge buzz on social media for gifting one lucky winner the Chloé Faye Mini Backpack earlier this week, Benefit Cosmetics now announces yet another luxe giveaway featuring not only $500 USD worth of makeup products, but also a pair of coveted Gucci slides.
An exciting piece of news for fashion and beauty lovers alike, the giveaway is currently running on Instagram until 11:59 PST on Thursday, June 21. For those who're interested in making this huge prize your own, all you have to do is to follow Benefit's official Instagram account, double tap and like the post below, as well as tagging three of your friends in the post. This time around, the makeup brand will be selecting a total of five followers as winners of the giveaway. Designed with Gucci's vintage logo, these hot pink slides are retailing at $250 USD on the Italian brand's web store.
For more information, check out Benefit Cosmetics' official announcement below.
And while you're here, learn about Instagram's newly introduced vertical video platform IGTV featuring fresh new content by Kim Kardashian, Selena Gomez, Louis Vuitton and more.
Share this article