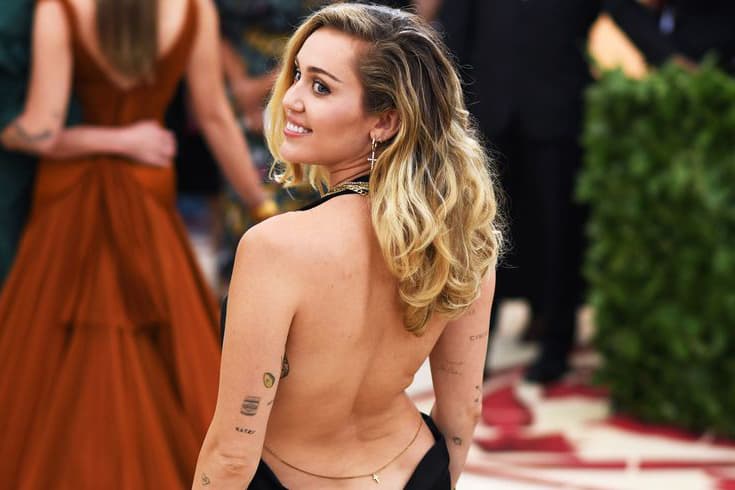 Miley Cyrus Launches a Massive Fundraiser For Migrant Children
Via her Facebook page.
Earlier this week Miley Cyrus launched a fundraiser via Facebook. The newly-designed "Pages" feature on the social media platform allows public figures and businesses, to create official campaigns.The singer's fundraiser will benefit Kids in Need of Defense, which focuses on being a valuable resource for migrant families throughout the country.
Back in 2015, alongside the debut of her Happy Hippie Foundation, Cyrus teamed up with Facebook on "Happy Hippie Presents: Backyard Sessions." The series featured a set of music videos created to help raise funds to support trans youth. Her recently launched campaign has raised over $35,000 USD.
If you are interested in finding out more about Miley's cause, head over to her official Facebook page for more information. While you're here, check out five LGBTQ+ charities you can donate to right now.
Share this article