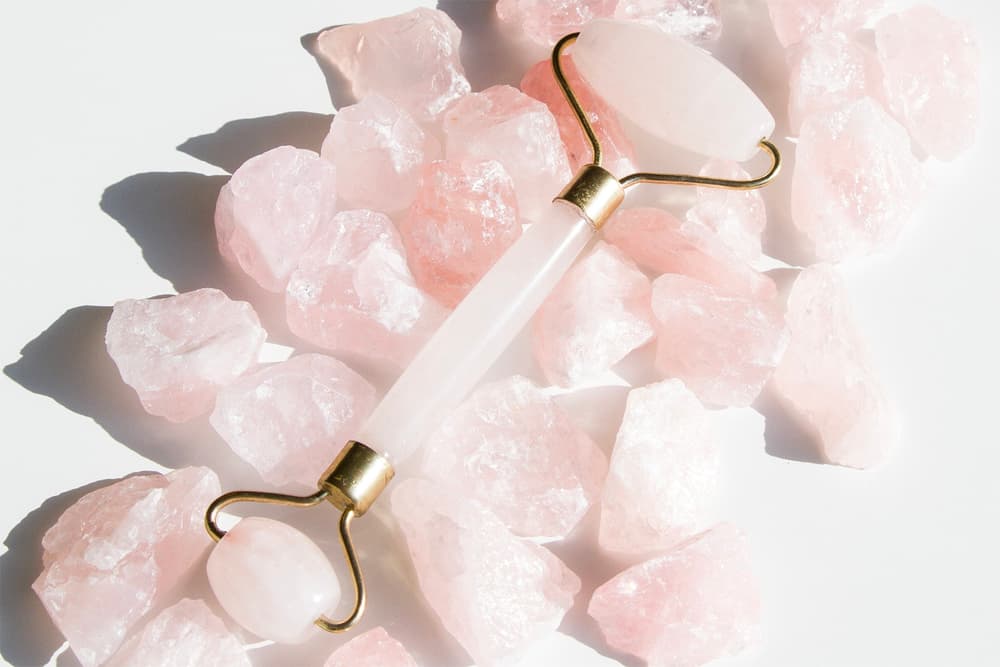 Beauty
This Rose Quartz Facial Roller Is the Best Cure for My Tired Morning Skin
Waking up becomes easier thanks to this Herbivore Botanicals gem.
This Rose Quartz Facial Roller Is the Best Cure for My Tired Morning Skin
Waking up becomes easier thanks to this Herbivore Botanicals gem.
Lately, I find myself able to get out of my bed easier in the morning because of this one product I've introduced to my skincare routine. As a sucker for cute beauty product packaging and design, I immediately fell in love with Herbivore Botanicals' Rose Quartz Facial Roller when I came across a picture of it on Instagram. Little did I know, however, that the product offers more than just a pretty appearance. With its healing capabilities, using this pink face roller has become the perfect way to kick-start my day and prep my skin for whatever makeup I'm going to apply afterwards. It is also an essential for any sheet mask session I treat myself to after a long day of work.
Continue reading to learn why I'm never not pampering my face these days with this week's "Editor's Pick."
WHAT IS IT: Herbivore Botanicals Rose Quartz Facial Roller
WHY IT'S WORTH THE HYPE: While facial rollers aren't a skincare novelty, I have only ever seen the jade ones before (which Herbivore Botanicals also stocks on its web store, by the way). Admittedly, I initially wanted to try out this rose quartz version simply because of how beautiful it looks, but the advantages of using one of these facial rollers ultimately exceed my expectations.
After watching multiple YouTube tutorials, I've formed a system of massaging my face with this tool. Starting by rolling it down my neck, then moving upwards to take care of every little section of my face. Like many beauty junkies, I store my facial roller in the fridge, and that cooling sensation it offers is probably the best and most soothing way to not only wake up, but also de-puff my tired skin on a rough morning. I've also learned that by using a facial roller daily, it can help promote blood circulation and lymphatic drainage, giving your skin that desirable natural glow. Whenever I use a sheet mask, I'd also have the product in my hand to really massage all of the goodness into my skin. Both literally and figuratively, this Rose Quartz Facial Roller is a true skincare gem.
WHERE YOU CAN FIND IT: For $40 USD, the Rose Quartz Facial Roller can be purchased online at Herbivore Botanical's website.
Share this article