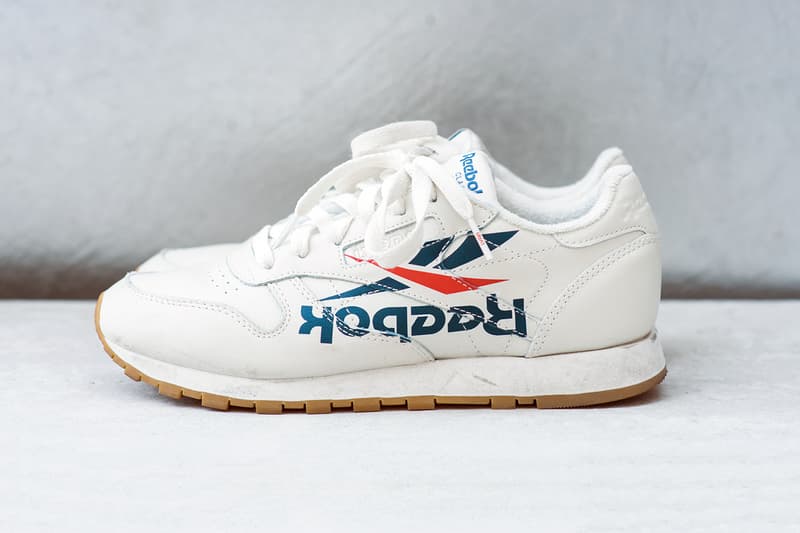 1 of 4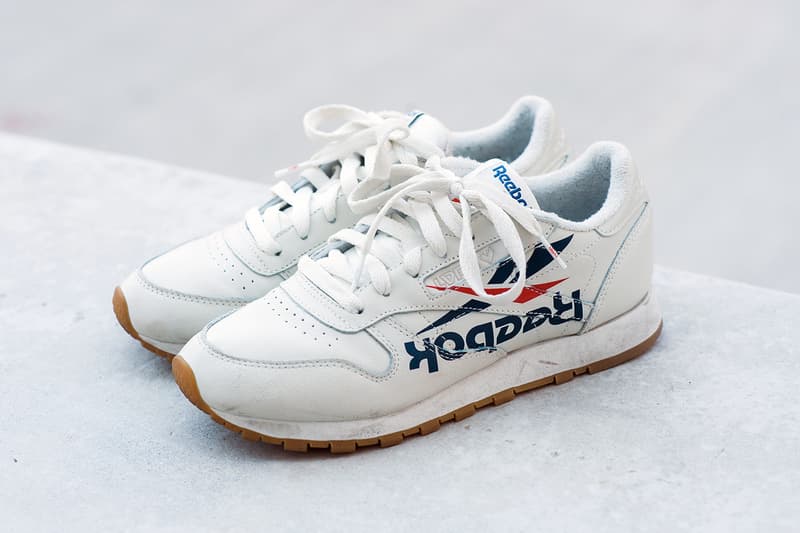 2 of 4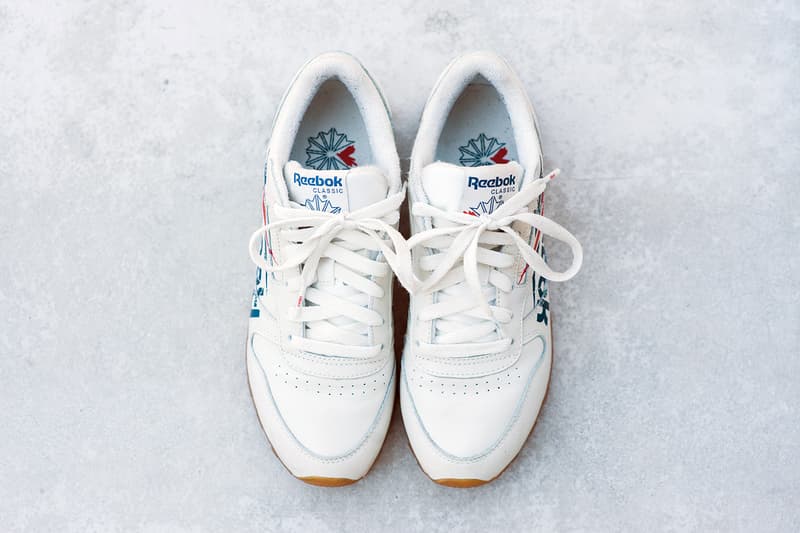 3 of 4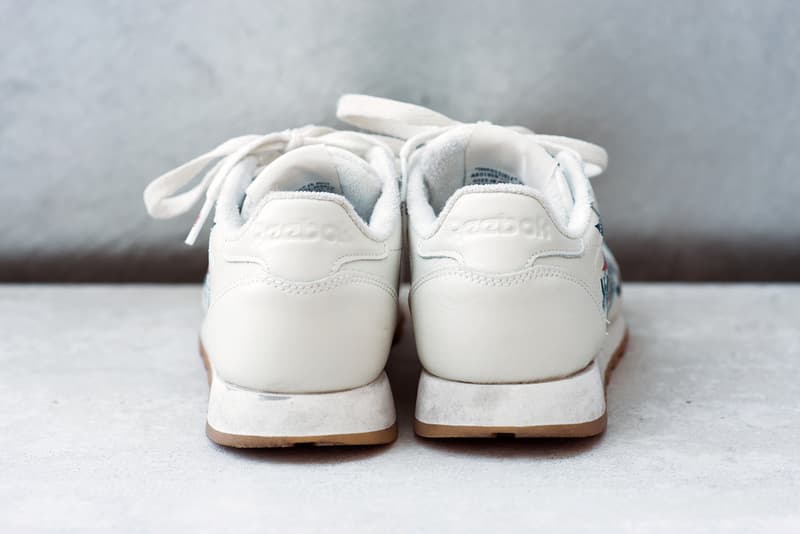 4 of 4
Footwear
#hypebaekicks Review: LVRN x FRKO x Reebok Classic Leather
Read all about my obsession with my new beaters.
#hypebaekicks Review: LVRN x FRKO x Reebok Classic Leather
Read all about my obsession with my new beaters.
Whether it's the adidas Originals Stan Smith or the Vans Old Skool, every on-the-go girl needs a pair of beaters that they can easily slip on to run errands in. Not every sneaker is created equal, but just because some shoes are worn-to-death and appear dirtier than others doesn't mean they're not as loved by the owner. As someone who likes to keep her possessions clean and tidy in general, I dream about having my kicks looking literally fresh at all times. Realistically, however, that's almost unattainable because "ain't nobody got time" to wipe and re-apply protector spray onto their footwear every time they go home.
Enter the Reebok Classic Leather. The retro design makes it a little forgiving to wear even when the sneaker is covered in minor scratches or in beach sand. Instead of looking like you haven't cleaned your shoes enough, they just look like worn-in, vintage trainers that you've been loving for a long time. Read on to learn why these Reebok's are an instant summer must-have.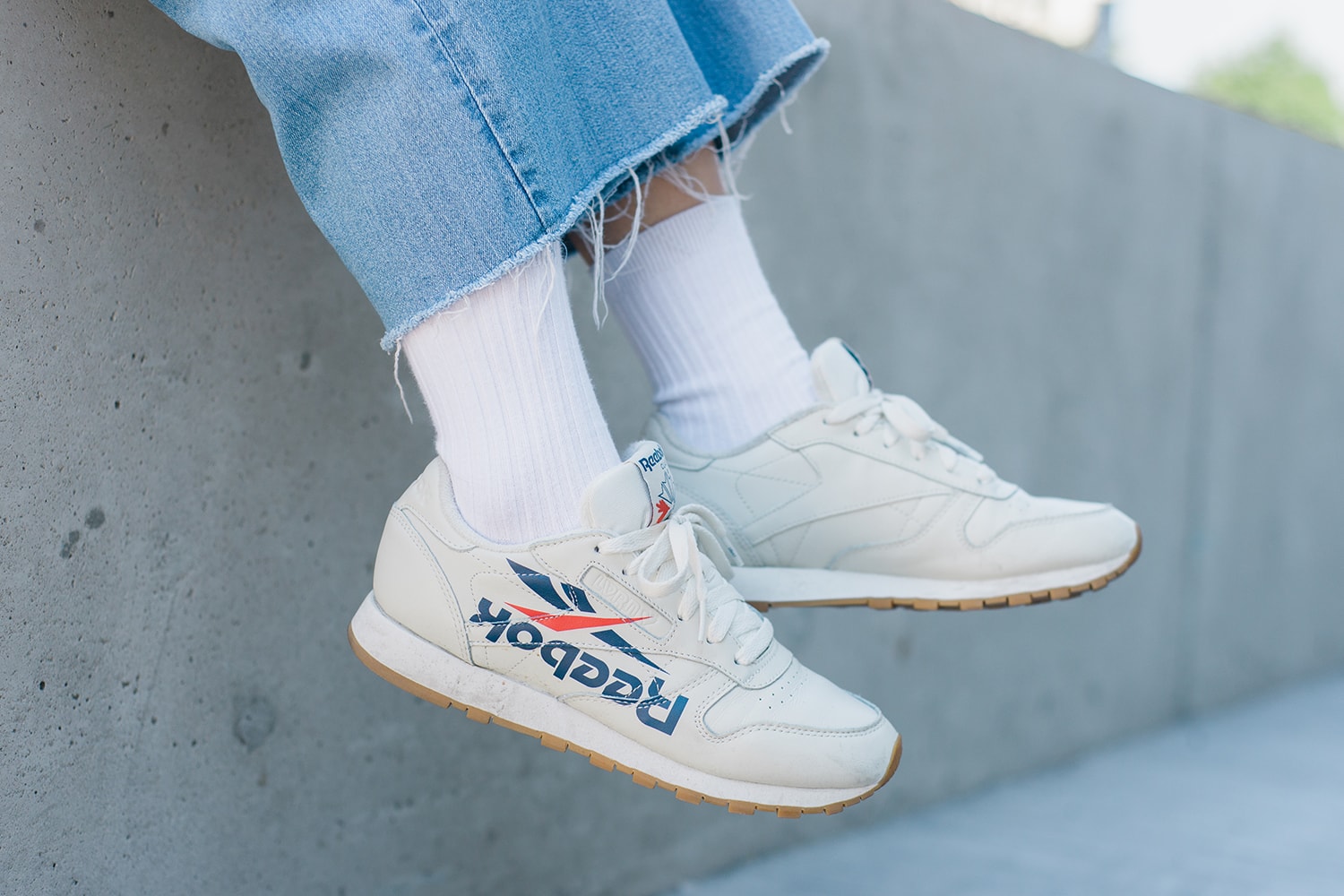 THE SHOE: LVRN x FRKO x Reebok Classic Leather 3AM ATL
OUR REVIEW: As soon as I saw the inverted Reebok logo on the trainer, I was in love. I like incorporating quirky details in my daily outfits, so this limited-edition design is just perfect — the playfulness kind of brings to mind the aesthetics of Vetements, a frequent collaborator of the sports brand. The creamy, off-white base color of the uppers makes these shoes extremely versatile to pair with jeans and summer dresses in different hues, while the gum soles give the kicks the perfect hint of nostalgia, not to mention all-day comfort. I've been wearing the shoes to amusement parks, picnics and all without having to tip-toe around or to worry that the shoes would be ruined. If you too want to enjoy outdoor activities this season hassle-free, I'd highly recommend the Classic Leather.
VERDICT: COP, if you're lucky enough to still find them in-stores.
BUY: Priced at $100 USD, the sneakers were released at Reebok as well as on Foot Locker's site.
Image Credit

Garrett Riffal
Share this article