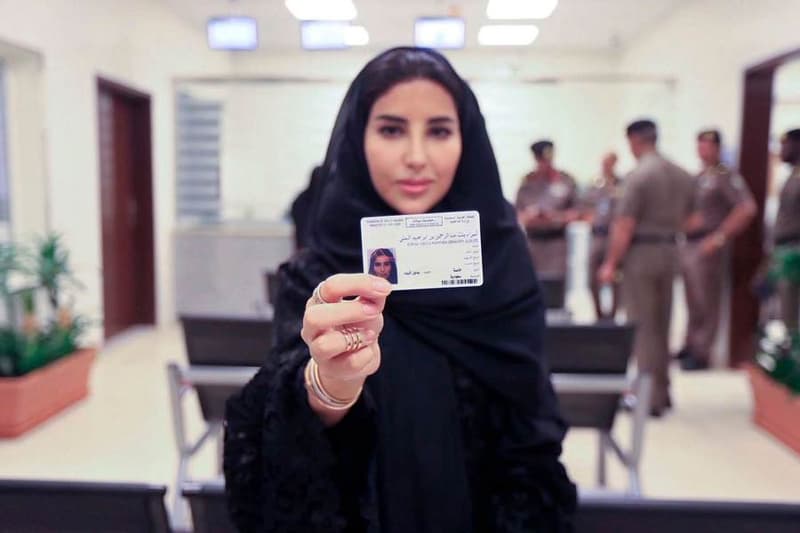 1 of 3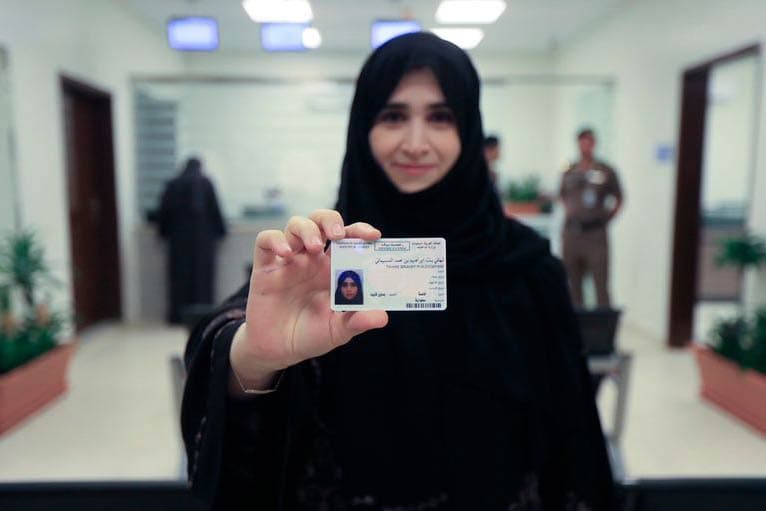 2 of 3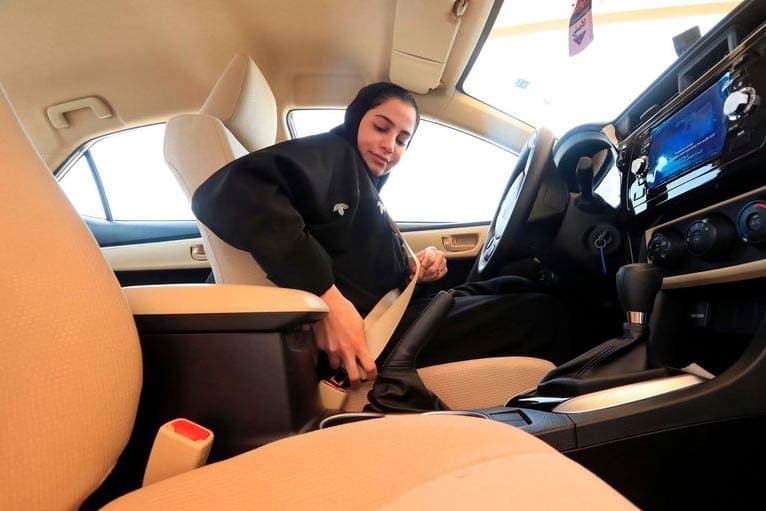 3 of 3
Culture
The First Images of Women Who Earned Driver's Licenses in Saudi Arabia 
Take a look at the ten pioneers.
The First Images of Women Who Earned Driver's Licenses in Saudi Arabia 
Take a look at the ten pioneers.
Saudi Arabia recently passed legislation that allows women to earn driver's licenses for the first time ever. The ban was lifted and ten women took driving tests to preempt the actual day they'll be allowed to drive on June 24.
We see photos of Esraa Albuti, executive director at Ernst & Young and Tahani Aldosemani, an assistant professor at Prince Sattam Bin Abdulaziz University in Al-Kharj. Both women show their new licenses backdropped by the traffic administration office. On this day ten women were able to receive the certification and The Telegraph reports there will be more to come: "Expectations are that next week an additional 2,000 women will join the ranks of licensed drivers in the kingdom."
Women have been campaigning fiercely for this right and now will be able to enjoy it in full. Below we see a video that went viral showing the very first of the bunch receiving her license from the General Directorate of Traffic officials. Be sure to take a look at the new license owners above too.
الف الف الف الف مبروك ل بنات الوطن
إصدار اول رخصة قياده في السعوديه pic.twitter.com/GRUNxJxpaq

— سعود الزمانان (@saudalzmanan) June 4, 2018
Share this article