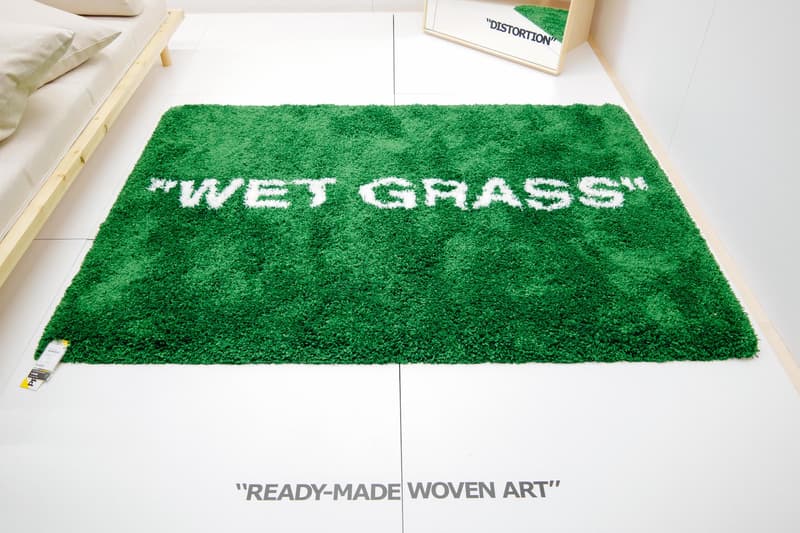 1 of 10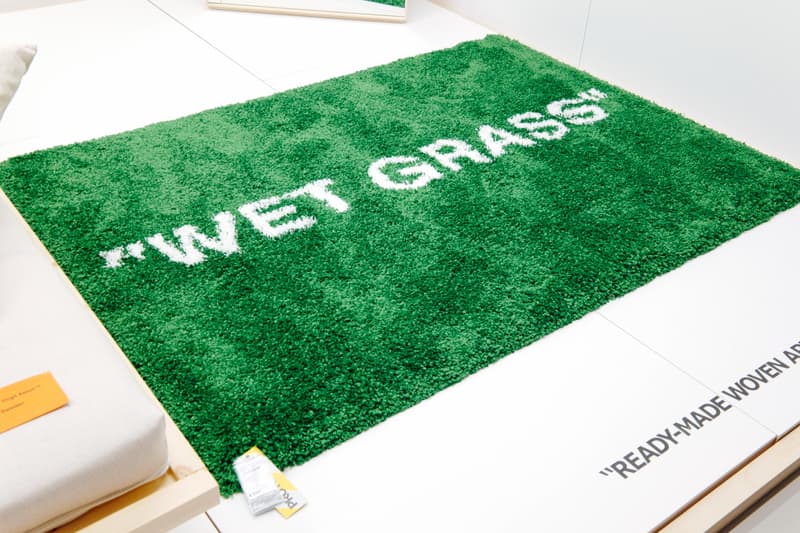 2 of 10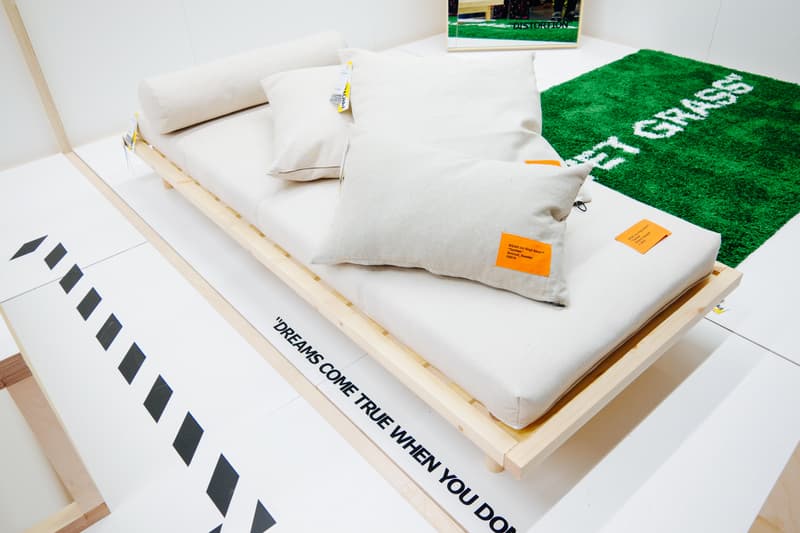 3 of 10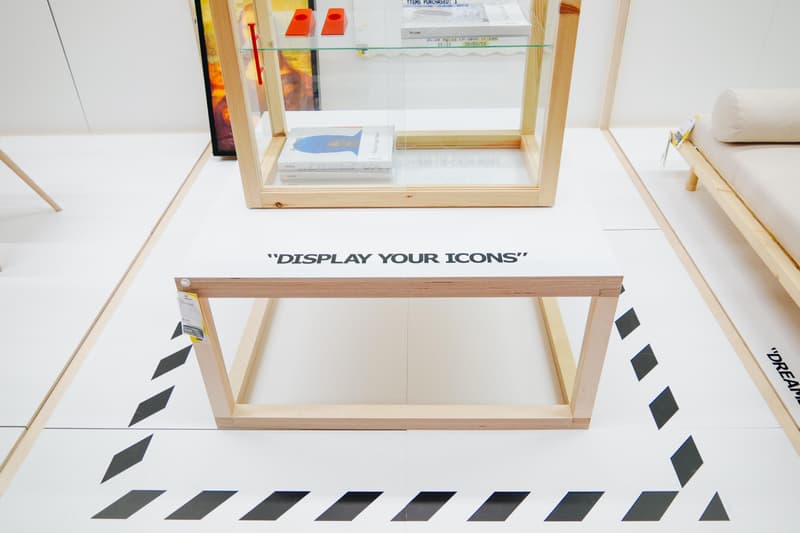 4 of 10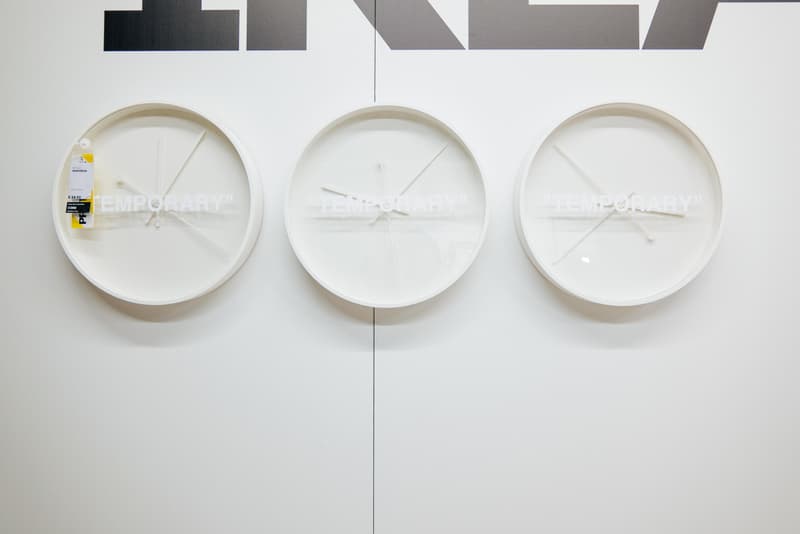 5 of 10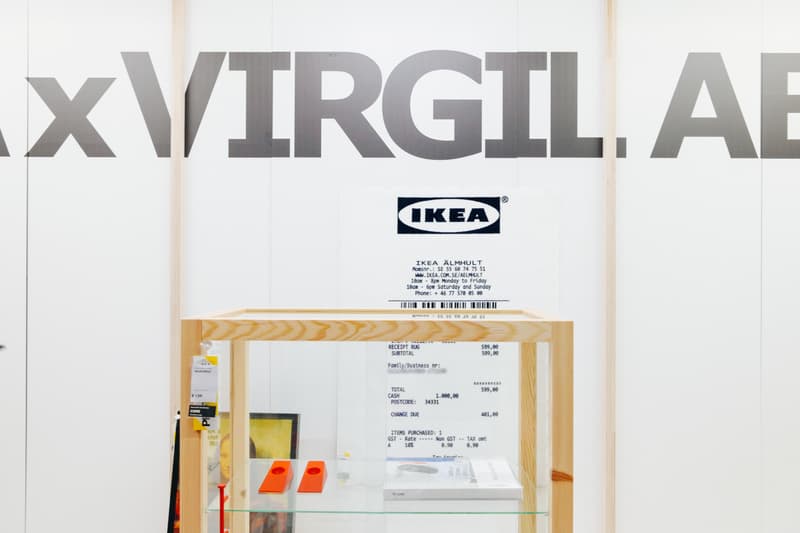 6 of 10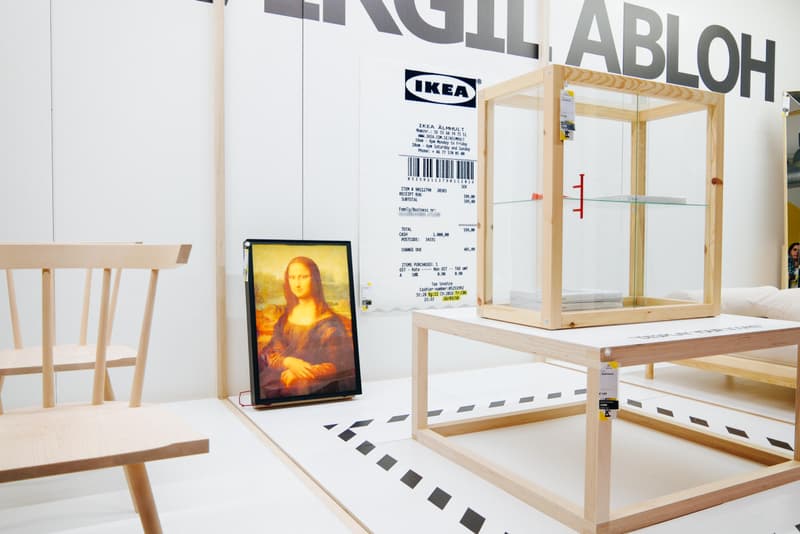 7 of 10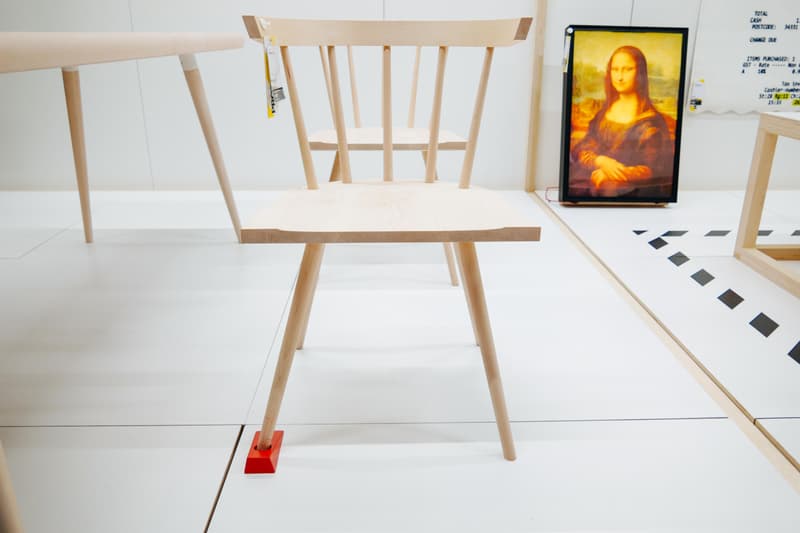 8 of 10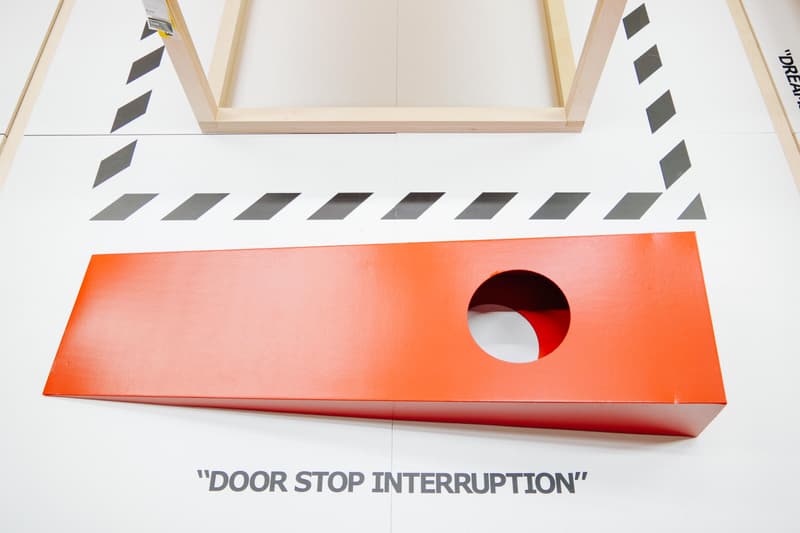 9 of 10
10 of 10
A Closer Look at Virgil Abloh's Upcoming IKEA Collection
"MARKERAD."
Last year, Virgil Abloh and IKEA revealed an upcoming collaboration of furniture and interiors, created by the Off-White™ designer himself. We've previously gotten a look at a range of pieces from the capsule, from carpets to wooden chairs, and now we've received an exclusive preview of the upcoming collaboration.
Titled "MARKERAD," the collection is described as "a collection of first home must-haves that don't force you to compromise on who you are. It's somewhere to sit, sleep, work, and store stuff, but function is just part of the greatness. More than anything these are statement pieces, challenging tradition," featuring innovative and modern designs. Henrik Most, Creative Leader and project partner of the collaboration said:
"What we have designed are obviously functional design products that can go into a home, like chairs, table, rug or a clock. But they are also fashion items – statement pieces because they are unique. It's a little bit like having your 'it' bag, now you can have the 'it' carpet too. The products have a clear function, but what is so fun about it is that they all feature Virgil Abloh's signature aesthetic."
Of course, one of the most stand-out pieces from the collection is the "FRAKTA" bag that we first got a peek at several months ago. Most revealed that what fascinated Virgil about the bag was its unique shape, making him see it as a unique piece rather than just a day-to-day item. Abloh's vision resulted in the word "SCULPTURE" being emblazoned across the front, combining his own artistic eye with IKEA's classic bag. Most also described the process working with Virgil as "very organic," revealing that they'd been having several workshops where all ideas were developed from scratch.
"What I will say about Virgil is that he has extremely clear ideas about what he wants from the beginning, but he's also extremely open to adapting his ideas so they are feasible for a mass production scale – because otherwise we wouldn't be able to make them. It's always easy to make a one-off, but getting it to a line of industrial production is a totally different challenge. And there, Virgil has been super flexible and open and also learning a lot about ikea product development and how we make it happen."
Take a look at the pieces showcased in the gallery above, and stay tuned as the Virgil Abloh x IKEA collection is set to drop in 2019.
Share this article