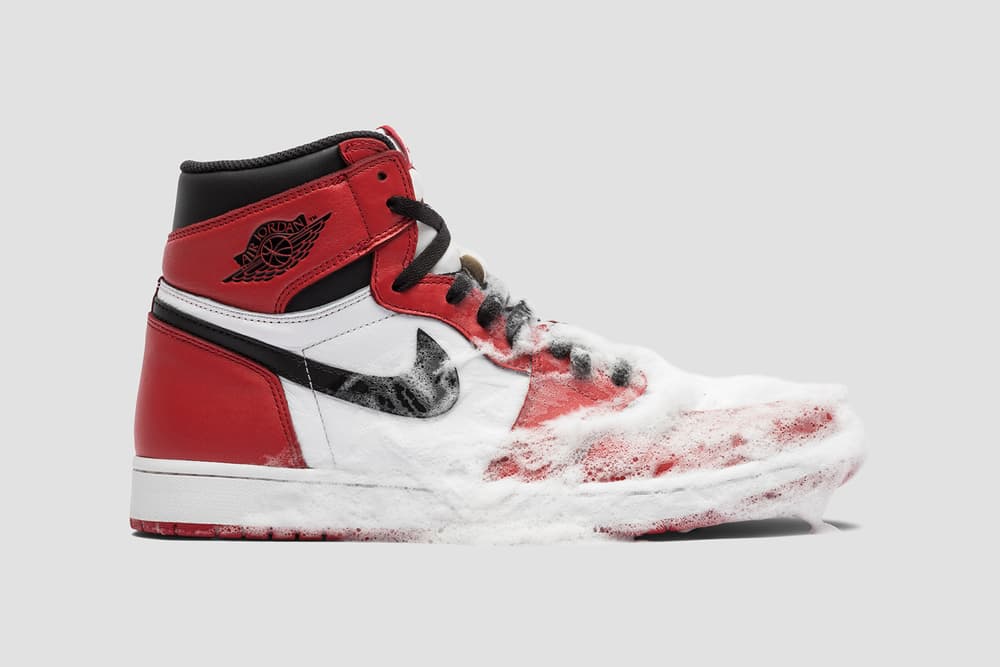 1 of 3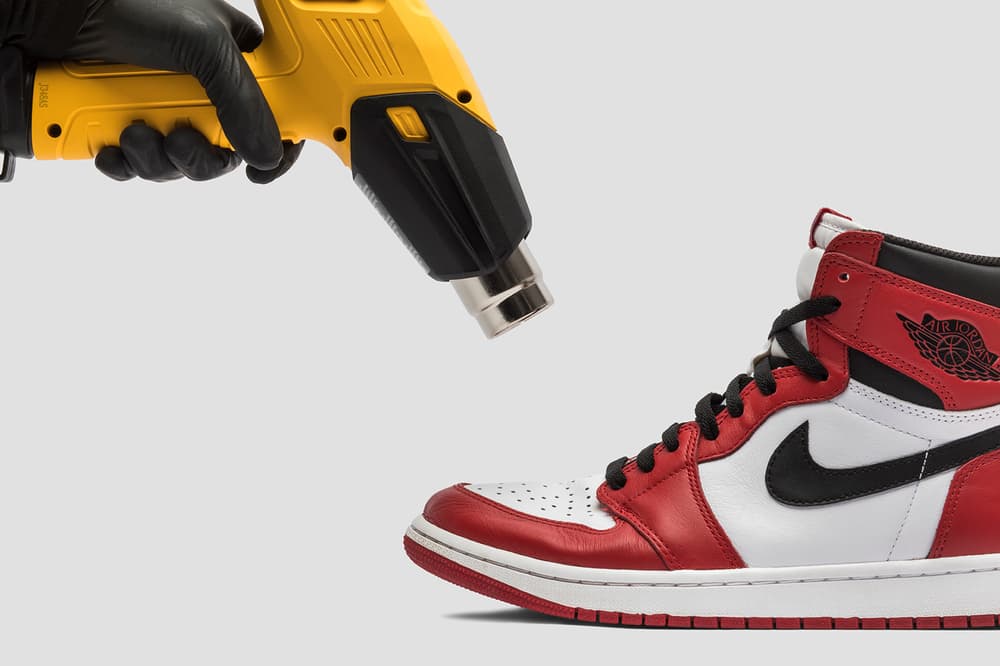 2 of 3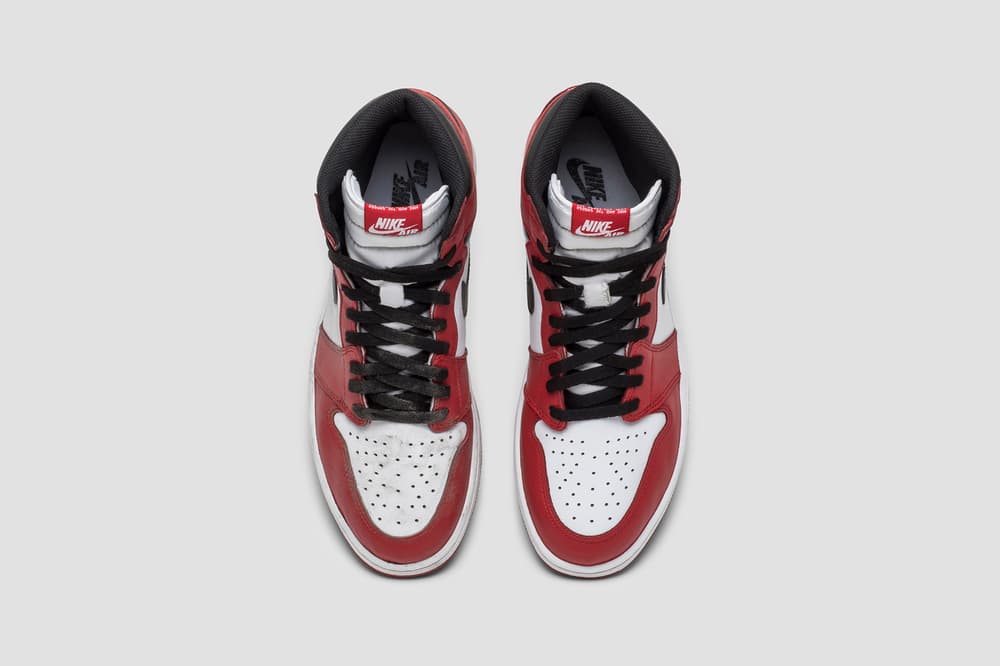 3 of 3
Footwear
GOAT Is Cleaning Your Favorite Sneakers And Reselling at a Big Discount
Compared to its standard resale prices.
GOAT Is Cleaning Your Favorite Sneakers And Reselling at a Big Discount
Compared to its standard resale prices.
GOAT is currently the largest sneaker reselling marketplace – a destination that users go to buy and sell new and used sneakers. Those looking to purchase the used at a cheaper price gamble with the sneaker's condition, trusting that the advertisement is accurate.
GOAT CEO Eddy Lu summarized it up:
"Buying used sneakers online is usually a gamble, because shoppers are forced to trust that what they're buying is authentic, and in as good a condition as advertised, which all too often isn't the case."
In enters GOAT Clean. Each pair is authenticated and cleaned by specialists – sneakers are scrubbed, shoelaces are wash, lint is removed and creases in leather are smoothed out. They are then graded on a system communicating the overall condition. Buyers can then expect a discount up to 20 to 50 percent compared to resale prices.
There are 100 styles available on the program that is currently in its beta phase. Following the beta run, sellers will be able to opt in too. Check out the current rotation available on Goat Clean.
---
Share this article