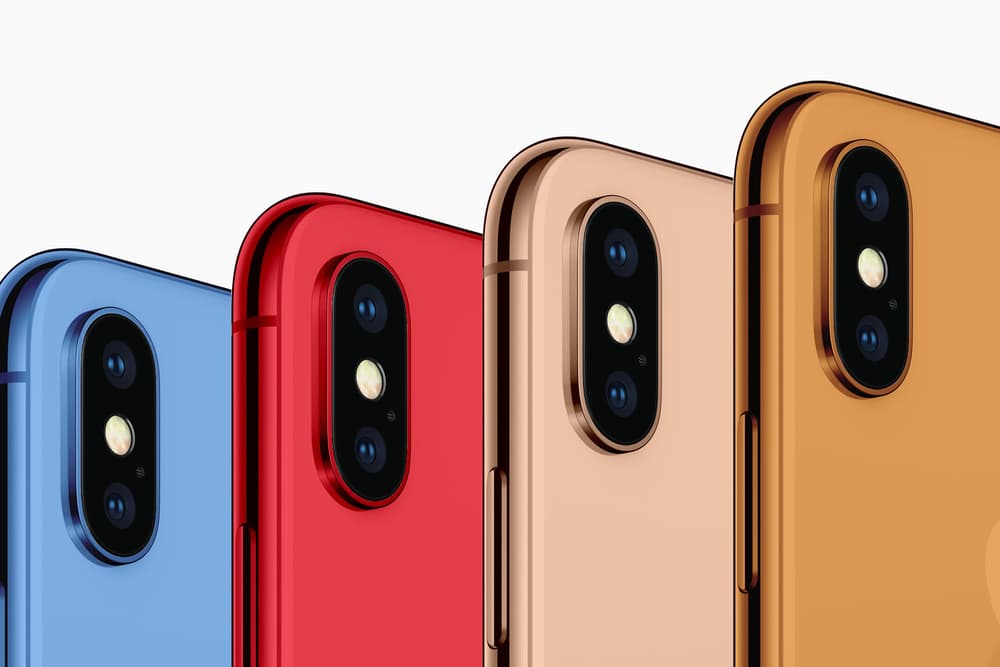 Culture
Apple's New iPhones Will Reportedly Release in Blue, Orange, Gold and More Colors
Which color will you go for?
Apple's New iPhones Will Reportedly Release in Blue, Orange, Gold and More Colors
Which color will you go for?
We first heard back in May that Apple could possibly be launching its latest iPhone designs in September. According to Newsweek, the new iPhone models might come in larger sizes, including a rumored 6.5-inch OLED version as well as a reported 6.1-inch LED variant. Now a new article by 9to5Mac suggests that the Apple smart phones might even be releasing in brand new color options.
As the Apple news and rumors site reports, analyst Ming-Chi Kuo is predicting that the rumored 6.5-inch OLED model will come in black, white and a new gold hue, while the rumored 6.1-inch LED phone will be available in a variety of colors including grey, white, blue, red and orange.
Other than the tech company's PRODUCT(RED) collaborations and its iPhone 5C range debuted in 2013, which came in pink, white, green, blue and yellow, Apple rarely reveals four or more colors when introducing a new phone. Currently, the brand offers a lineup of branded phone cases for consumers who like to switch up the color on the back of their phones. Fashion and lifestyle brands like Opening Ceremony, Off-White™ and BAPE have also launched their own stylish iterations of the iPhone accessory.
In the meantime, check out an unofficial look at the alleged, new iPhone colors by taking a look at the concept image above.
In other Apple news, the company is rumored to come out with noise-cancelling AirPods in 2019. In addition to the aforementioned feature, the new model will reportedly be water resistant as well.
Share this article