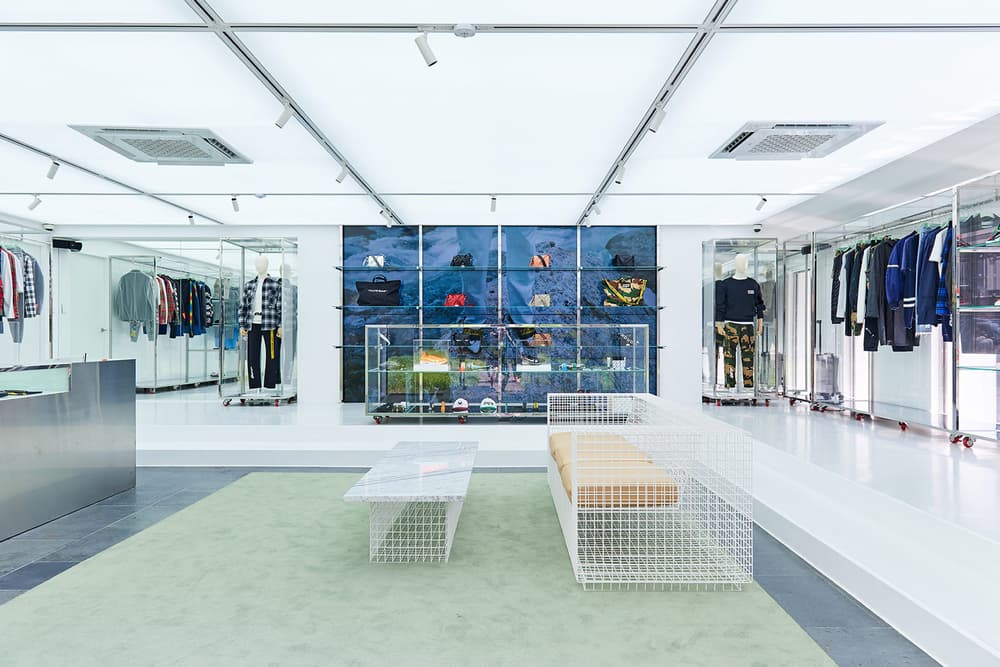 1 of 19
2 of 19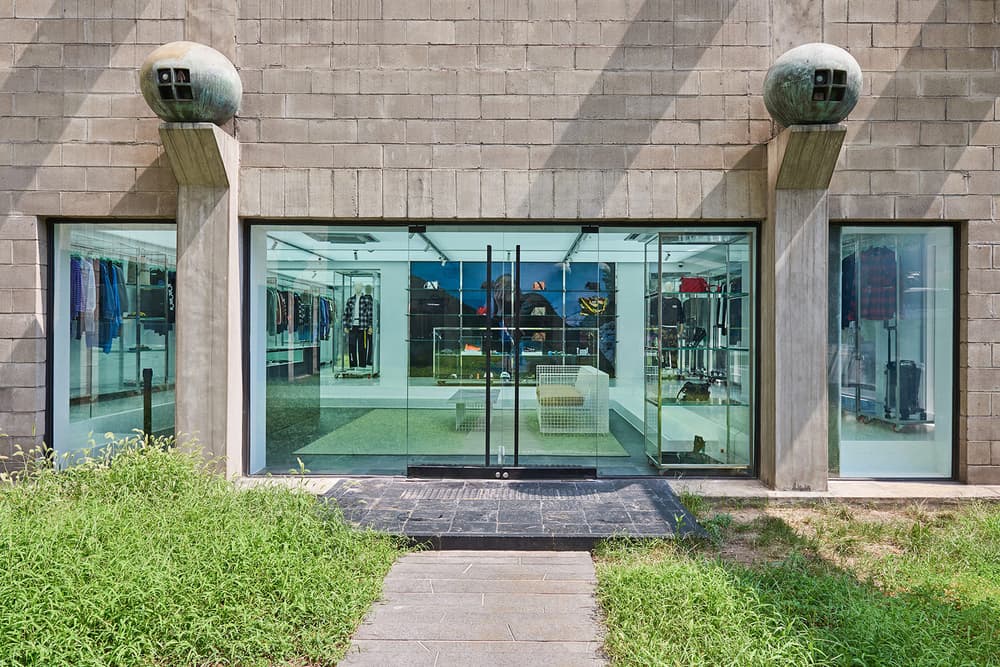 3 of 19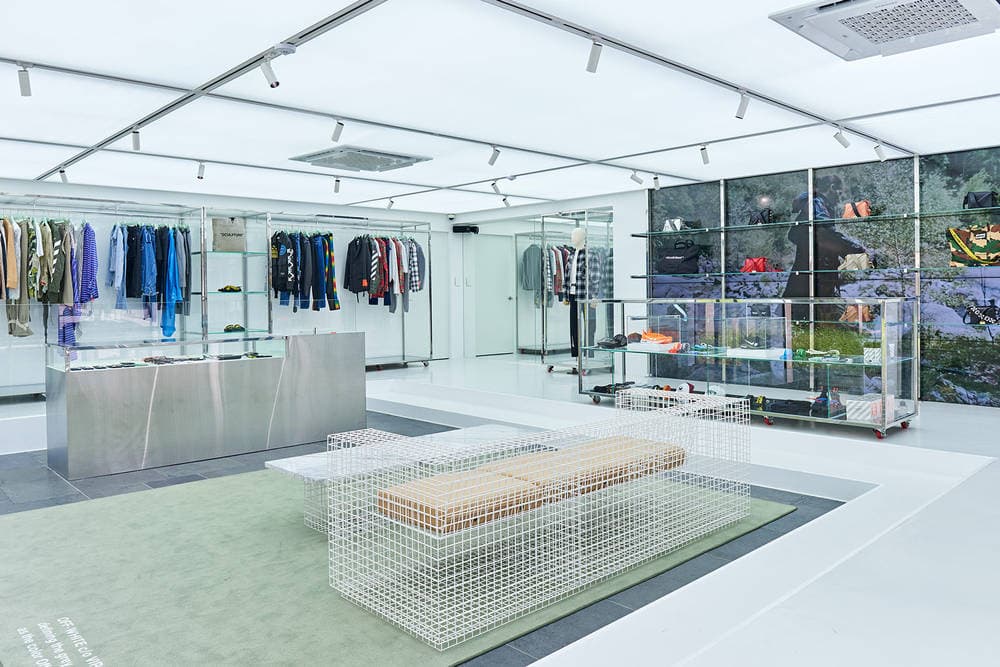 4 of 19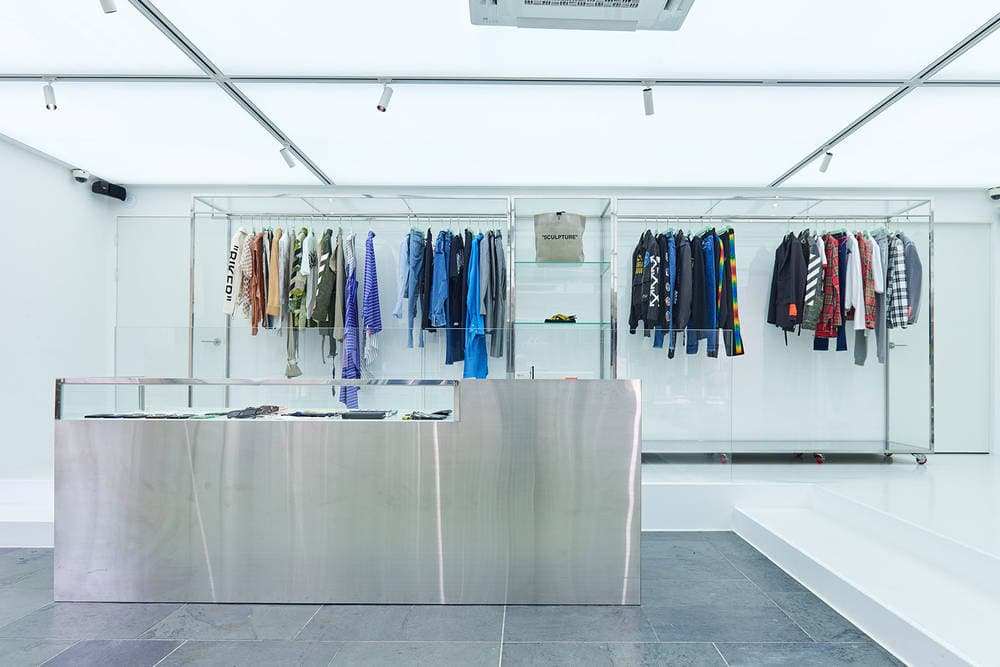 5 of 19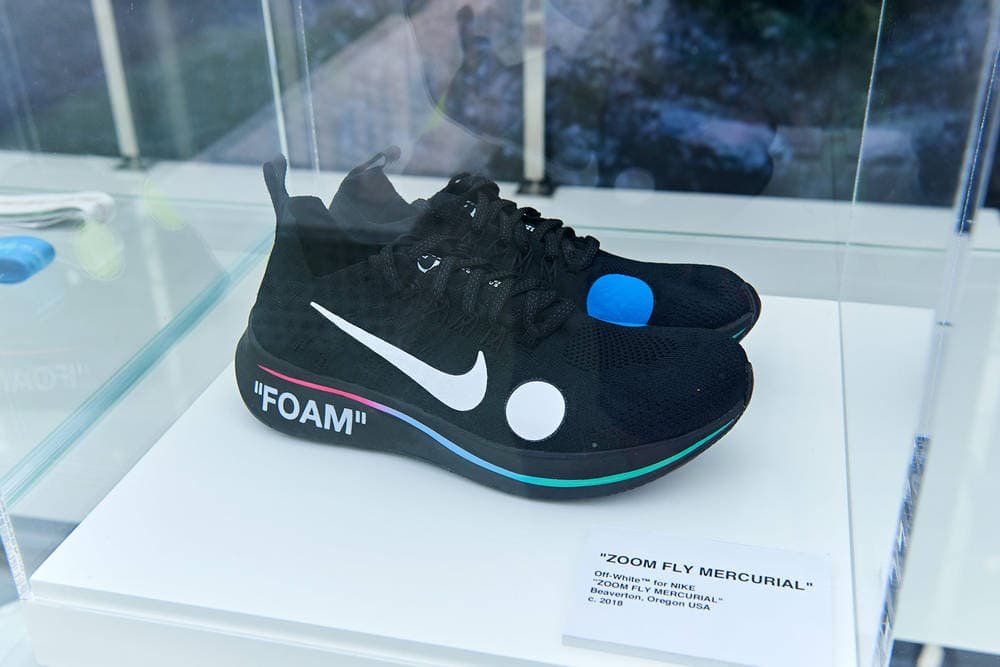 6 of 19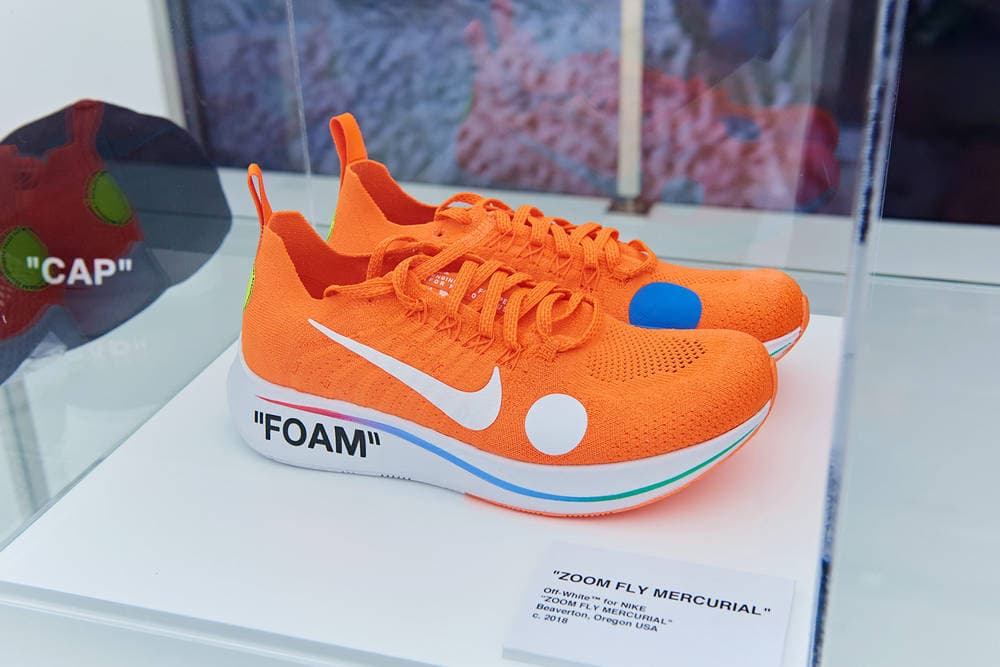 7 of 19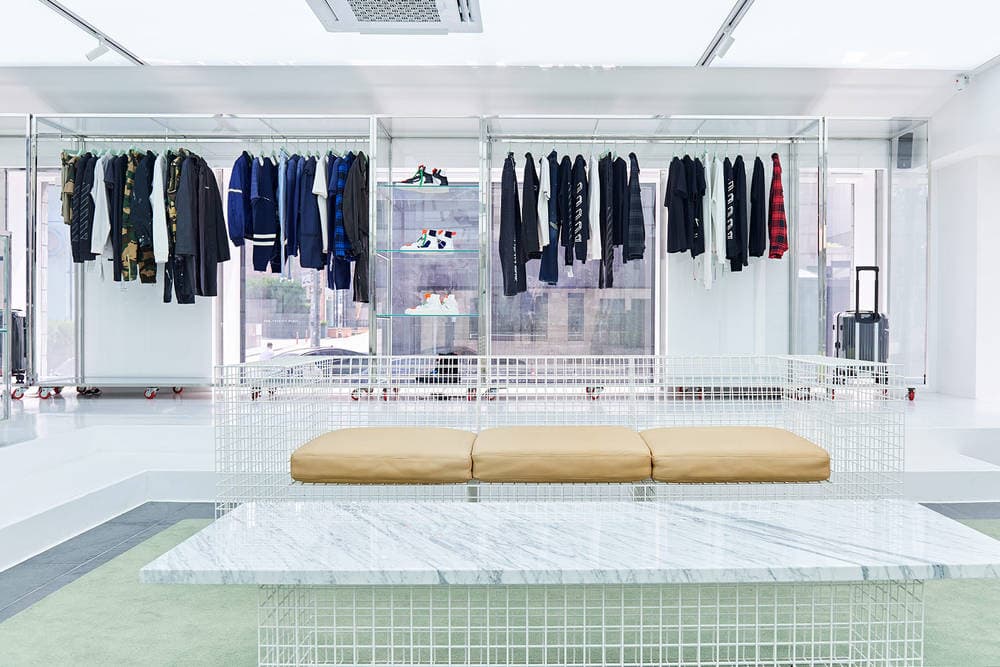 8 of 19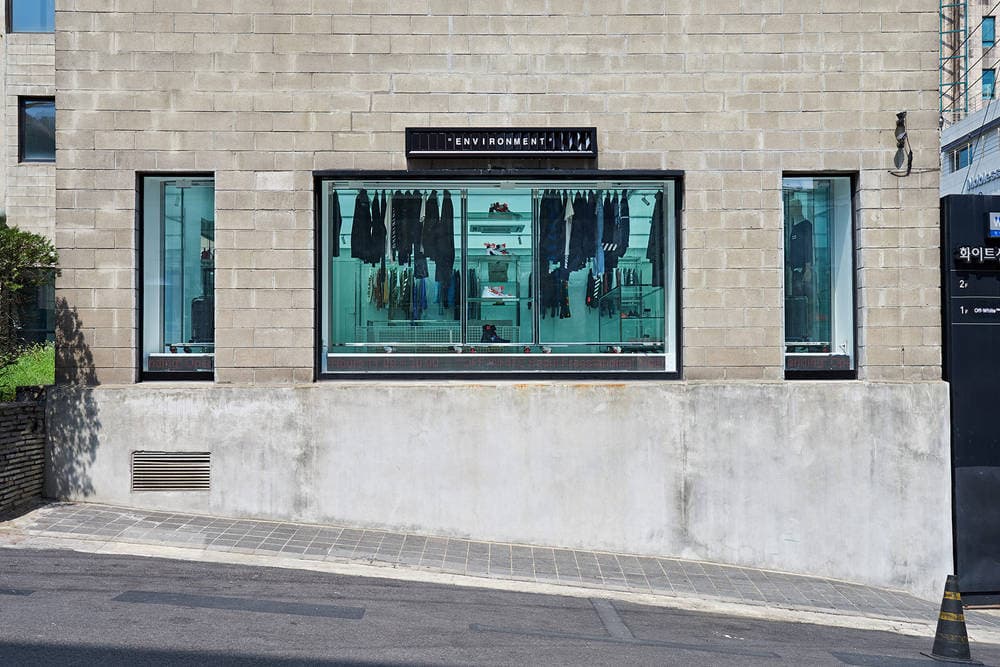 9 of 19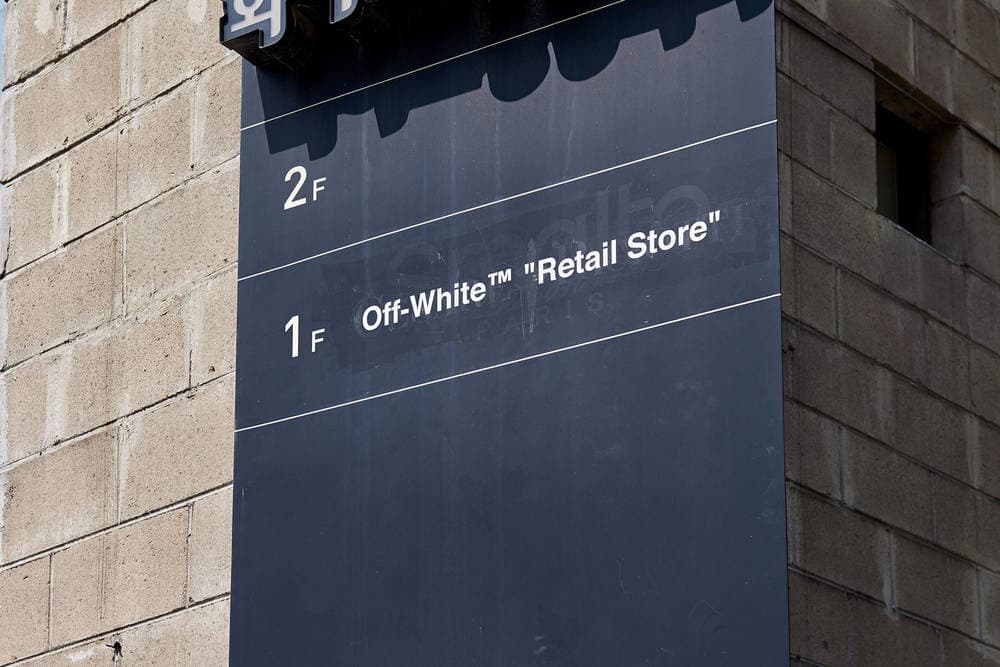 10 of 19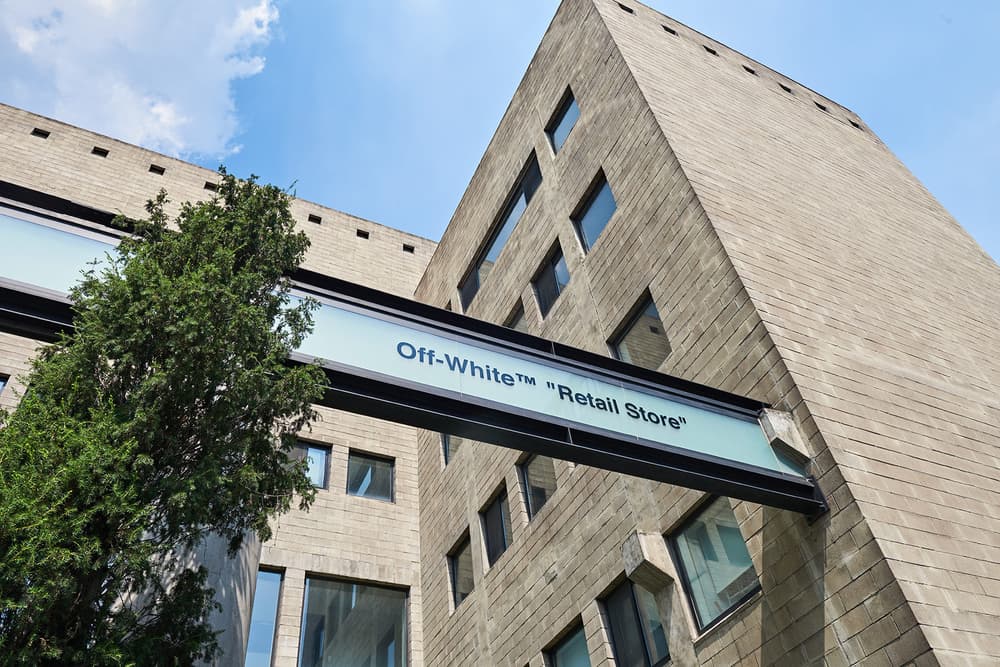 11 of 19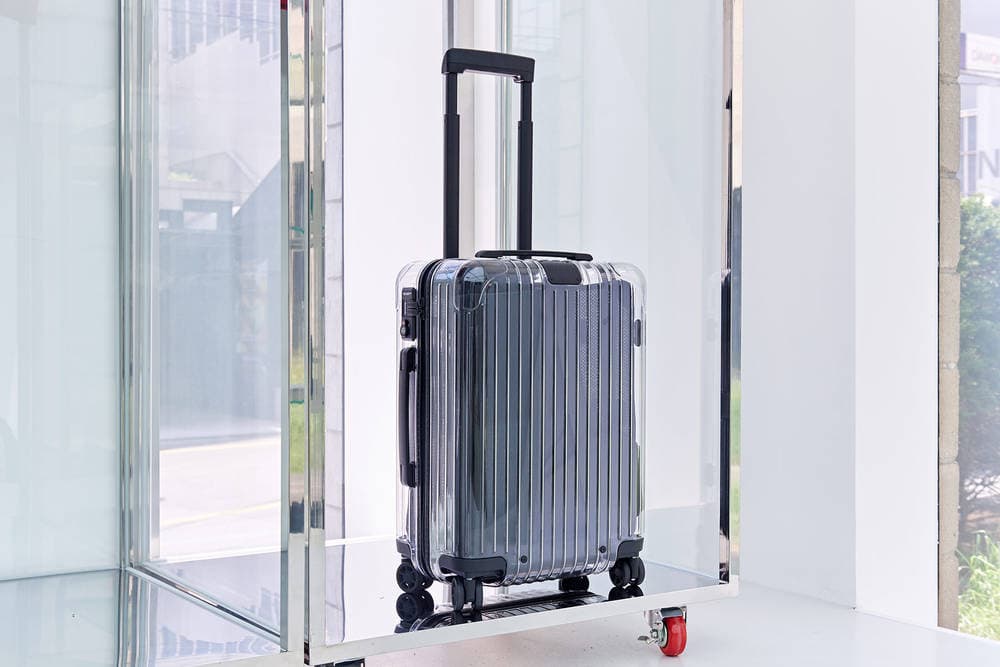 12 of 19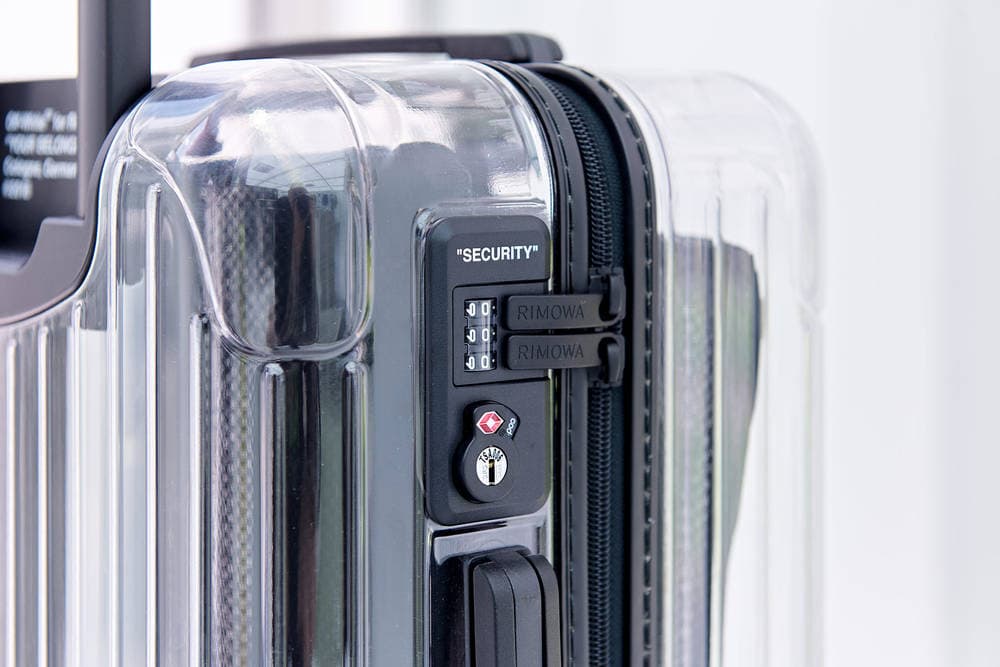 13 of 19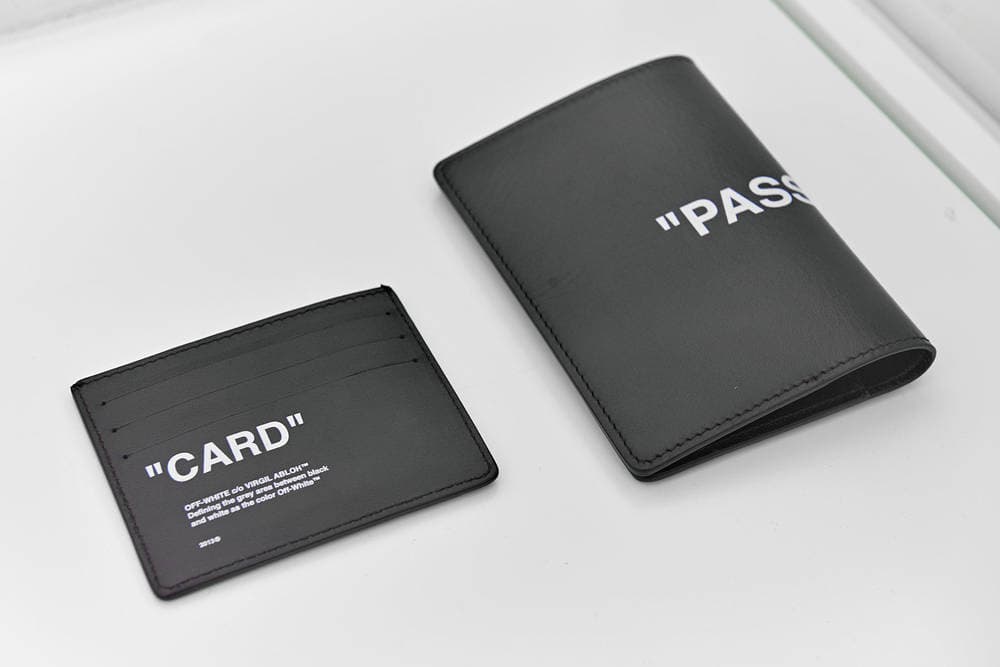 14 of 19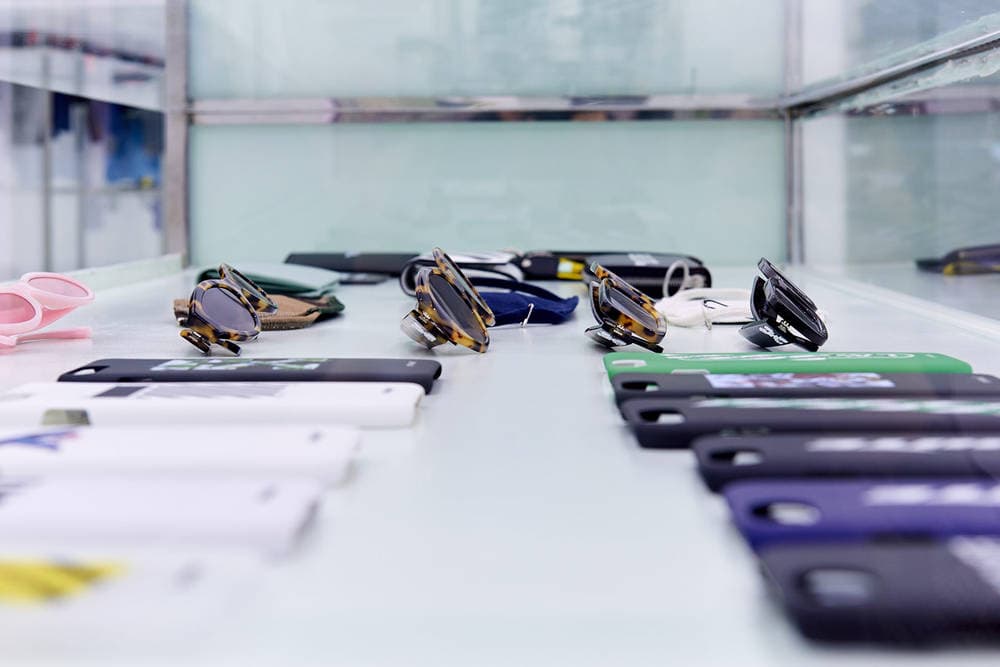 15 of 19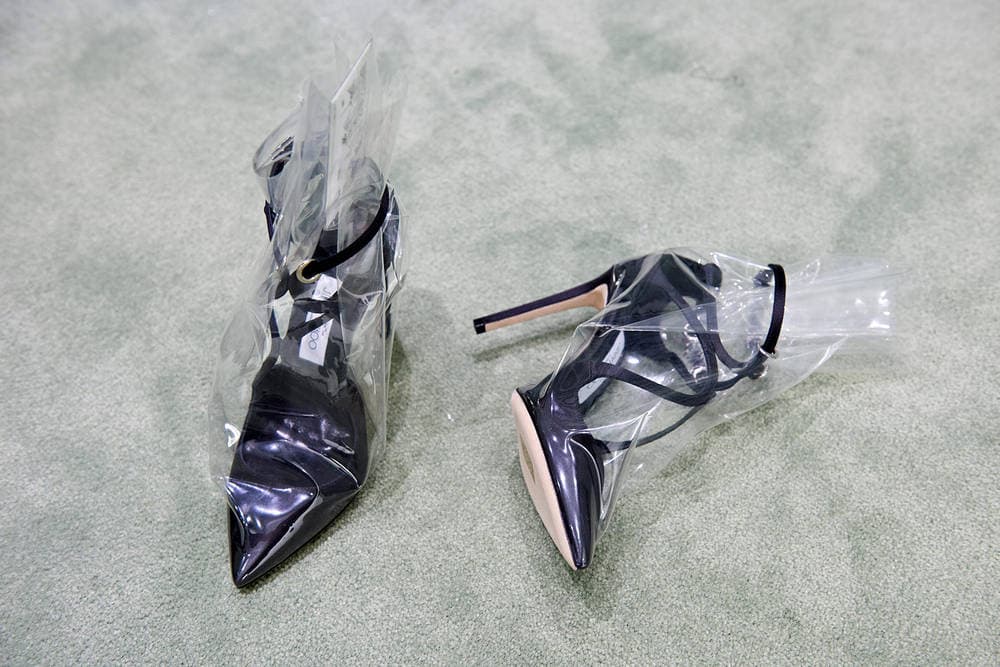 16 of 19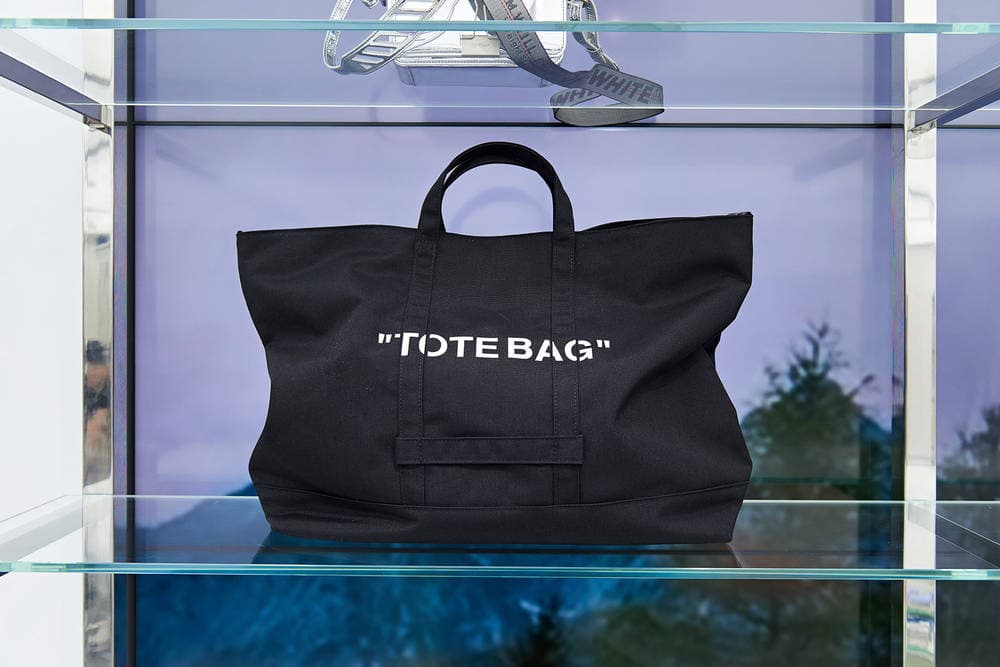 17 of 19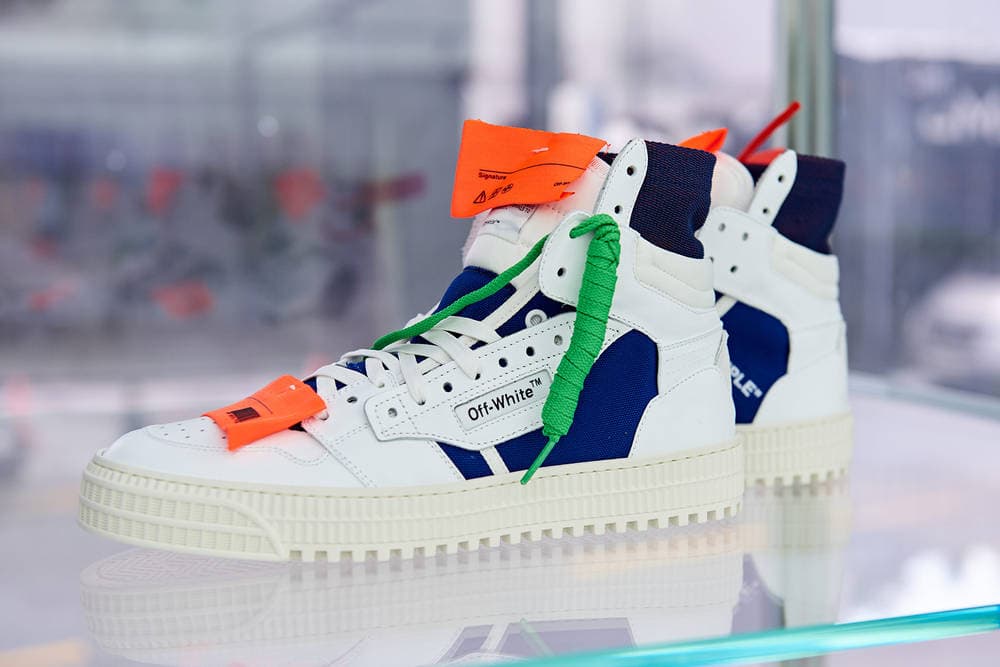 18 of 19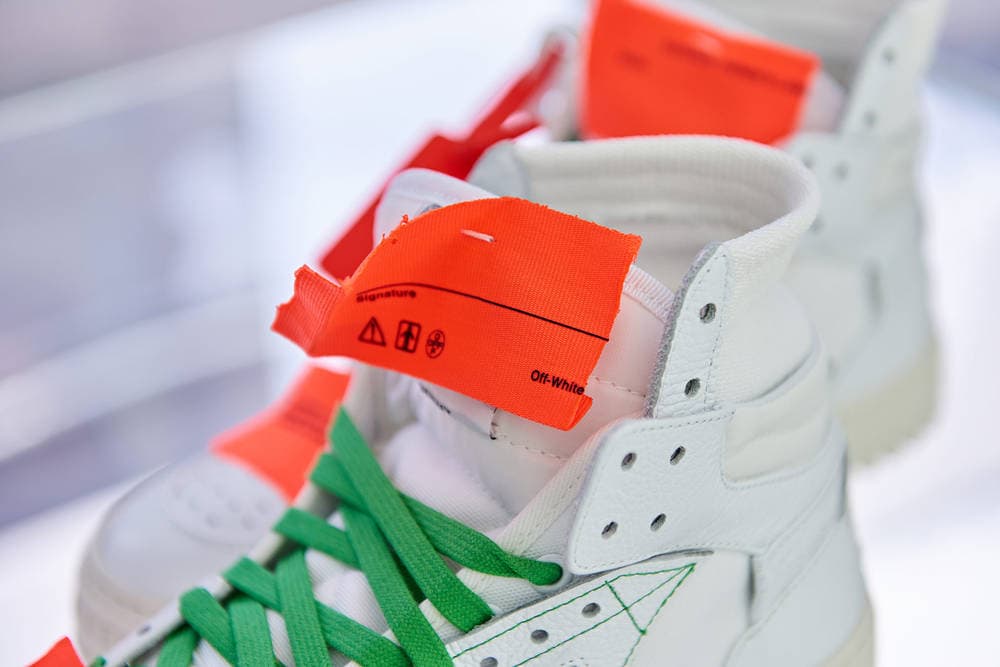 19 of 19
Off-White™ Opens Two Stores in Seoul, South Korea
Take a look inside the themed locations.
Off-White™ has opened the doors to two more retail locations in Seoul. The two South Korea locations follow the launch of the Macao store which has an interior made from marble. The first of the two outposts is a standalone store in the Cheondong area. Its facade is made up of a light brick with glass inlays that give pedestrians a peek onto the store's floor. A bright mint color serves as a contrast to the displays of sneakers, accessories and other apparel.
In the Hyundai COEX is the second Off-White™ store. The blue theme of the location is inspired by jazz musician Miles Davis. His album Kind of Blue serves as the reference for the color of the walls and carpets. The wireframe furniture staged in its center serve as a contrast to the rest of the location.
South Korea residents can head to either location to pick up their streetwear needs. Scroll through both galleries to take a peek inside.
Off-White Free Standing
83-14 Cheongdam-dong, Gangnam-gu, Seoul
Off-White Hyundai COEX (Hyundai Department Store Trade Center)
159-7, Samseong-dong, Gangnam-gu , Seoul
1 of 13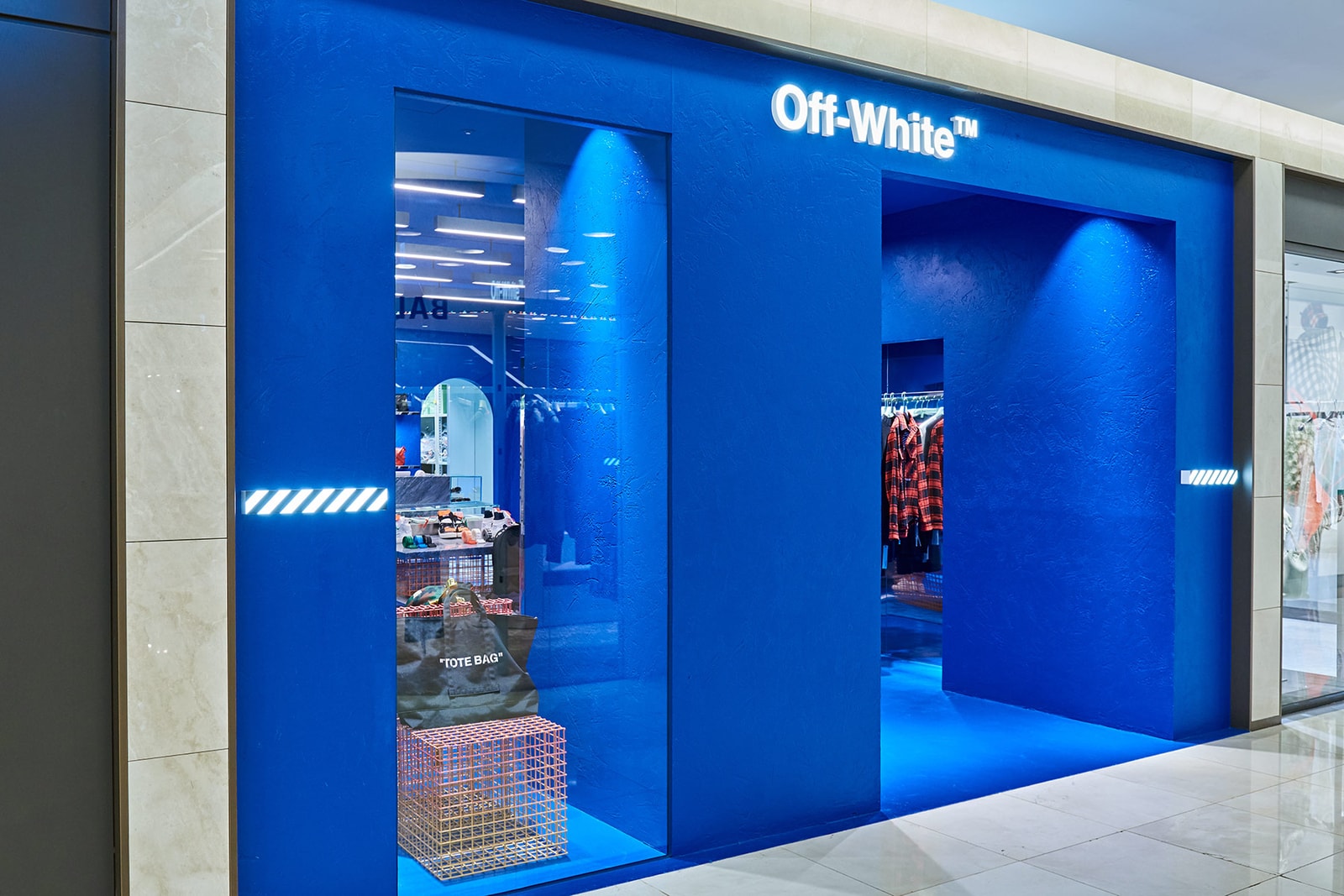 2 of 13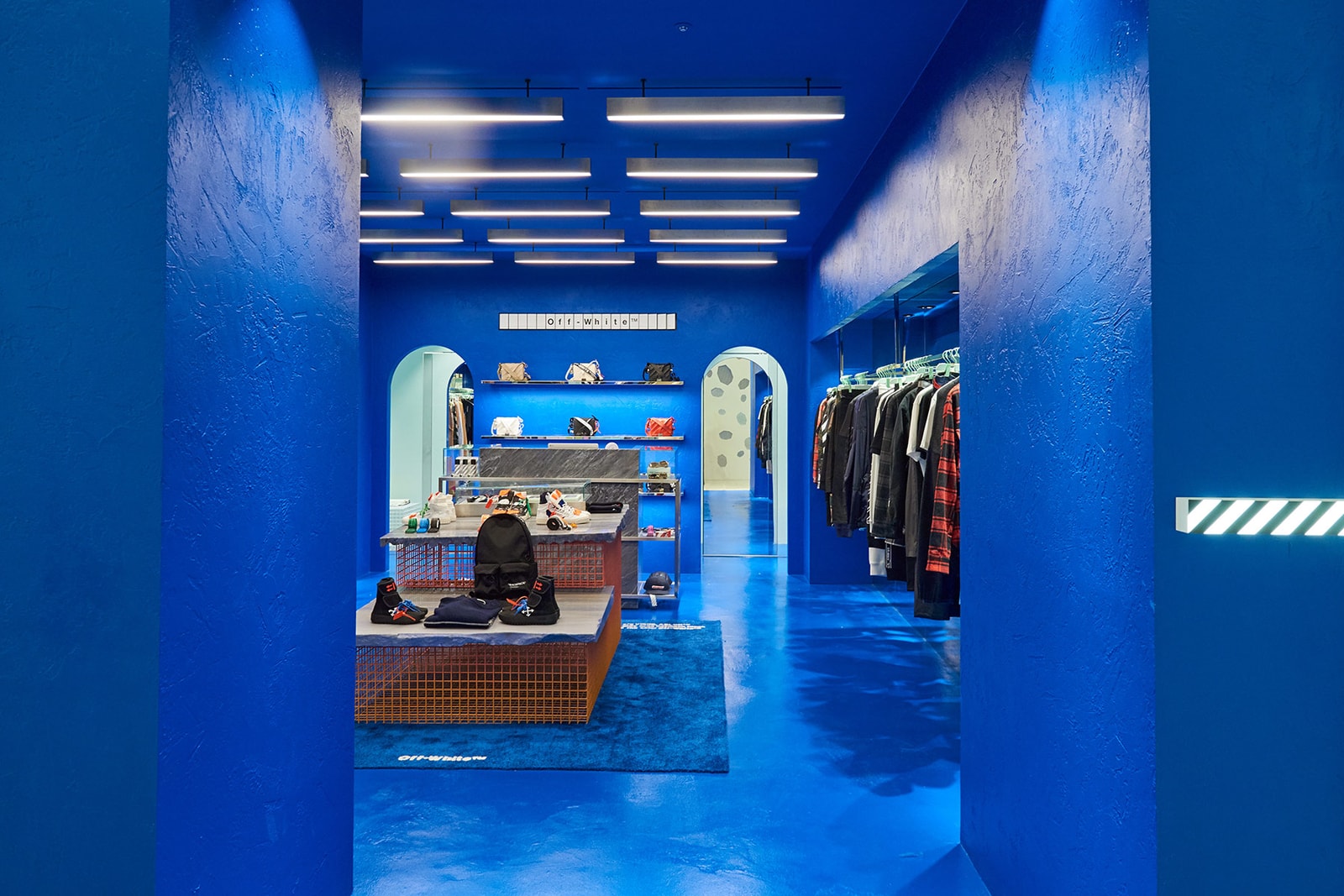 3 of 13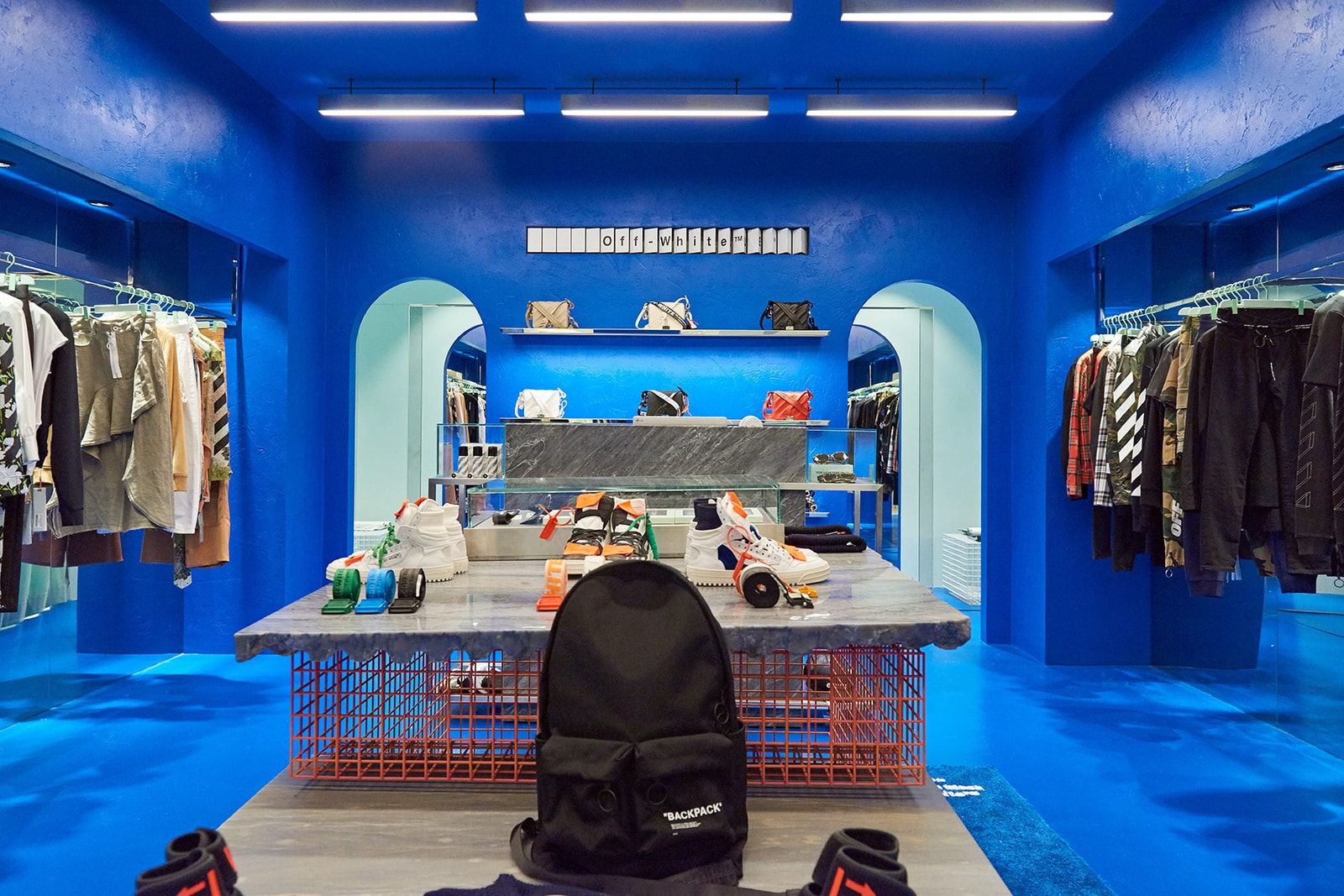 4 of 13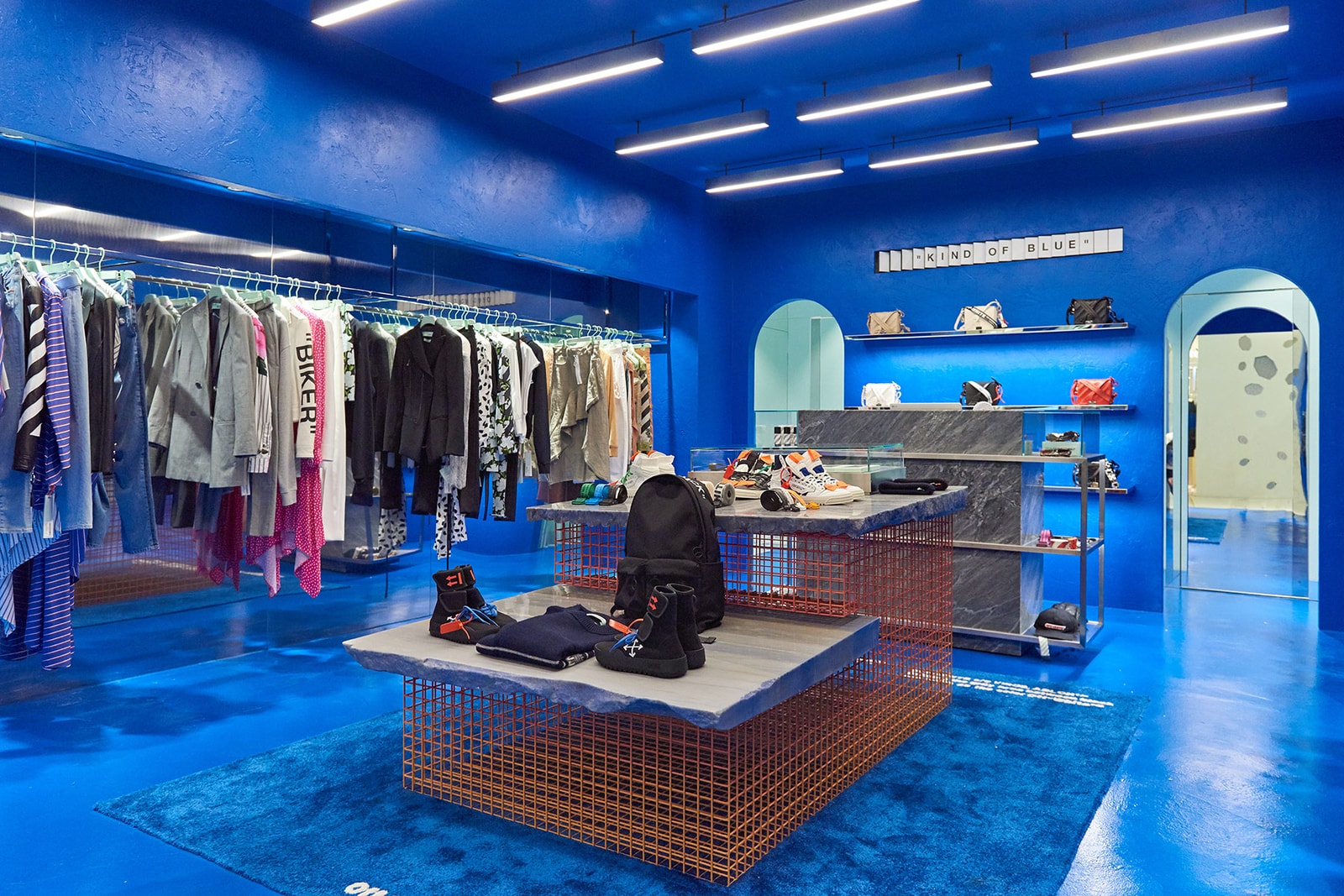 5 of 13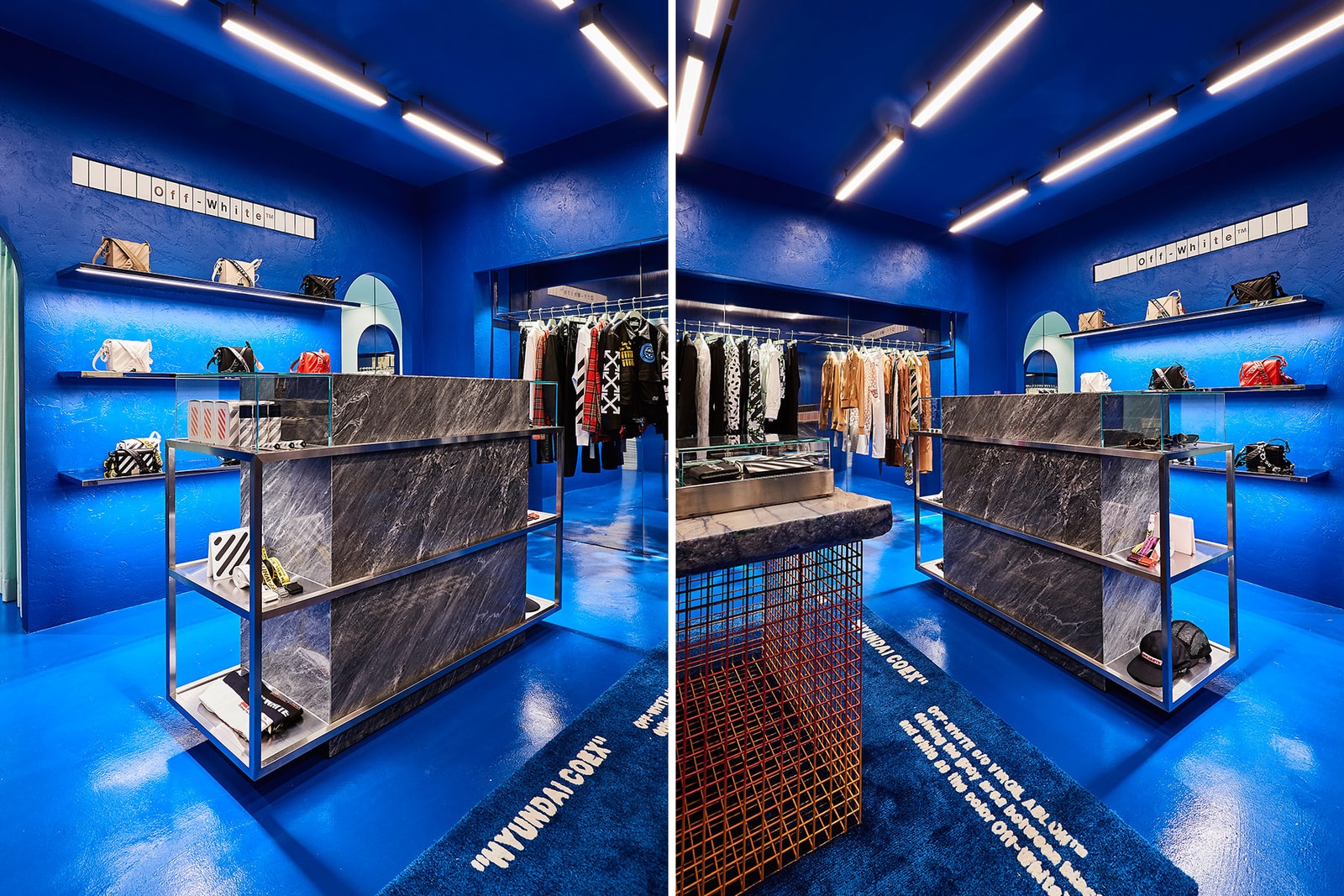 6 of 13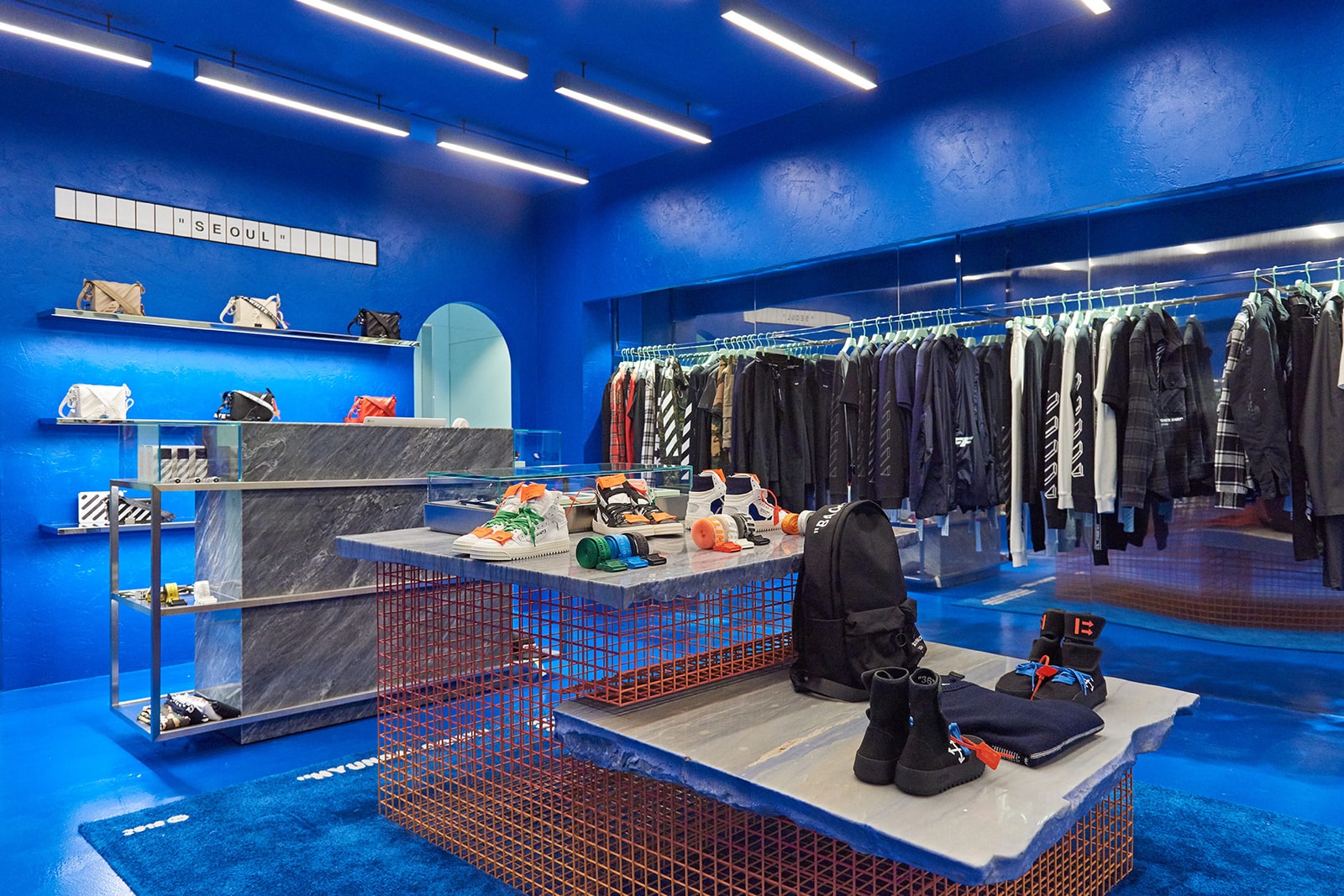 7 of 13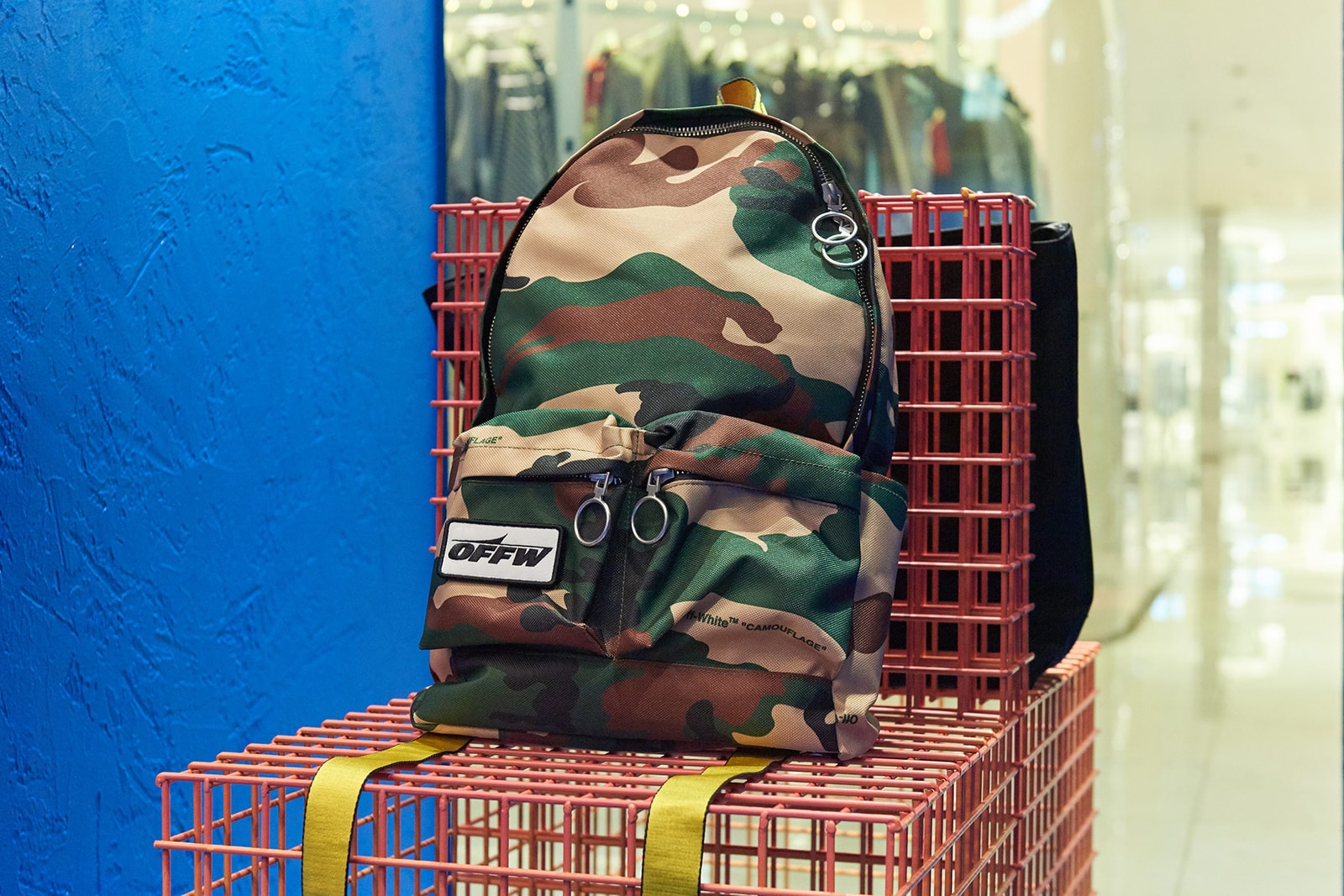 8 of 13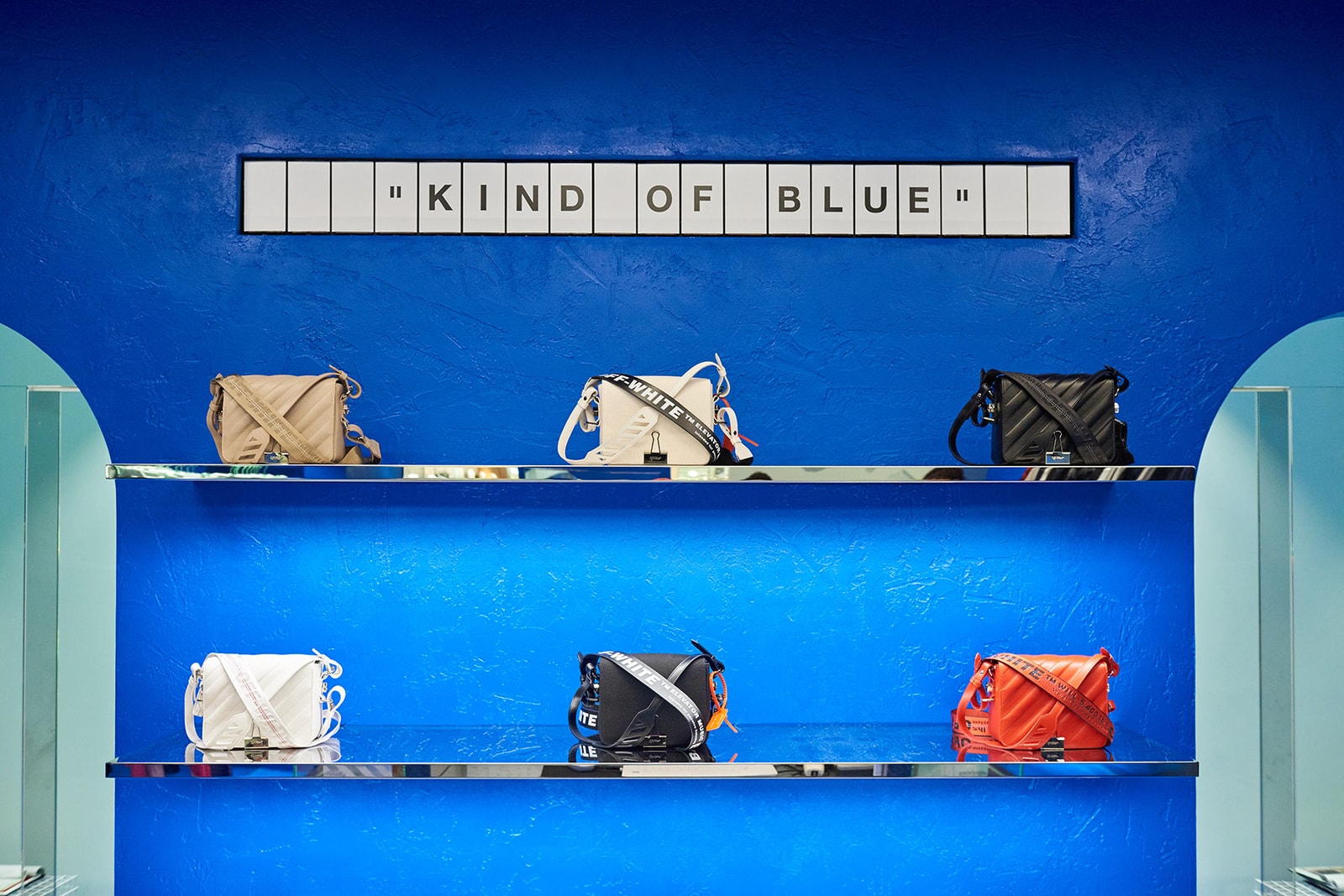 9 of 13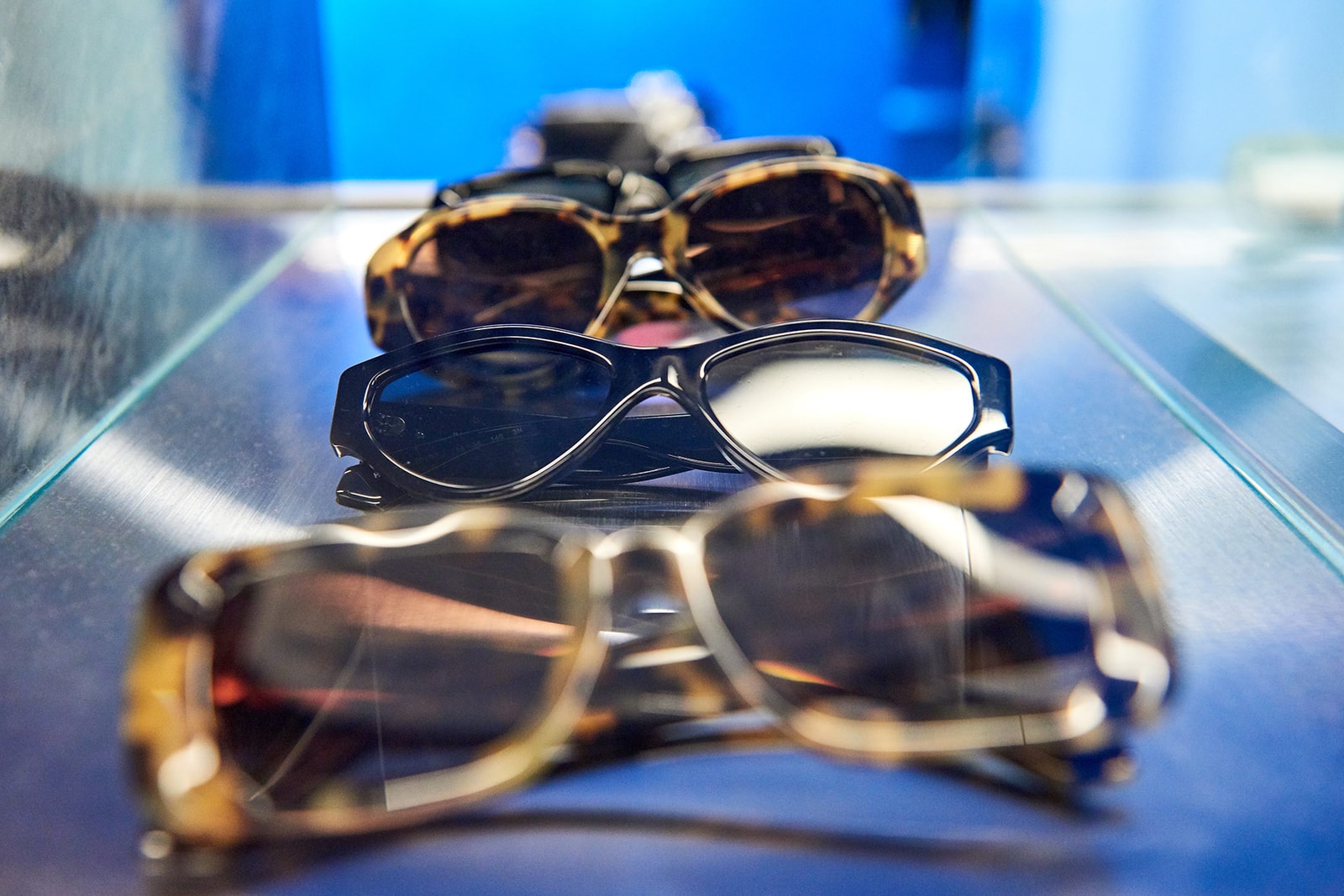 10 of 13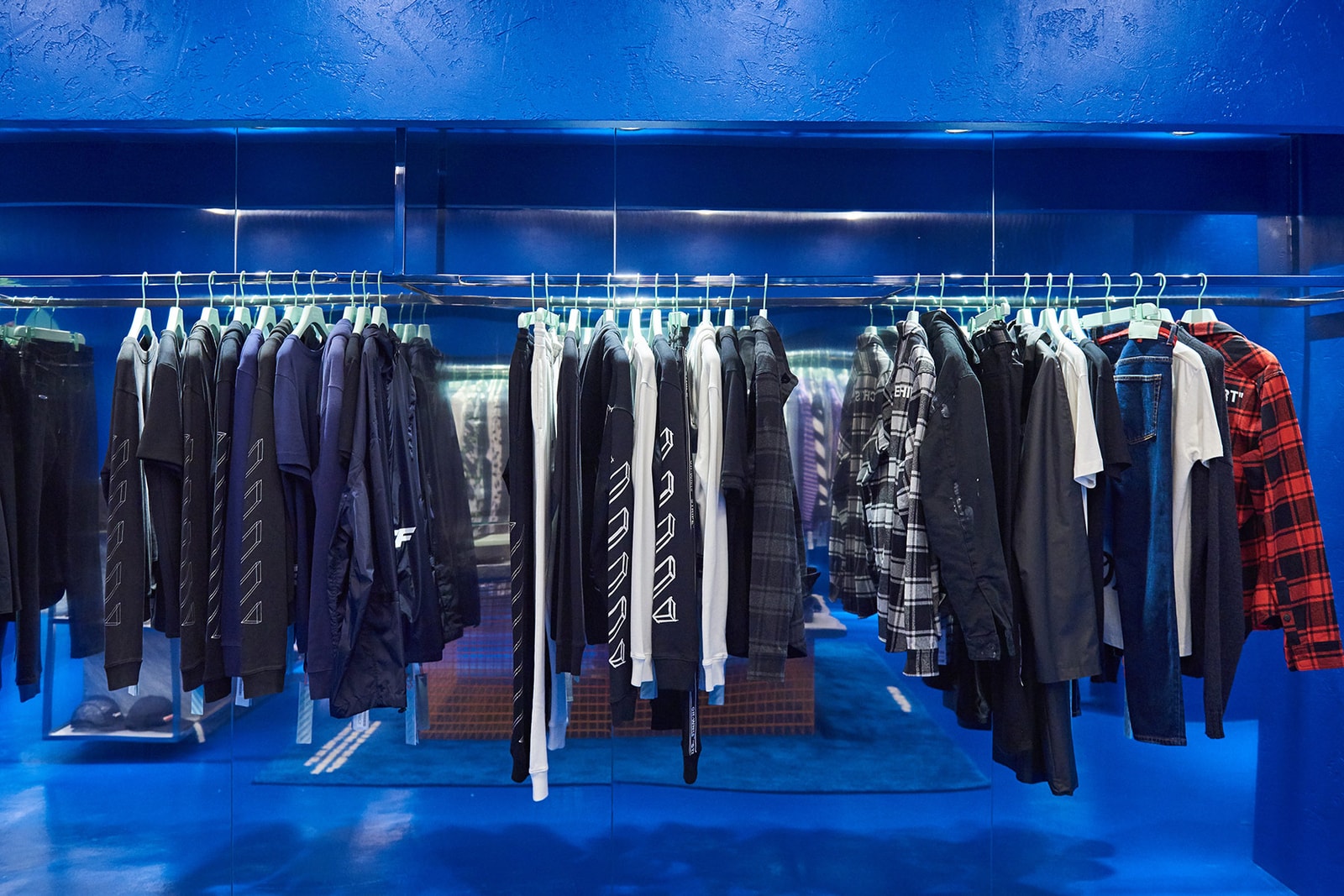 11 of 13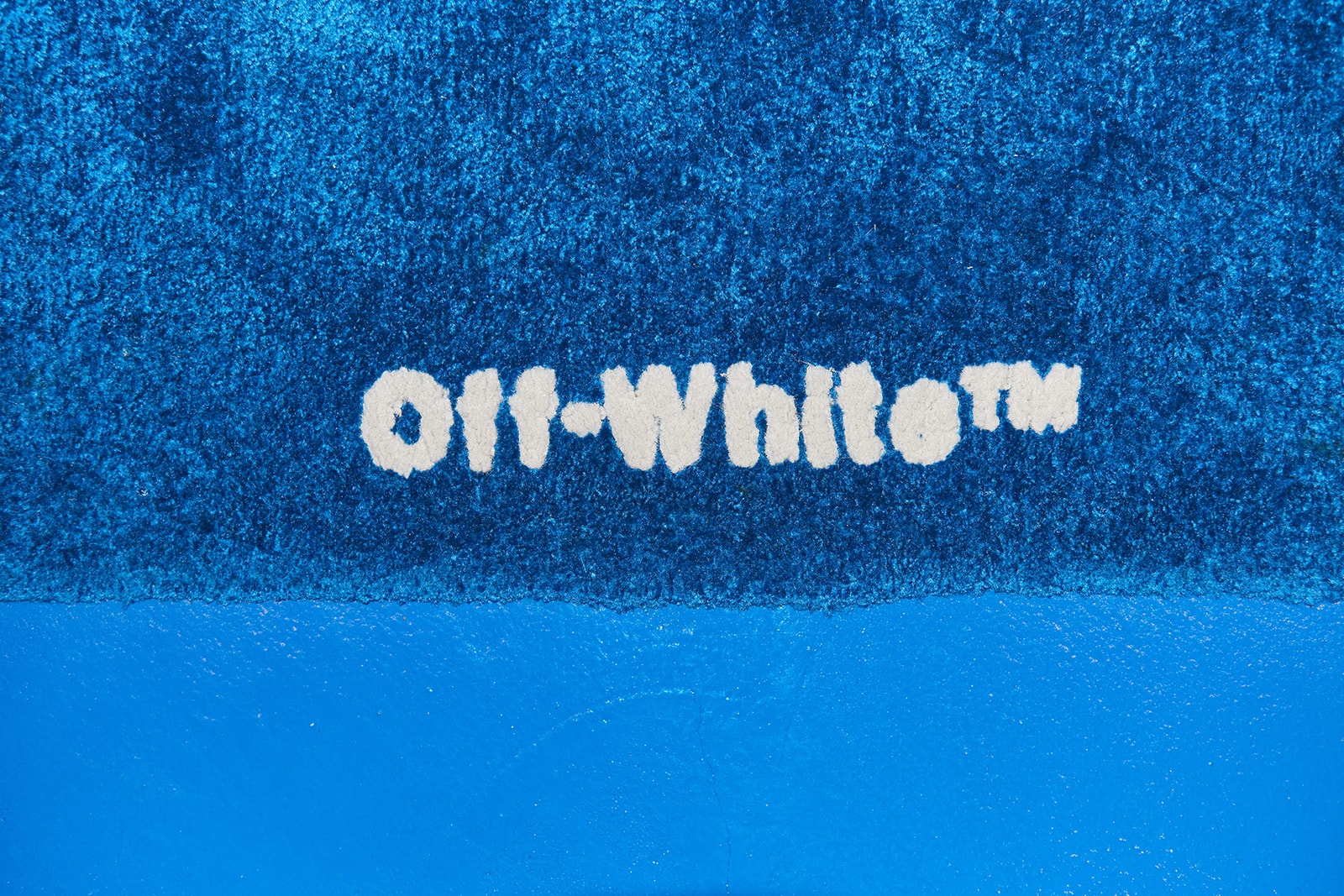 12 of 13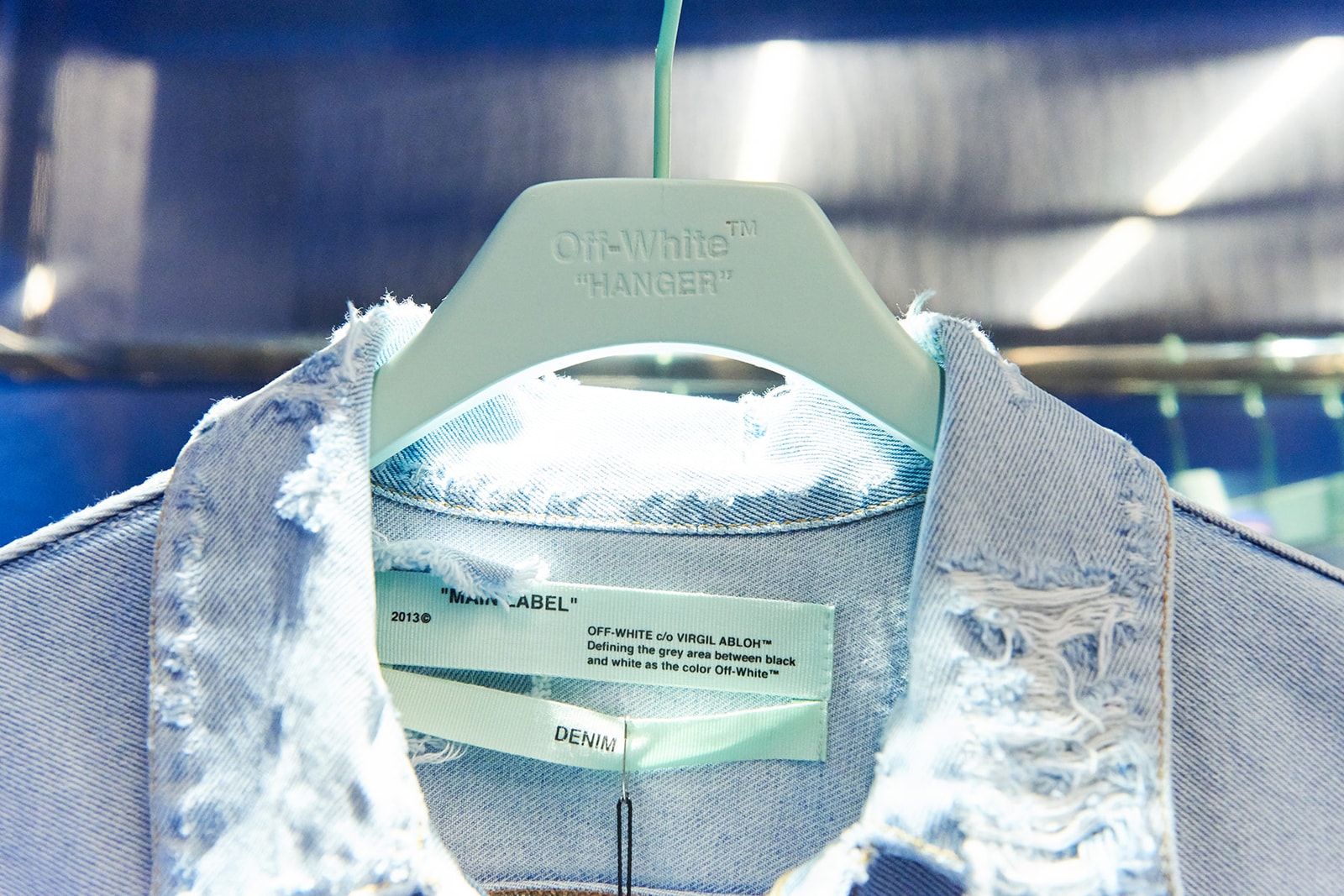 13 of 13