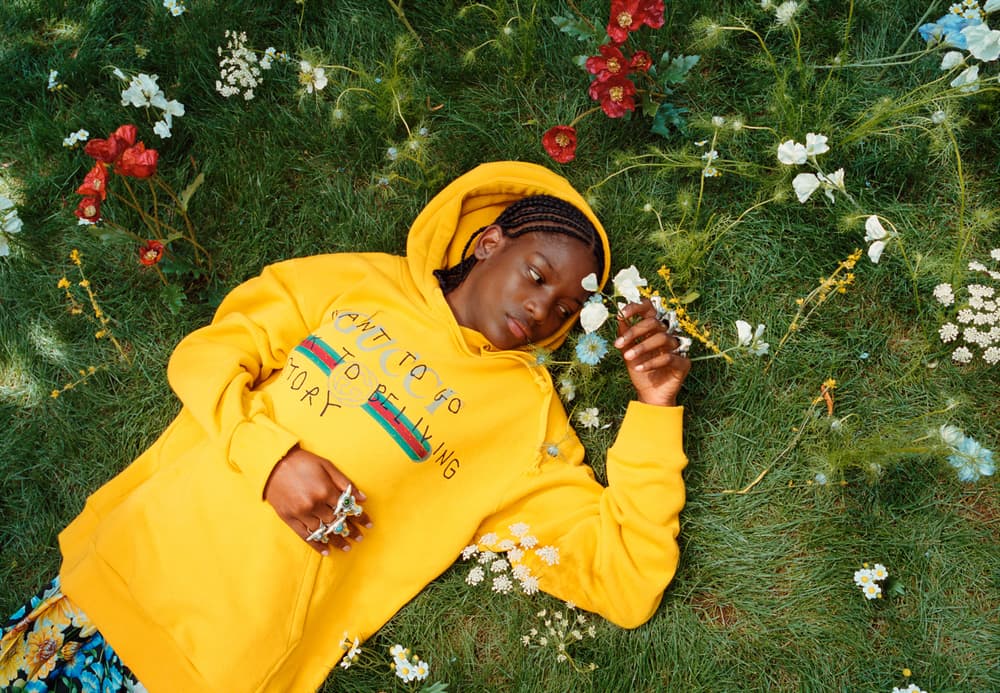 1 of 3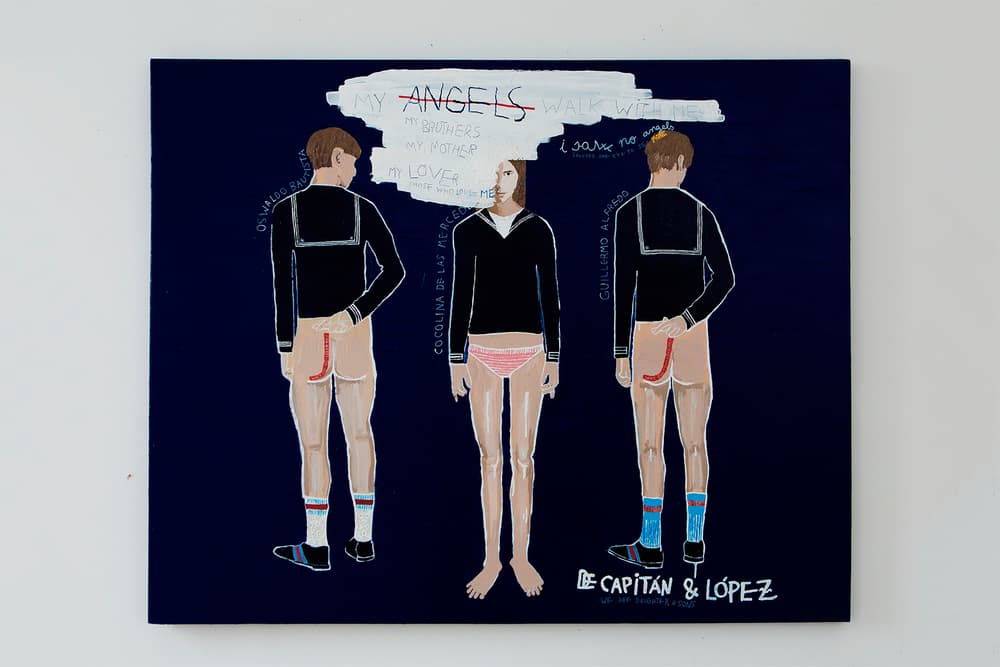 2 of 3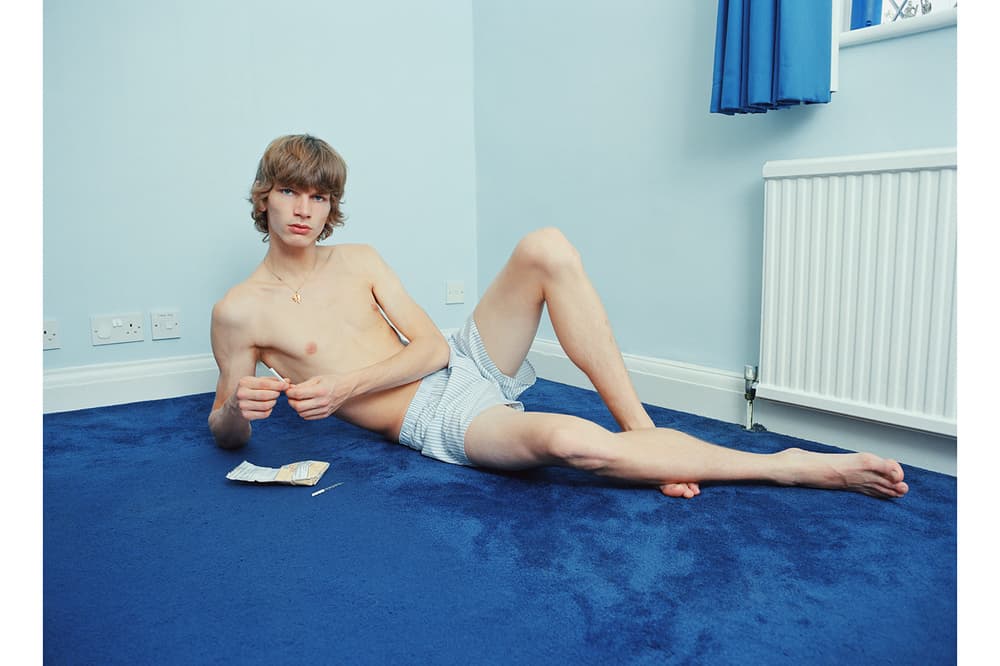 3 of 3
Art
Gucci Collaborator Coco Capitán Makes Her Debut in Asia with New Art Exhibition
Read our exclusive interview with the 26-year-old artist.
Gucci Collaborator Coco Capitán Makes Her Debut in Asia with New Art Exhibition
Read our exclusive interview with the 26-year-old artist.
If you have any semblance of affinity for fashion, you'll be familiar with Coco Capitán's work. In 2017, the Spanish artist (now based in London) was invited by Alessandro Michele to collaborate on a new project for Gucci and the rest is, as they say, history. Using her now hallmark, child-like scrawl on an array of items such as T-shirts and hoodies, the photographer-cum-artist was the buzziest topic of conversation following the fashion house's Fall/Winter 2017 runway show. Adding her unique touch to such phrases as "Common sense is not that common" and "What are we going to do with all this future?" Coco's profile as a fashion collaborator skyrocketed essentially overnight. Since that show, her scribbly handwriting has appeared on countless Gucci releases that have unsurprisingly become coveted statement pieces for glitterati worldwide.
Following up to their runway collaboration, Michele and Capitán then went on to debut a series of "Art Wall" murals in both New York and Milan. Etched across the facade of an entire building, the same thought-provoking phrases from her FW17 debut served as unmissable urban reminders in this project. In her latest artistic endeavor, the 26-year-old artist now announces her latest solo exhibition Is It Tomorrow Yet? showing at the Daelim Museum in Seoul – the artist's first time presenting works in Asia. Comprised of a staggering 150 works, the exhibition is a profound look into the artist's singular perspective.
Incorporating a diverse array of media that includes photography, painting, handwriting, video and installation, the show is an introspective commentary on the world at large. From the highly volatile politics of contemporary society, to the delicate balance of reality and perception, Capitán's worldly examination of a population driven by beauty and consumption is eye-opening, to say the least. We recently got a chance to catch up with the artist to discuss her most recent works – from divulging what it was like to work with Alessandro Michele, to exploring Korea's "emerging art market," we get a better grasp at who Coco is as not just an artist, but also a fellow spectator. Read on to find out what Coco Capitán has to say about art, fashion, culture and more.
1 of 4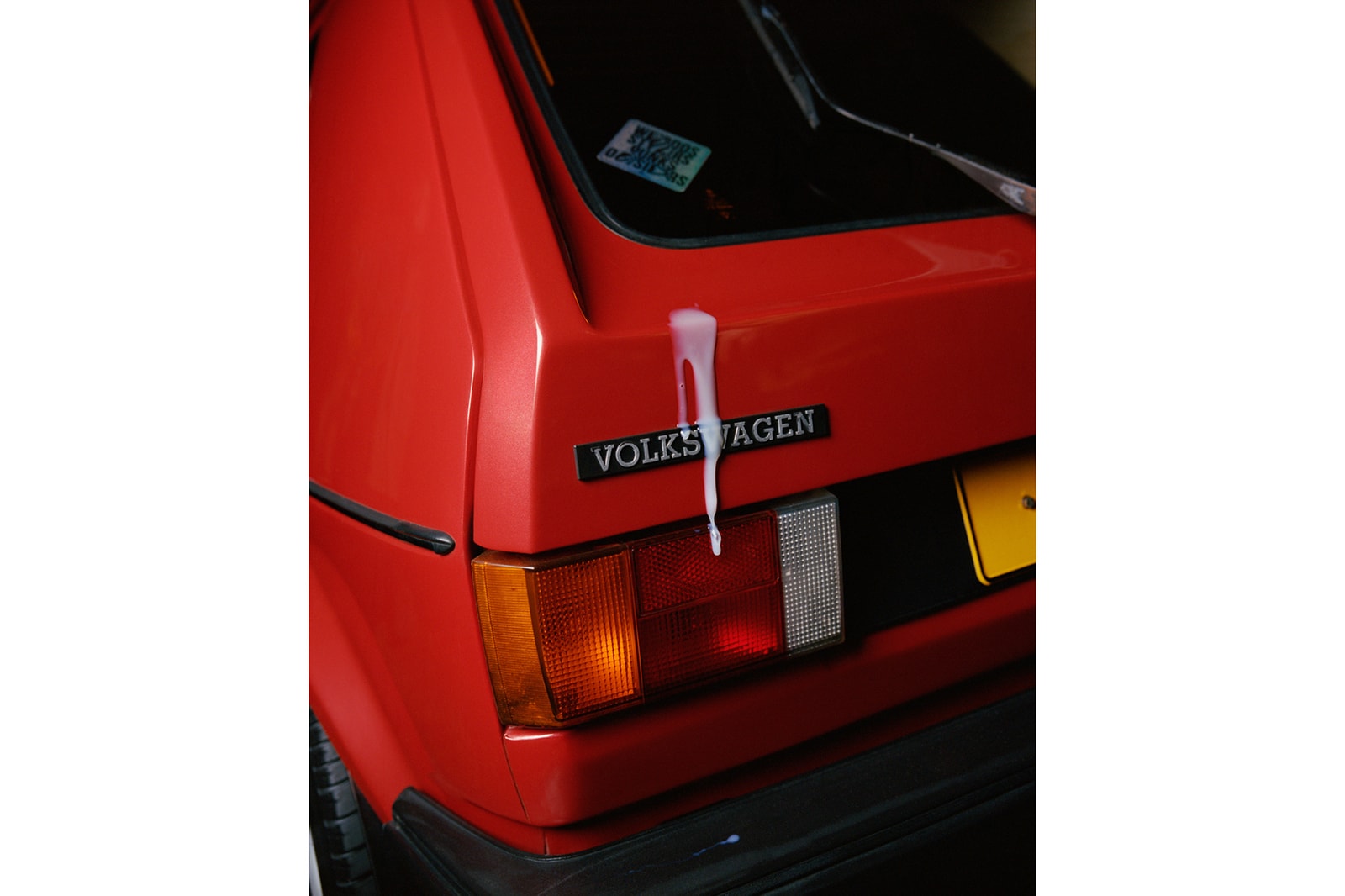 2 of 4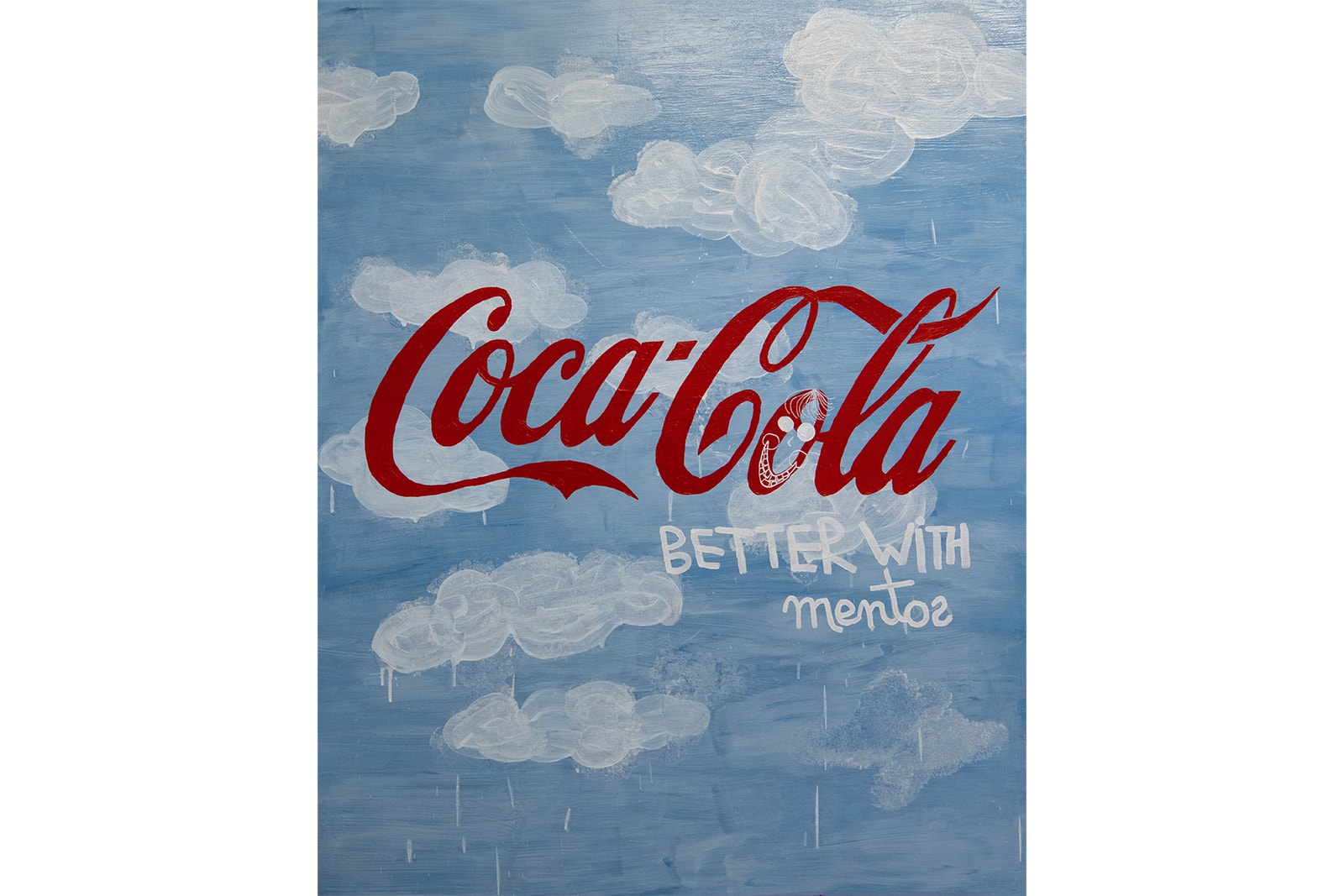 3 of 4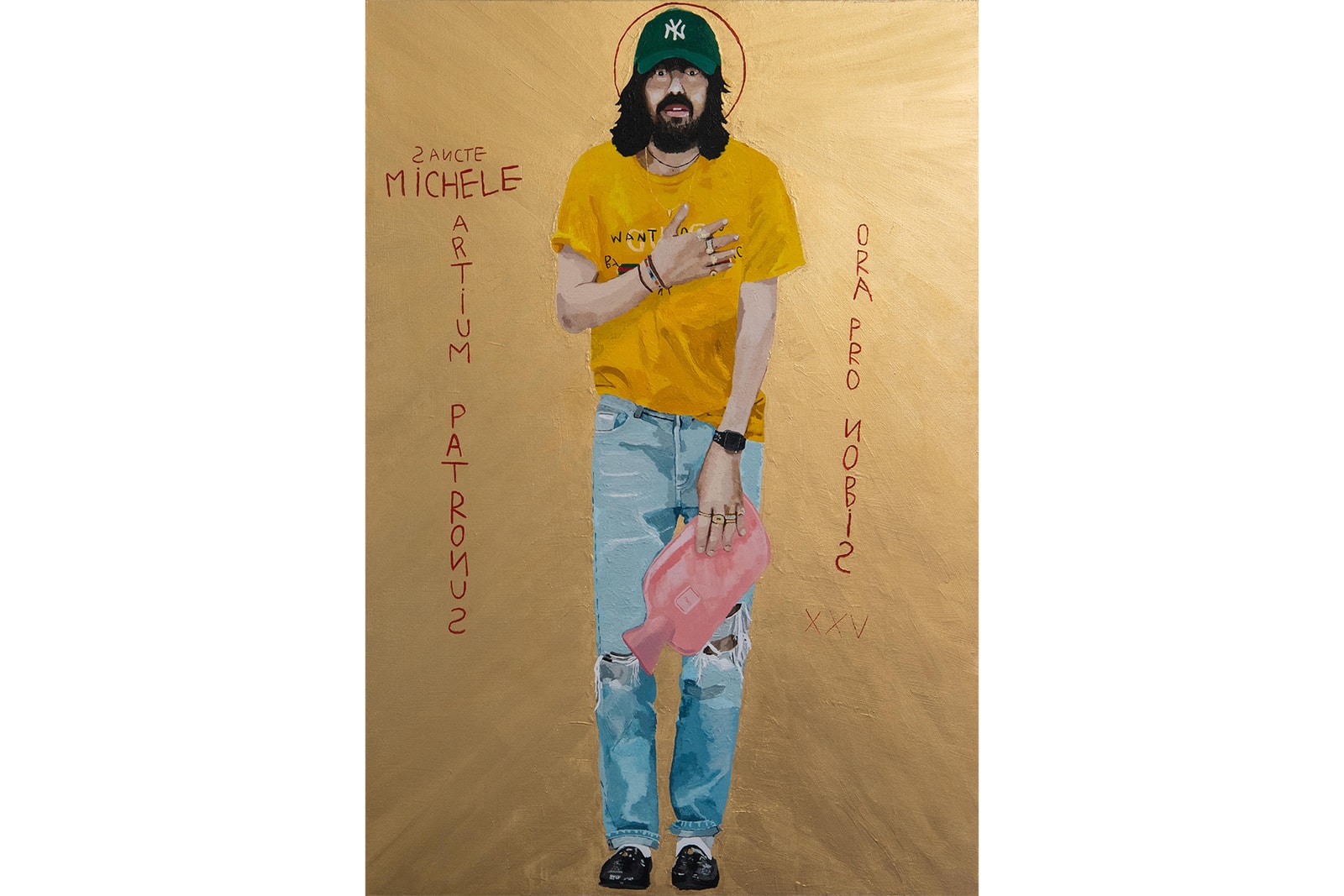 4 of 4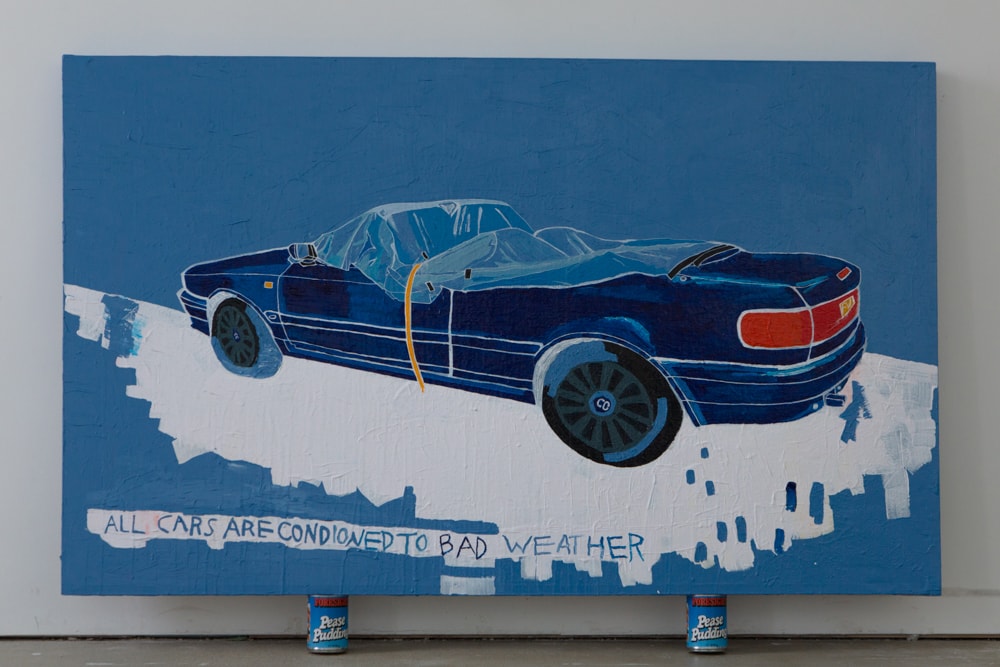 Your work is presented for the first time in Asia – how does that feel?
It's a great feeling, very refreshing for me to have my first museum show here. I showed some work in the show "A Magazine Curated by Alessandro Michelle", last year in Beijing, and I've explored China many times over a decade, taking pictures and travelling, which became the subject of my first book. But until preparations for this show started, I had never travelled to Korea. It's the site of so many collisions of old and new, people from around the world, and incredible innovation on small and large scale. It's often described as an "emerging market" but I think it's already emerged, Korean culture is rich and mature.
Your art is often quite playful, how long did it take you to find your personal style?
My work is playful and light-hearted often because that's what my personality is like too. I don't think there should be a separation between the artist and their work.
You also work with a variety of mediums, is there one that's your favourite?
This show afforded me the opportunity to experiment in a range of mediums I'd never used before, such as ceramics and sculpture. I particularly like the installation works. There's a magic to installation art, you dream something up, think of a design, think of a medium, work with people to realise your vision. Installations make any idea you might have possible, which I think is an artist's greatest dream.
1 of 3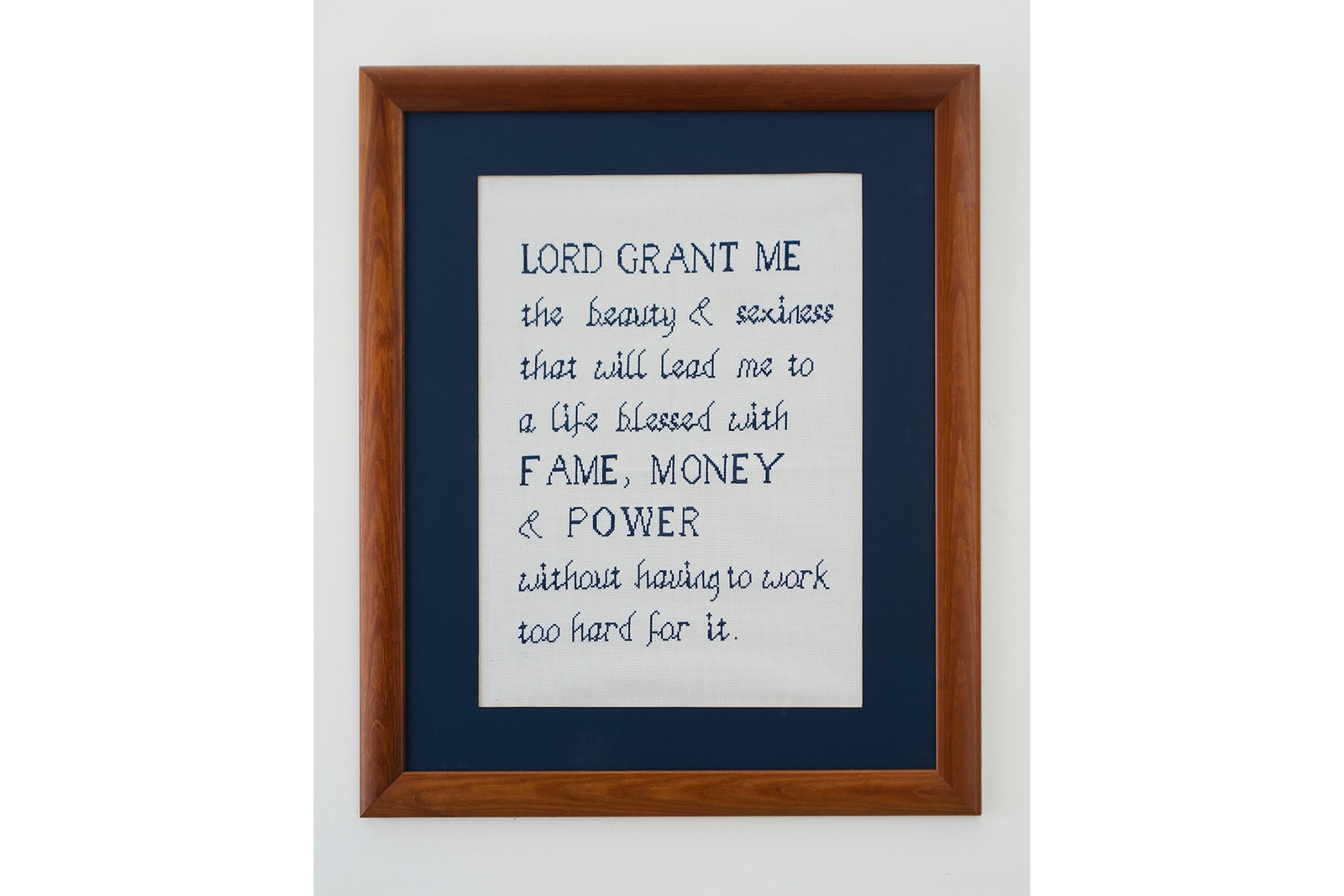 2 of 3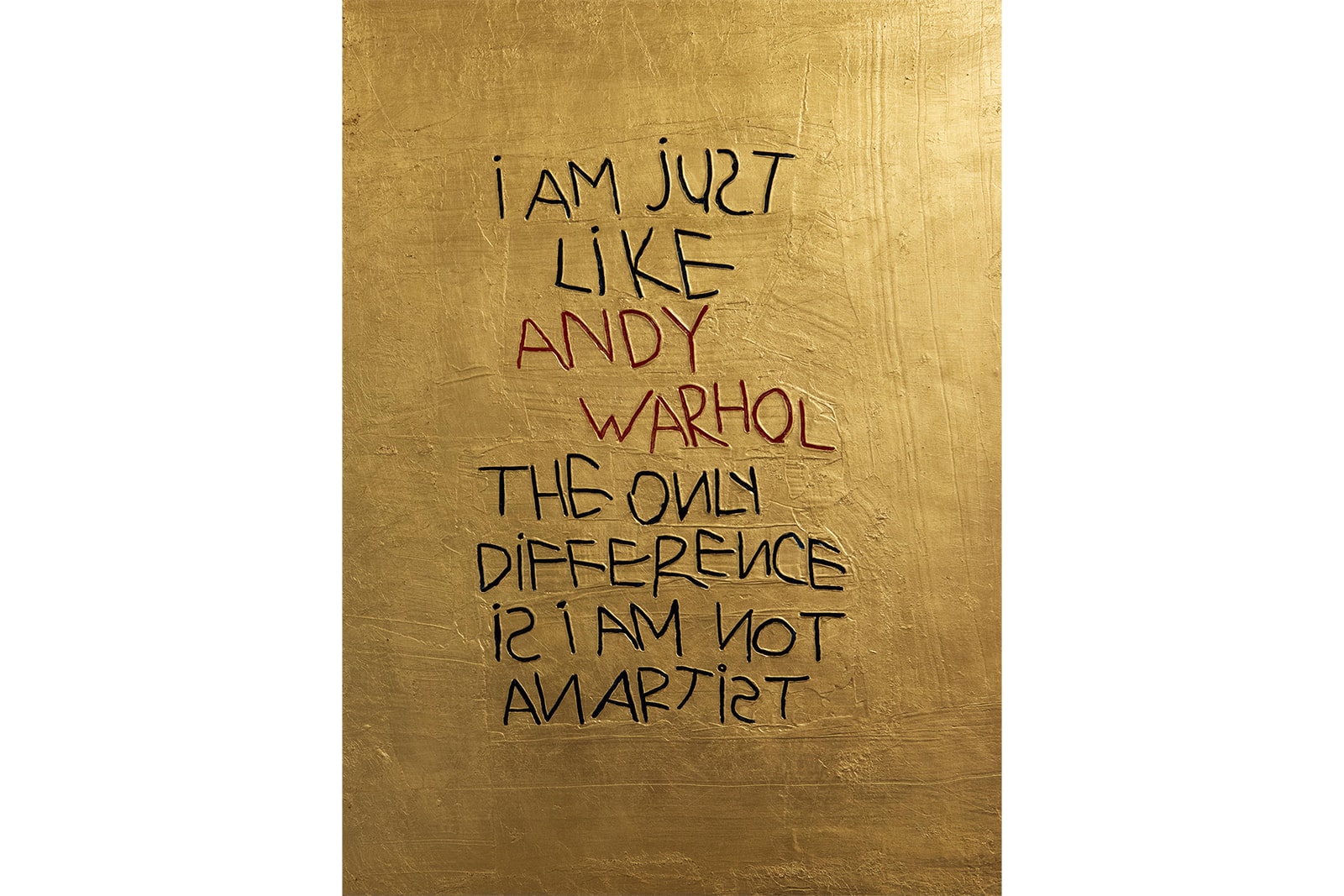 3 of 3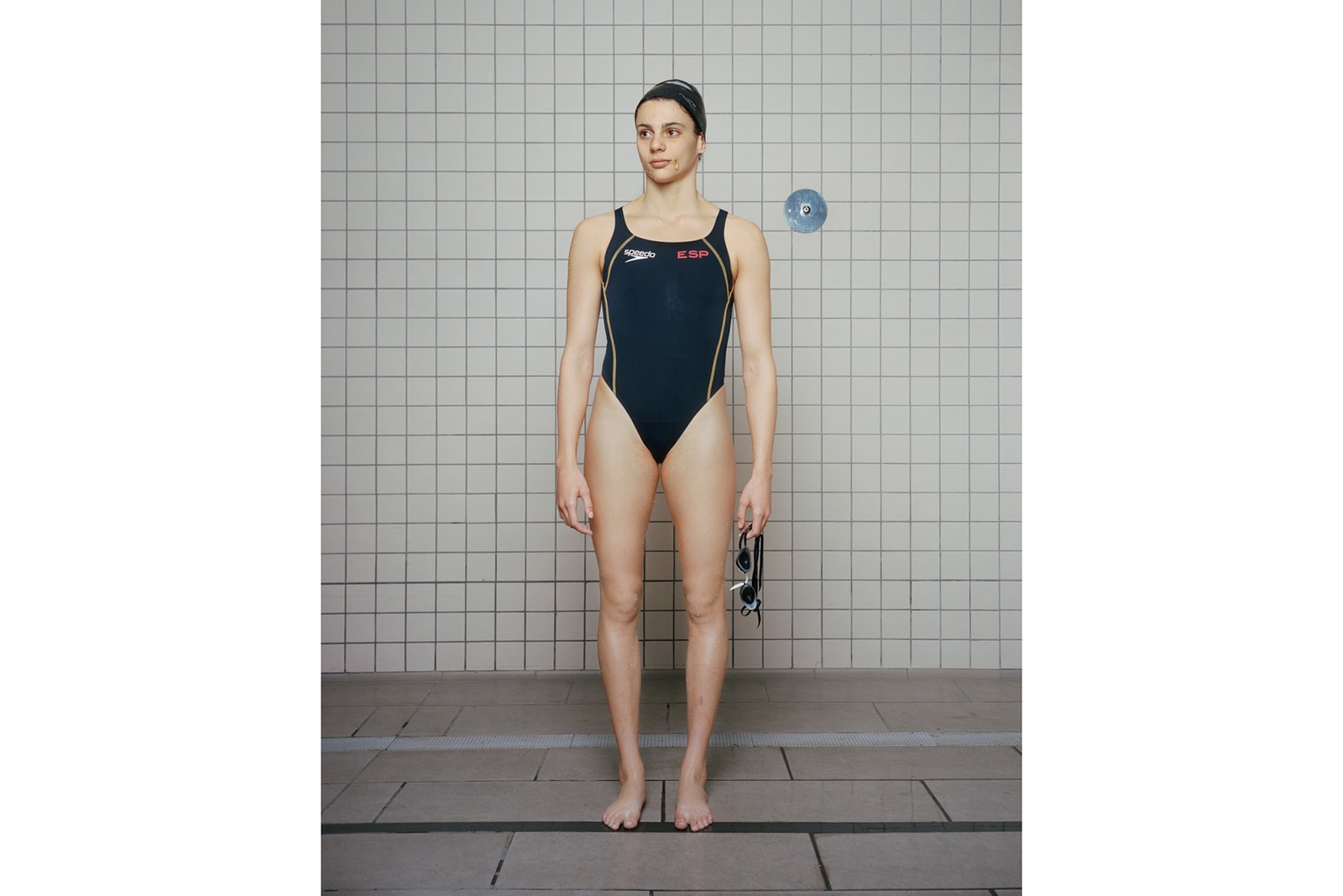 What is one piece of advice you'd give to young artists out there looking to follow your path?
Stay true to yourself! Keep plugging away, if you really want it you will get it.
Your collaboration with Gucci resulted in some of the most covetable pieces, how did the collaboration come to be?
I already had a good relationship with the house of Gucci over years of work together. When the prospect of collaboration came up, and I started to work with Alessandro, it was very natural. He was a brilliant person to work with, encouraging and challenging in equal measures, which is just what you need in a situation like that.
Do you have any other exciting projects in store?
Yes, but for now they're all top secret!
Last but not least, do you have a favourite piece from the Is it Tomorrow Yet? exhibition?
If there's something I enjoy about art is the process of making it. In that way, all works are special, because they all carry a particular individual story with them. It's like choosing only a part of your life. I wouldn't be able to do that. They are all special because of their story, the final look of the pieces has less of a personal importance to me.
Interviewer

Tora Northman/Hypebae
Share this article