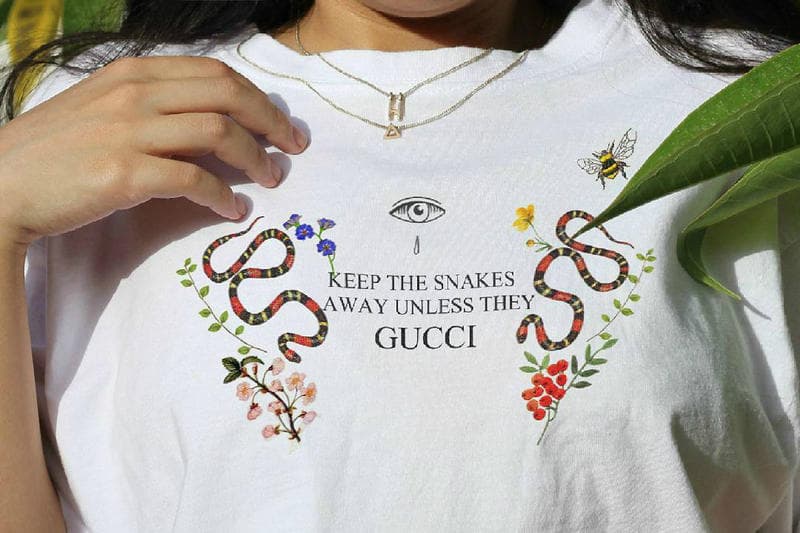 1 of 4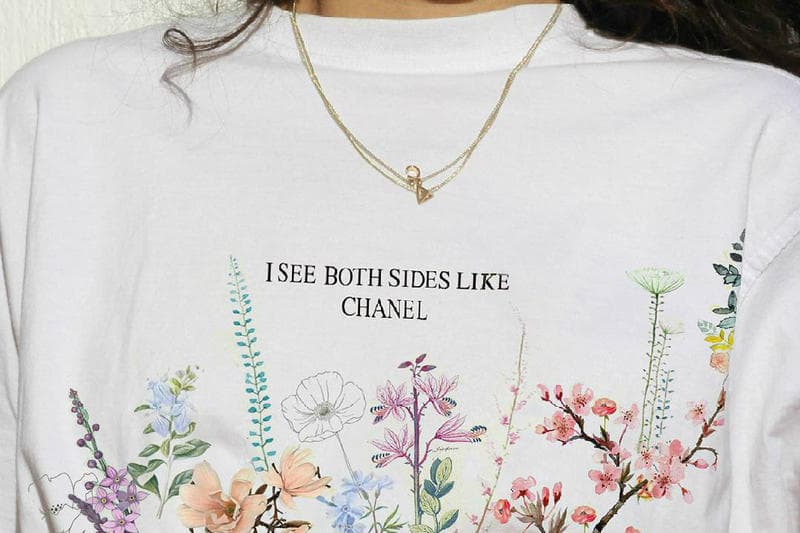 2 of 4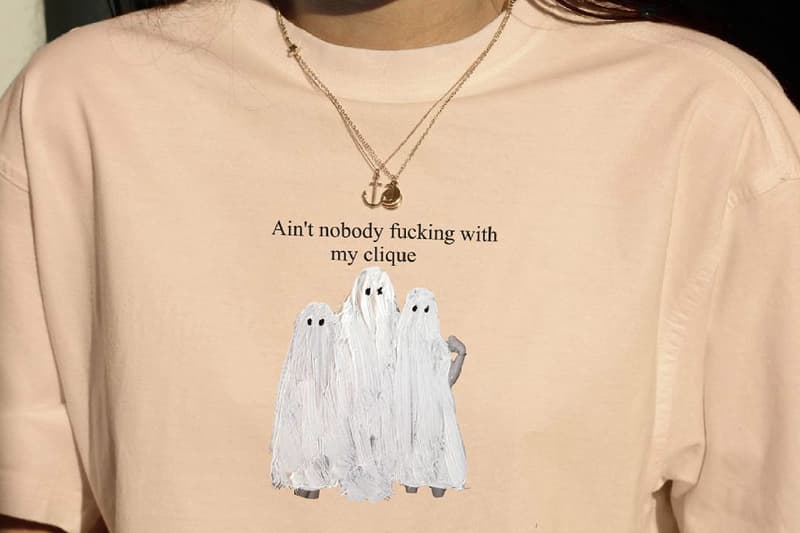 3 of 4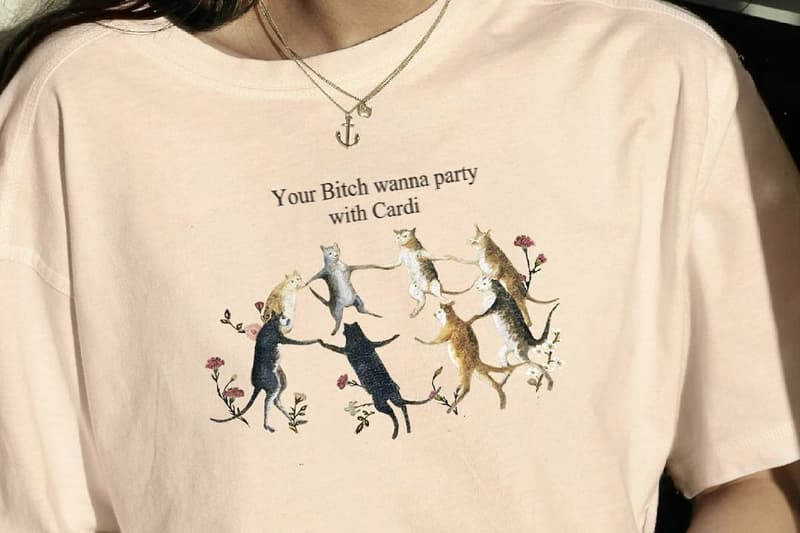 4 of 4
You Can Now Buy Those Parody Designer Tees You've Seen All Over Instagram
Cop cop cop.
Bootleg designer T-shirts have been rising in popularity over the last few years, but whilst you may see knock-off versions at markets and online reselling sites like eBay, these interpretations by Egyptian creative Dana Frid are a little more unique – and chic.
Inspired by luxury designer brands like Gucci and Dior, Frid uses the brand association and fuses it with contemporary language, resulting in simple T-shirts emblazoned with terms like "Die for Dior." She also takes signature graphics used by the brands, pairing them with quaintly humorous, Tumblr-style slogans like "Keep The Snakes Away Unless They Gucci." The young designer is also heavily influenced by music, most notably rap and hip-hop, and has recently teased products which boast borrowed lyrics from artists like Cardi B and Kayne West, surrounded by vintage illustrations. You may have spotted her work across Instagram, but details on how exactly you could get your hands on those coveted T-shirts have been a little scarce – until now. The designer has opened up her online store, with tees available in sets of two for $120 USD.
Take a look at some of her newer products in the gallery above, and head to danaafrid.com to cop your favourite.