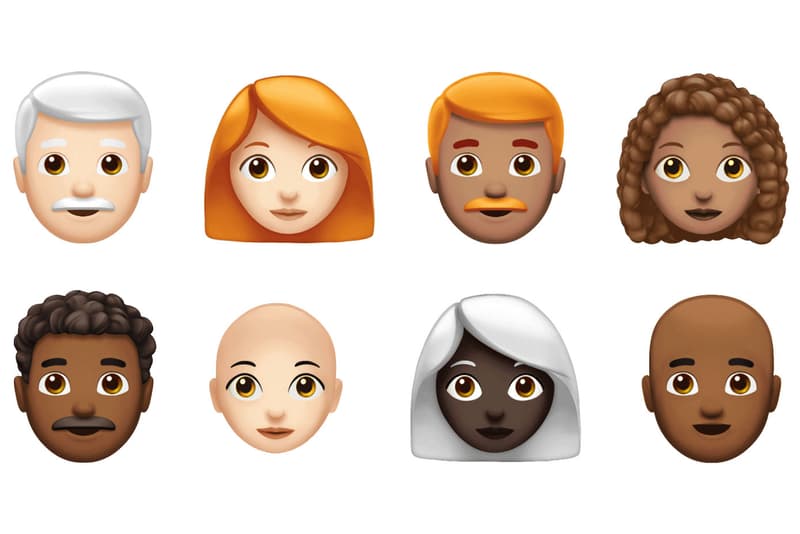 1 of 5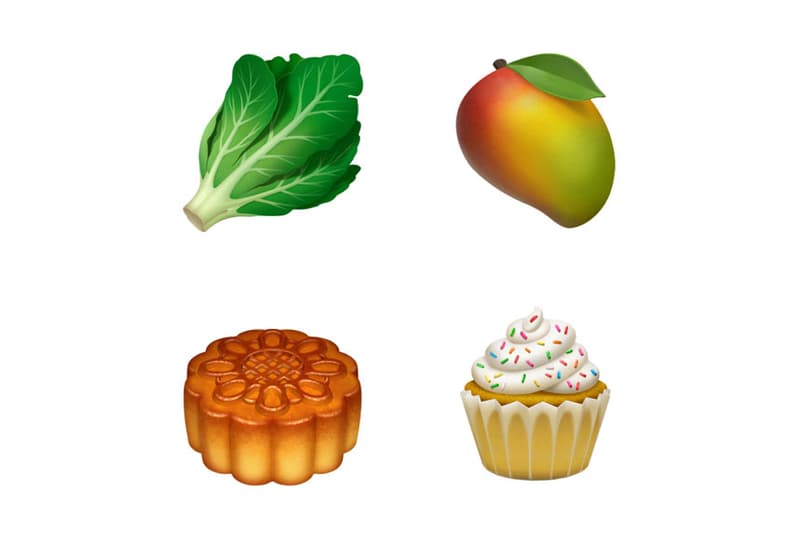 2 of 5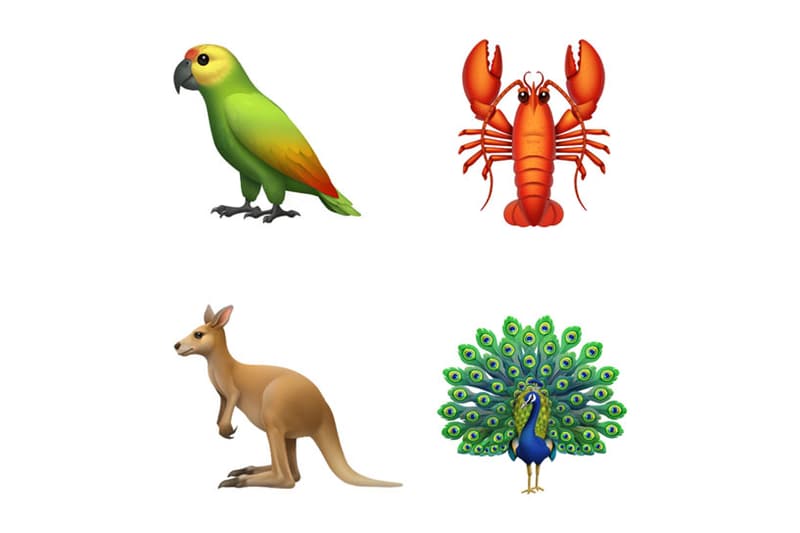 3 of 5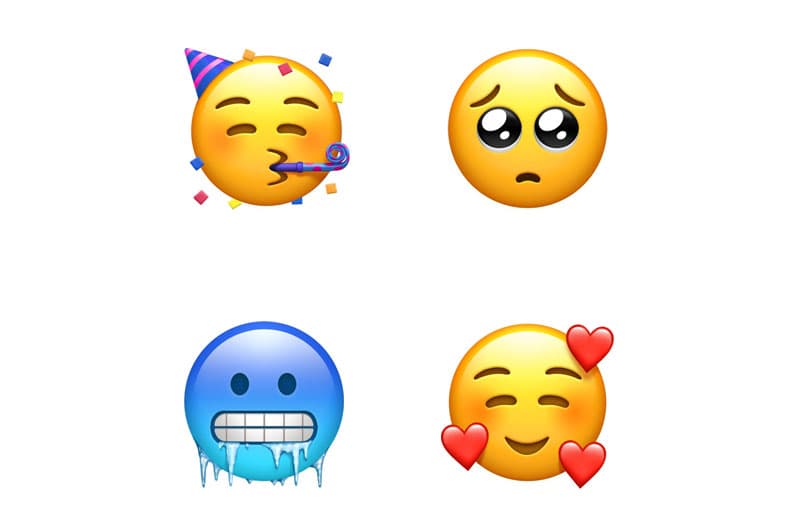 4 of 5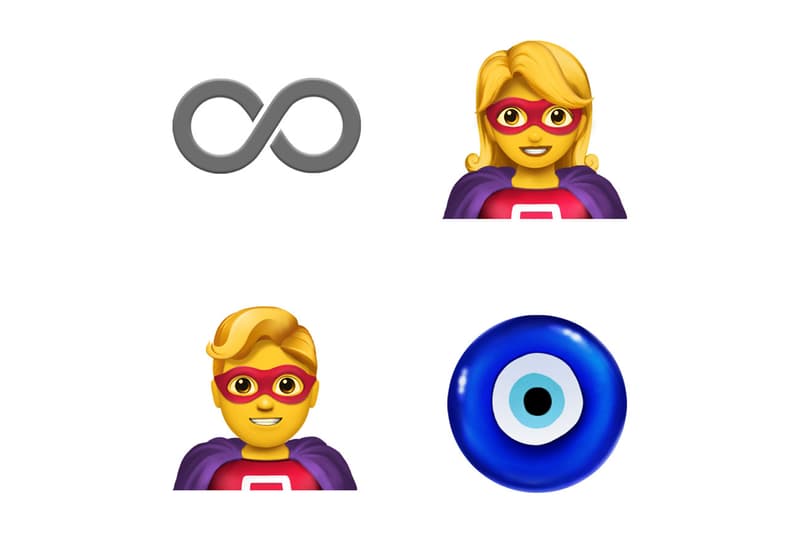 5 of 5
Culture
Apple Unveils New Emojis – Includes Curly Hair, Cupcakes, Mangoes & More
Here's how to see the full rollout of over 70 new icons.
Apple Unveils New Emojis – Includes Curly Hair, Cupcakes, Mangoes & More
Here's how to see the full rollout of over 70 new icons.
Just in time for World Emoji Day (which incidentally happens to be today), Apple has unveiled a set of brand new emojis. Expected to arrive on all iOS devices later this year, users can expect to see more than 70 new icons, some of which were already revealed earlier this year. Included in the new rollout will be emojis with red hair, curly hair, superheroes, new animals (such as the kangaroo, lobster and peacock), as well as new food items such as a cupcake, mango and even mooncake. Additional facial expressions are also incorporated into the roster, such as a frozen face, a celebratory face, a love-filled face and a pleading face with the most adorable puppy dog eyes.
At the moment, details are still sparse regarding an exact release date for the emojis. However, the tech giant has mentioned that the launch is expected to align with "an update to iOS 12" in the fall. You can head over to the official Apple news site in the meantime to see the full lineup of forthcoming emojis.
In other technology-related news, here's your first look at Samsung's Galaxy Note 9.
Share this article