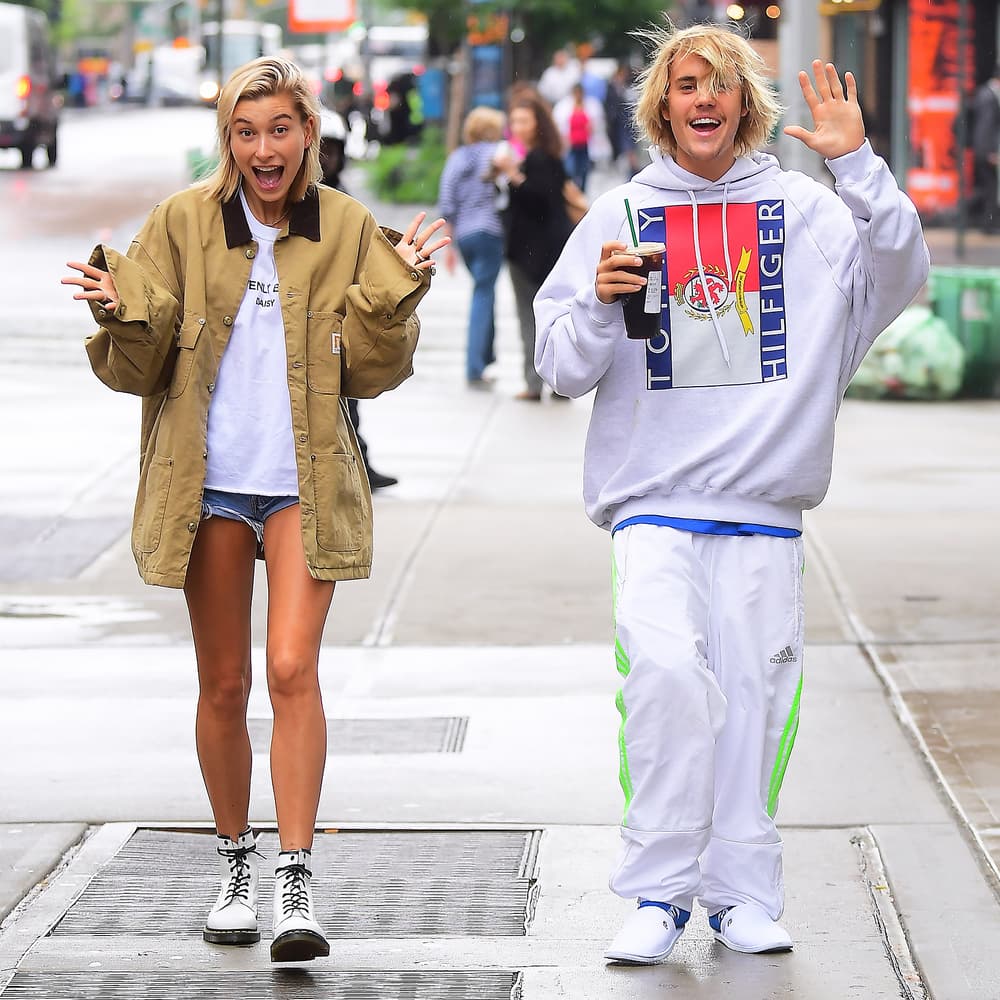 Culture
Hailey Baldwin Reportedly Just Got Engaged to Justin Bieber
Popping the question in the Bahamas.
Hailey Baldwin Reportedly Just Got Engaged to Justin Bieber
Popping the question in the Bahamas.
Yes, you read that right. Model Hailey Baldwin and Canadian singer Justin Bieber have been friends for a long time, and were reportedly dating back in 2015 and 2016, and now it seems as if the two have taken the next step. The two apparently got engaged this weekend, when Bieber popped the question at a Bahamas resort.
Since the news of the engagement, Bieber's parents as well as Baldwin's have tweeted and posted on Instagram, alluding towards the two's surprise engagement. "Sweet smile on my face! Me & wife (Kennya) Always pray 4 Gods will !! He is moving in the hearts of JB&HB. Let's all pray for His will to be done," said Stephen Baldwin in a now deleted tweet. Justin's dad also shared his happiness in an Instagram post, stating that, "proud is an understatement."
Most recently, Hailey Baldwin was the first guest on LOVE magazine's new radio show, revealing everything from her celebrity crush to her favorite dance move.
Share this article