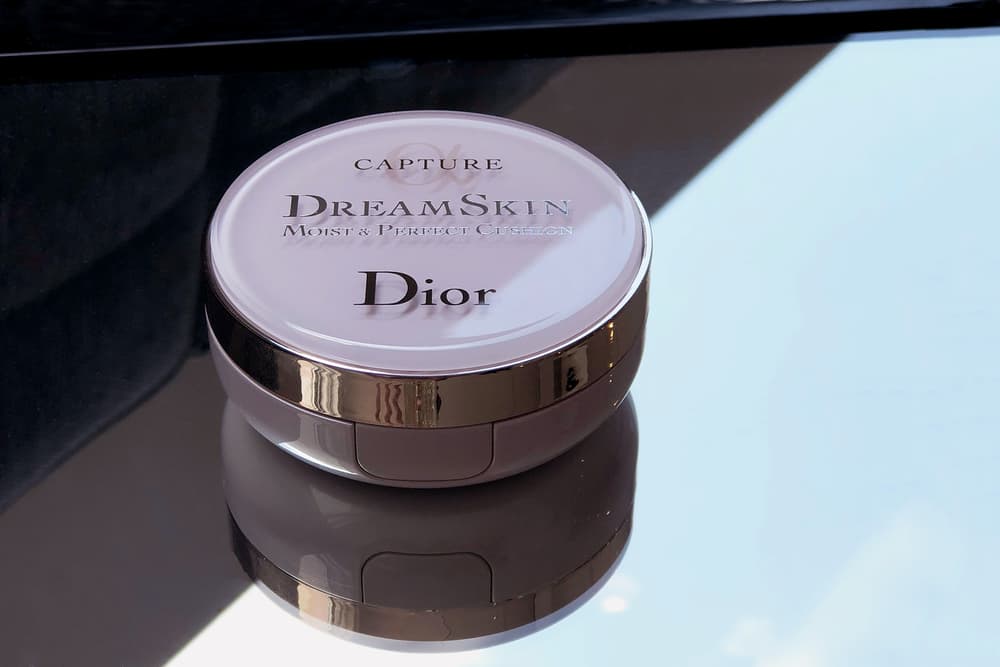 1 of 3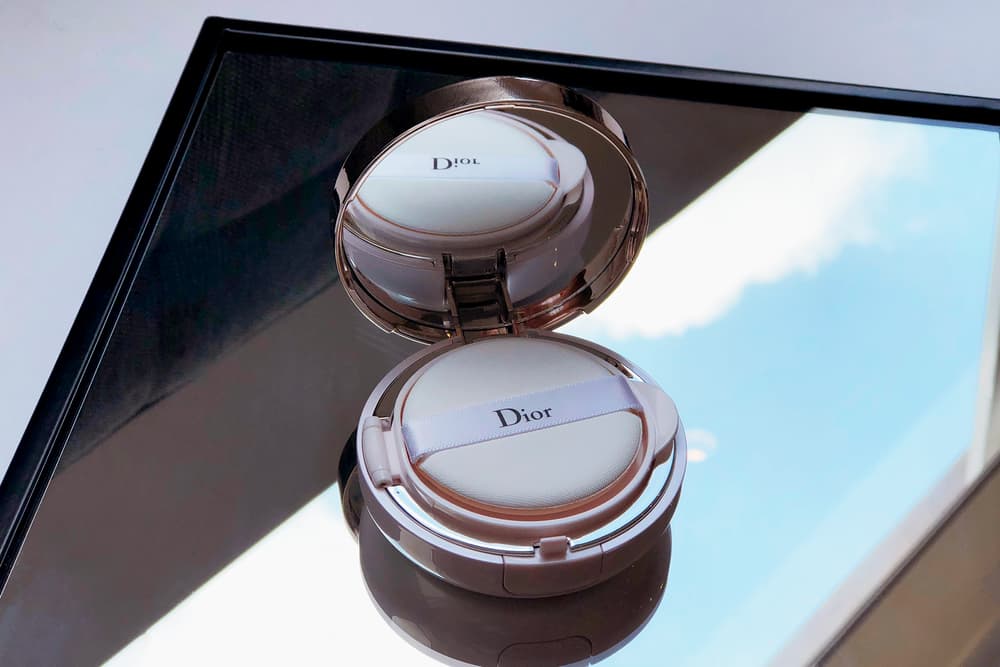 2 of 3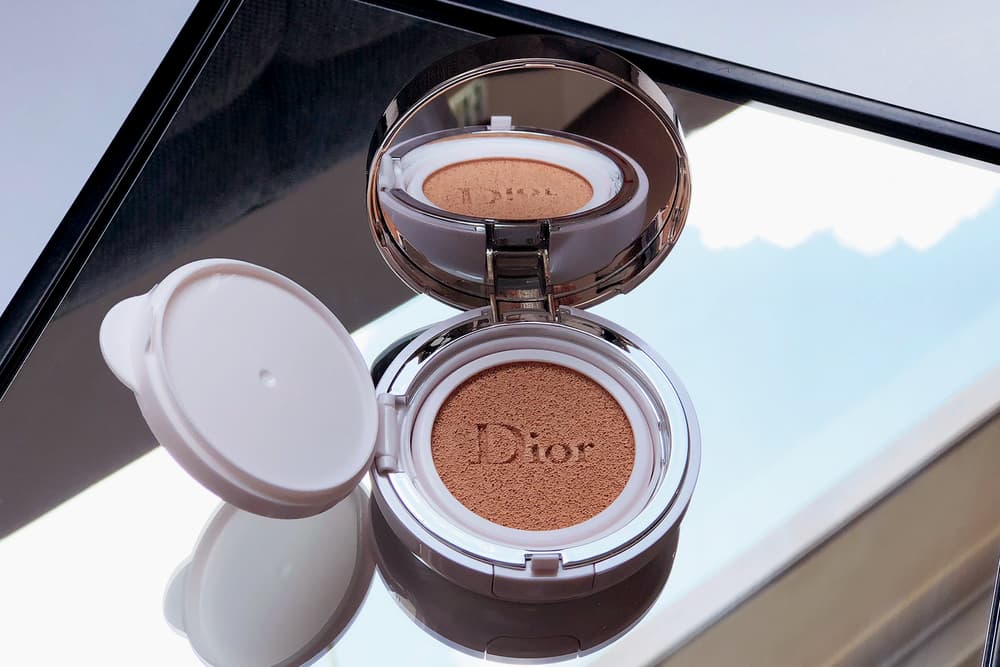 3 of 3
Beauty
Dior Dreamskin's New Cushion Compact Is the Perfect Summer Essential
Find out why I never leave the house without this SPF-boosted product.
Dior Dreamskin's New Cushion Compact Is the Perfect Summer Essential
Find out why I never leave the house without this SPF-boosted product.
Last month, I had the chance to try out the Dior Dreamskin Perfect Skin Creator and instantly fell in love – its silky formula is able to keep my face hydrated throughout the day, while also making my complexion look flawless. Back when I first tried the product, I had wished that it came with SPF coverage and now, it seems as if my prayers have been answered. For this new compact foundation, not only is the beloved Dreamskin formula perfectly replicated into cushion form, but it comes complete with SPF 50.
As someone who never leaves the house without SPF (fact: UVB rays can go through clouds), I tend to prefer makeup products that provide sun protection. After reading a fellow editor's guide to summer makeup hacks, I knew that it was time to find a fool-proof, on-the-go product to keep handy throughout the season. Thanks to the micro build of this compact, it fits perfectly into my bag and is ready for any SPF touchups throughout the day – not to mention that it comes with a handy mirror within the case.
In addition to its versatile functionality, the foundation-like product is perfect for summer days. The lightweight formula provides medium coverage, while being completely uncompromising in its breathability. Even when worn throughout the day, I don't feel like my skin is being suffocated. This is extremely important for anyone who lives in a highly humid city (Hong Kong, in my case), and your skin will definitely thank you for it. As for the formula itself, it creates a flawless finish that minimizes the looks of pores, as well as evens out skin tone. The included cushion is also perfect in an even distribution of the tinted product.
Remember ladies, SPF is your friend. You can find the Dior Dreamskin Moist & Perfect Cushion starting in August at Dior Makeup counters, retailing for approximately $71 USD. Refill units are also available for approximately $58 USD.
For more beauty reviews, read how this silk pillowcase has done wonders for this editor's skin and hair.