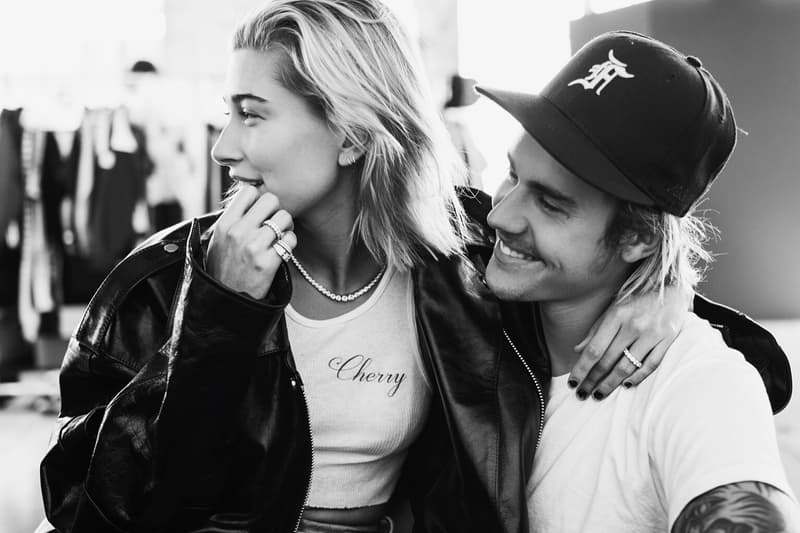 Culture
Hailey Baldwin Has Apparently Named These Bridesmaids for Her Wedding
Who else will be part of the bridal party?
Hailey Baldwin Has Apparently Named These Bridesmaids for Her Wedding
Who else will be part of the bridal party?
In one of the greatest surprise twists in celebrity match-ups of late, Justin Bieber and Hailey Baldwin confirmed their engagement earlier this month – and it seems as if the happy couple are wasting no time with their wedding plans. Divulged in an interview with Us Weekly earlier this week, actress Kim Basinger (who incidentally happens to be the mother of Hailey's cousin Ireland Baldwin) revealed that both Ireland and older sister Alaia Baldwin Aronow will be part of the bridal party. "Oh, it'll be fun. Alaia and Ireland, they're in the wedding," says Basinger. "I'm very, very happy for Hailey. I think it's a good thing. I think Justin's a cool guy. I don't really know him at all, but Ireland does, you know? I think he's come through a rough road. He's a really cool kid. I pray for them. I hope they're cool. I hope they're happy!"
Although it remains to be seen who else might be donning a bridesmaid gown – perhaps fellow model and friend Kendall Jenner? – all we can say is that it's refreshing to see that Hailey and Justin are excited to be tying the knot in their whirlwind romance. To see more news from the duo, don't miss the recent update that Hailey's engagement ring allegedly costs $500,000 USD.