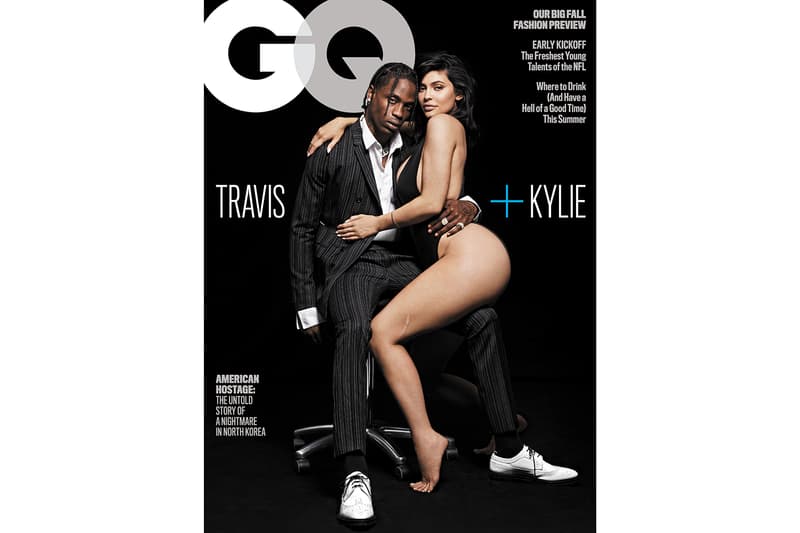 1 of 8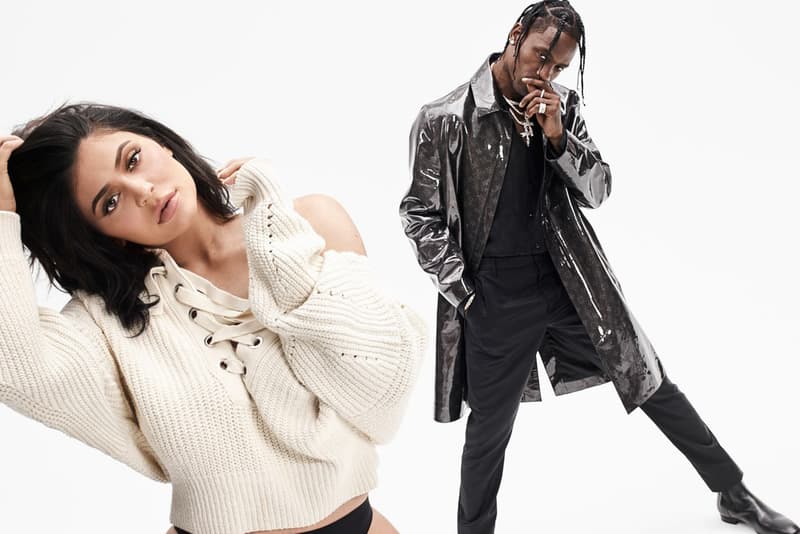 2 of 8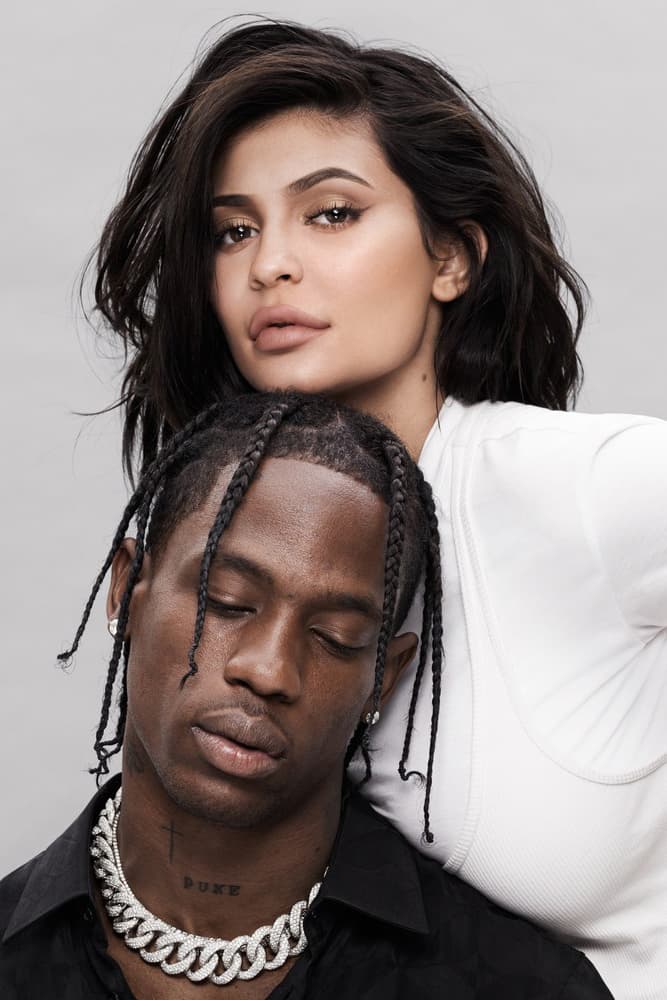 3 of 8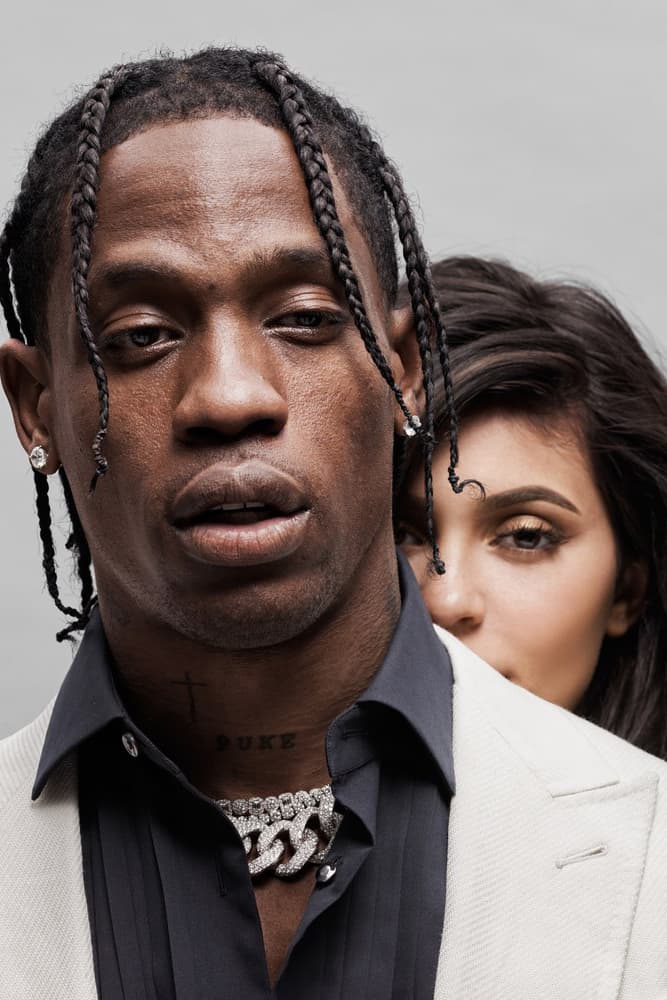 4 of 8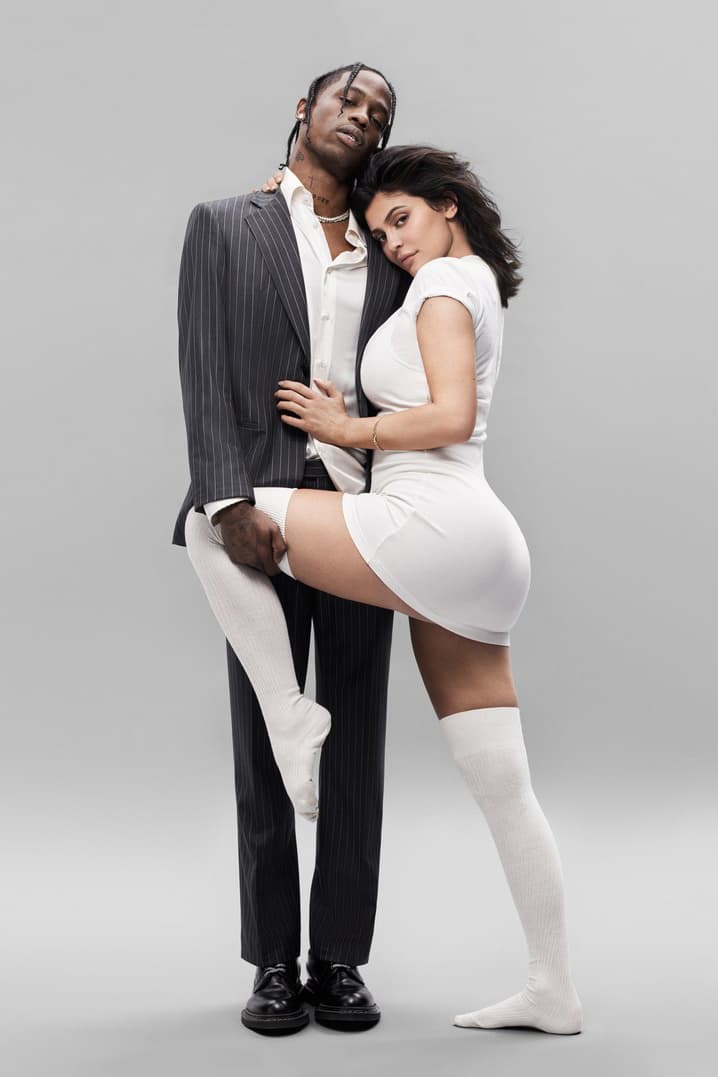 5 of 8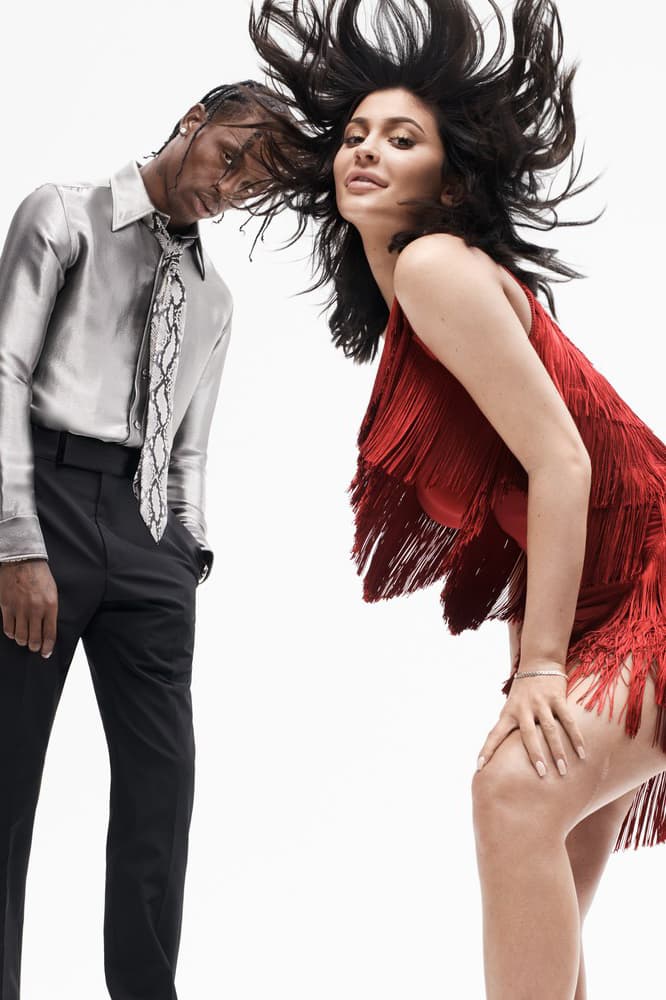 6 of 8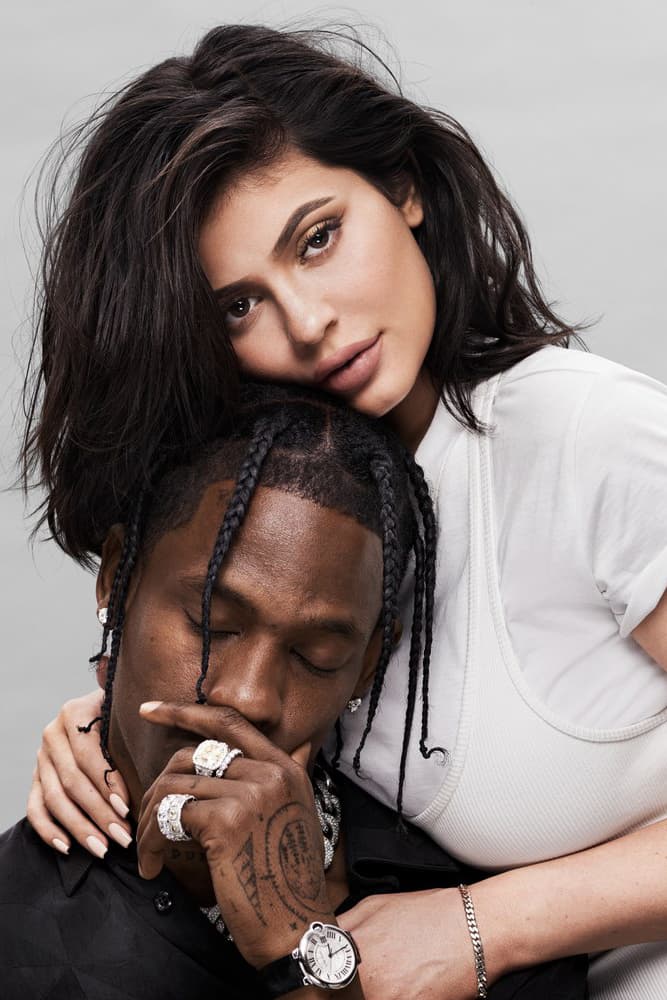 7 of 8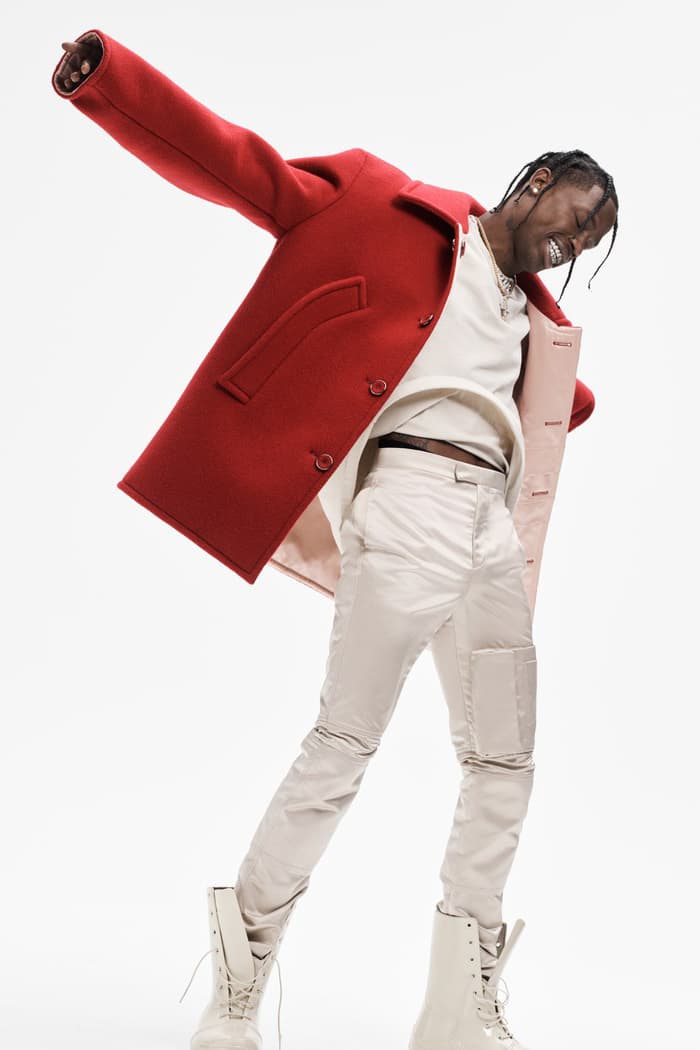 8 of 8
Fashion
Kylie Jenner and Travis Scott's First Photoshoot Together Is a 'GQ' Magazine Cover
They open up about their relationship and parenting in the interview, too.
Kylie Jenner and Travis Scott's First Photoshoot Together Is a 'GQ' Magazine Cover
They open up about their relationship and parenting in the interview, too.
It's been a big week for Kylie Jenner; not content with nabbing a Forbes magazine cover and being declared as well on her way to becoming the world's youngest self-made billionaire ever, the youngest Kardashian has also scored the cover of GQ.
She appears in the August issue alongside her partner and baby Stormi's father, Travis Scott, the couple open up about their family life as well as how they maintain their relationship and parenting despite international travel and crazy schedules. Jenner shared how the very early stages of their relationship, she abandoned her life to jump on tour with Scott, stating:
"My whole family knows that I do whatever I'm going to do. I've been that way my whole life. I don't really answer to anybody. I live on my own, and so I just rode off into the sunset. We had a lot of downtime. It was organic. And we would just go to these random cities. We got to not be who we really were. Like, if we were in L.A., I feel like it would've been way different. Everything happened for a reason. We weren't going out as "Kylie and Trav." We would just be in Cleveland, walking the street for hours. We would go on walks, and no one would bother us."
Take a look at the imagery, shot by Paola Kudacki, above and read the full interview now over at GQ.com – you can also see Kylie ask Travis 23 questions in the video below. Don't forget to peep Kylie Jenner's Forbes interview, too.
---
Share this article