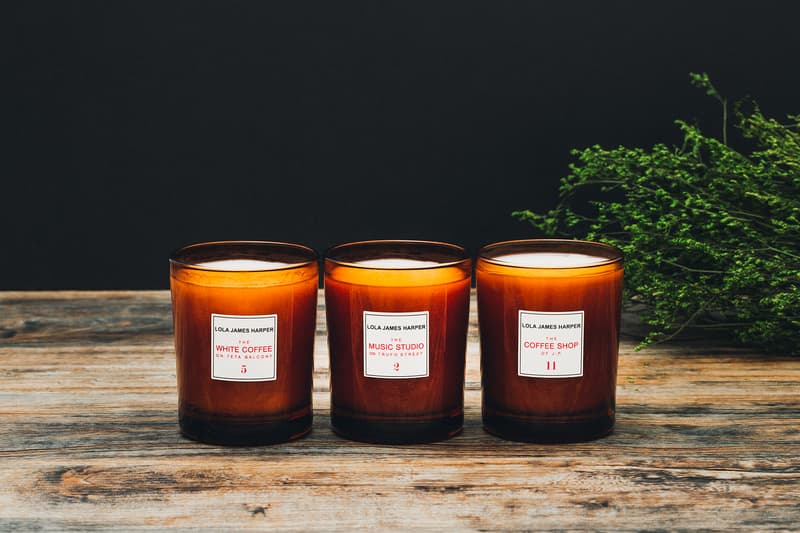 1 of 4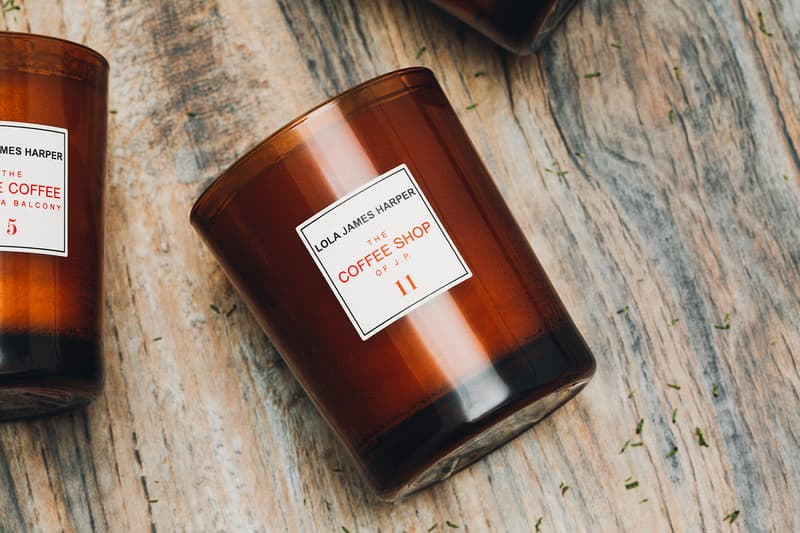 2 of 4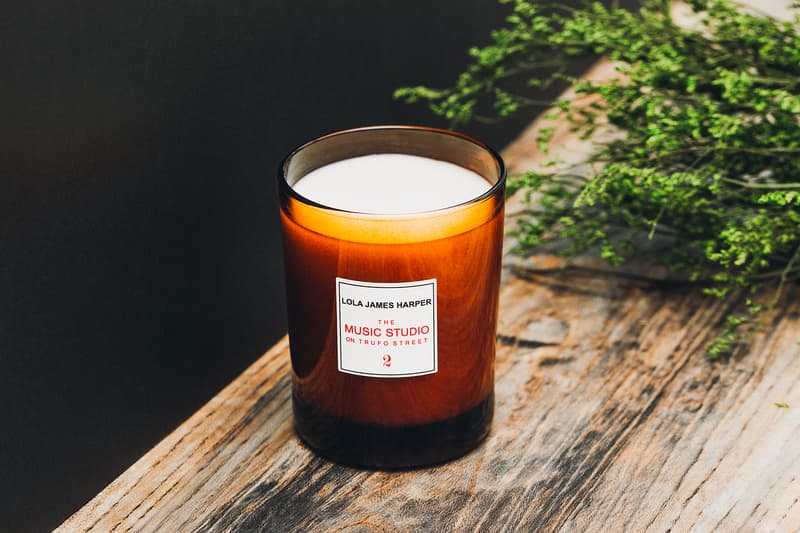 3 of 4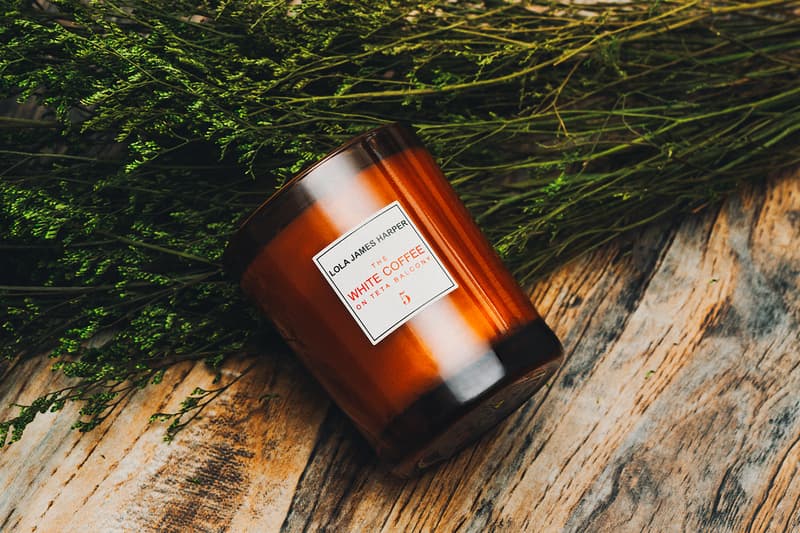 4 of 4
Home
These Lola James Harper Candles Will Transform Your Home into an Endless Summer
Find out why this editor can't get enough of these Paris-inspired fragrances.
These Lola James Harper Candles Will Transform Your Home into an Endless Summer
Find out why this editor can't get enough of these Paris-inspired fragrances.
Yes, I've been on a candle binge. I've been testing out candles left and right, and I'm not ashamed to admit it. Having gotten the chance to try MAISON XXII's luxurious French candles last month, the gentle summer aromas from Lola James Harper have been my latest go-to favorites. Founded in 2013 by photographer Rami – who also happens to be a musician and creative director – it's no wonder the brand exudes an infectious creative aura that translates beautifully through its eclectic offering of home fragrance products. Not to mention, the elegantly minimal design of the glass jars makes for a charming décor piece for any home.
What I like about the LJH fragrance candles is that the scents are delicately balanced. They are simultaneously able to immerse an entire space with an opulently rich perfume, while also maintaining a light touch that does not overwhelm your senses. Each uniquely named candle also comes with an in-depth description that explains the inspiration behind it – transporting you directly to a singular memory that makes you yearn for simpler times. My favorites within the range are "The Music Studio on Trufo Street," "The White Coffee on Teta Balcony" and "The Coffee Shop of JP."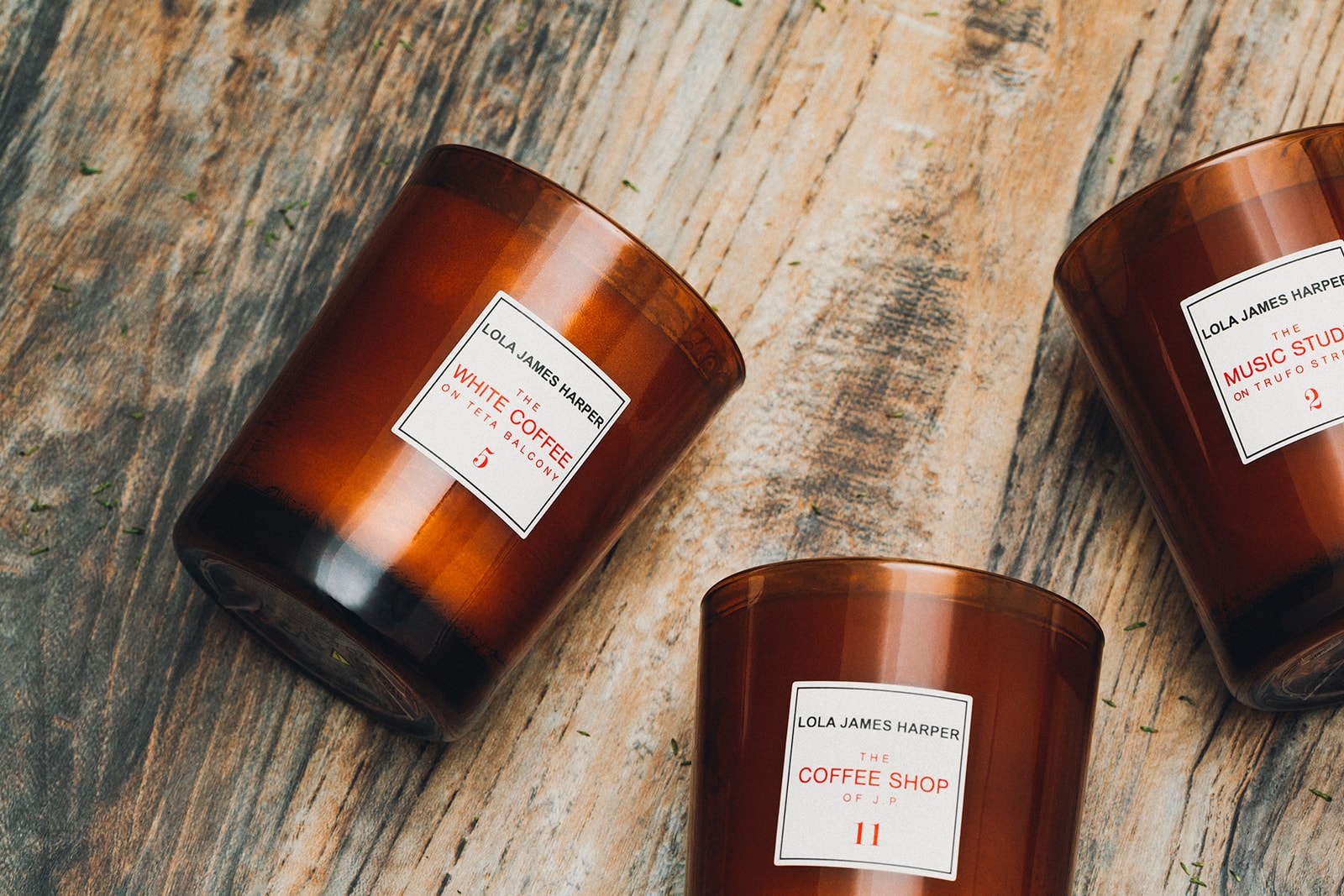 Inspired by the music recording studio in Paris in which Rami worked on all of his albums, "Music Studio" brings to mind a building rich with history and filled with old oak beams. As a peaceful space where one can create, compose and write songs, this variation is formulated with notes of cashmeran, rose and musk. Along the same vein, "White Coffee" is a celebration of camaraderie and long summer nights spent on the porch of Rami's dear friend, Teta. Remembering the flavor of an oriental beverage of which the candle is named after, this bouquet contains notes of orange blossom and honey. Lastly, "Coffee Shop" smells exactly as you would imagine it to, filled with notes of sandalwood, coffee and spice. Inspired by a coffee locale named JP in Paris, the fragrance was created to pay homage to Saturday mornings after a game of basketball, sipping java amongst companions.
All in all, these candles are just what I need to relax after a day at the office. Melting away any worries or stresses that I might have brought home with me, these candles are endlessly relaxing and bring me back to lazy summer days spent with friends. The only thing that I would comment is that these candles burn fairly quickly, considering their high price point. Even so, these thoughtfully crafted senses are like nothing else I've experienced. You can shop your own Lola James Harper candles now at the brand's web store, or at select stockists such as MAISON XXII for $520 HKD (approximately $67 USD).
MAISON XXII Pop-Up Shop
Kiosk A, 1F, Dorset House, Taikoo Place
Quarry Bay, Hong Kong
Monday to Saturday: 10 a.m. – 8 p.m.