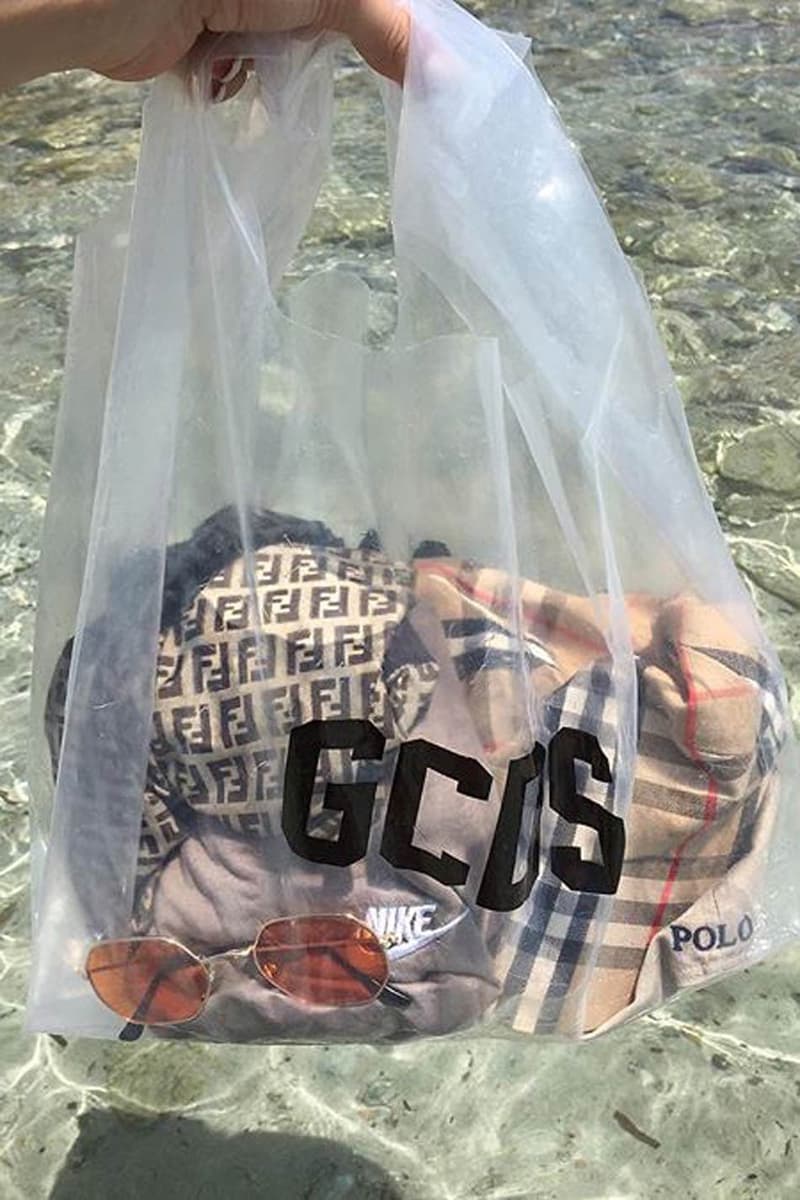 5 Clear Bags for Every Summer Occasion
See-through style.
Clear bags have become the It-item of the season. High fashion labels like Céline and Raf Simons led the charge in creating see-through handbags that women can wear at all times. The lack of color opens up for a range of outfit options. The contents of your bags, whether it be your phone or a pair of headphones, instantly become a part of your accessory profile.
To pair with your clear hoop earrings, we've rounded up five bags from designer brands like MM6 Maison Margiela and Prada. The most versatile of the haul is Opening Ceremony's transparent pouch. This item is crafted from PVC with a faux leather trim surrounding the zipper. A black logo flag can be found in its interior to match the Opening Ceremony stamp on the front. The pouch can serve as a holder for your belongings or be repurposed as a streetwear clutch. The choice is yours.
Below you can find our other picks from brands like KARA and Building Block.