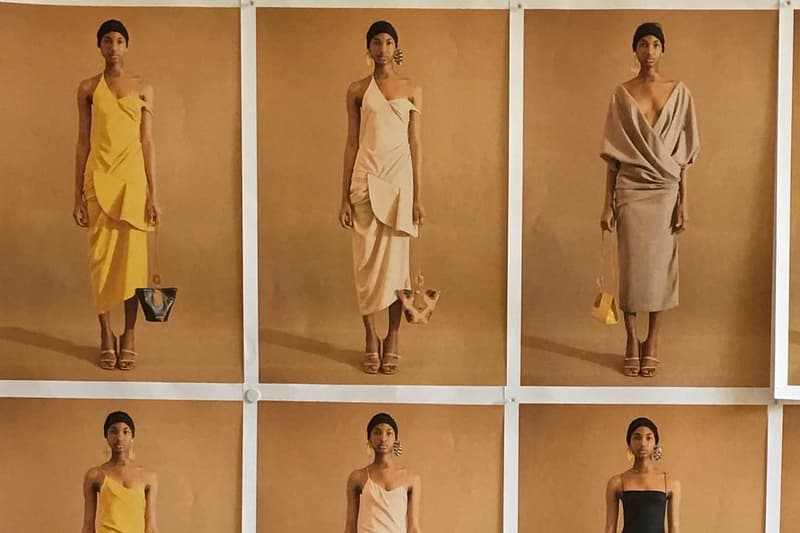 Jacquemus Is Apparently Giving Away Designer Dresses
Here's how you can win one…we think.
Jacquemus has definitely been making plenty of unmissable fashion statements this year. From a dramatically large straw hat that has gone viral, to an itty bitty Le Sac Chiquito on the other side of the spectrum, Simon Porte Jacquemus has undoubtedly been making a splash. Now, the French designer draws the spotlight once again with an apparent giveaway that was announced on Instagram earlier today. As shared in a post on the social media platform, the brand posted three different images in which six different frocks were included in each. Accompanying every photo is the caption: "….PICK ONE AND ILL SEND IT TODAY WHEN IM BACK IN PARIS….. OR TRY JACQUEMUS.COM :)"
Although the caption itself is quite ambiguous in terms of establishing its seriousness, fans have been commenting all day with their preferred dresses. Amassing thousands of likes and comments, it seems as if the designer has caught the attention of fashion lovers everywhere, whether this giveaway is real or not. Since posting the images, the designer has also shared a pair of equally cryptic IG Stories. Since details are still sparse, here's hoping that the giveaway is the real deal. In the meantime, until we hear more from the designer, why not head over to the label's Instagram account and drop your own comment? You can see more details below.
To see the latest in luxury fashion, don't miss AMBUSH's all-new paper tote bag release.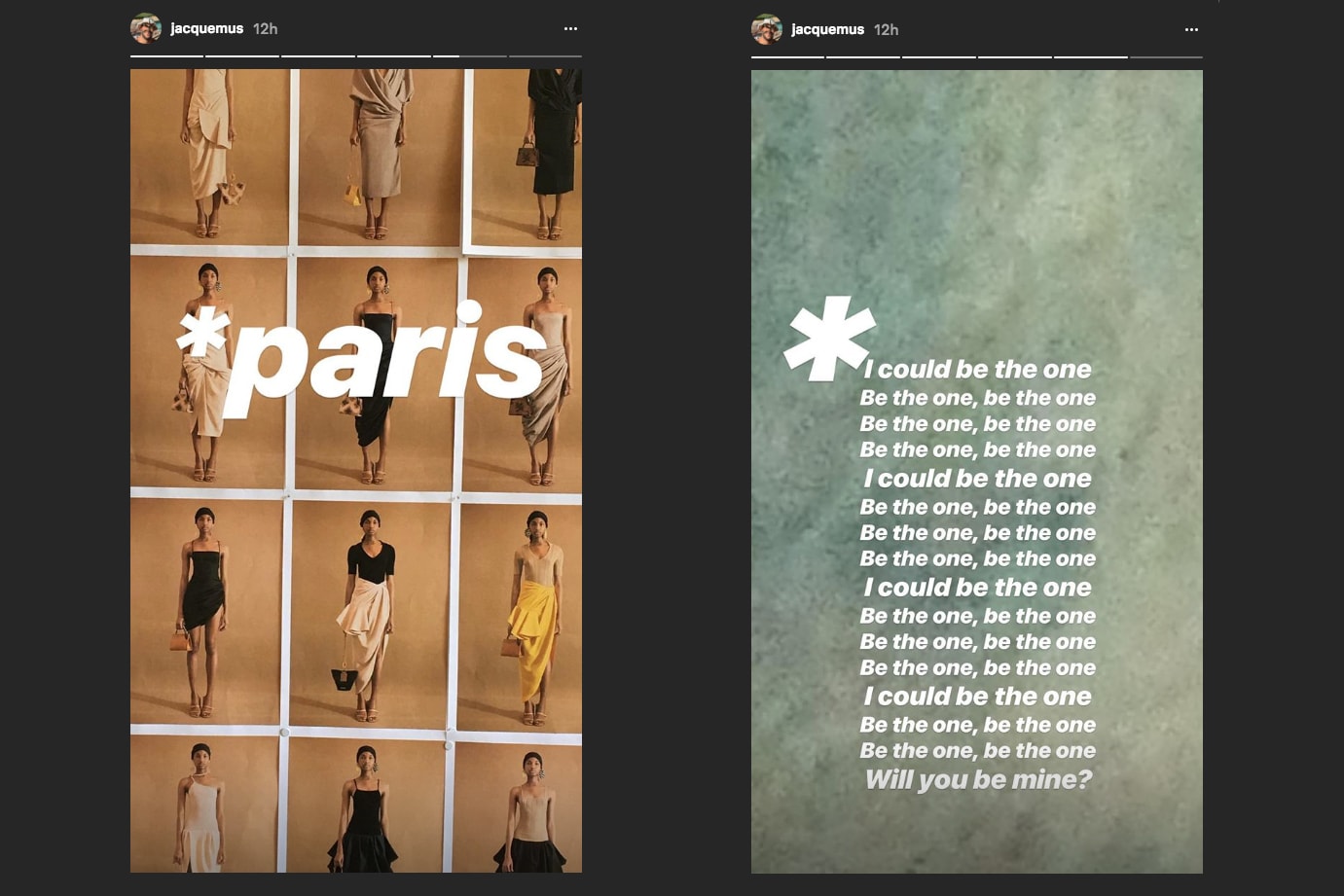 Share this article