Starbucks Has Created an Avocado Frappuccino With a Chocolate Pit
Would you give this summer beverage a try?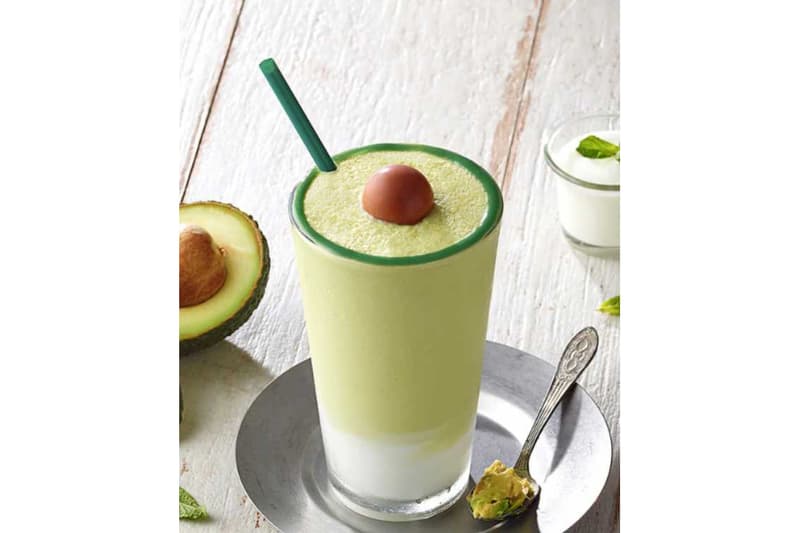 1 of 2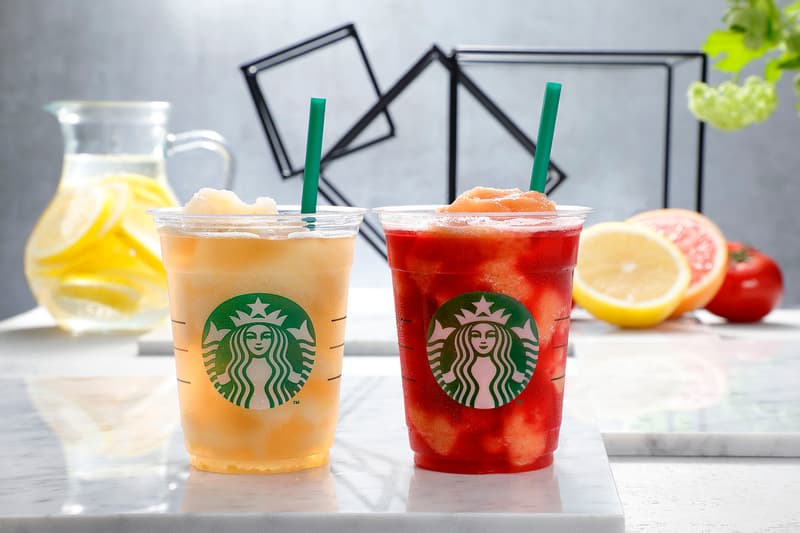 2 of 2
Starbucks has three new Instagram-friendly drinks on the way with unexpected flavors. Japan stores will receive a new style of the brands frozen Teavana teas. One of the options mixes grapefruit and tomato and the other is a refreshing lemonade.
Starbucks Korea has premiered the Avocado Blended which is a frappuccino that is mixed into a creamy texture. To top it off we see milk chocolate molded to look like the pit of the green fruit. A dark green "peel" completes the unusual drink.
Do you plan on giving any of these drinks a try? Take a peek above and let us know.