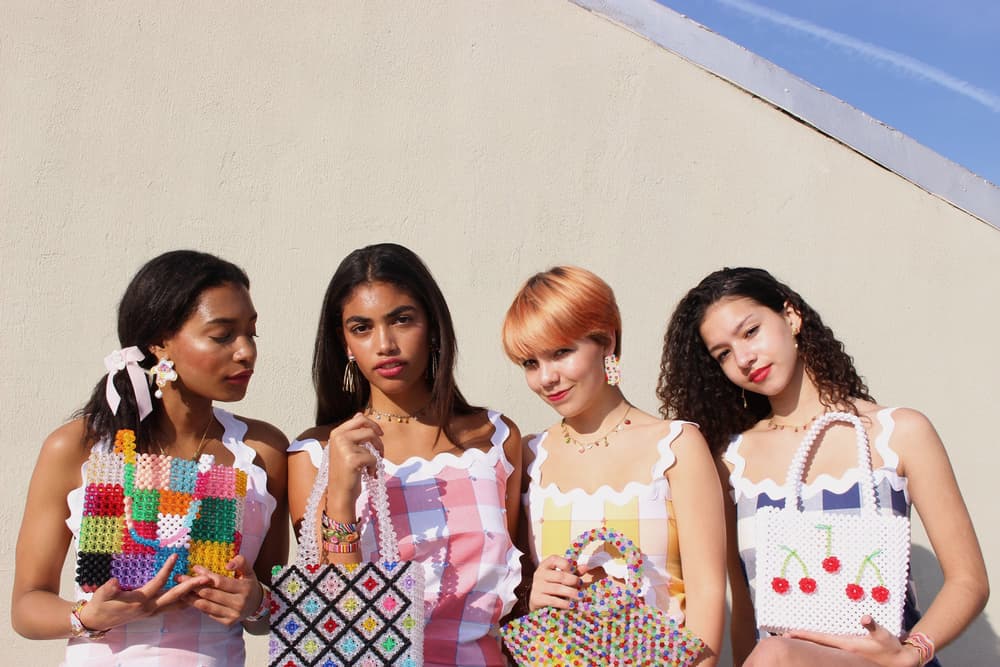 Fashion
I'm Obsessed With This Beaded Bag by Susan Alexandra
I'm not missing out on this '90s-inspired accessory.
I'm Obsessed With This Beaded Bag by Susan Alexandra
I'm not missing out on this '90s-inspired accessory.
Over the past few years I've realized that everything from my childhood is slowly finding its way to the present. Accessories like clear bags and see-through sandals are in right now. Weirdly enough, beaded carryalls that I vividly remember being obsessed with as a child are having a moment. I came across Susan Alexandra while reading a piece by one of my former editors back in February. Since I recently took the plunge and began buying pieces that make my inner child happy, Alexandra's Ash Bag is ideal for me right now. Keep reading below to find out why I'm not going to sleep on this keeper.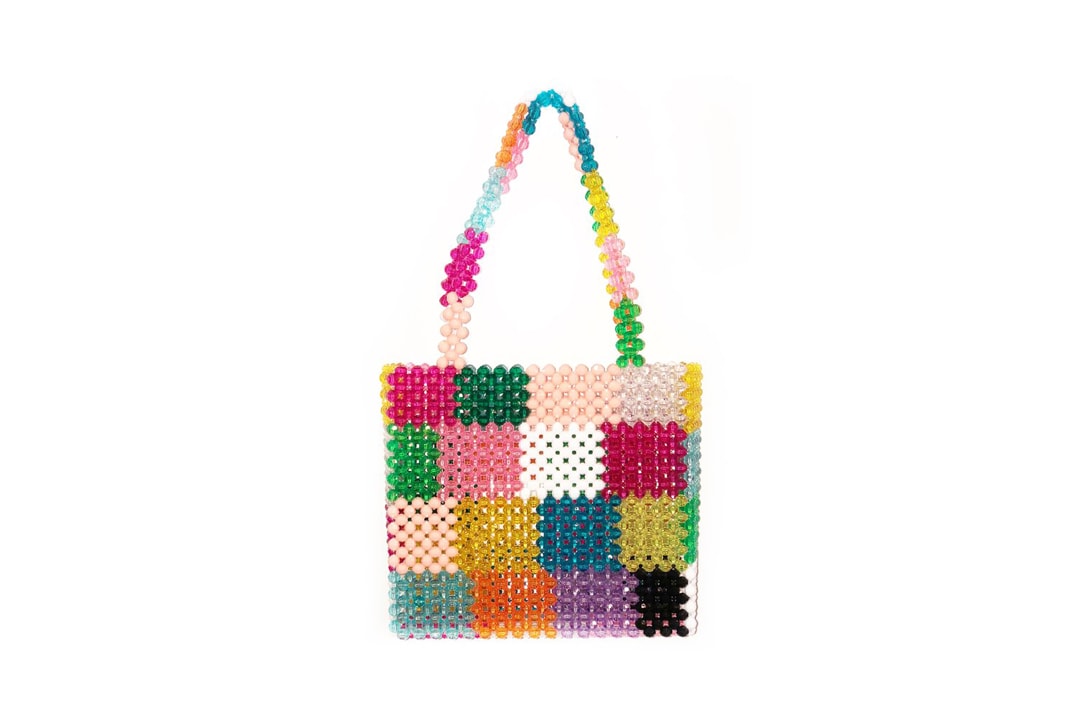 WHAT IS IT: Susan Alexandra Ash Bag
WHY IT'S WORTH THE HYPE: I'm that friend that enjoys finding out about trends and designers that start off small and then turn into massive moments. I've been stalking Susan Alexandra's web store and stockists of her brand for about five months now. What I find unique about the New York-based designer's creations is how they scream individuality.
Since I'm prone to purchasing pieces that none of my friends have, after seeing the Ash Bag I immediately began dreaming up summer fits to pair it with. The handmade beauty comes packed with over 300 beads in a variety of colors. I spot white, clear, red, purple, yellow and pink to name a few. The regular sized purse is also 8"x 9" which leaves room for all my daily essentials. It's also important to note that this bag doesn't have a top closure. After picking up a woven mini-bag recently that doesn't have a closure at all I realized I like this design detail. It reminds me of the quirky, colorful mini-bags I carried through the '90s and early '00s as I experimented with my style. Overall the most significant reason I'll be purchasing this pick is because I know it will make me smile every single time I wear it.
WHERE YOU CAN FIND IT: You can purchase the Ash Bag at Susan Alexandra's web store for $265 USD.
---
Share this article