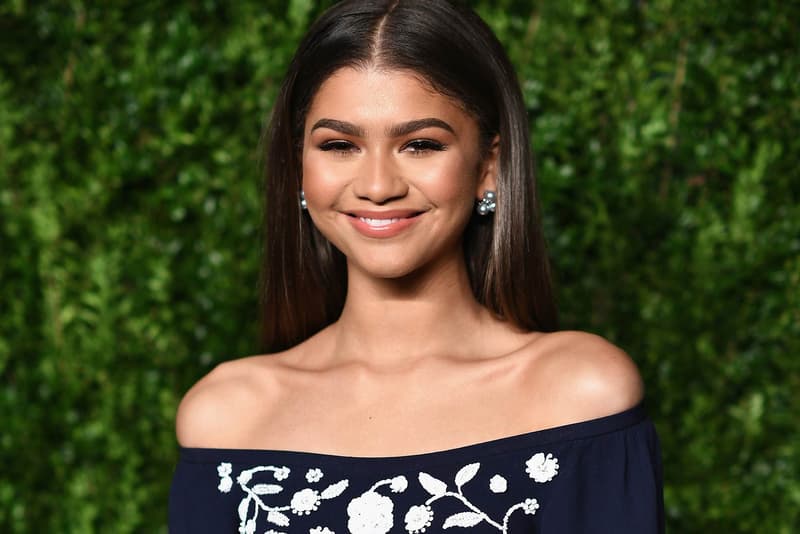 Zendaya Is the Star of a New Teenage Drama Executive Produced by Drake
'Degrassi' 2.0?
Zendaya is set to star in a new HBO show executive produced by Drake. The news was revealed via social media with a haunting clip of Zendaya in front of a camera looking dazed. Euphoria is based on an Israeli series that follows a group of high school students as they encounter obstacles and other teenage drama.
Critics are already comparing the show to Canadian program Degrassi which Drake starred in as a teenager. A premiere date has yet to be confirmed for Euphoria but the captions point to a release this year.
Will you be tuning into the first episode of Euphoria? Let us know below.
Share this article