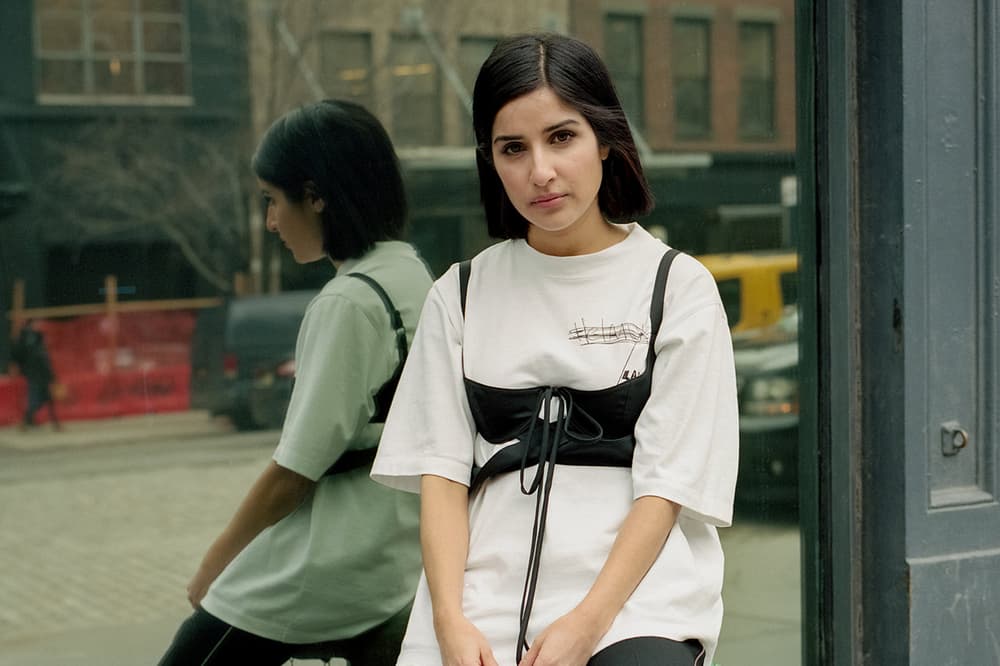 Fashion
Ava Nirui Is Hosting a Career Advice Talk in NYC This Week
Meet and learn from the Helmut Lang digital editor.
Ava Nirui Is Hosting a Career Advice Talk in NYC This Week
Meet and learn from the Helmut Lang digital editor.
Ava Nirui, known by many thanks to her expressive and artsy Instagram account @avanope, has announced via the app that she'll be hosting a career advice talk in New York City. Nirui currently works as a digital editor at one of downtown New York's most beloved labels, Helmut Lang. During her time at the company, she has contributed to ad campaigns which have featured Kanye West and even everyday New Yorkers.
Five years ago, Nirui began working on the e-commerce team at Opening Ceremony and previously worked at Vans as an assistant community manager. Originally from Australia, her eye for vintage designs and bootlegs landed her on our radar years ago. Along her creative path, she began creating handmade apparel and emblazoning sneakers as a way to express herself. Some of the pieces have had limited releases alongside Marc Jacobs, New York University and MoMA. If you've been keeping up with her happenings, you're well aware of her Stray Rats streetwear Barbies. Each doll featured custom sporty clothing.
Ava Nirui's career advice talk will take place this Thursday at one of Marc Jacobs' locations in NYC. Stay tuned here as more details emerge.
For more career stories, check out our interview with stylist Zerina Akers in which she shares details on how she went from interning at magazines to styling Beyoncé.