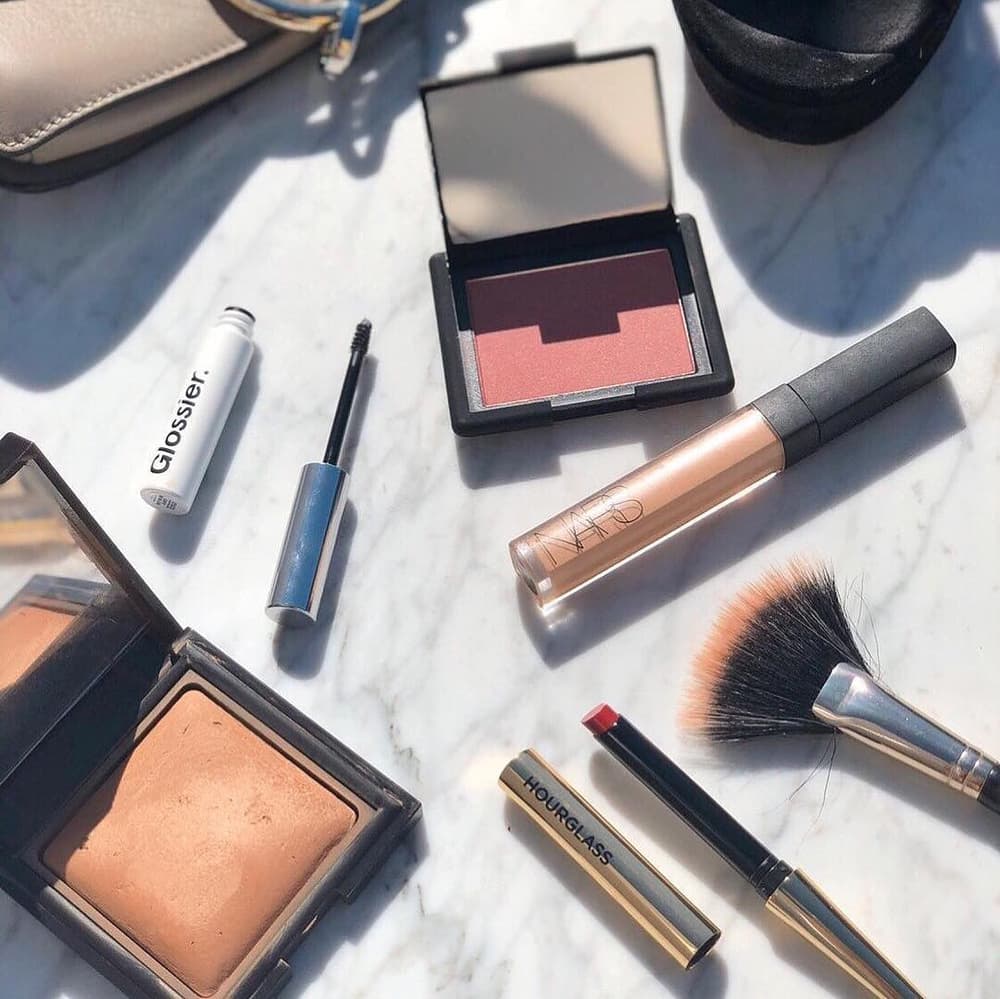 We Asked for All Your Best Makeup Hacks, and Here They Are
Get ready to glam.
We all have our own unique ways of applying makeup, and when it comes down to it, there really isn't a right or wrong – it's all about what works for you. We asked our readers to submit and share all their favorite makeup hacks, from baby powder to post-it notes, and we've compiled some of the best suggestions for you to elevate your glam routine.
Keep reading on below to see all your favorite beauty hacks.
"I use baby powder for baking." – @uthabsile
"Patting liquid highligther on the high points of my face under foundation for extra healthy looking skin." – @cora.raw
"A rosy lipstick looks good on both cheeks and lips." – @jasmineee_vazquez
"Heat up your eyelash curler before curling eyelashes for longer hold like a curling iron." – @mych.jpg
"Warming up mascara in a cup with hot water. Makes it creamy with no clumps." – @dianacampos
"Green tea bags for puffy eyes." – @rukysmoney
"Put a tissue over your lips and apply loose powder to mattify your lipstick." – @stehfunnyyy
"Buy one full coverage foundation. When you feel like a natural day, mix with moisturizer." – @anna.martin
"Put contact solution in dried up mascara tubes." – @jaquelinejarboe
Share this article