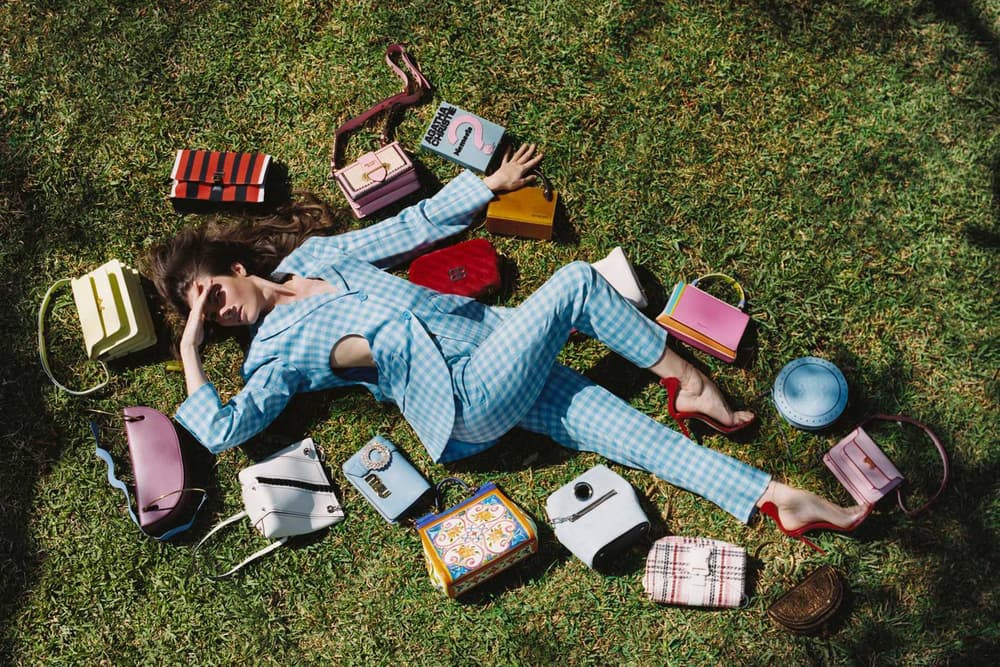 Fashion
Farfetch Files for IPO and Sets Eyes on New York Stock Exchange
Luxury fashion is winning right now.
Farfetch Files for IPO and Sets Eyes on New York Stock Exchange
Luxury fashion is winning right now.
Today luxury online retailer Farfetch announced it has officially filed for an IPO on the New York Stock Exchange. The news doesn't come as a surprise to many. In fact, Business of Fashion reported the company's plans to IPO last year and CEO José Neves shared in 2017 that it was the right step for the London-based company. The number of shares and its pricing have yet to be announced.
The public listing could point to a current approximate valuation of $5 billion USD. In 2016, the company saw profits of $242 million USD, and in 2017, raked in $386 million USD. Notably, BOF also reports its gross merchandise value, mainly the value of the goods exchanged on the site's marketplace platform, brought in $910 million USD last year.
Founded in 2007 by José Neves, the core of Farfetch rests in the 880 brands and boutiques that are accessible via the platform. This year alone the company announced a partnership with Chanel and has acquired a Chinese digital marketing agency. Additionally, the global site has announced a joint venture with Chalhoub Group, tapping into the fashion and luxury goods market in the Middle East. As the company moves forward, Burberry has also entered the equation. BOF shares Farfetch has teamed up with the British-legacy brand to "expand its global e-commerce distribution and launch a 'show to door' London delivery service."
According to an official press release, the details surrounding the proposed offering read:
"Goldman Sachs & Co., J.P. Morgan, Allen & Company and UBS Securities are acting as joint lead book-running managers for the proposed offering. While Credit Suisse Securities (USA), Deutsche Bank Securities Inc. and Wells Fargo Securities are acting as joint bookrunners. Cowen and Co. and BNP Paribas Securities Corp are acting as co-managers."
Stay tuned here as more news emerges on Farfetch's IPO announcement.
Share this article