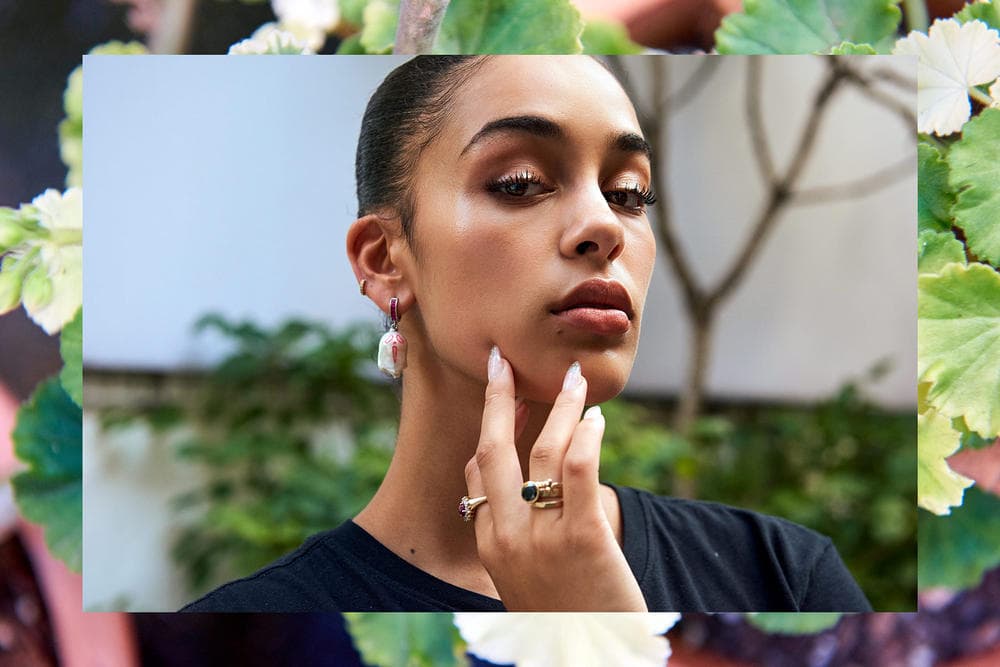 1 of 5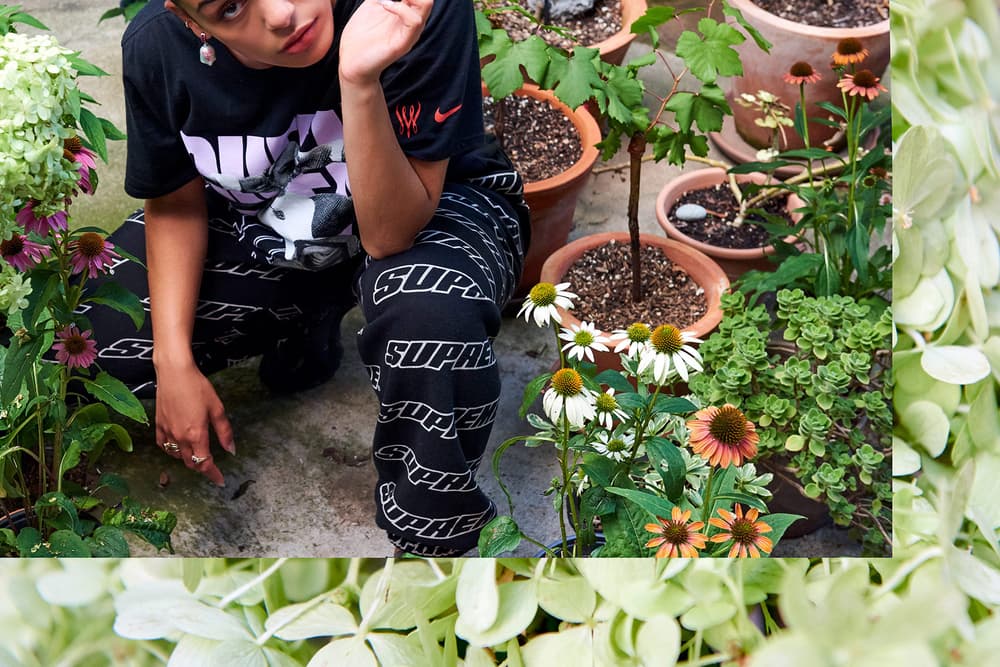 2 of 5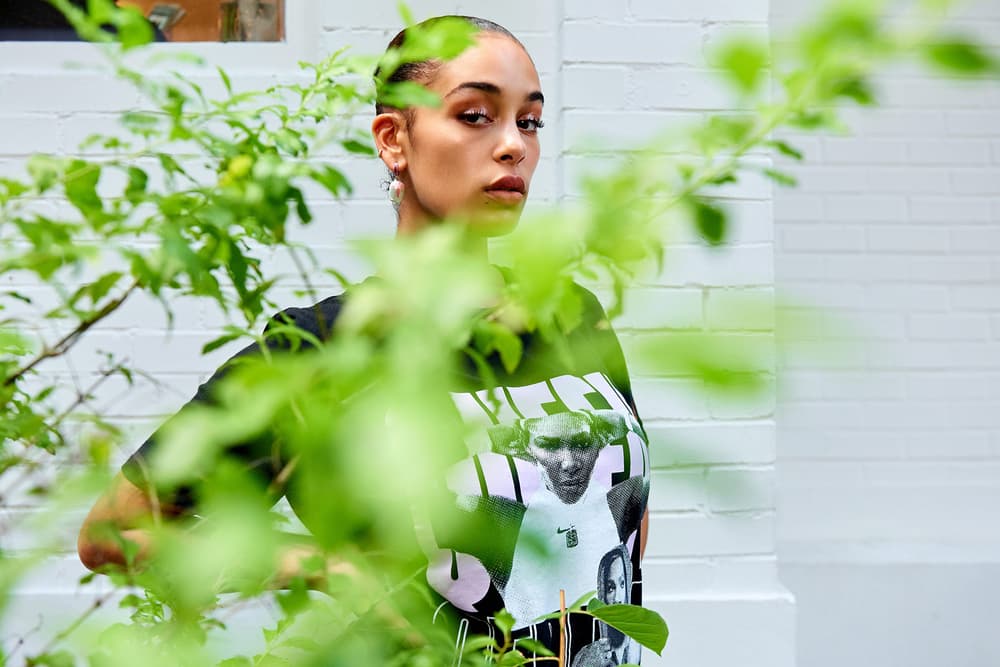 3 of 5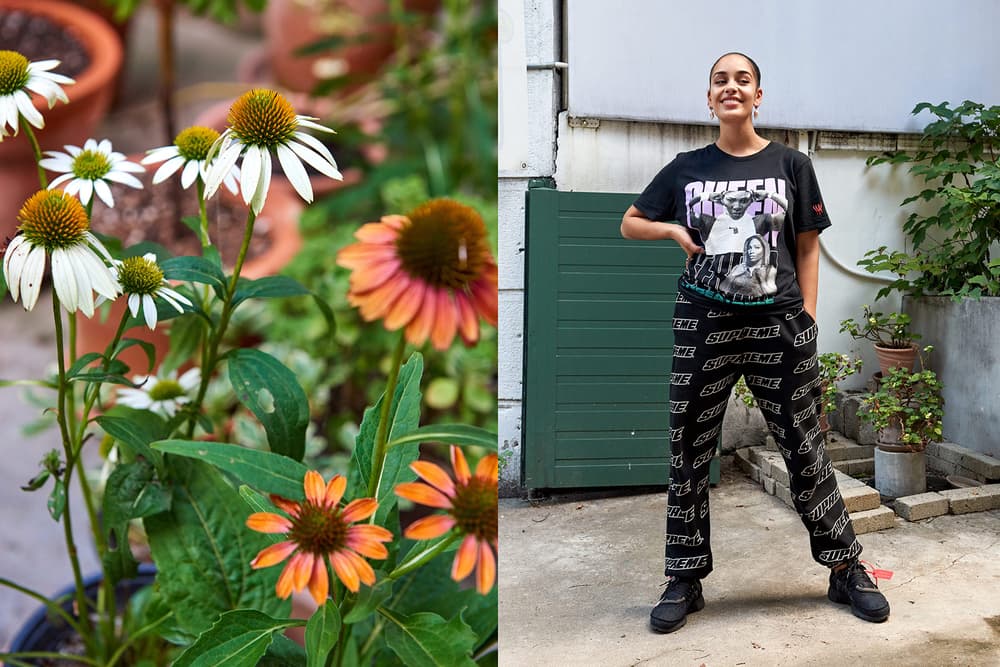 4 of 5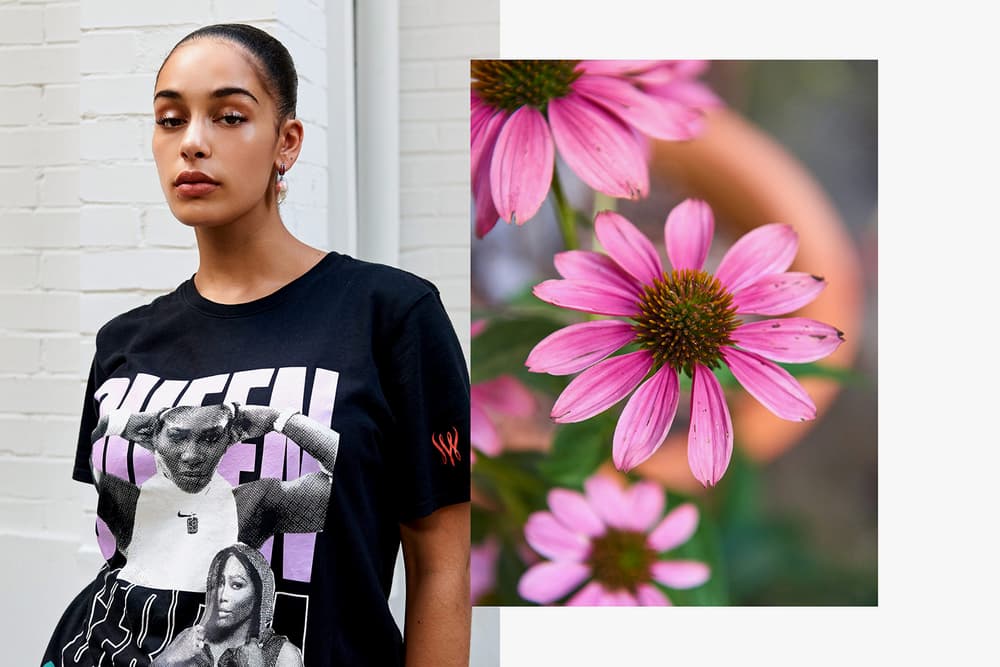 5 of 5
Jorja Smith Shares Her Dream Collaboration in New Interview
Catch up with the British singer.
Jorja Smith sat down for a new interview during the Seoul stop of her promotion for her album Lost & Found. She opens up about the success of her debut album and reflects on life post-fame. For the HYPEBEAST KR shoot, Smith posed in a graphic T-shirt with images of Serena Williams, black Supreme joggers and Off-White™ x Nike's Air Presto in black. The garden backdrop matches her laidback and vibrant style that dominates her fashion profile.
In her feature interview she opens up about her music, dream collaborations and the current state of the music industry:
You just dropped your album recently. How did it feel to release it?

I didn't know what to expect from people because this is my first big chunk of work that I'm putting out so I didn't really know what people would think of it. I loved it. I wasn't nervous, I was just more interested in actually making it happen. I was excited.

Do you have a dream musical collaboration, someone you'd like to work with?

I'd like to work with Frank Ocean. Love his voice and his lyrics.

What do you think is missing in the music industry right now?

That's a tough one. I think it's lacking honesty in songwriting. And originality sometimes. But I can only speak on what I've heard. There's a whole world out here in Korea of music I've never heard. For example I know BTS now, I met RM today. He's really cool. Koreans have a whole world I've never heard of.

Is there any advice that you want to give to girls who want to start out in music?

The lesson that I learned which is don't rush anything. Just keep doing what you do, love what you do. Don't listen to a lot of people's overopinions. Don't compare yourself to others because that would just get you down. Just focus on you and you only.

Since you're traveling right now in Seoul, is there anything that you cannot travel without?

I have to have my tour manager Simon everywhere. And lip balm. Can't have dry lips on tour.
Read the full conversation at HYPEBEAST KR and be sure to peep her photo shoot above.
Share this article