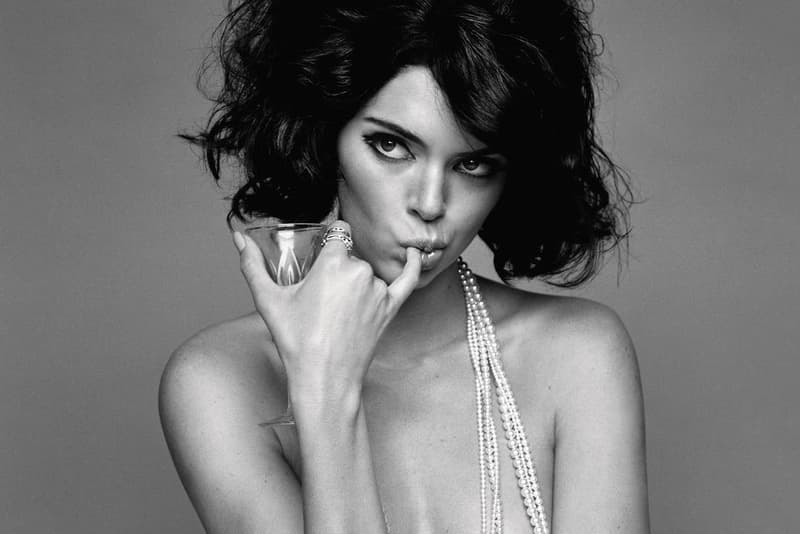 Fashion
Kendall Jenner Shamed for Disrespecting Other Models for Comments Made in a Recent Interview
"I was never one of those girls who would do like 30 shows a season or whatever the f*ck those girls do."
Kendall Jenner Shamed for Disrespecting Other Models for Comments Made in a Recent Interview
"I was never one of those girls who would do like 30 shows a season or whatever the f*ck those girls do."
UPDATE: In response to the controversy, a representative from Kendall Jenner's team has reached out to us with the following statement: "It was not what she meant. The quote was taken out of context. Midthought she realized the number of shows some models walk a season is closer to 80. The point was that it's their path and 'the more power to them.' She admires their hard work and dedication. It's an accomplishment."
Kendall Jenner has recently found herself in yet another controversy following the release of her LOVE magazine interview. Late last week, the publication posted on Instagram an image from a fashion spread lensed by photographer Alasdair McLellan, which sees the 22-year-old model posing topless while styled with only some pearl necklaces and undies. The accompany caption is an excerpt from Kendall's interview with the magazine, in which she discusses how her work had caused her to be "on the verge of a mental breakdown."
"Since the beginning we've been super selective about what shows I would do," says the reality star-turned-runway favorite. She adds,
"I was never one of those girls who would do like 30 shows a season or whatever the f*ck those girls do. More power to 'em. But I had a million jobs, not only catwalks but everything else."
Kendall's words swiftly caught the attention of other models, who deem the comments offensive. Jac Jagaciak, who's walked for numerous brands including Prada, Fendi and Marc Jacobs over the course of her modelling career, commented under the image:
"This makes me so angry… so disrespectful to literally 99% of people in the industry – yes, they had to work their way up. Please get in touch with the real world!"
Russian model Daria Strokous also took to Instagram to share her honest thoughts. On her Stories, she posted a series of images of iconic models from Kate Moss and Natasha Poly, to Coco Rocha and Jourdan Dunn, who all walked as many runaway shows as humanly possible before making their names. Strokous corrected Jenner, writing "… it's 70 shows a season by the way. And we all are f*cking proud of every single one of the girls that did it."
You may find the original image posted on LOVE's Instagram below.
Share this article