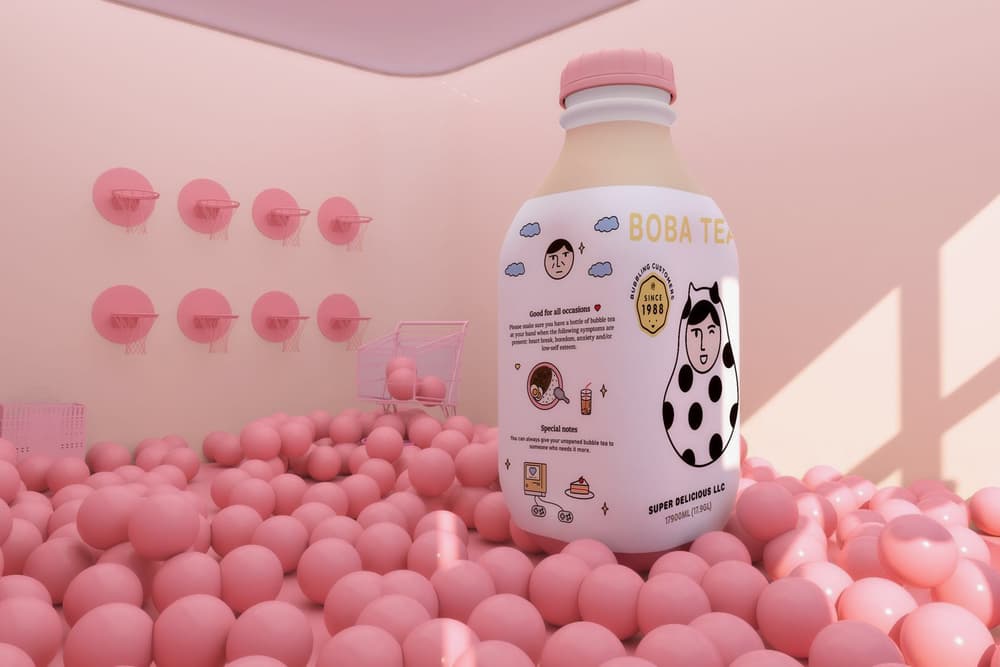 1 of 2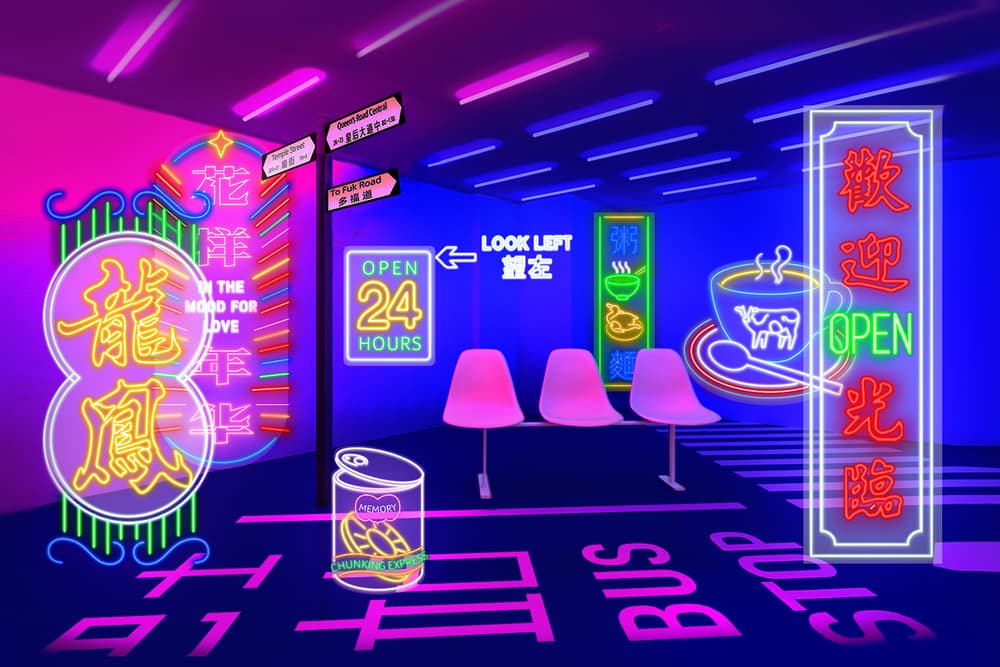 2 of 2
Travel
An Immersive, Art-Centric Pop-Up Is Hitting NYC Soon: Room for Tea
The experience begins on August 28.
An Immersive, Art-Centric Pop-Up Is Hitting NYC Soon: Room for Tea
The experience begins on August 28.
If you've been on the lookout for a day or night activity to hit up with your friends, you're in for a treat. Room For Tea, a conceptual pop-up created by Chaimi Food Studio is coming to New York City. Chaimi was responsible for last year's popular Boba Room. The immersive experience which is inspired by NYC's tea culture features art installations by solely female artists.
Room For Tea will include four main rooms: "Labyrinth of Tea Origin," "Summer BOBA Court," "Milk Tea Metropolis" and "Matcha under Cherry Blossom." Additionally, the pop-up will include a side room titled "Mint Tea Secret Box." While attending the ticketed event you'll be able to sip on complimentary tea provided by Yaya Tea, Bubblion and Bar Pa Tea. More options will also be available. If you purchase the Tea Ceremony Experience ticket, your admission will even include a special 40-minute ceremony.
Head over to roomfortea.nyc to purchase a ticket for Chaimi's Room For Tea pop-up. The experience runs from August 28 through September 22. Tickets start at $23 USD. Take a preview of Room For Tea in the gallery above.
Room For Tea
371 Broadway
New York, NY 10013