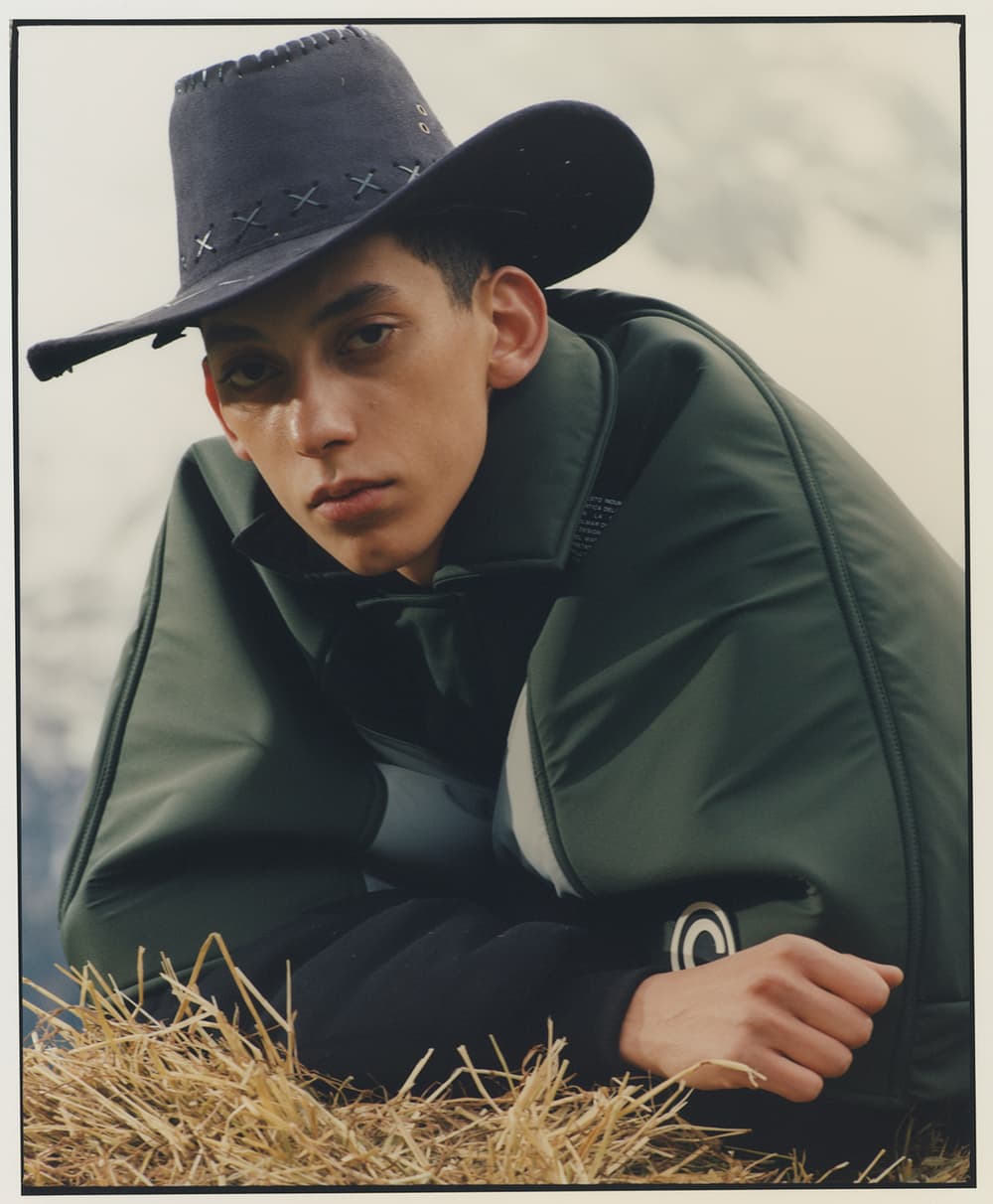 1 of 17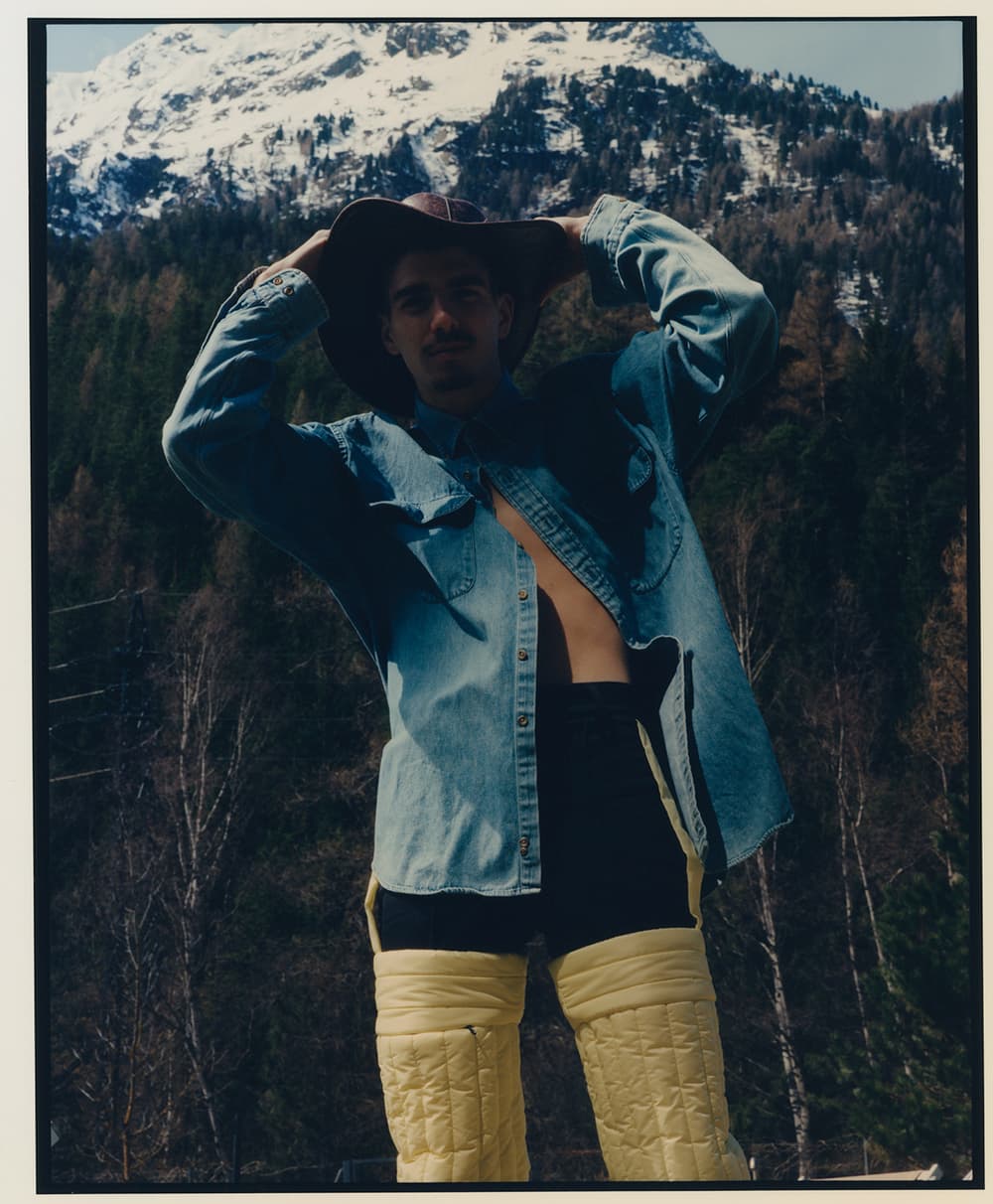 2 of 17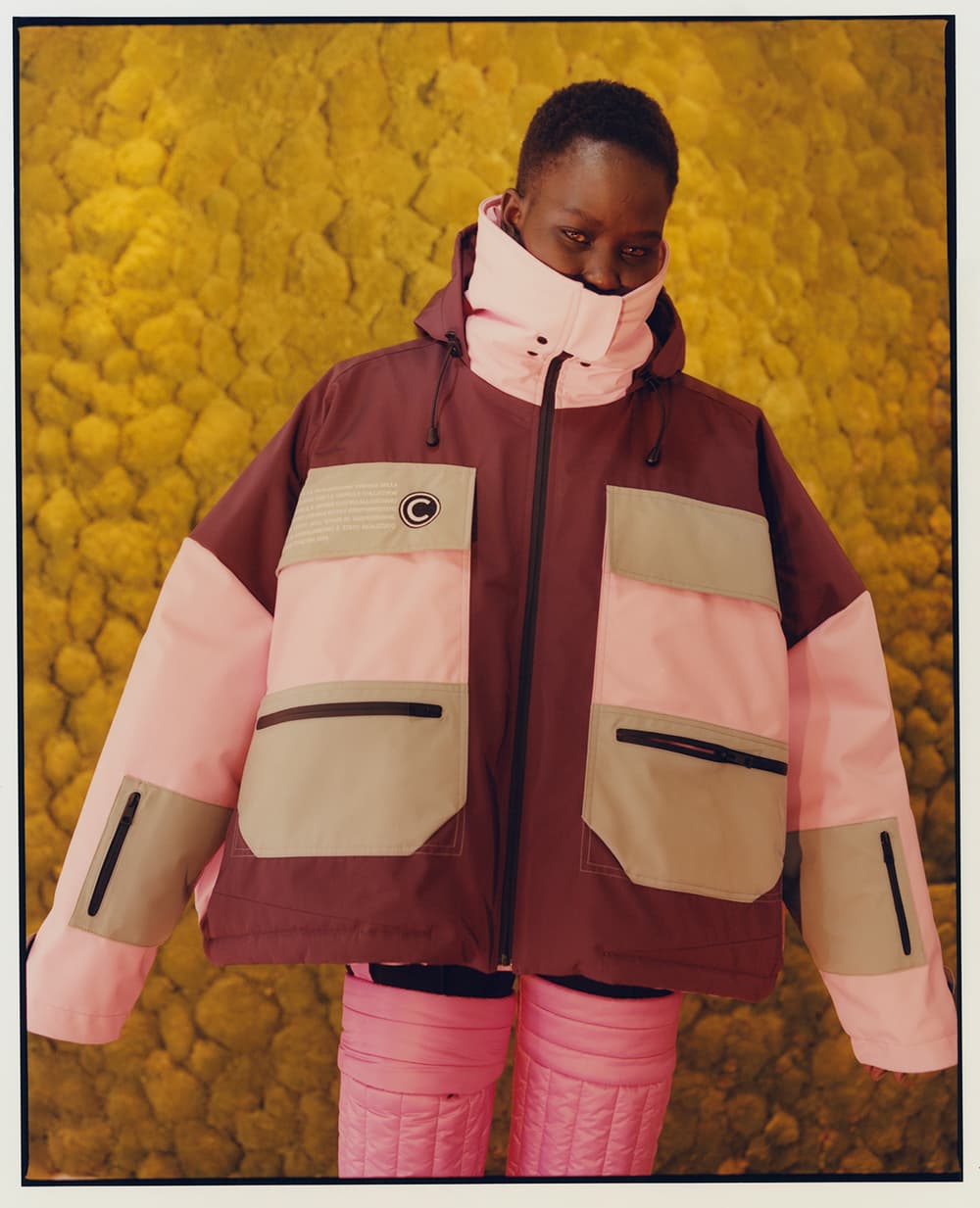 3 of 17
4 of 17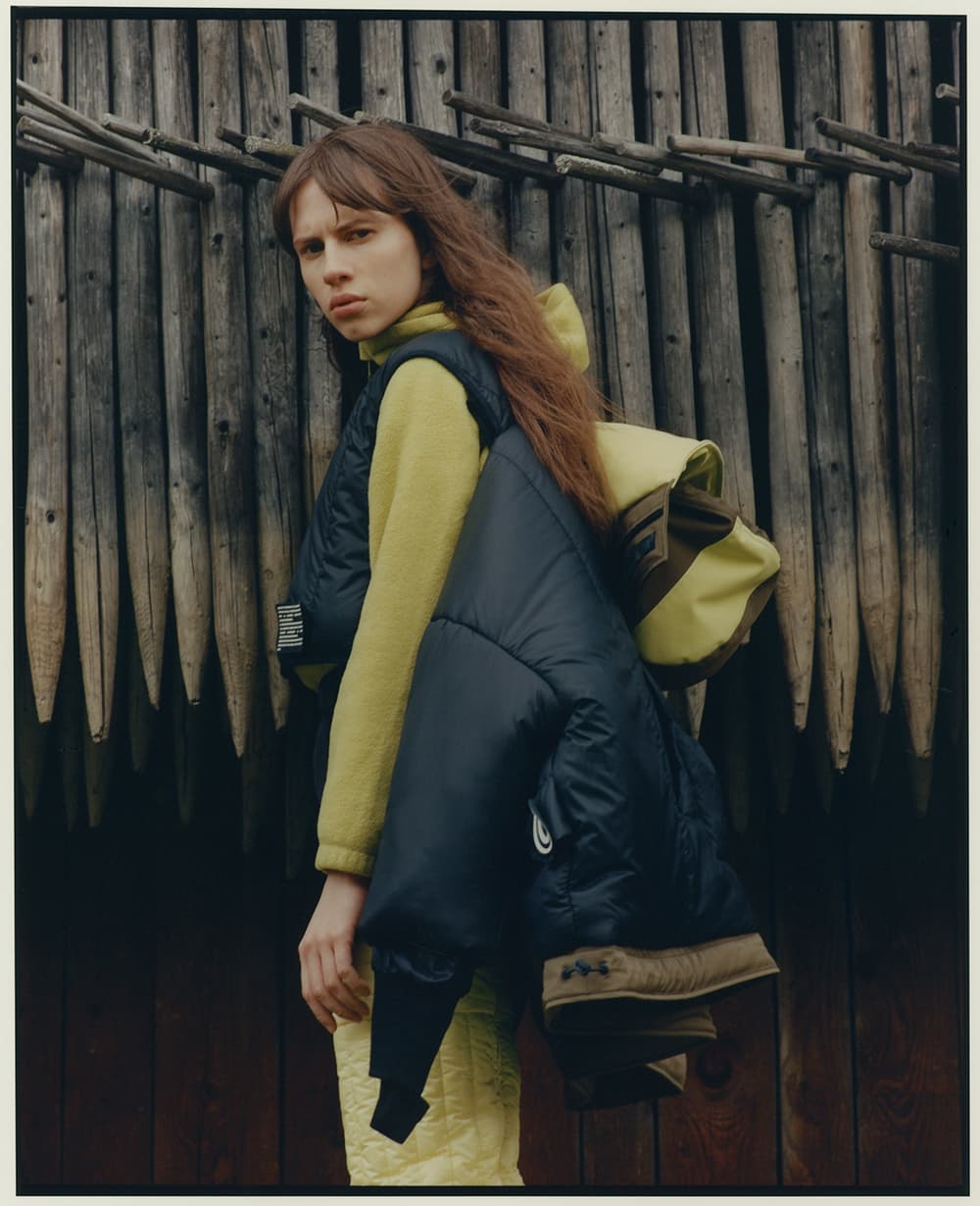 5 of 17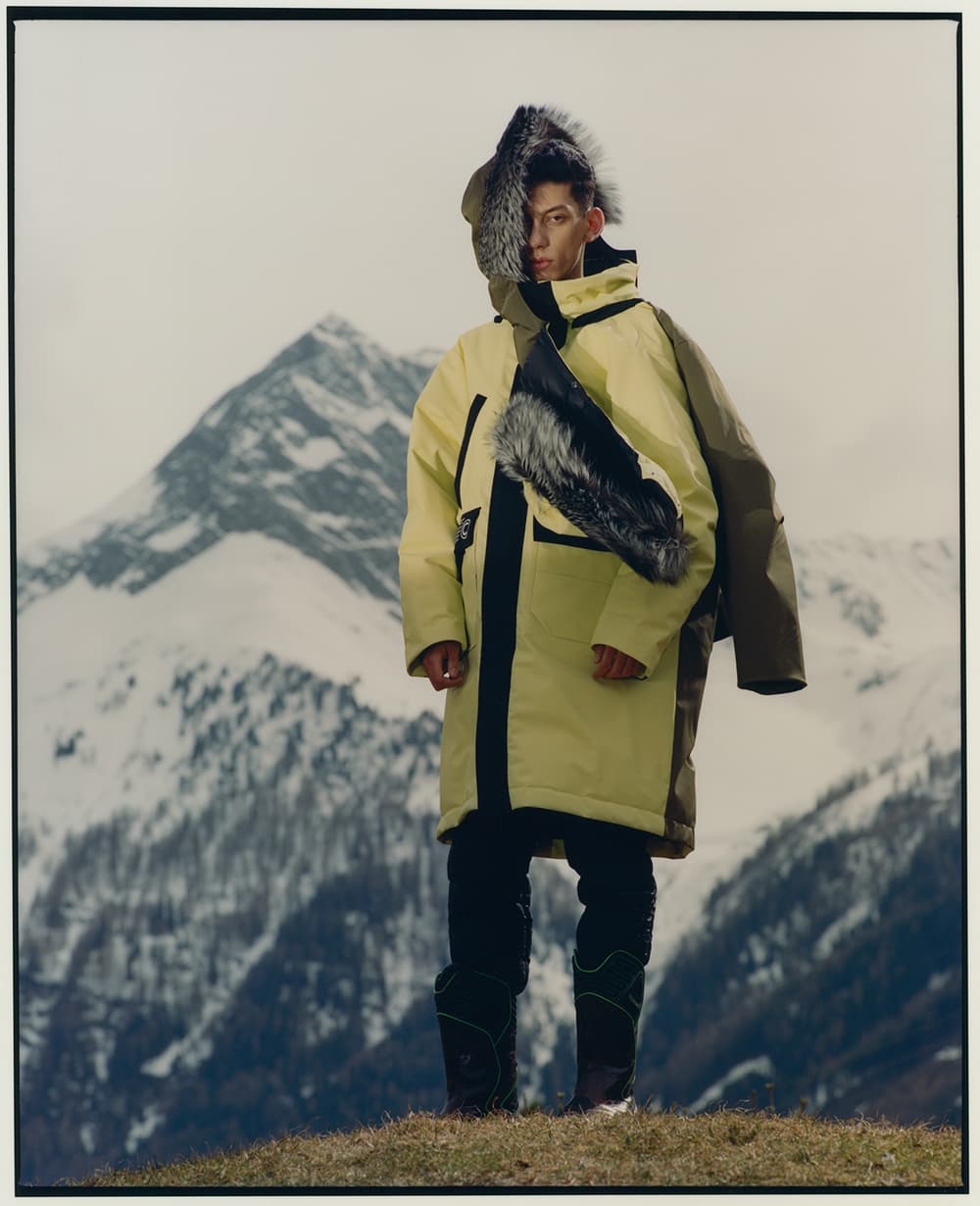 6 of 17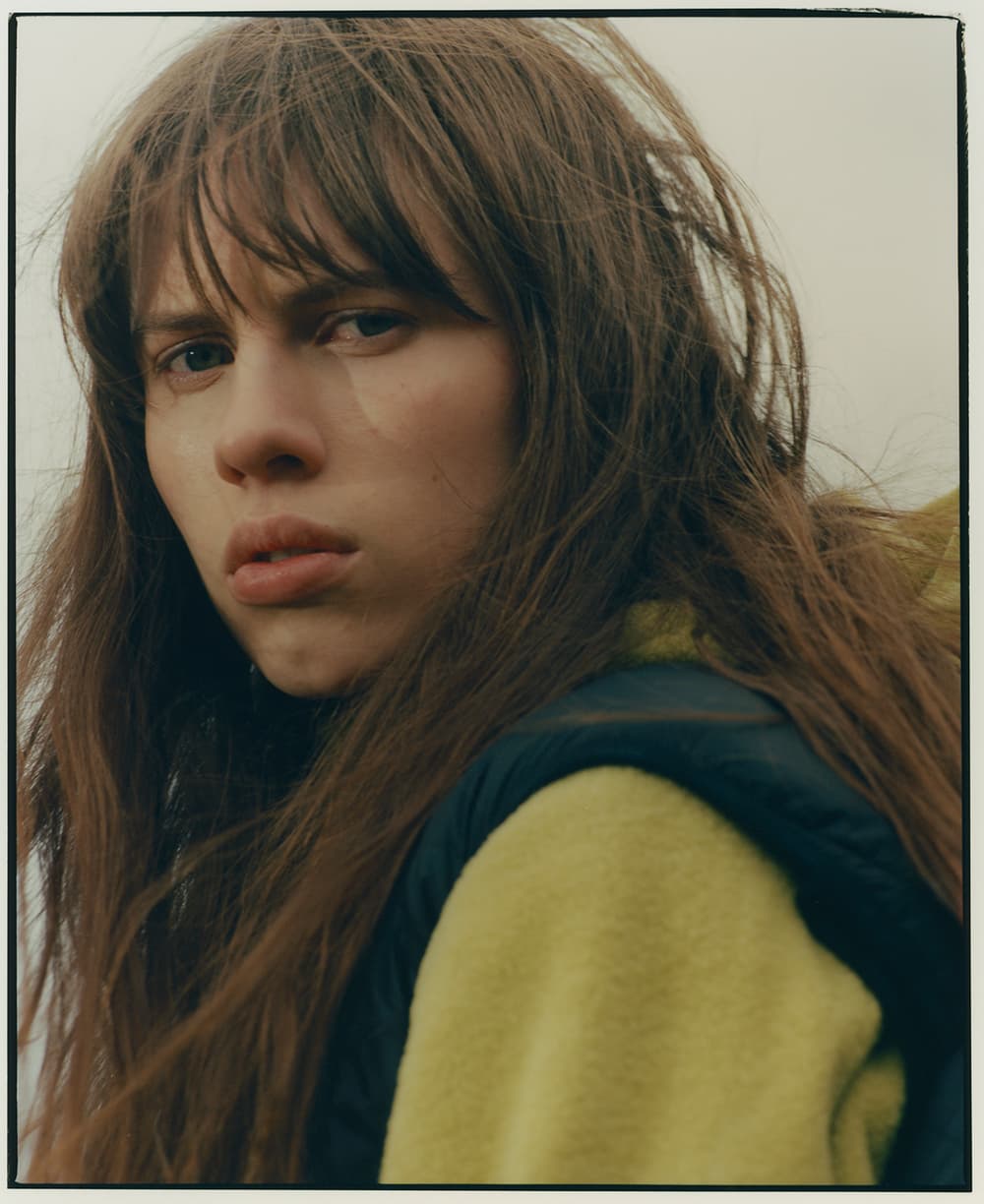 7 of 17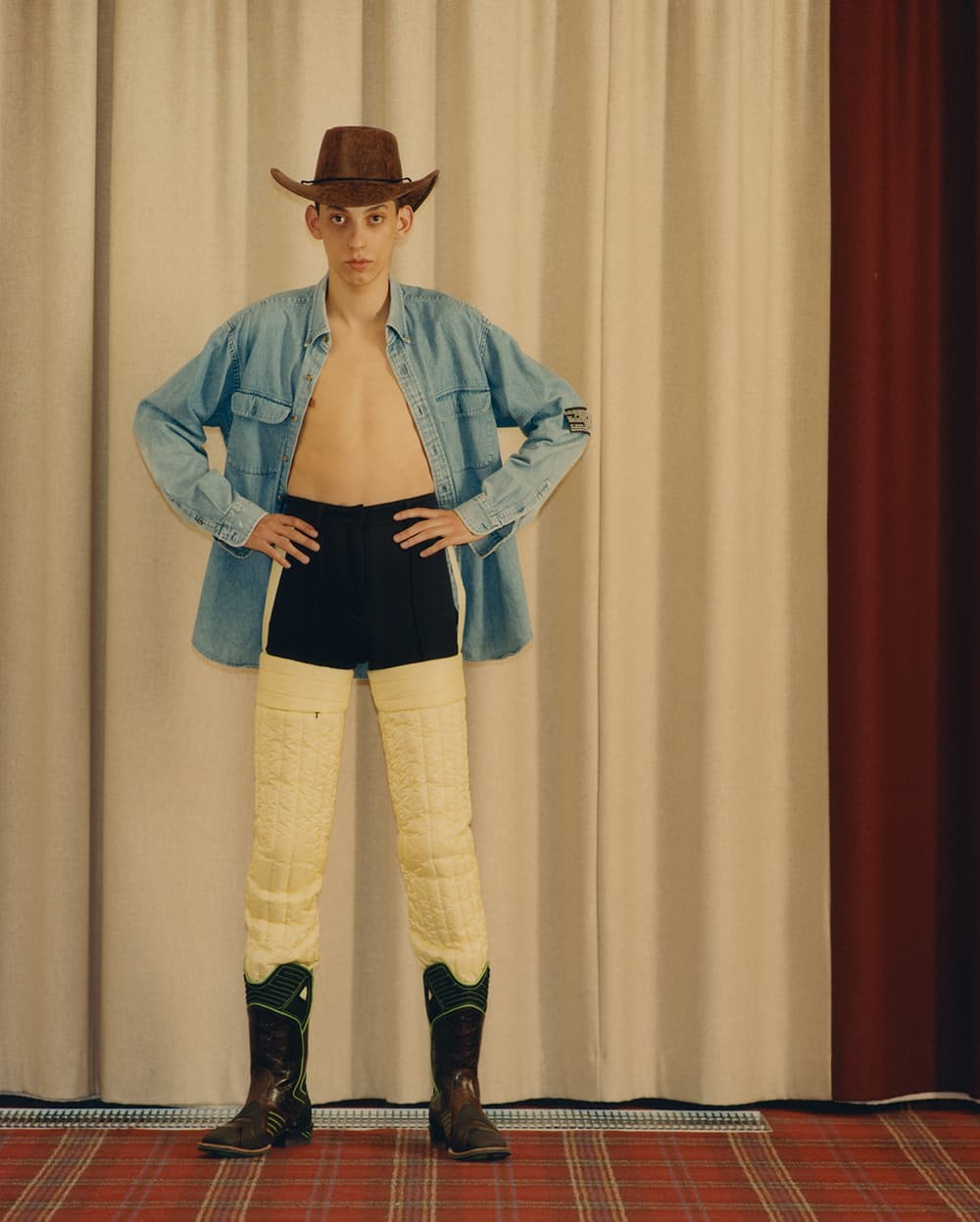 8 of 17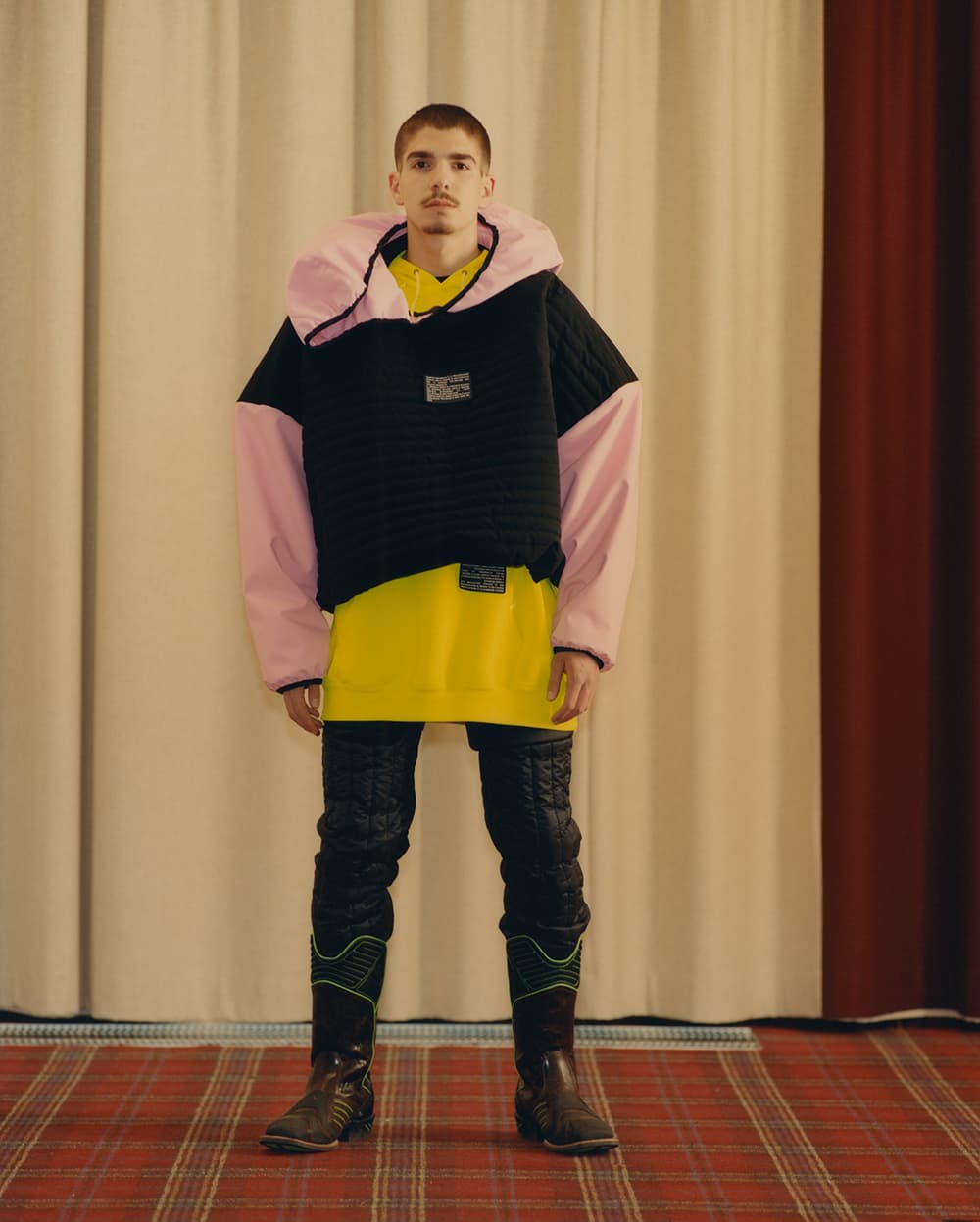 9 of 17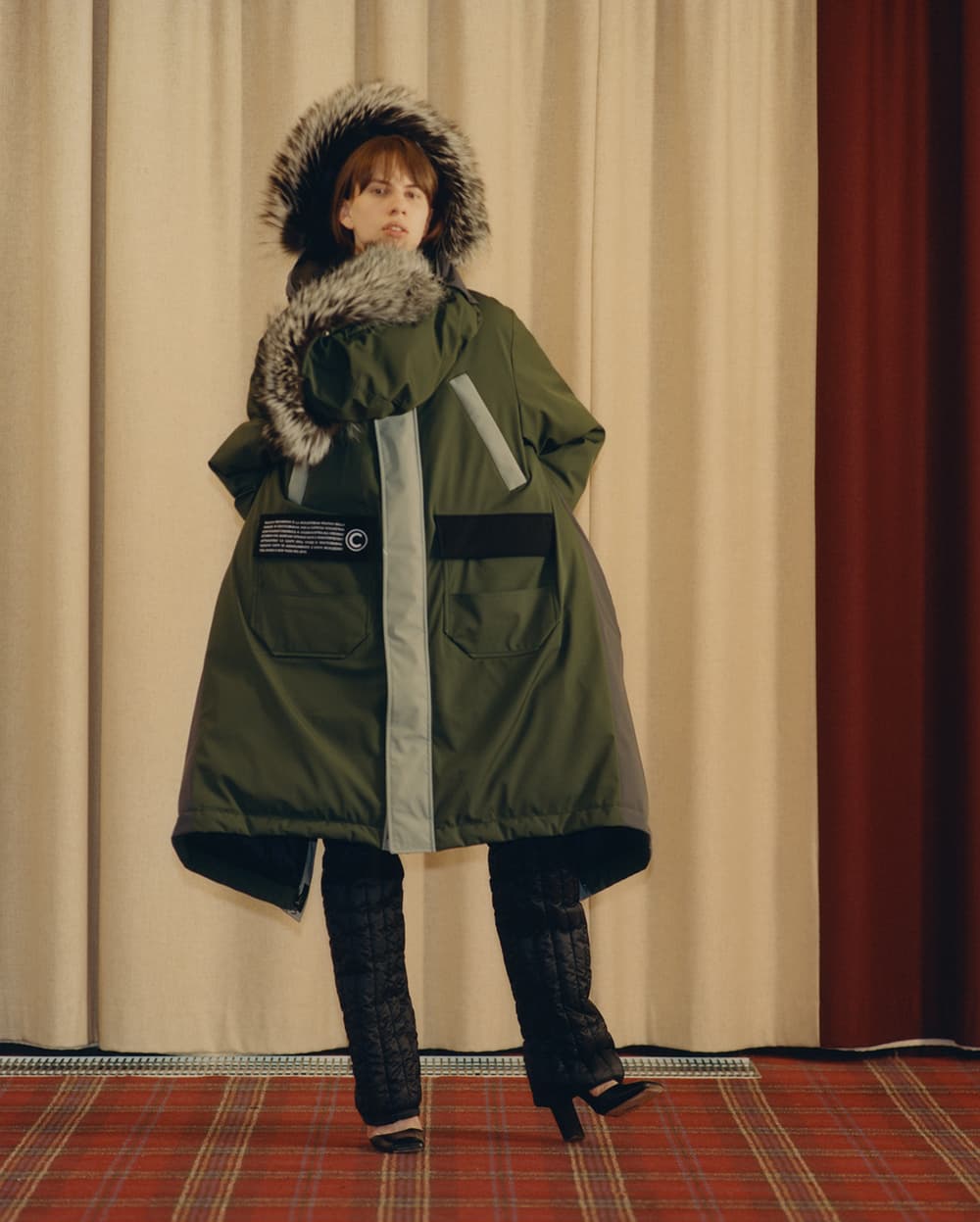 10 of 17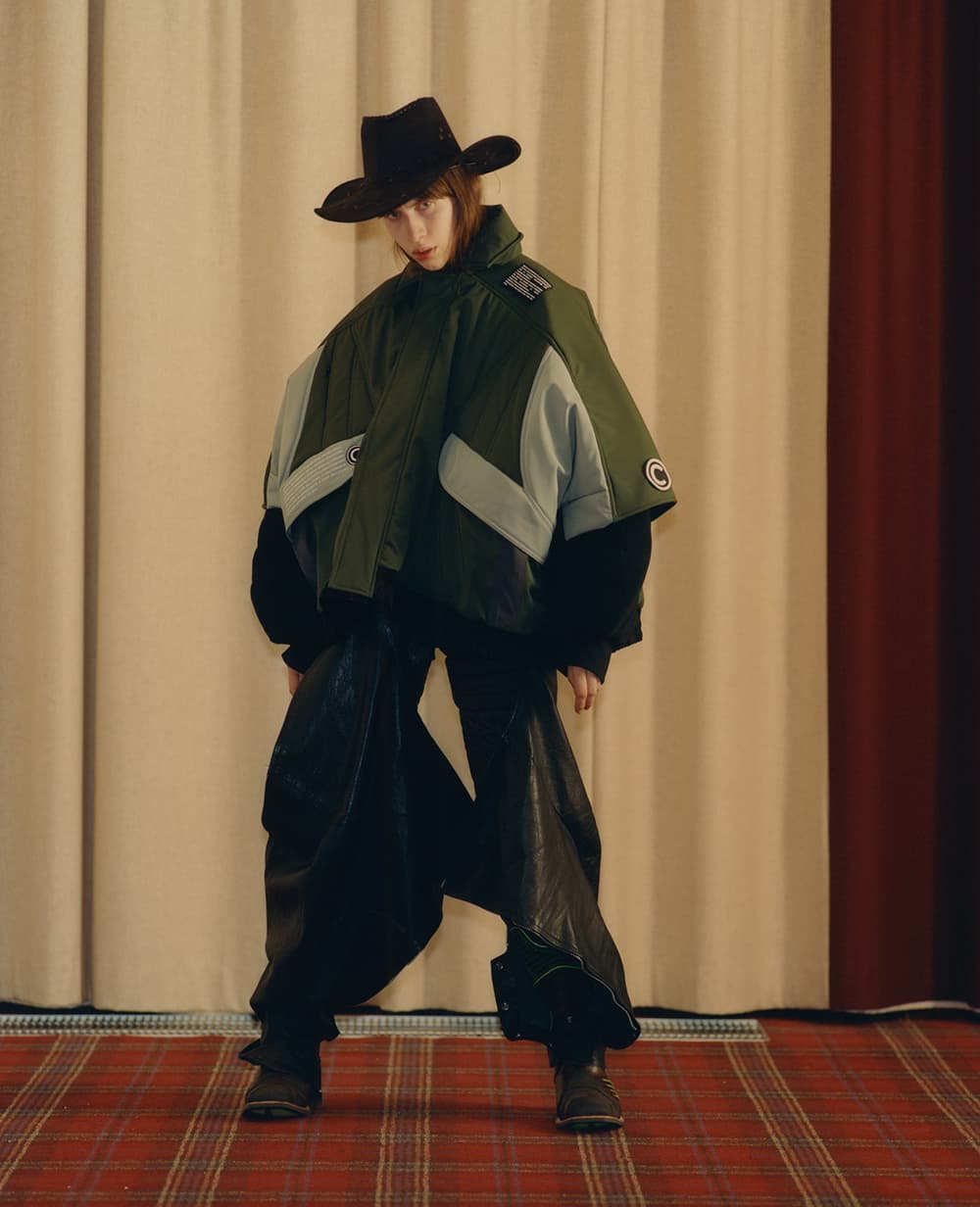 11 of 17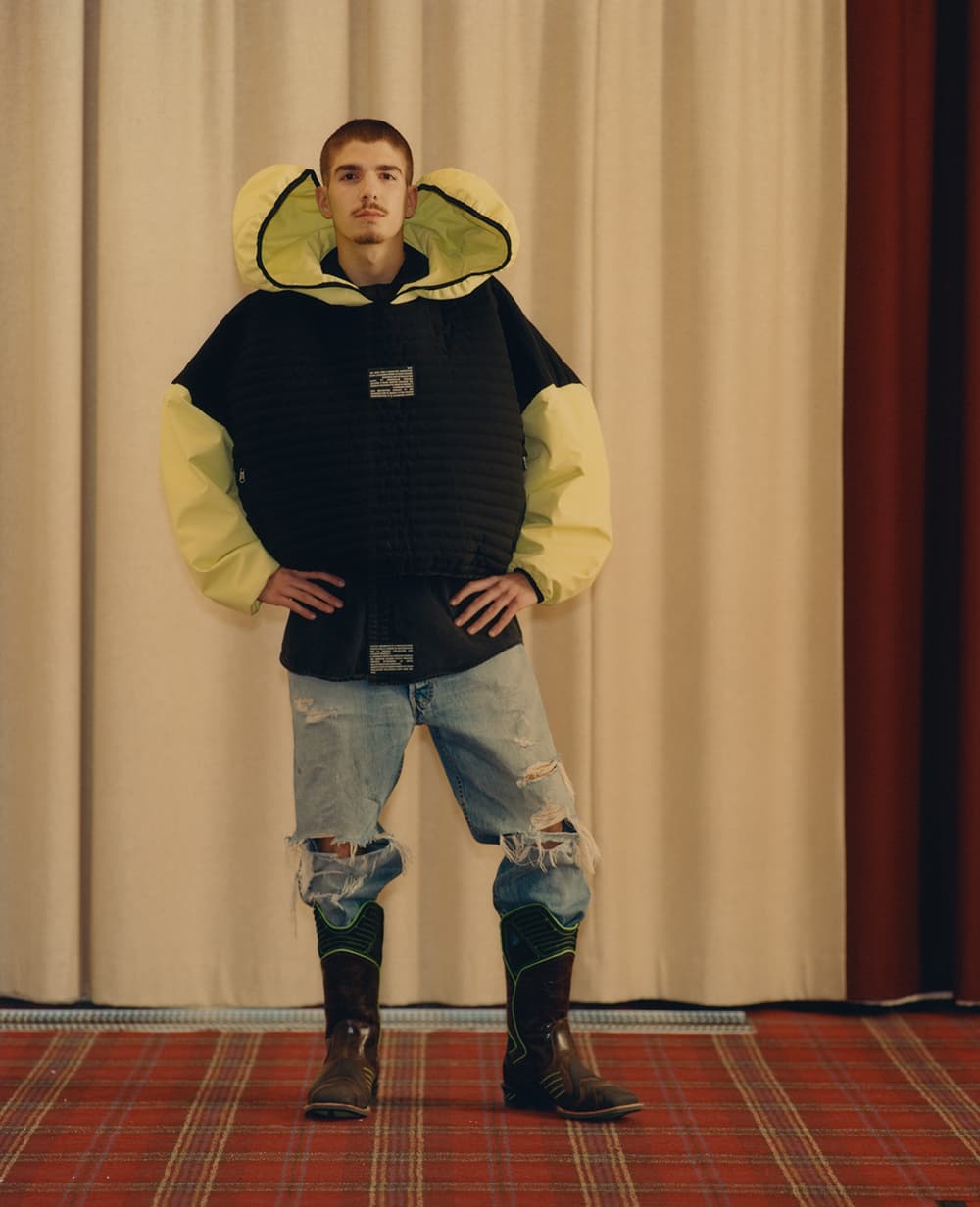 12 of 17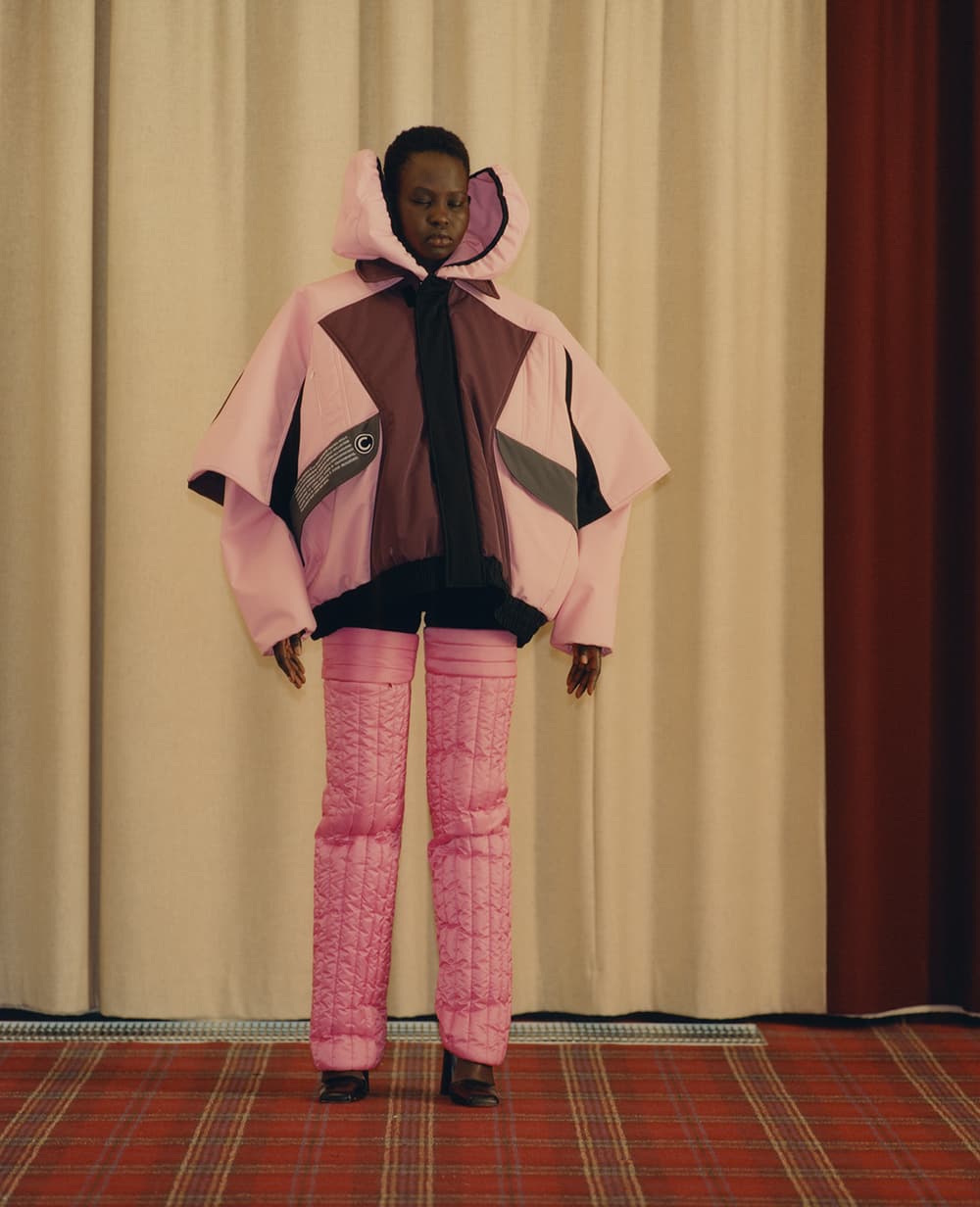 13 of 17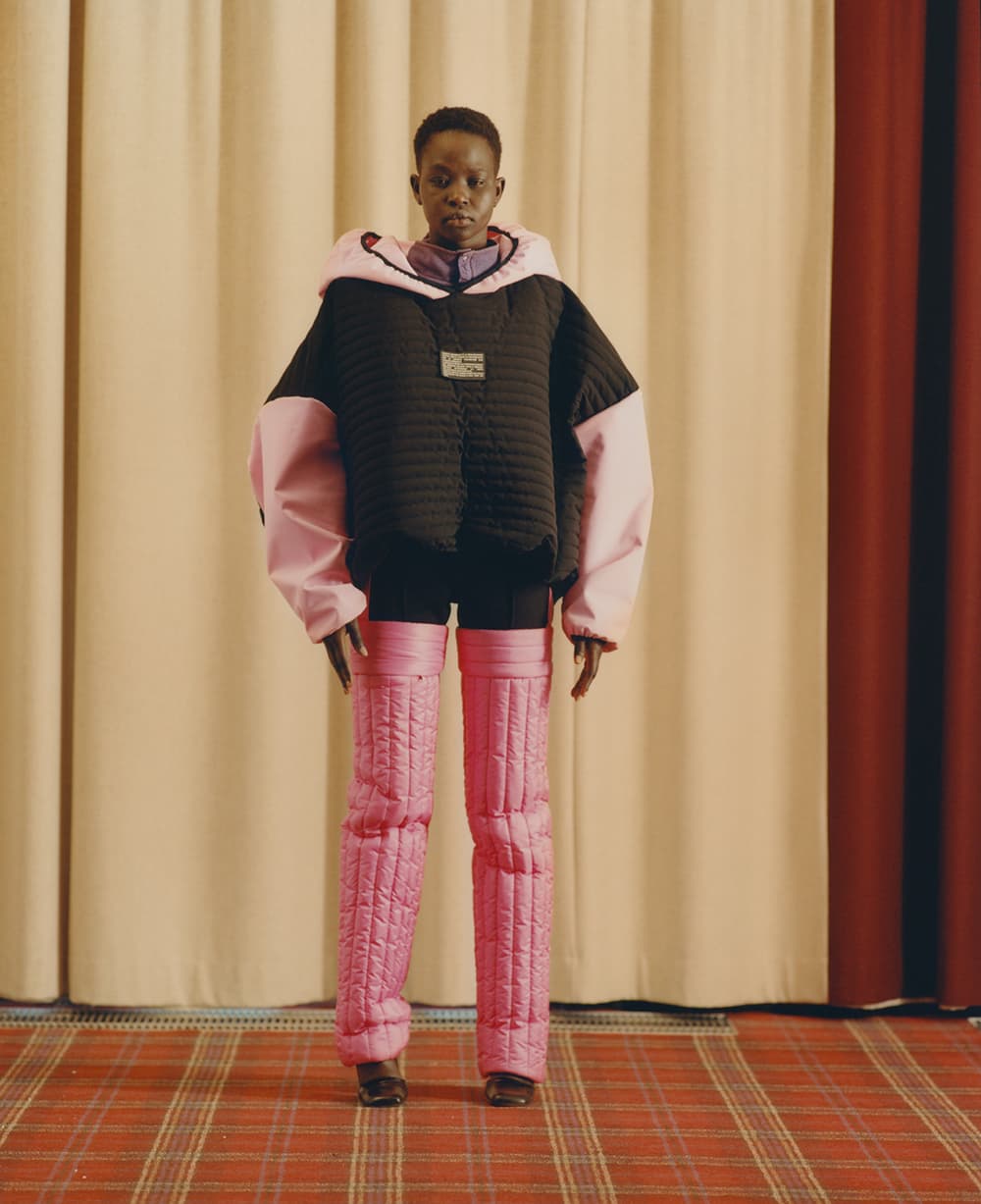 14 of 17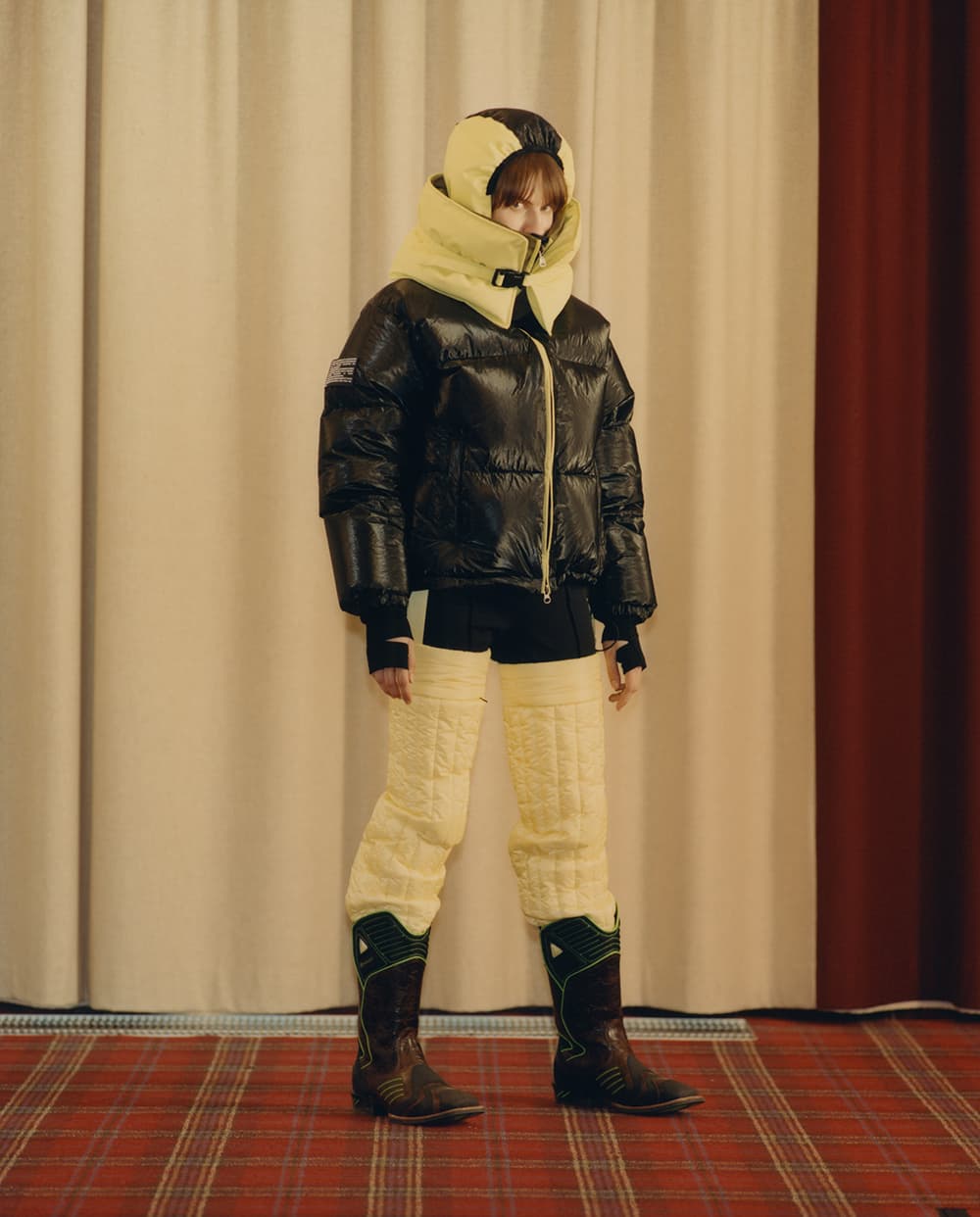 15 of 17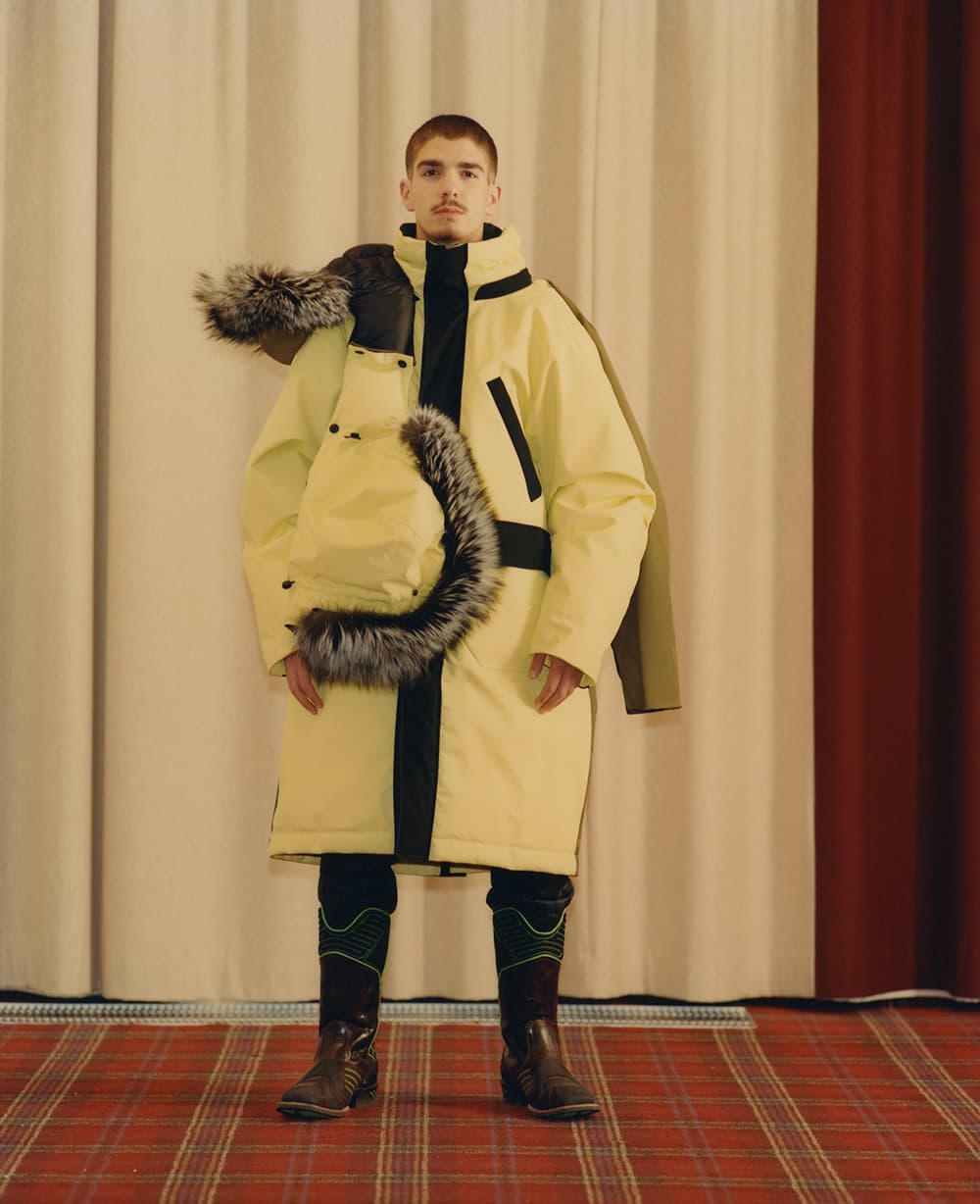 16 of 17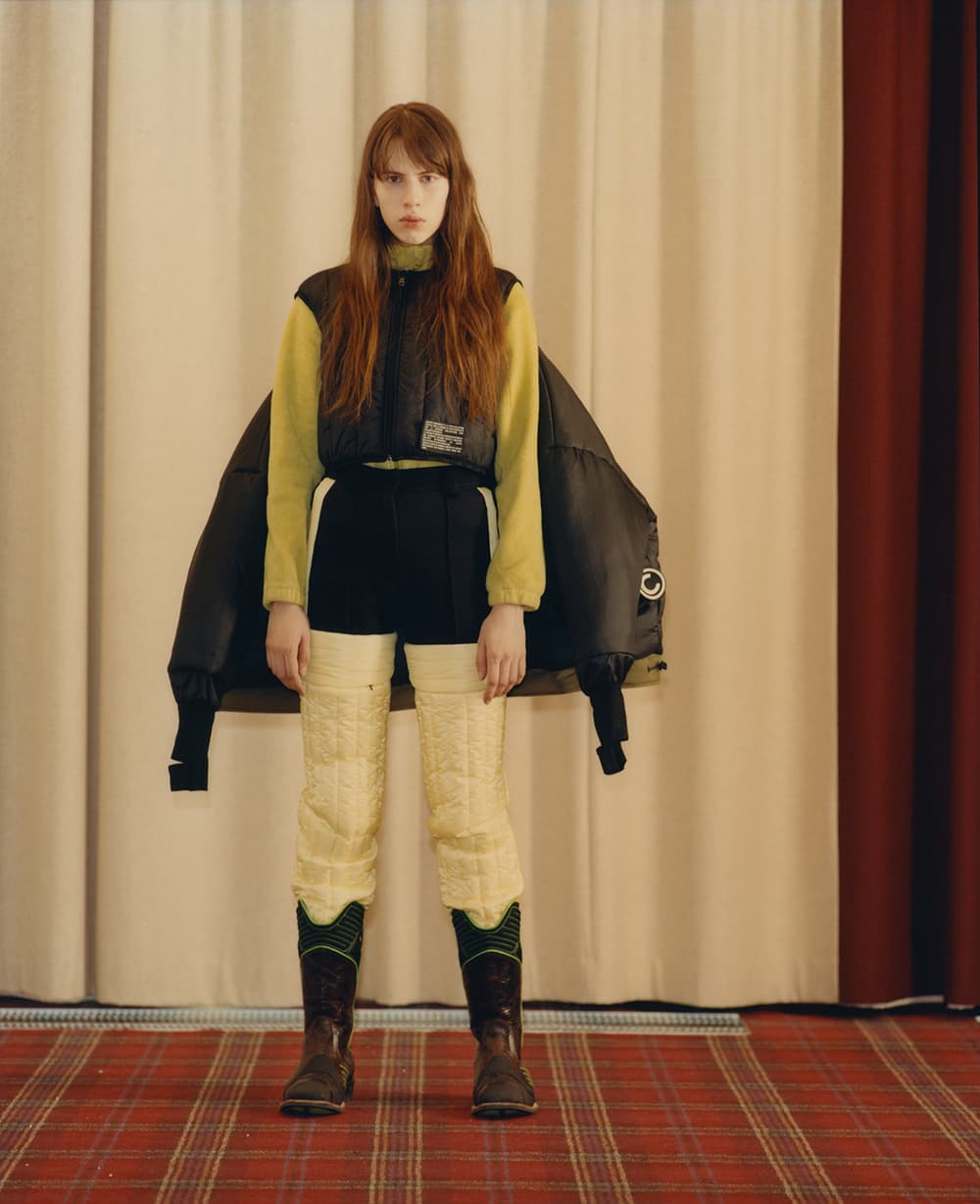 17 of 17
Fashion
It's the A.G.E. of Shayne Oliver for His Latest Collaboration with Italian Label Colmar
The experimental pieces explore "alpine nostalgia."
It's the A.G.E. of Shayne Oliver for His Latest Collaboration with Italian Label Colmar
The experimental pieces explore "alpine nostalgia."
Balancing his role as creative director at Helmut Lang, designer Shayne Oliver has now teamed up with Italian heritage alpine label Colmar. Using his hallmark style of deconstruction and off-kilter experimentation, Oliver injects a distinct flavor of unconventionality into the mountain-inspired designs. Paying homage to an ideal of "alpine nostalgia," the American designer completely reimagines classic outerwear pieces, such as ski-suits and winter jackets, in his A.G.E. of Shayne Oliver for Colmar collection. The resulting designs are entirely new silhouettes that disrupt the very notion of what functional jackets should look like. From cape-jackets to reversible triple parkas, kooky details such as double sleeves, double hoods and oversized details are incorporated into the garments, all further emphasized by gaudy colors and glistening fabrics.
"Colmar has an incredible heritage in outerwear and it is indisputably the master of ski apparel," Oliver says about the collaboration. "Searching through their almost centenary archives was exciting. And it was particularly intriguing to transform these collections and reconfigure them through street language and my aesthetics. Our encounter is an experiment in mood and energy which drives the outerwear collection a maximum, juggling the iconic products of Colmar with my sense of performance and a unisex approach to wearing fashion."
In turn, Colmar CEO Giulio Colombo explains, "Seeing how Shayne Oliver has interpreted our history was definitely interesting, the association between our two worlds, if at the start I thought would be difficult to see, has produced amazing results. What I appreciate is that while reworking iconic pieces of the past in an extreme way, Shayne has been able to preserve their soul and so it is easy to guess which jackets, sweatshirts and trousers were his inspiration."
You can see the full Shayne Oliver x Colmar collection in the gallery above. To learn more, you can head over to Colmar's website.