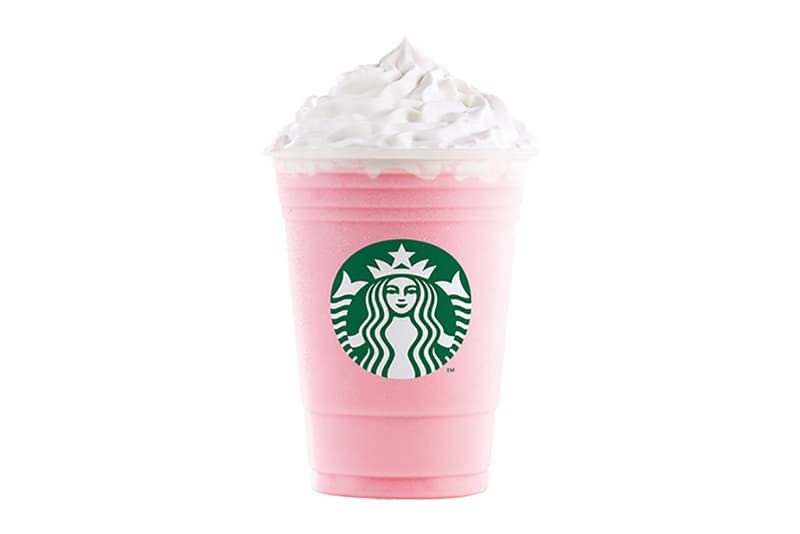 1 of 2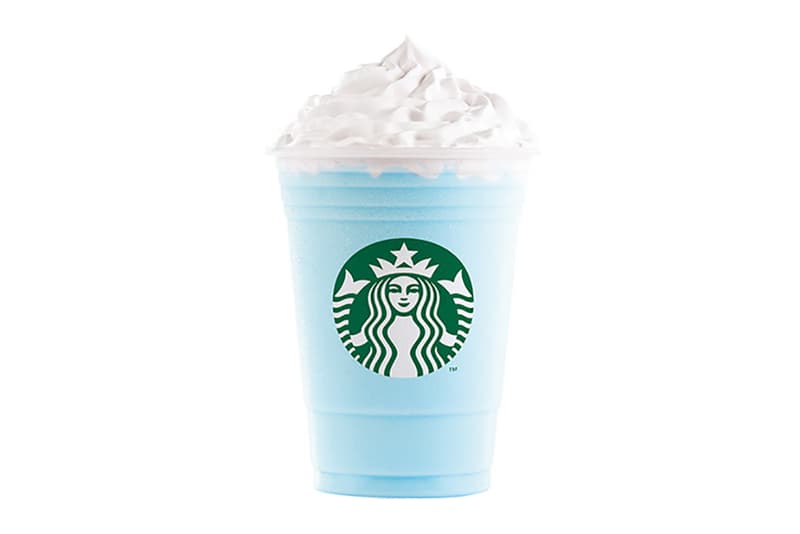 2 of 2
Culture
Starbucks' Newest Frappuccino Flavors Are Bubblegum and Cotton Candy
Taking it back to your childhood faves.
Starbucks' Newest Frappuccino Flavors Are Bubblegum and Cotton Candy
Taking it back to your childhood faves.
Starbucks' most recent flavors have been decidedly fruity; between the Açaí Mixed Berry Yogurt Frappuccino and the Peach Pink Fruit Frappuccino, you could almost get away with tricking yourself that these beverages could form part of your five a day. That's not quite the case with its new Instagrammable drinks, which are inspired by nostalgia-inducing flavors that transport you straight back to your childhood. Say hello to the Bubblegum and Cotton Candy Frappuccinos.
Cunningly dubbed "Back to the Flavor", the drinks aim to "take you to the best moments of your childhood or adolescence in a single sip." At the moment, the exact ingredients are unclear however both Frappuccinos appear to consist of a creamy base topped with fluffy whipped cream, with the pastel pink-toned version being bubblegum flavoured and the sky blue one tasting like fresh cotton candy, straight from the funfair.
As with many of Starbucks' novelty drinks, these Frappuccinos are available only at select branches in Mexico, where they'll be around for a limited period of time. Take a closer look at the ultra-sweet drinks below and if you're in the mood for more dessert-themed goodies, take a look at these Cheesecake Frappuccinos.
---
Share this article