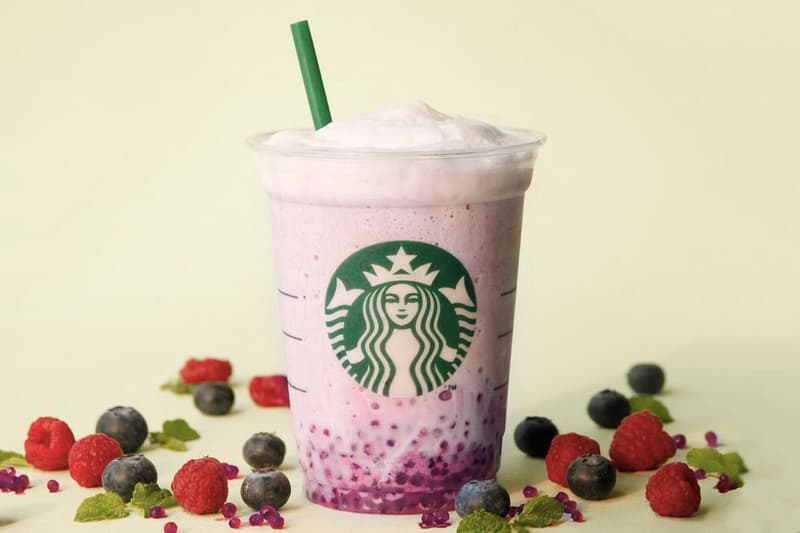 Starbucks Just Brought Back Its Açaí Mixed Berry Yogurt Frappuccino
A sweet summer treat.
Starbucks has really been spoiling us with its summer-ready drinks in recent months. From cheesecake-inspired flavors to the Peach Pink Fruit Frappuccino that's only available in Japan, there are fresh tastes available to suit every palette. Next up, the coffee connoisseurs have revealed they're re-releasing a popular drink from previous years – the Açaí Mixed Berry Yogurt Frappuccino.
This creamy beverage tastes just as great as it looks, which probably explains why the fan-favorite has been brought back to life for Summer 2018. It consists of a smooth and tangy yogurt base that's swirled with tasty açaí berries as well as juicy mixed berry pearls. To finish, the refreshing drink is topped with a light layer of creamy milk foam, which gives it that perfectly Instagrammable pastel lilac color. At the moment, it seems like the Açaí Mixed Berry Yogurt Frappuccino is only available at Starbucks locations in Indonesia and Singapore but you can spruce up your own homemade drinks with these cute Starbucks tumblers.
Share this article