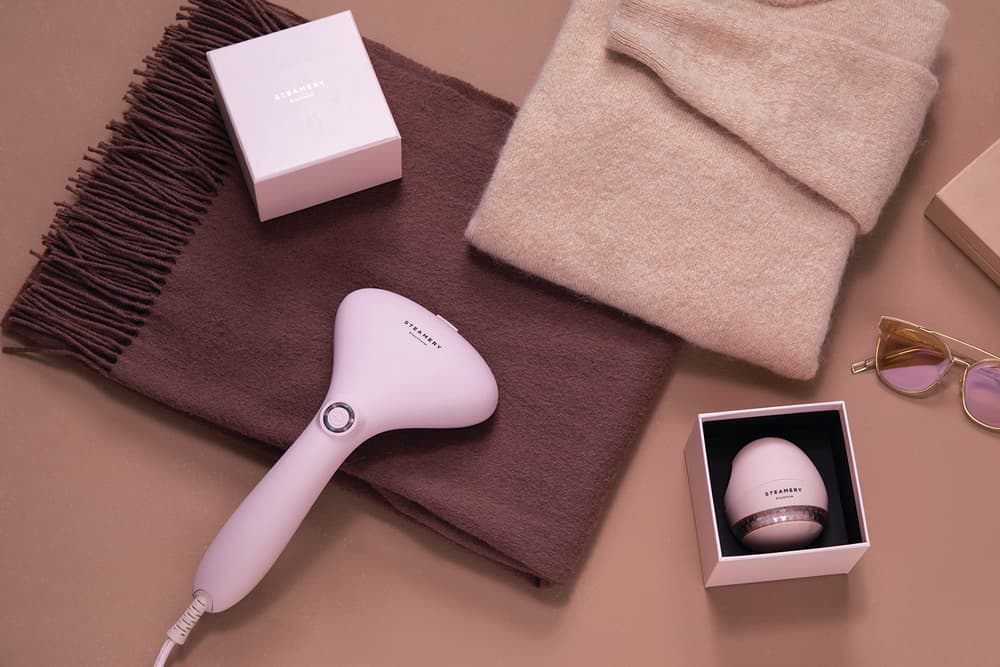 Home
This Sleek Handheld Steamer Is Saving My Clothes This Fashion Season
Steamery's Cirrus No.2 is for chic girls on the go.
This Sleek Handheld Steamer Is Saving My Clothes This Fashion Season
Steamery's Cirrus No.2 is for chic girls on the go.
Okay, I'll admit it; I hate ironing. And I mean really hate it, as in I'd genuinely rather wear crumpled clothes than bring out an iron, wait for it to heat up, faff around try to get the creases out and inevitably make everything look a million times worse. Much to my mom's disdain, I don't even actually own an iron, because I just know I will never use it. However, travelling around Europe for Copenhagen, Oslo and Stockholm Fashion Weeks in this past month alone has left my clothes looking more dishevelled than normal and I frankly, I need a solution.
Thankfully, that's where Stockholm-based company Steamery comes in. Not only does its product offering encapsulate everything we love about slick, minimal Scandinavian design; there's an equal focus on function, too. Seriously, for people who hate menial chores like I do, this is a lifesaver – just a few quick swipes and my tees have never looked crisper. Read on to see how this urban-living necessity has quickly found its way into my everyday life.
1 of 3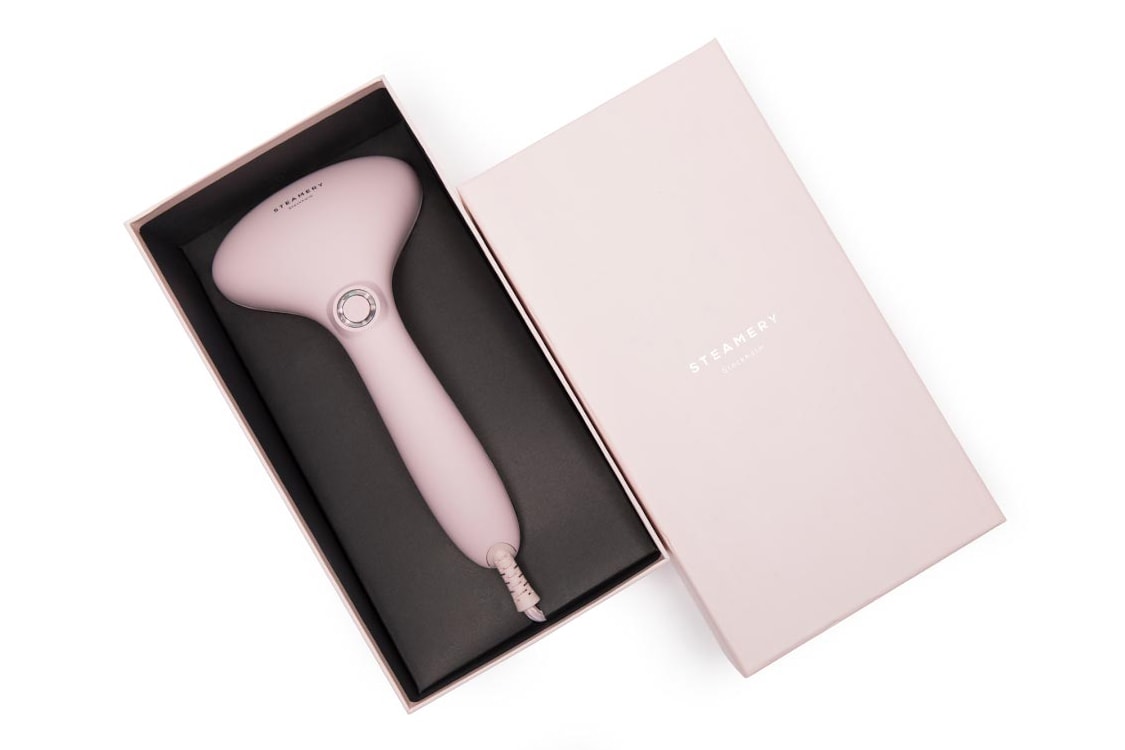 2 of 3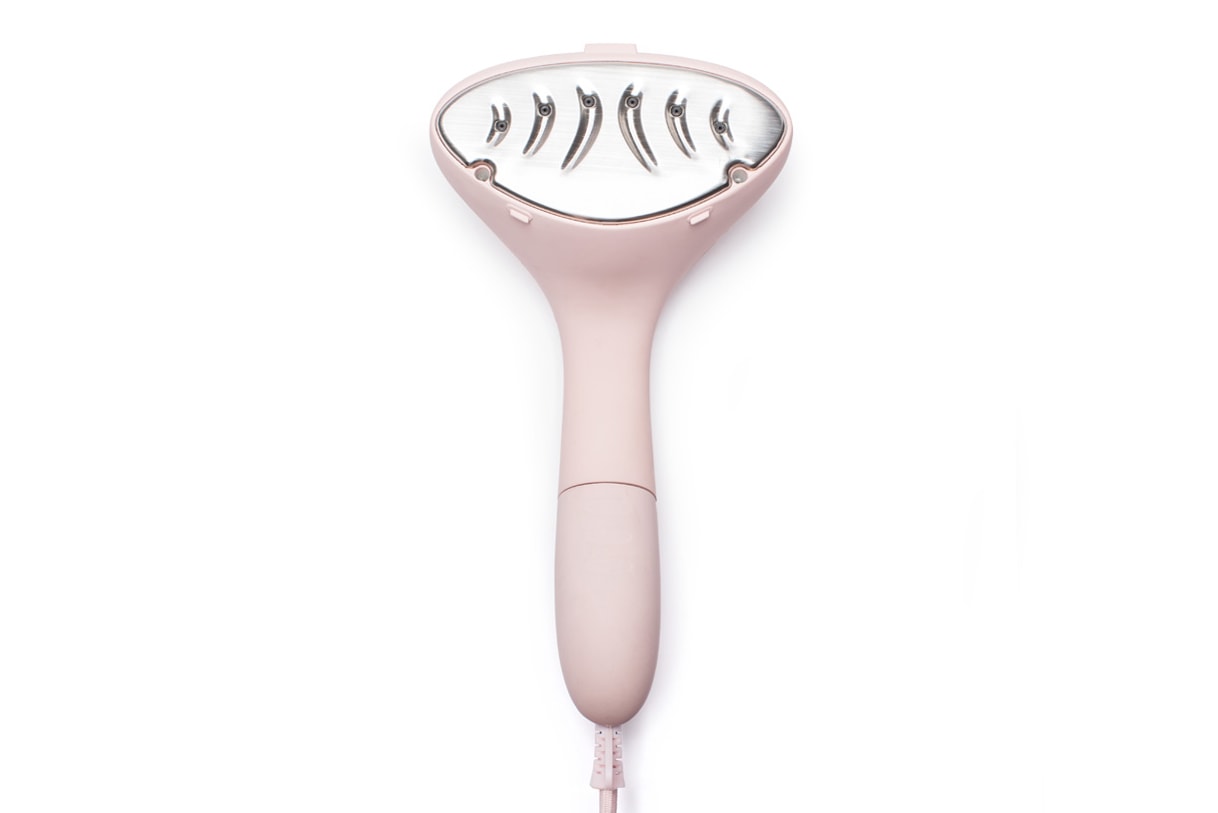 3 of 3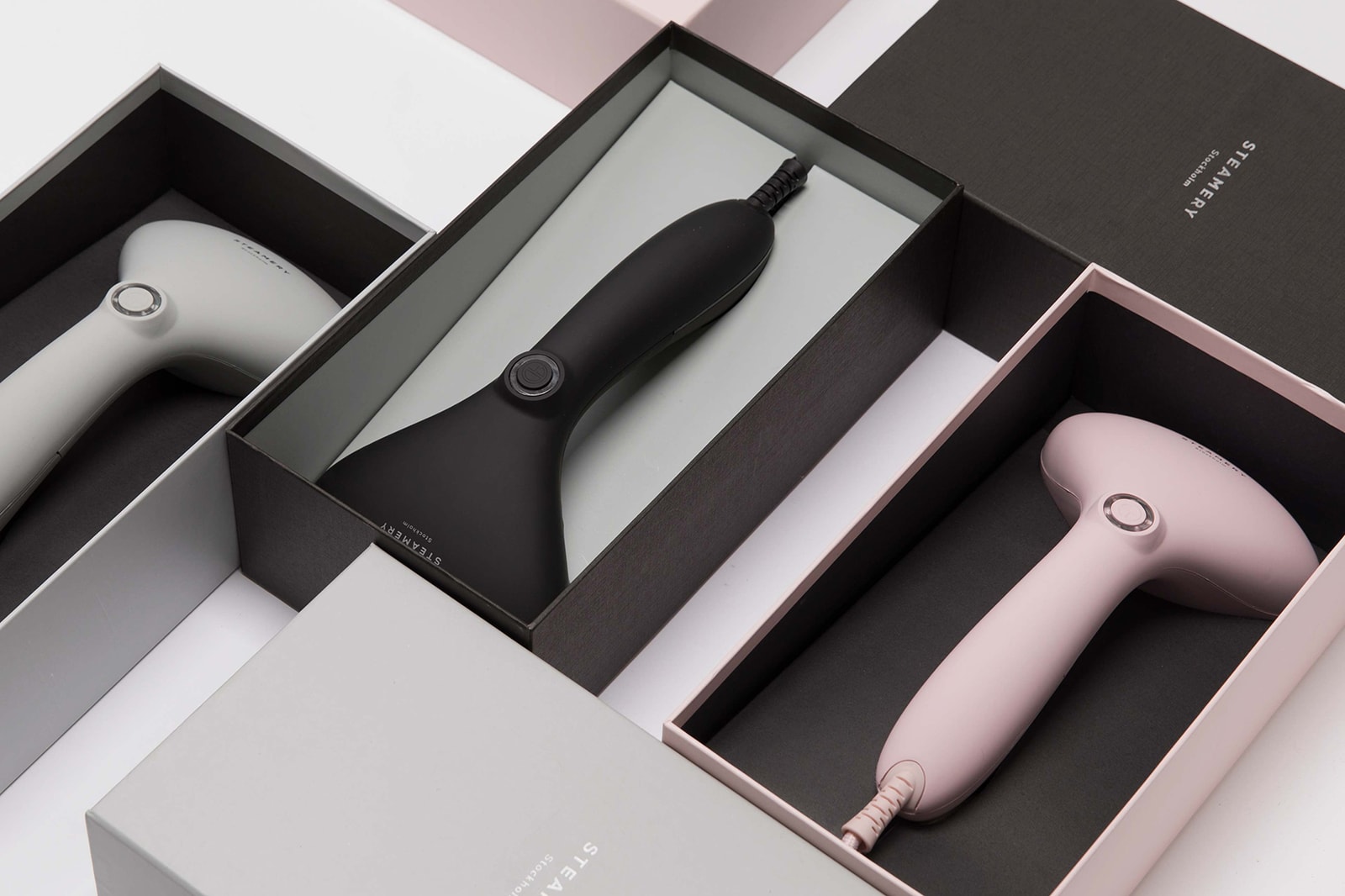 WHAT IS IT: Steamery Cirrus No.2 Travel Steamer
WHY IT'S WORTH THE HYPE: I've basically spent the month of August living out of a suitcase, and following my most recent transition from Stockholm to Berlin, my once well-packed suitcase truly was in a state of disarray and my clothes, whilst not dirty, were all levels of hastily-thrown-in-a-suitcase crumpled. So what better subjects were there to test out Steamery's portable Cirrus No.2 Travel Steamer? The nifty little device is fairly lightweight and doesn't take up much room in my case but it really packs a punch when it comes to de-wrinkling, and it's speedy too. Just fill up the tiny water tank in the handle, switch on the device, give it 20 seconds to heat up and you're good to go.
I managed to straighten out around 10 t-shirts in 10 minutes, which is undoubtedly a record for me but would have been impossible without this steamer by my side. Not only is it definitely going to be a travel staple for any upcoming trips but I'm sure once I make it back to London, it will sneak its way into my daily (or at the very least, weekly) routine – it looks like they creased clothing curse has finally been lifted.
WHERE YOU CAN FIND IT: You can pick one up for yourself at retailers like Mr Porter for £100 GBP (approx. $130 USD)
Share this article