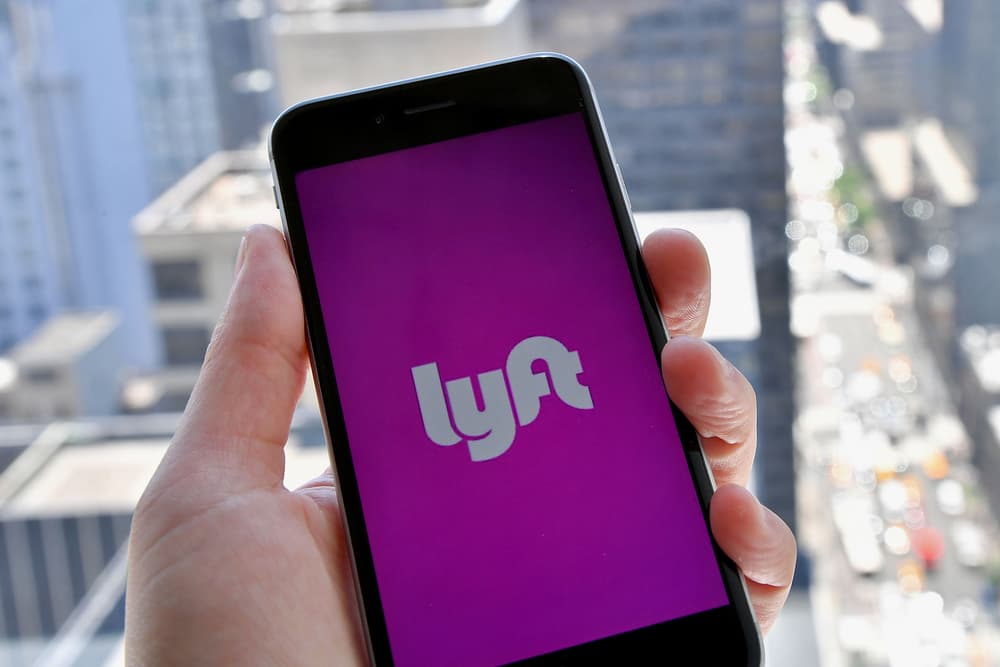 Culture
"Ditch Your Car" and Lyft Will Reward You with Over $500 USD in Credit
Are you up to the challenge?
"Ditch Your Car" and Lyft Will Reward You with Over $500 USD in Credit
Are you up to the challenge?
For large metropolises like New York, ride-sharing as a form of transportation is fully engrained into the city's way of life. From Uber to Lyft, there's no shortage of ways you can hitch a ride. However, the former is now announcing a rather unexpected campaign for its latest promotional offer: if you give up your car for a month, you could be rewarded with over $500 USD in credit.
Dubbed as the "Ditch Your Car" program, Lyft is encouraging citizens to utilize their city's public transportation instead of further fuelling the use of cars and parking lots. In return for giving up their cars for 30 days (in the period between October 8 and November 6), Lyft will be offering passengers a transportation credit. Those participating will acquire access to Lyft Shared (where available), Zipcar, local transit and bike-share partners.
According to Bustle, this is how "Ditch Your Car" works:
On Sept. 26, if you live in one of the participating markets (they are mainly big cities including New York, Los Angeles, and Toronto), you can sign-up at ditchwithlyft.com to ditch your car for the month. But, just because you enter doesn't mean you're automatically in. Participants will be randomly selected to participate in select cities.

If you are chosen for the Ditch Your Car program, you will receive an email with details for the program, and transportation credits. These transportation credits will include Lyft (naturally), Zipcar, and other transit and bike share partners that will allow you to get around your city sans-car for one month.

This isn't a traditional contest, though. You don't get a prize at the end of the month if you are successful. Your prize is the experience. When I visit the site, for example, the prizes I am told I might win are a $300 Lyft Shared credit, a one-month Zipcar membership with free activation, plus $100 drive credit, a one month Metro pass for unlimited trips on Metrorail, Metrobus, and regional bus providers, and one-month Capital Bikeshare Membership. In total, this comes to be worth around $750, which is a pretty sweet deal when I also wouldn't have to buy gas for a month.
What do you think about the program? Will you be signing up? Let us know what you think in the comment section below.
Share this article