Take a Look at the World's First Invisible Home Gym
This 'Black Mirror'-inspired product is the future of fitness.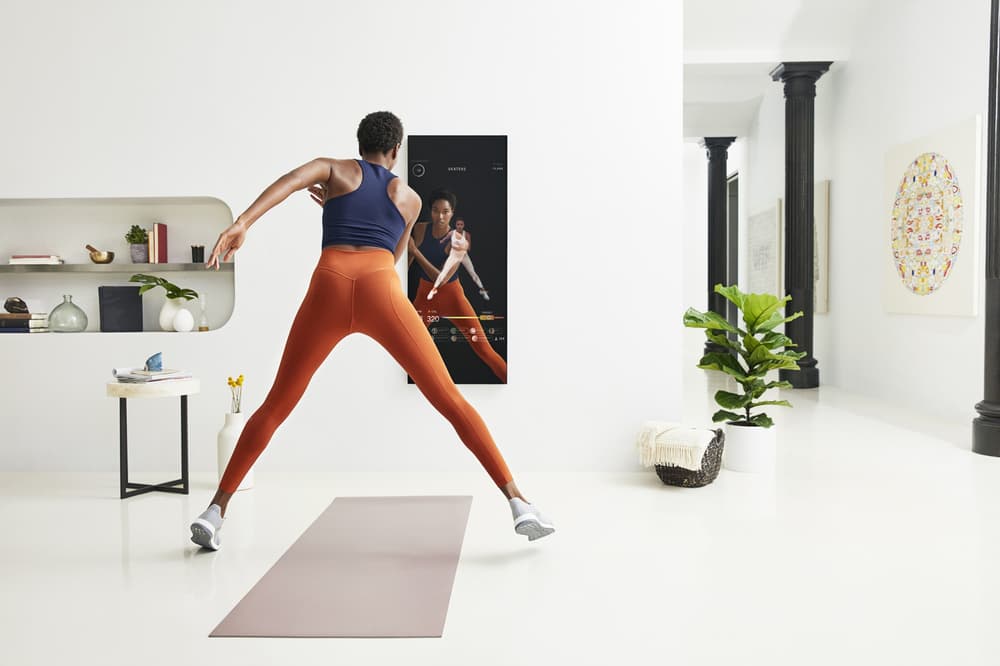 1 of 3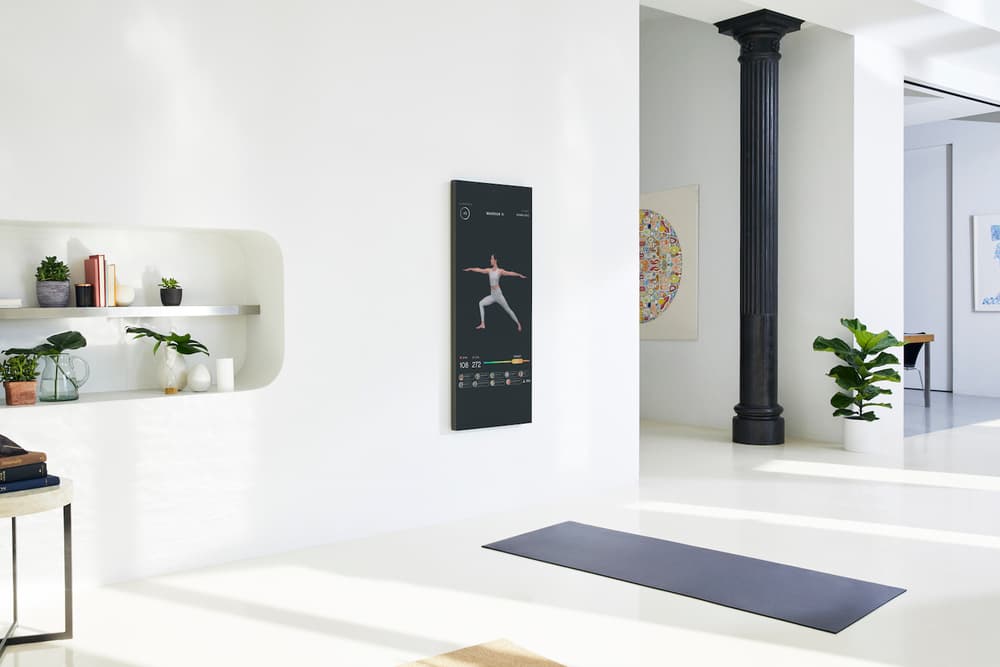 2 of 3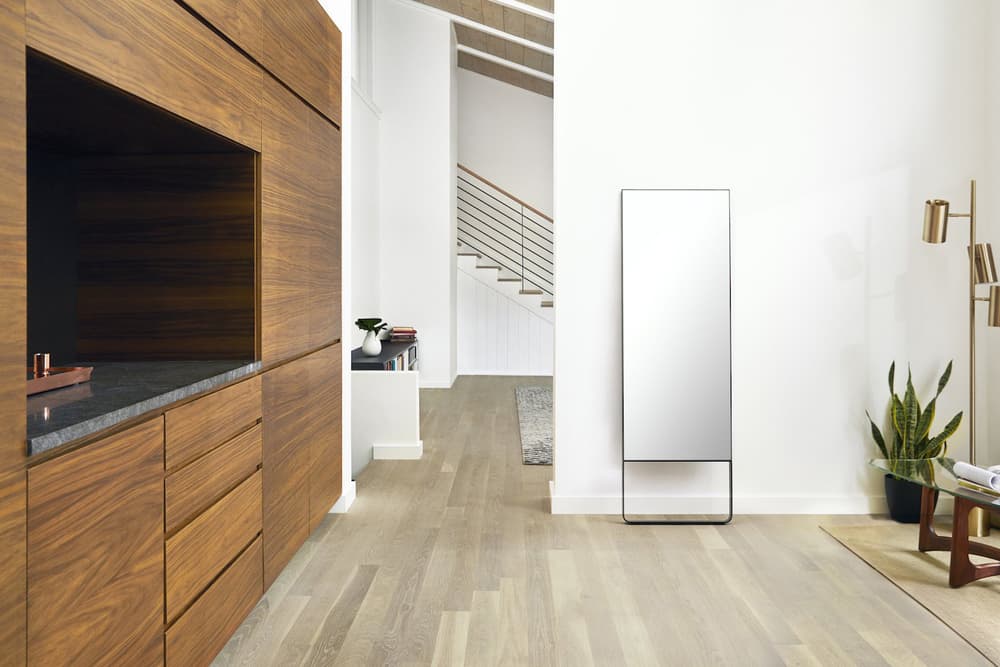 3 of 3
MIRROR is set to launch the world's first invisible home gym. Its first product is an all-in-one responsive display that comes outfitted with an LCD panel, stereo speakers and camera. Through this interface users will be able to stream workouts in a variety of styles in the comfort of their homes.
The MIRROR will also be able to track a person's progress using a Bluetooth heart rate monitor which records personal bests. Each week 50 new workouts are added to its library keeping your workout routine fresh and challenging. Experiment with cardio training, Pilates, barre, boxing and stretching in levels that range from beginner to expert creating your optimal environment.
Shoppers who'd like to try out the MIRROR can pick one up now for $1,495 USD. Take a look at the product in action below.