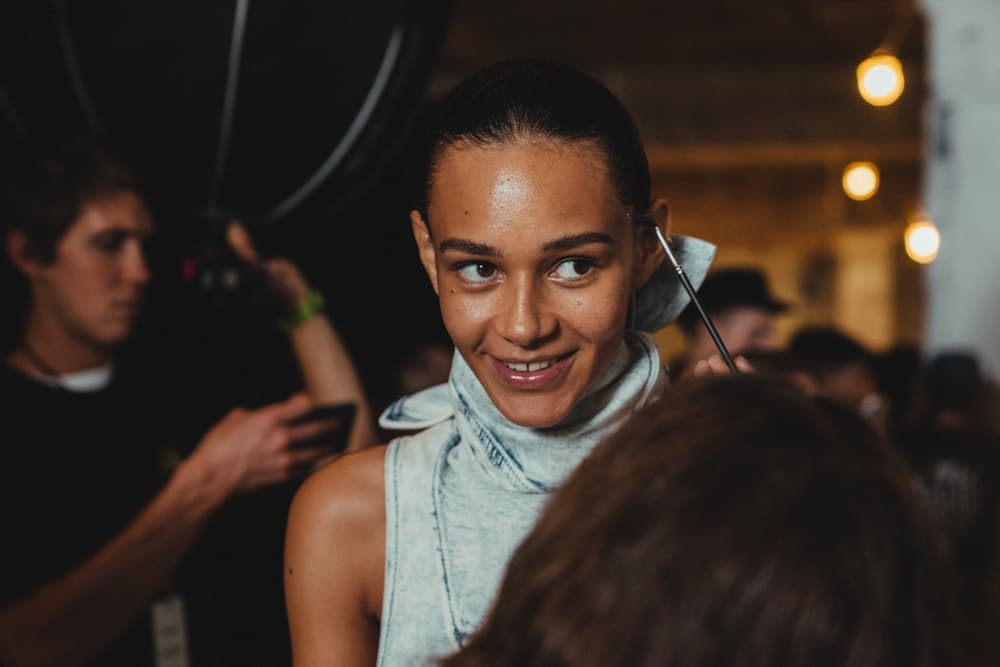 1 of 32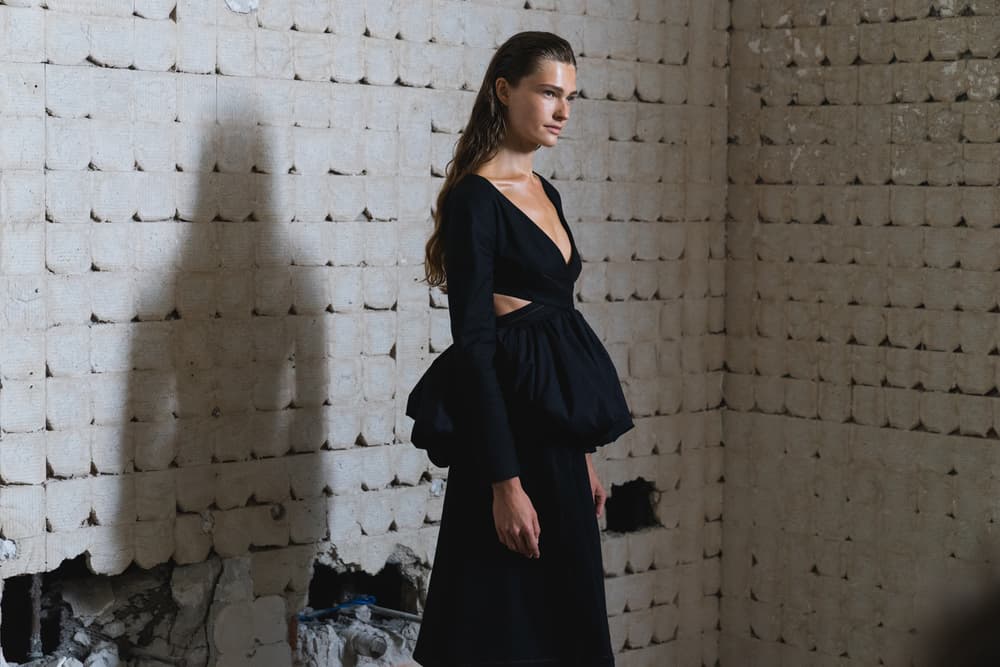 2 of 32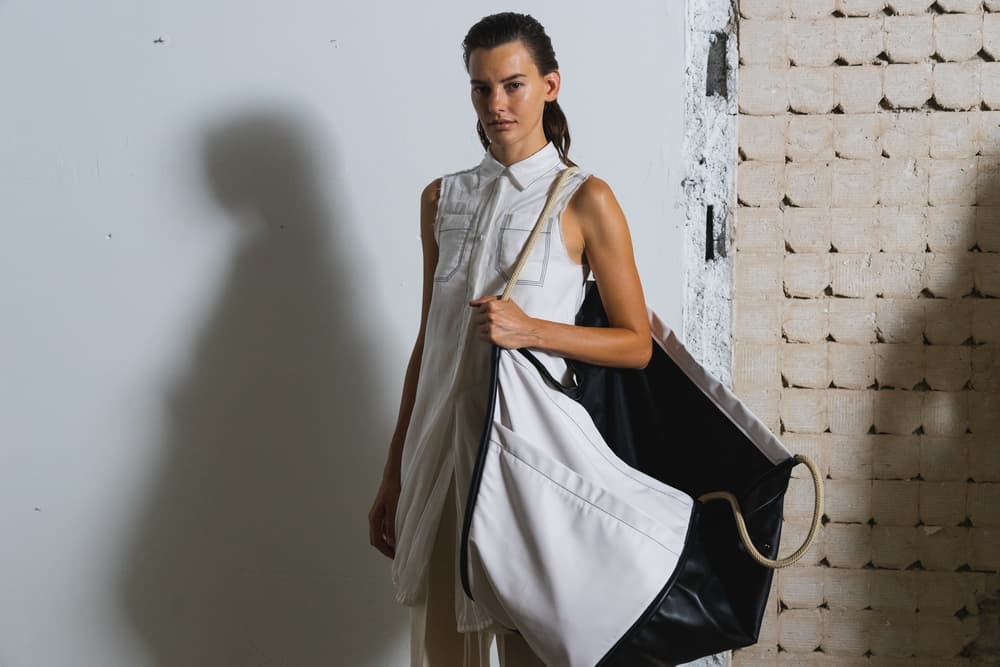 3 of 32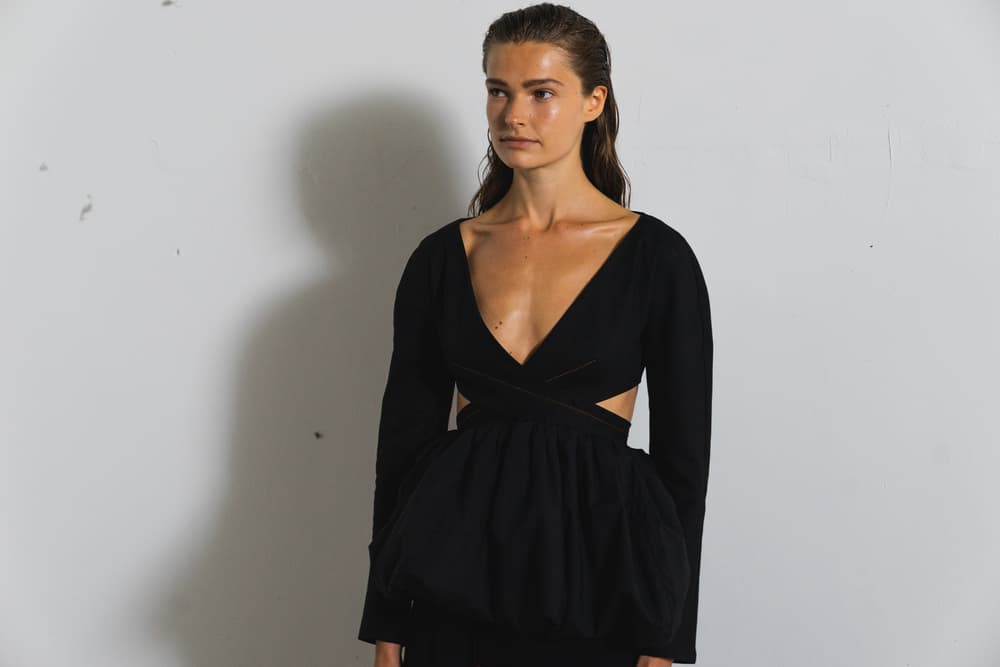 4 of 32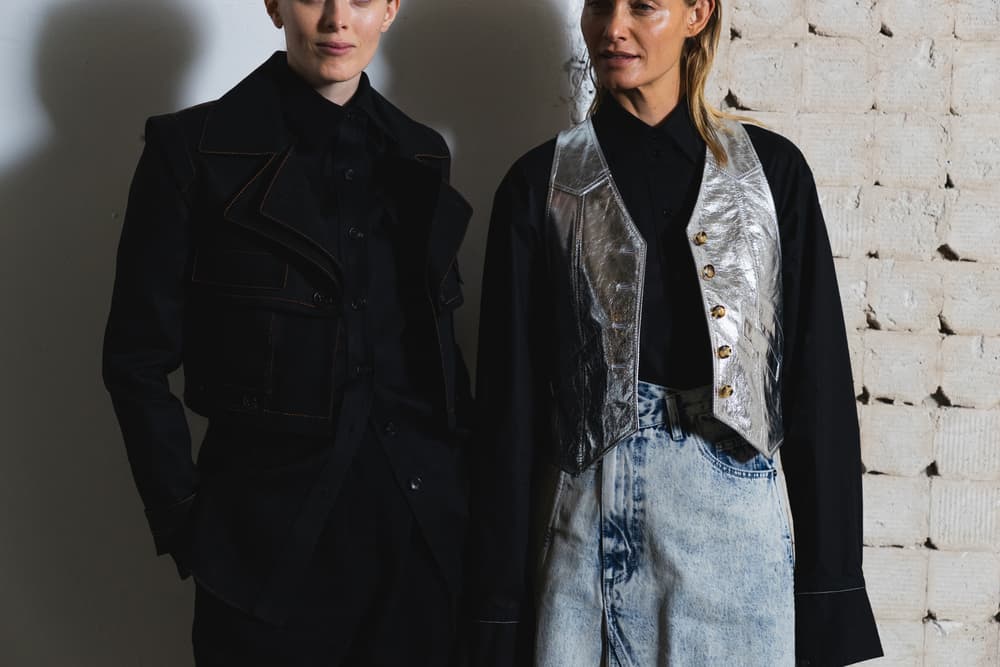 5 of 32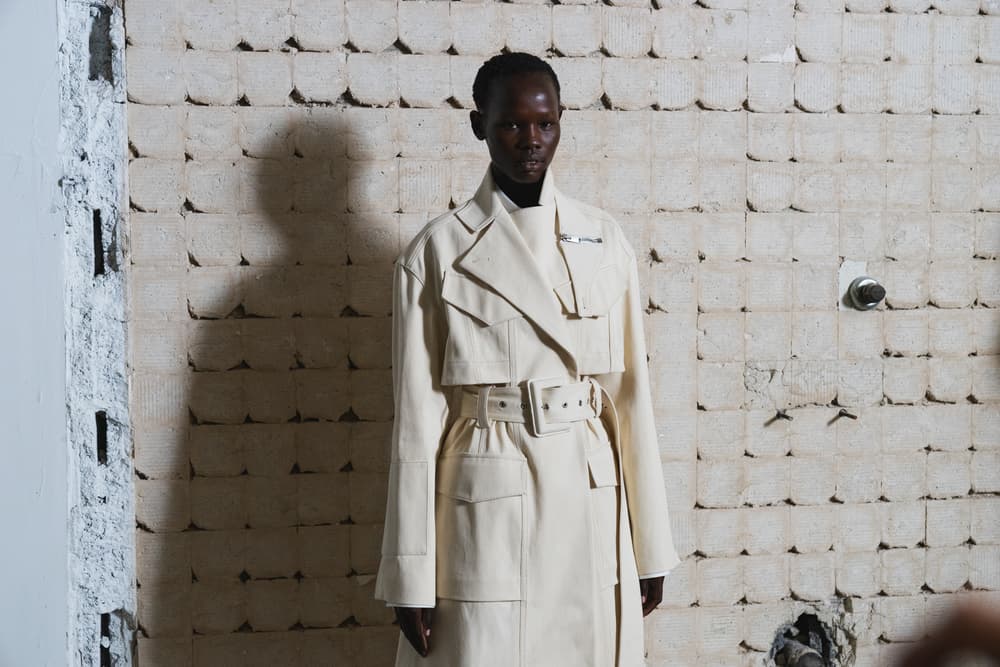 6 of 32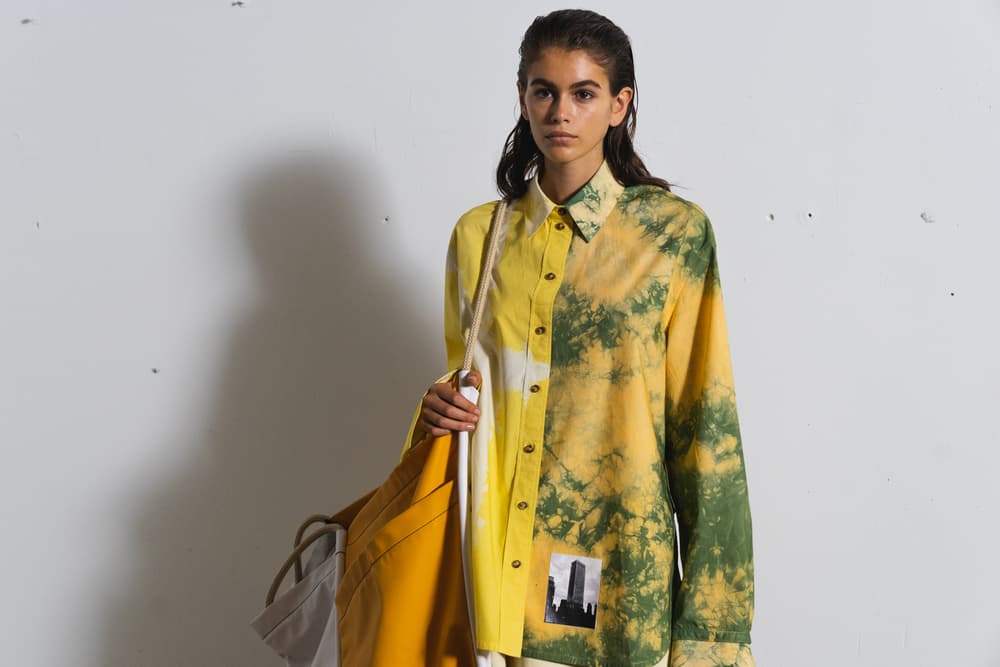 7 of 32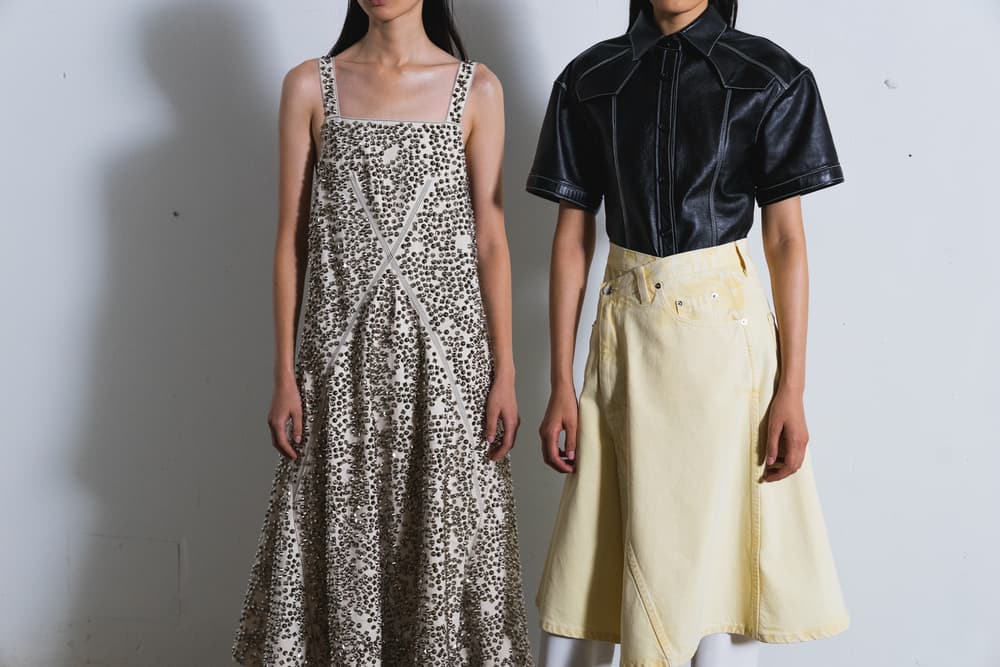 8 of 32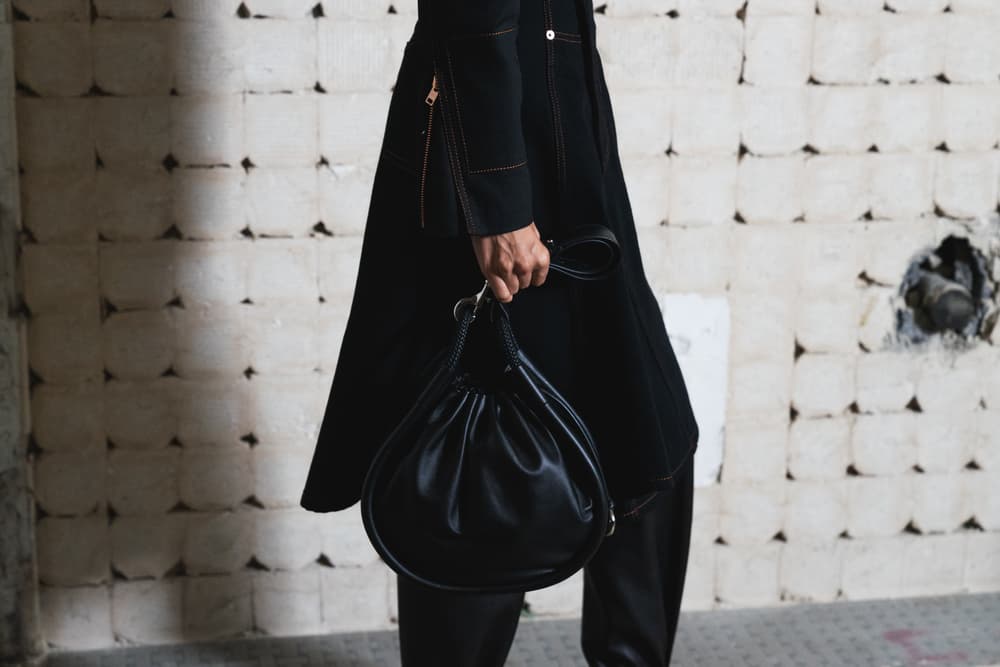 9 of 32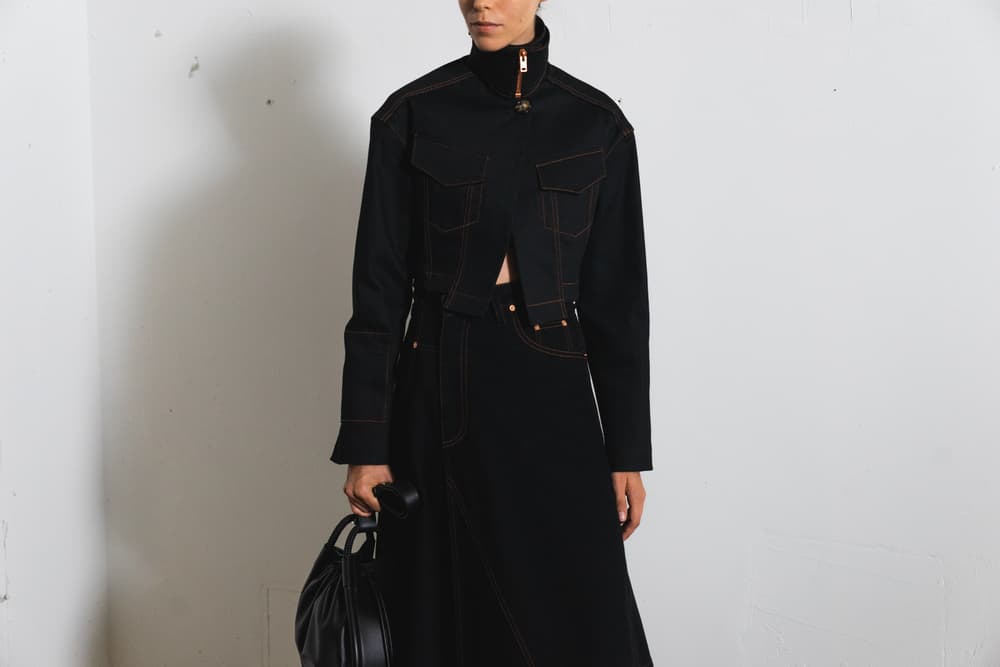 10 of 32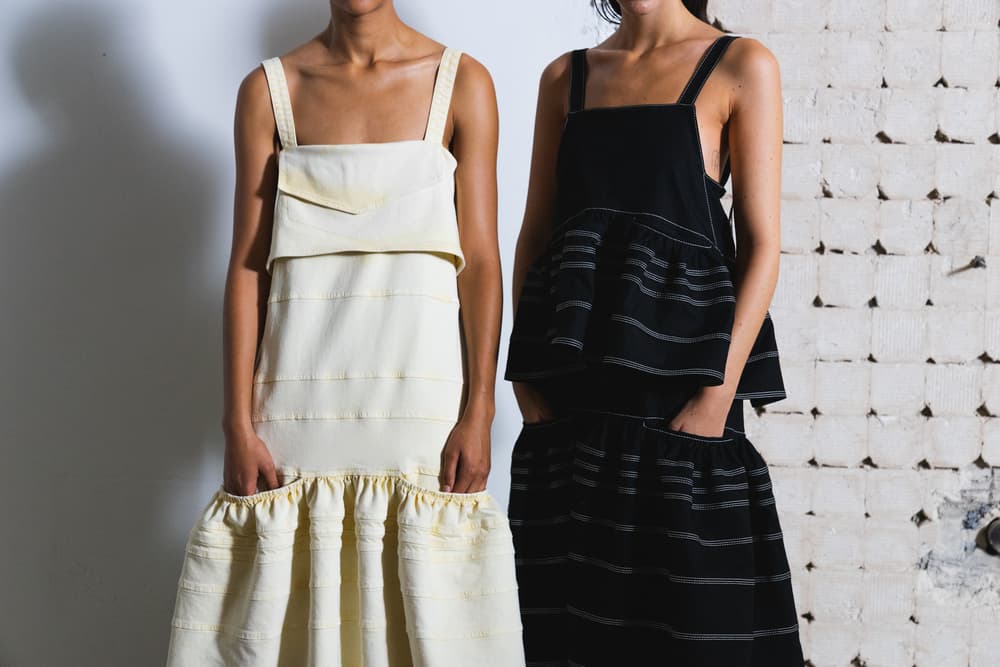 11 of 32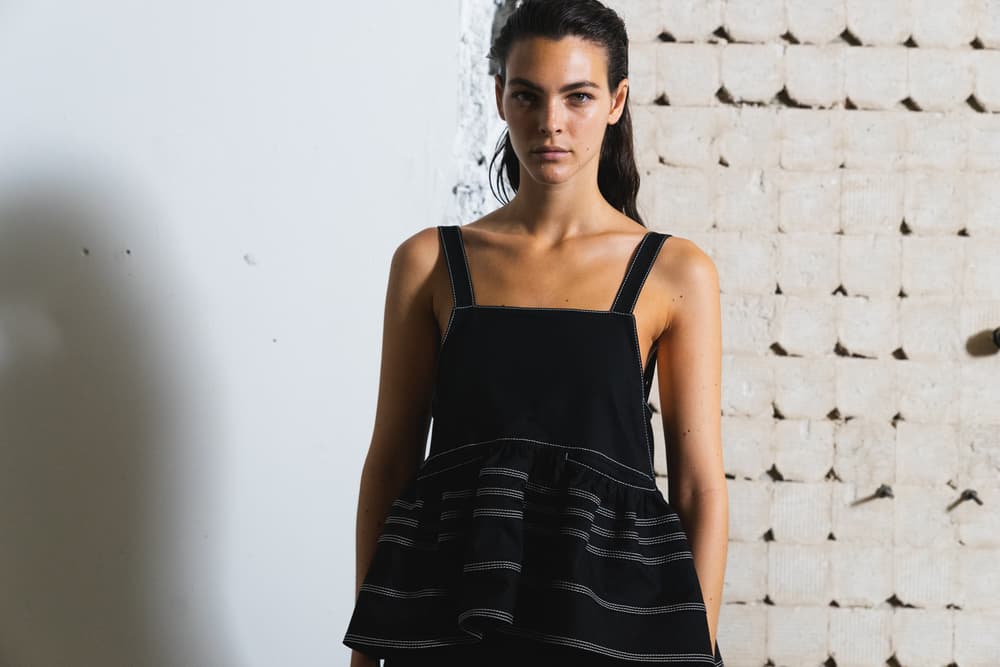 12 of 32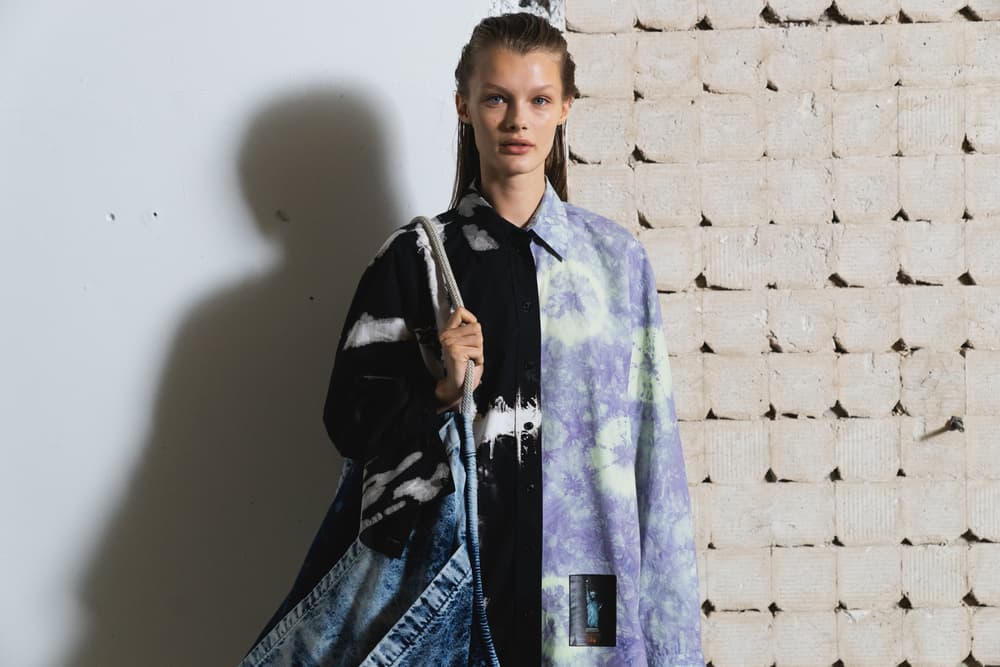 13 of 32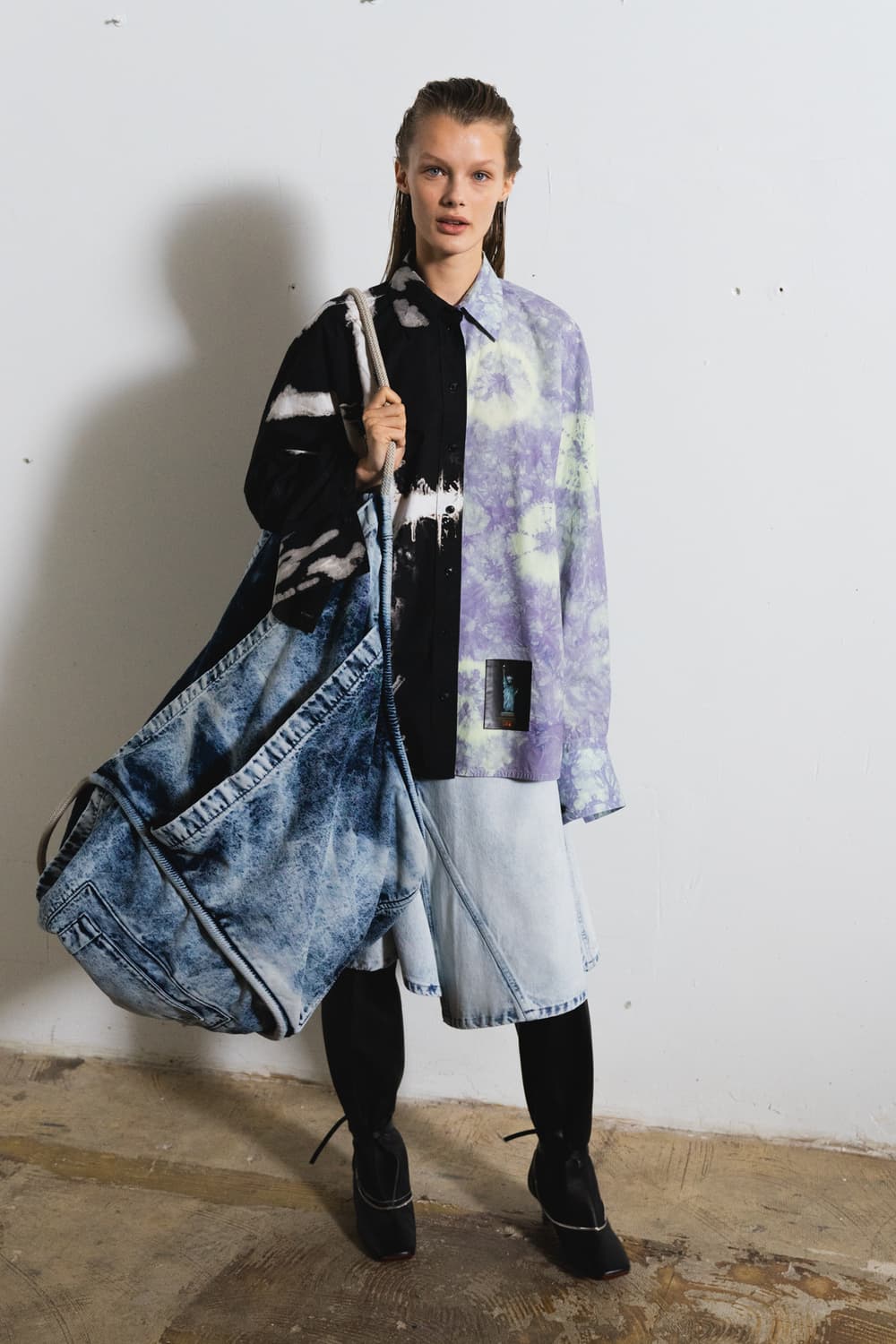 14 of 32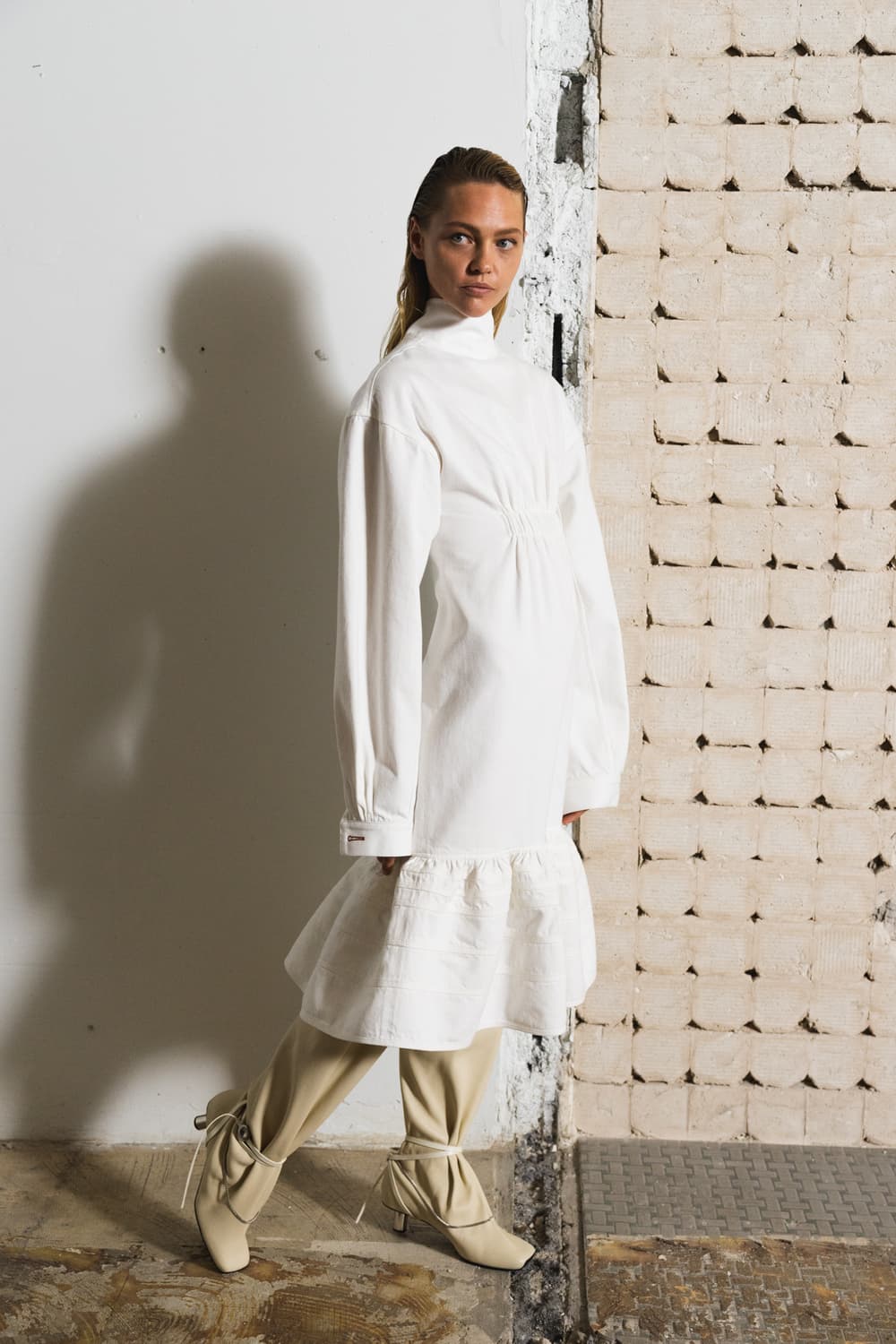 15 of 32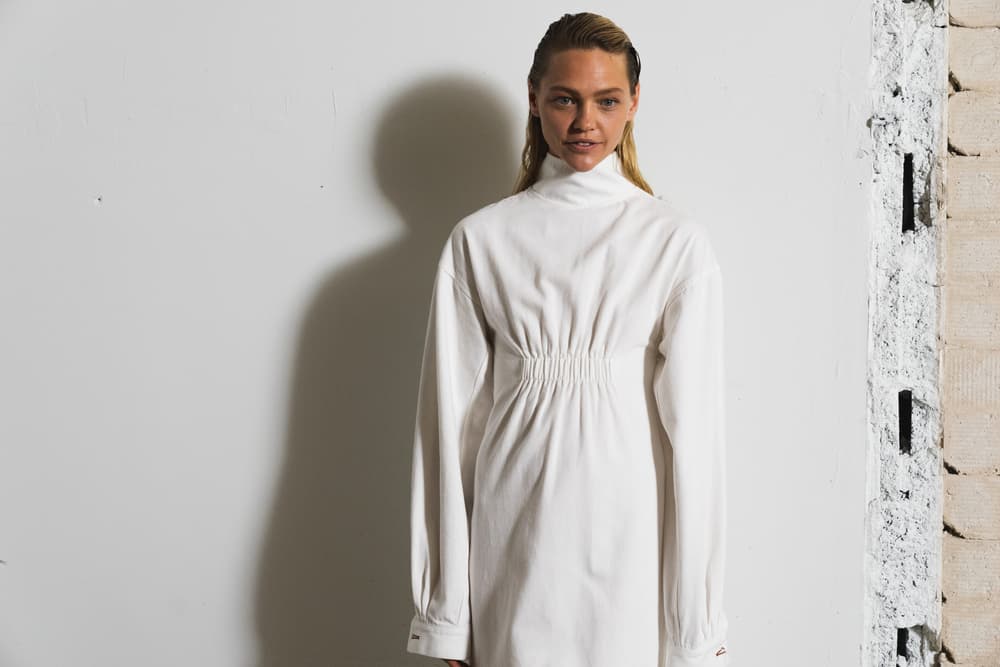 16 of 32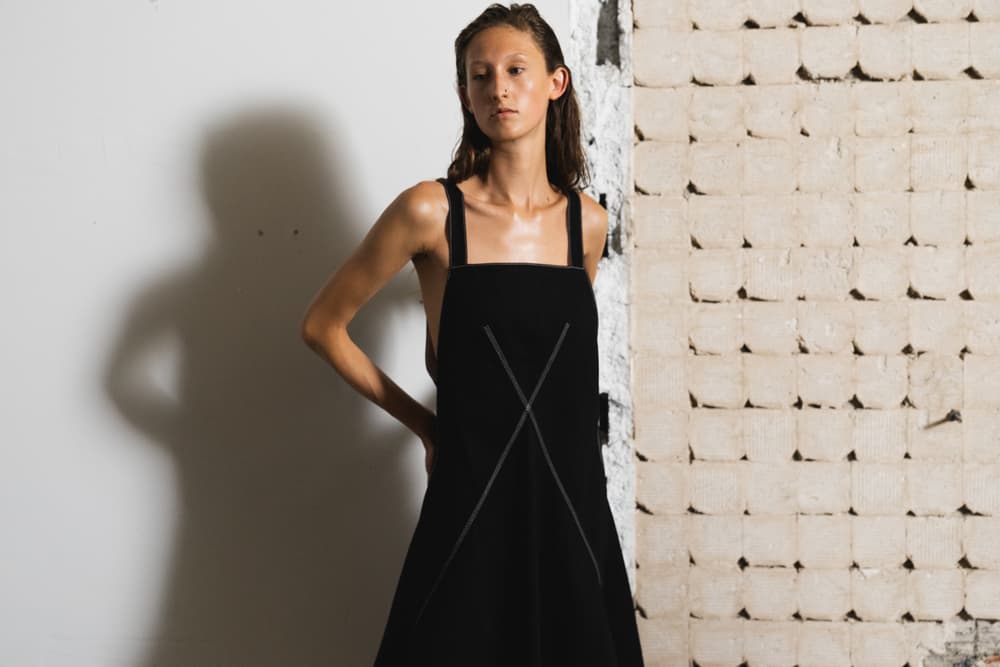 17 of 32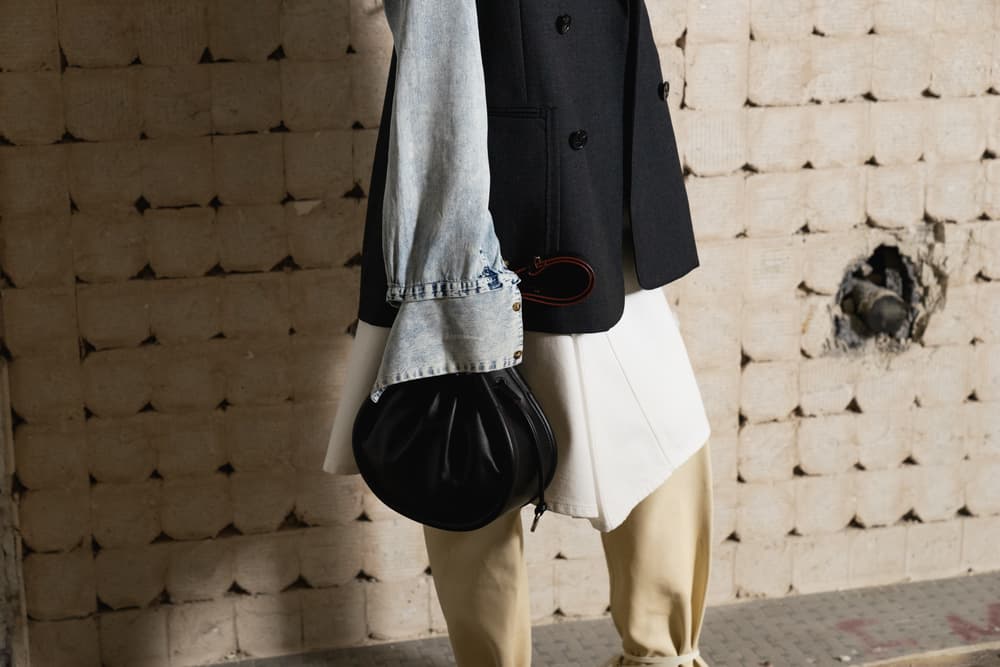 18 of 32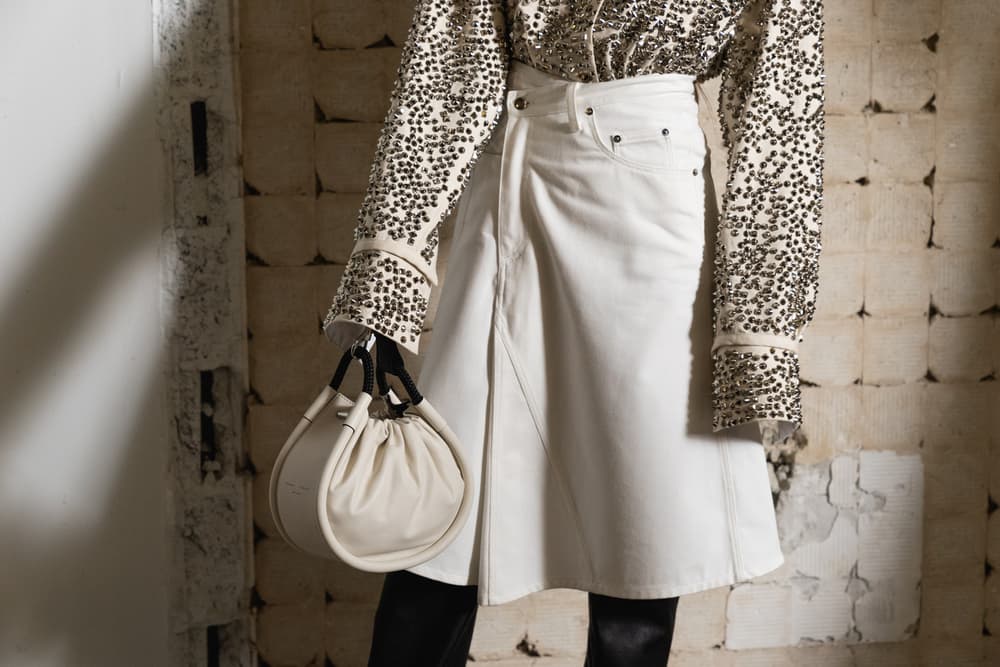 19 of 32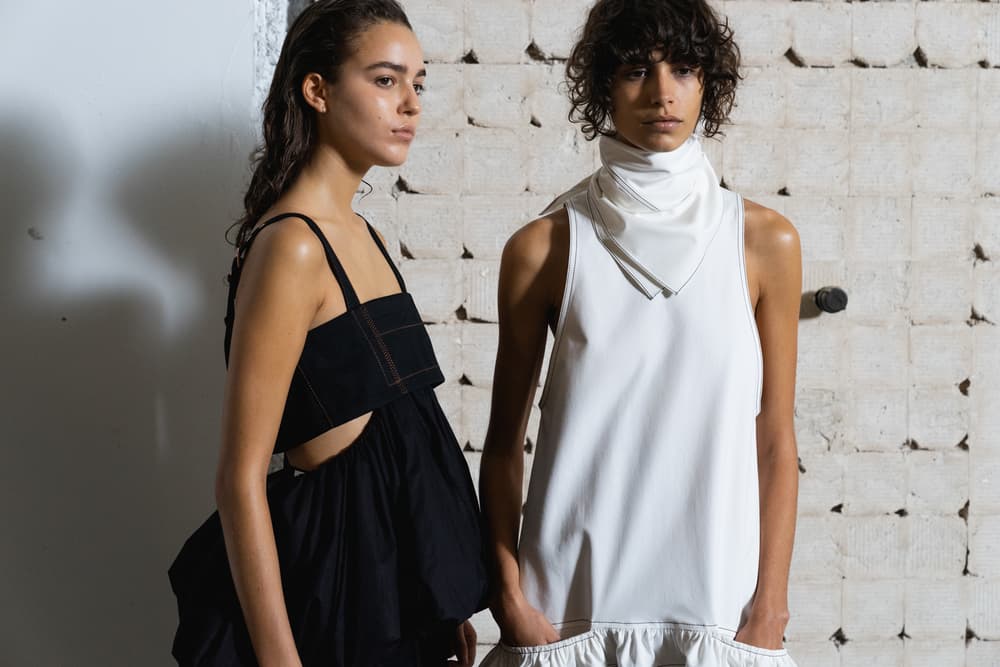 20 of 32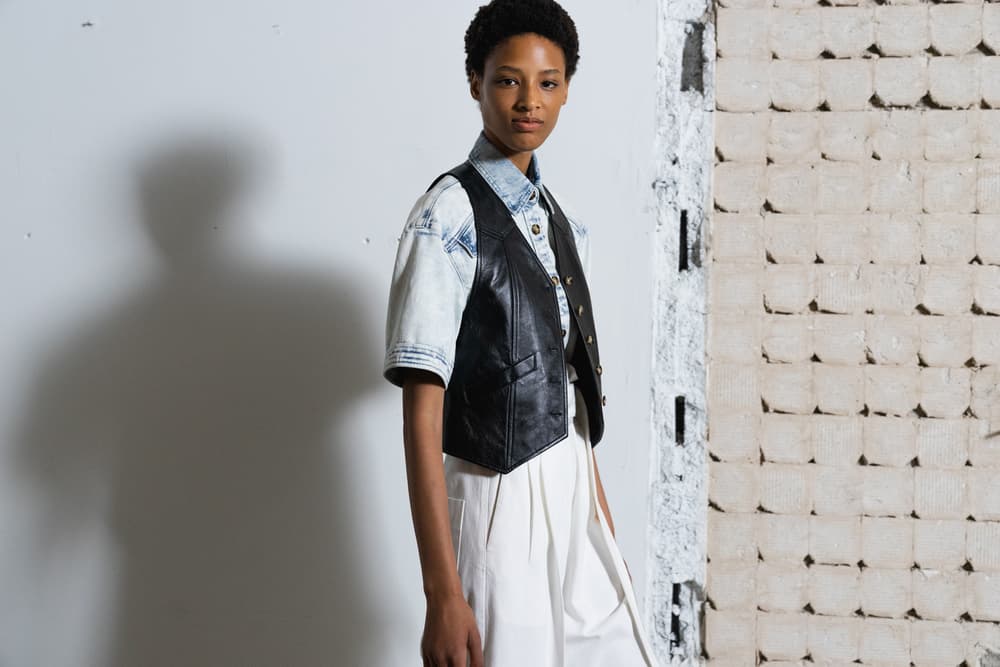 21 of 32
22 of 32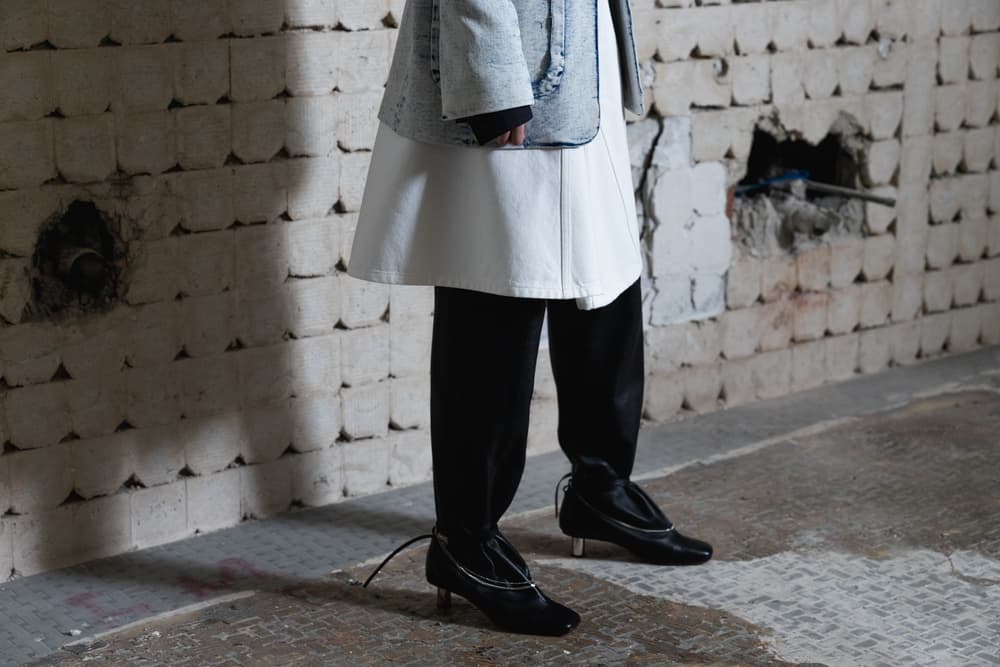 23 of 32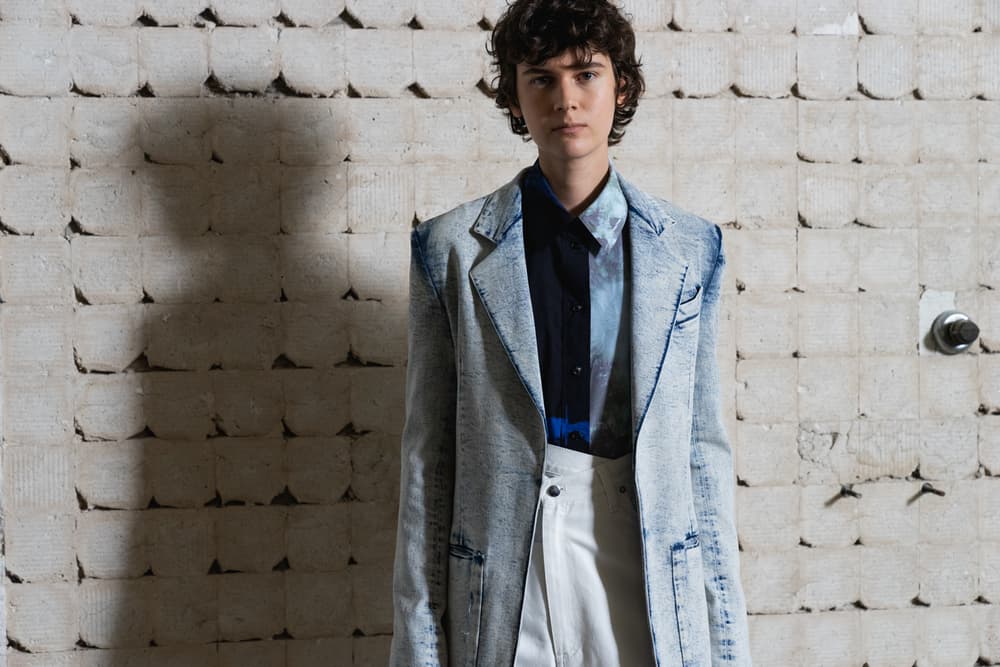 24 of 32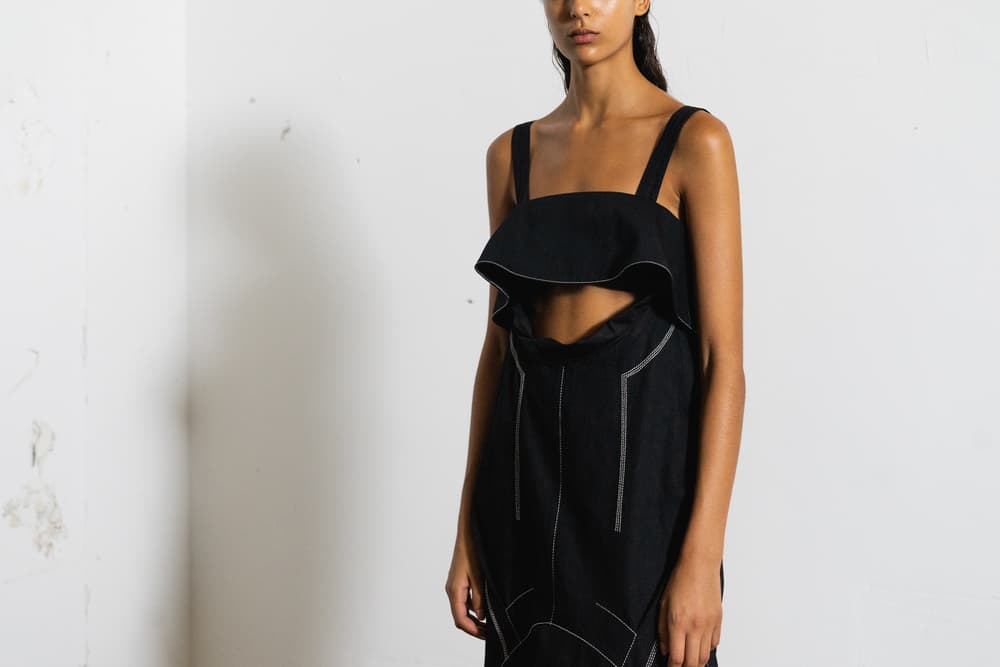 25 of 32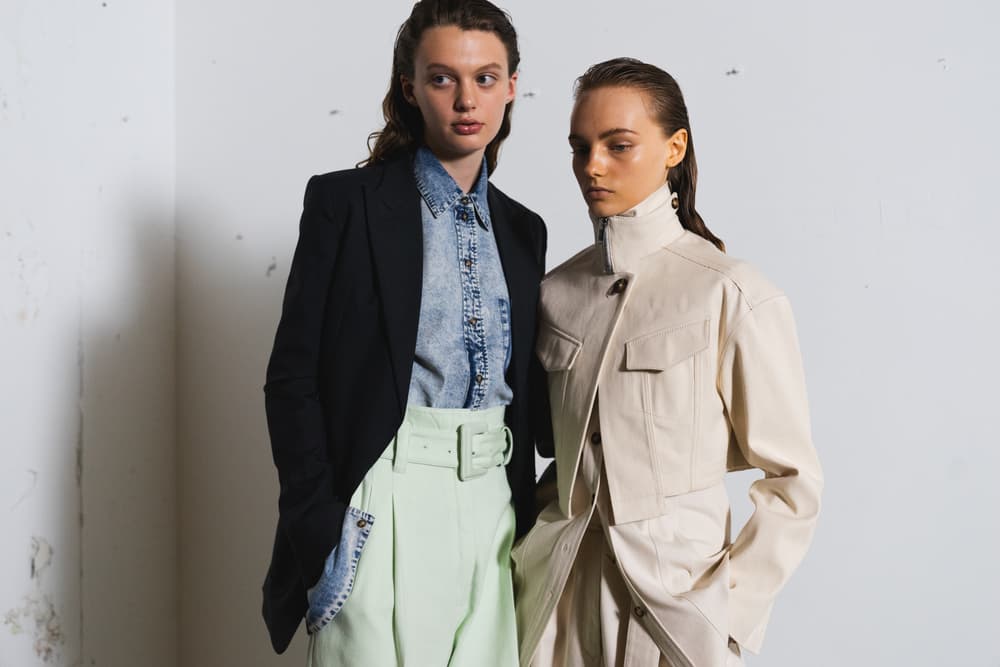 26 of 32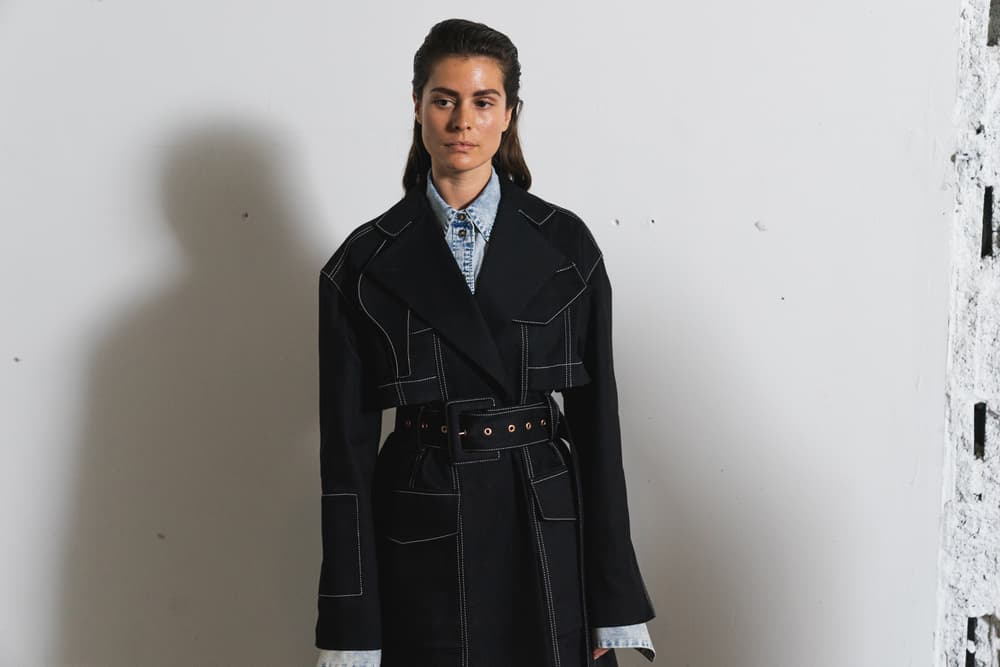 27 of 32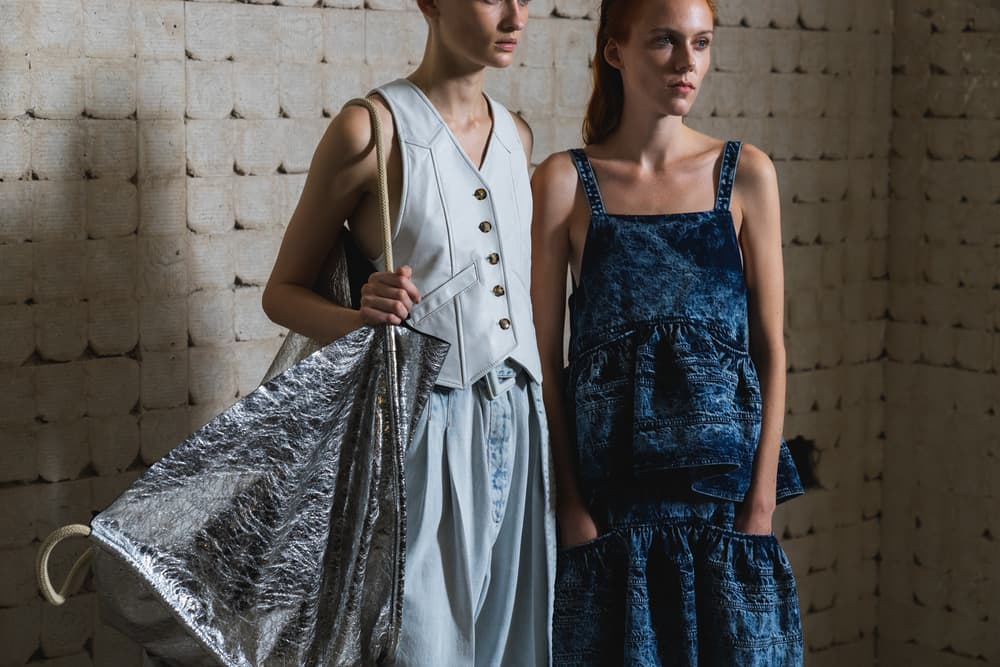 28 of 32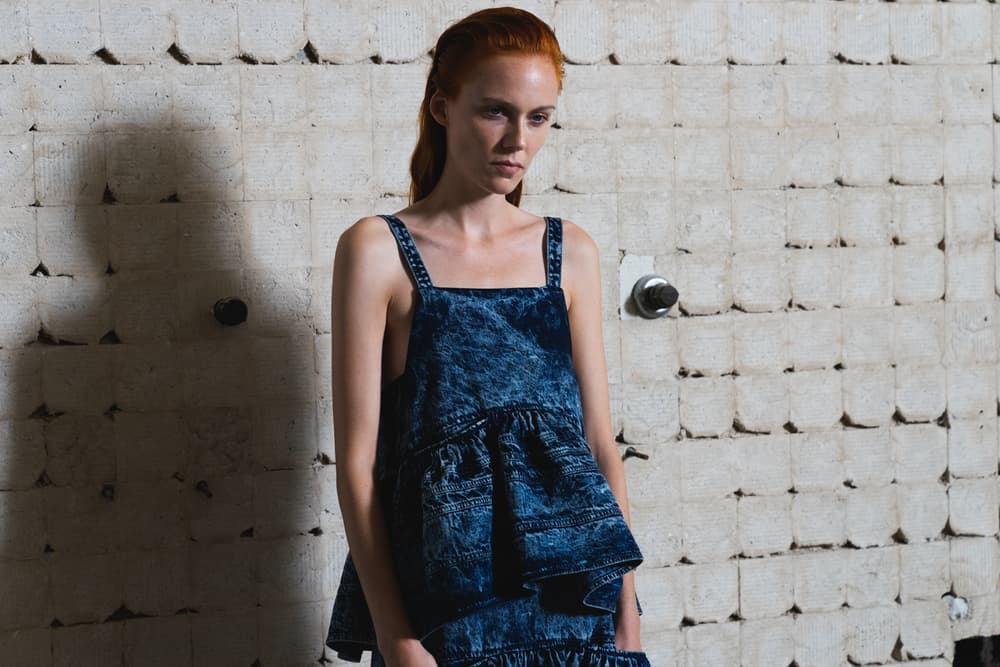 29 of 32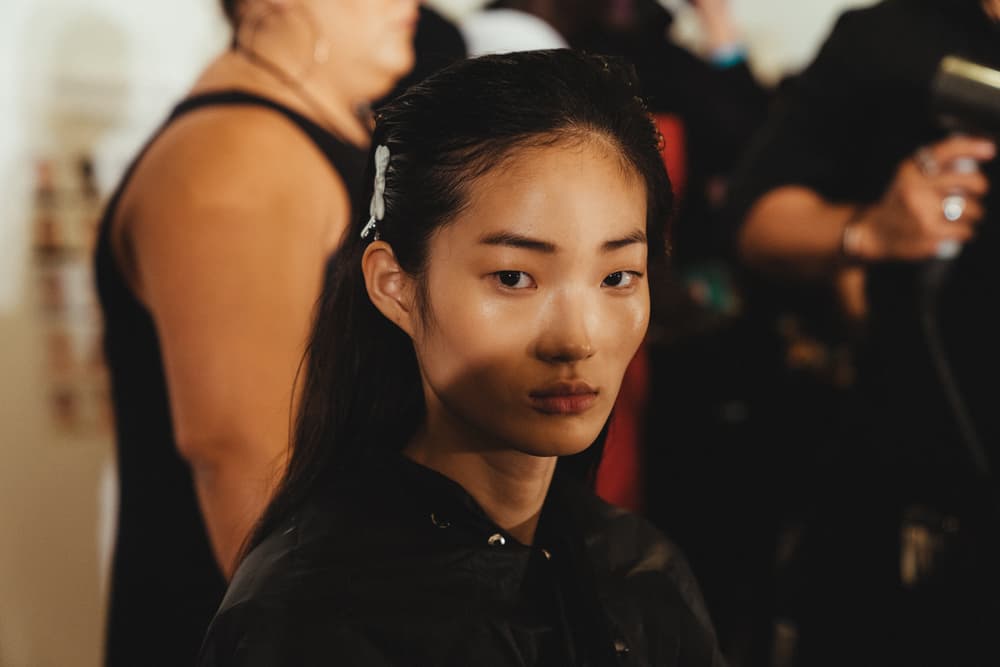 30 of 32
31 of 32
32 of 32
Fashion
An Exclusive Backstage Look at Proenza Schouler's Show at NYFW
The label returns to New York after two seasons in Paris.
An Exclusive Backstage Look at Proenza Schouler's Show at NYFW
The label returns to New York after two seasons in Paris.
After two seasons of showing its collections in Paris, designers Lazaro Hernandez and Jack McCollough brought Proenza Schouler back to the New York Fashion Week runway. Debuting a collection filled with luxury prints, tailored silhouettes and a mixture of textures, the show proved that the label is adopting a whole new tactic and aesthetic. The return is a new chapter for the Proenza Schouler brand, with a more contemporary, "wardrobe-y" approach for the new pieces.
The Fall/Winter 2018 ready-to-wear collection follows a muted color palette of navy, black and browns, with hints of reds, whites, yellows and oranges that are ideal for the season. With over-sized coats, printed shirts, and simple denim, as well as studded jackets and fun accessories, the collection was showcased by models like Kaia Gerber and Binx Walton. As for beauty, Proenza Schouler went with a natural look to accompany the minimal, yet bold range.
Take a look at our exclusive backstage images in the gallery above, and see everything you've missed from New York Fashion Week here.