Tiffany Young Stars in H&M's Latest Campaign
Sporting the upcoming H&M Divided Music capsule collection.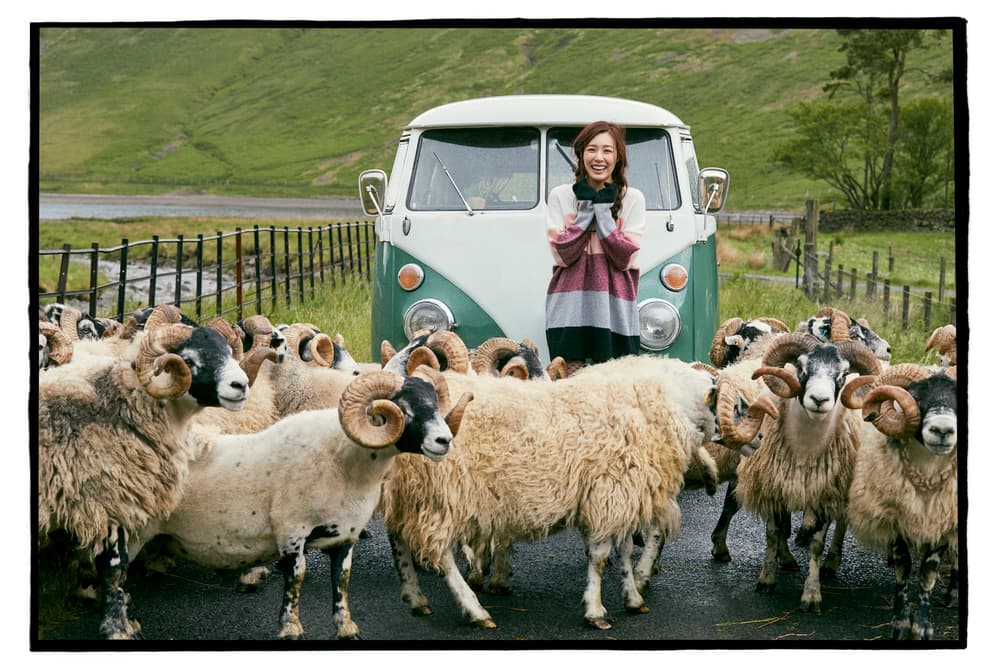 1 of 7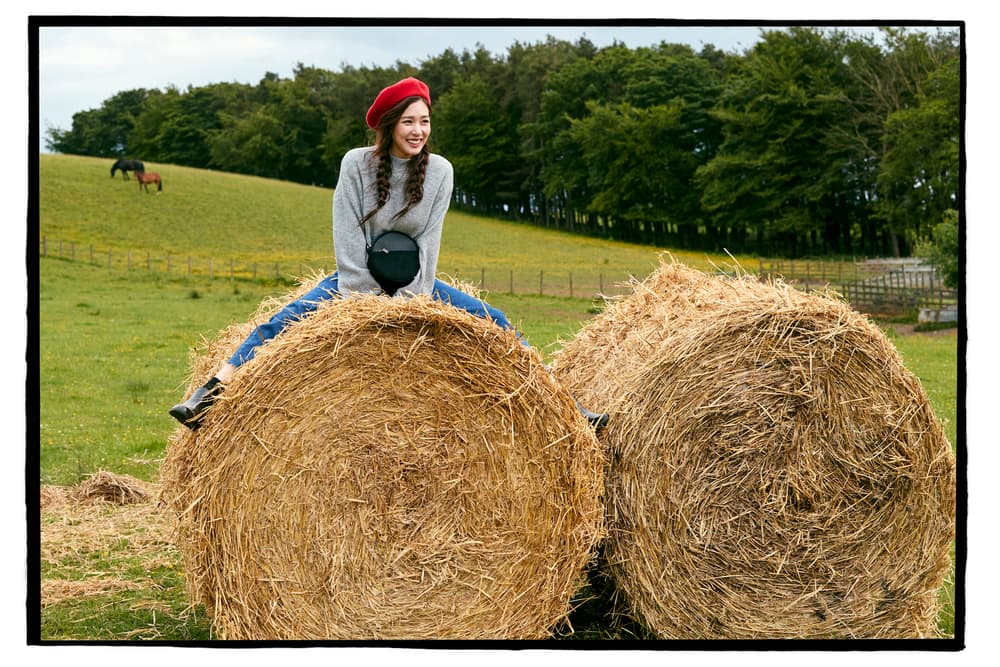 2 of 7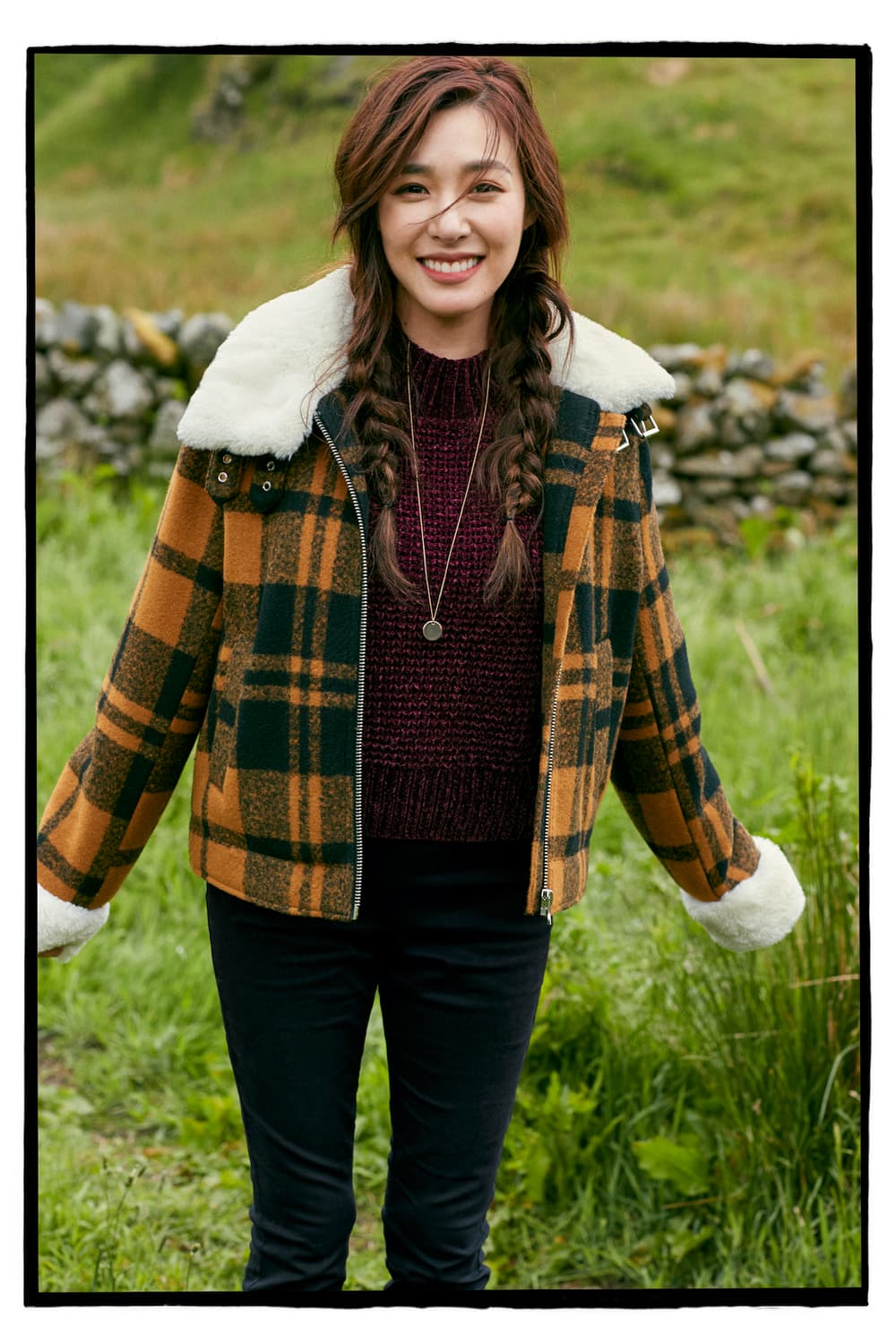 3 of 7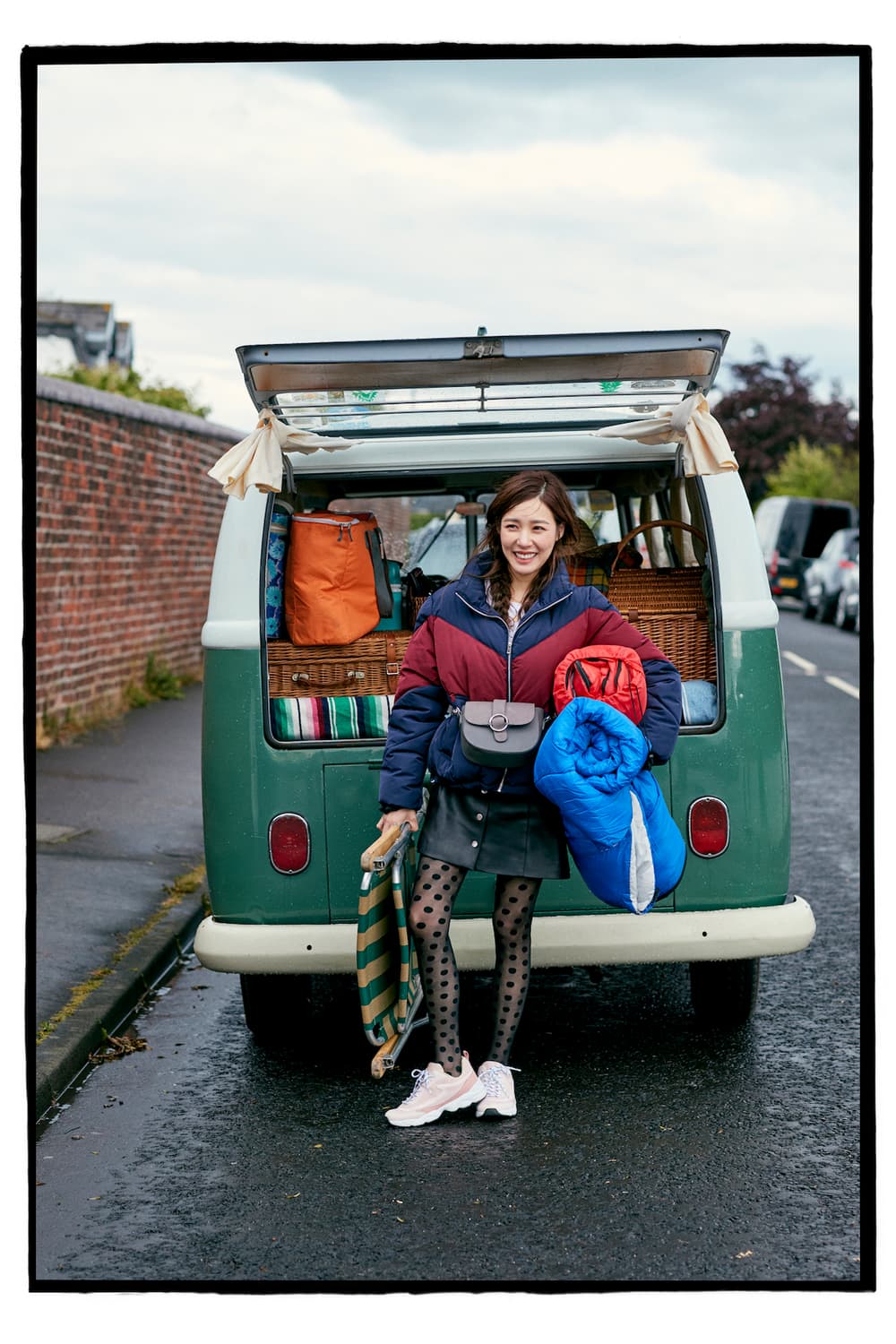 4 of 7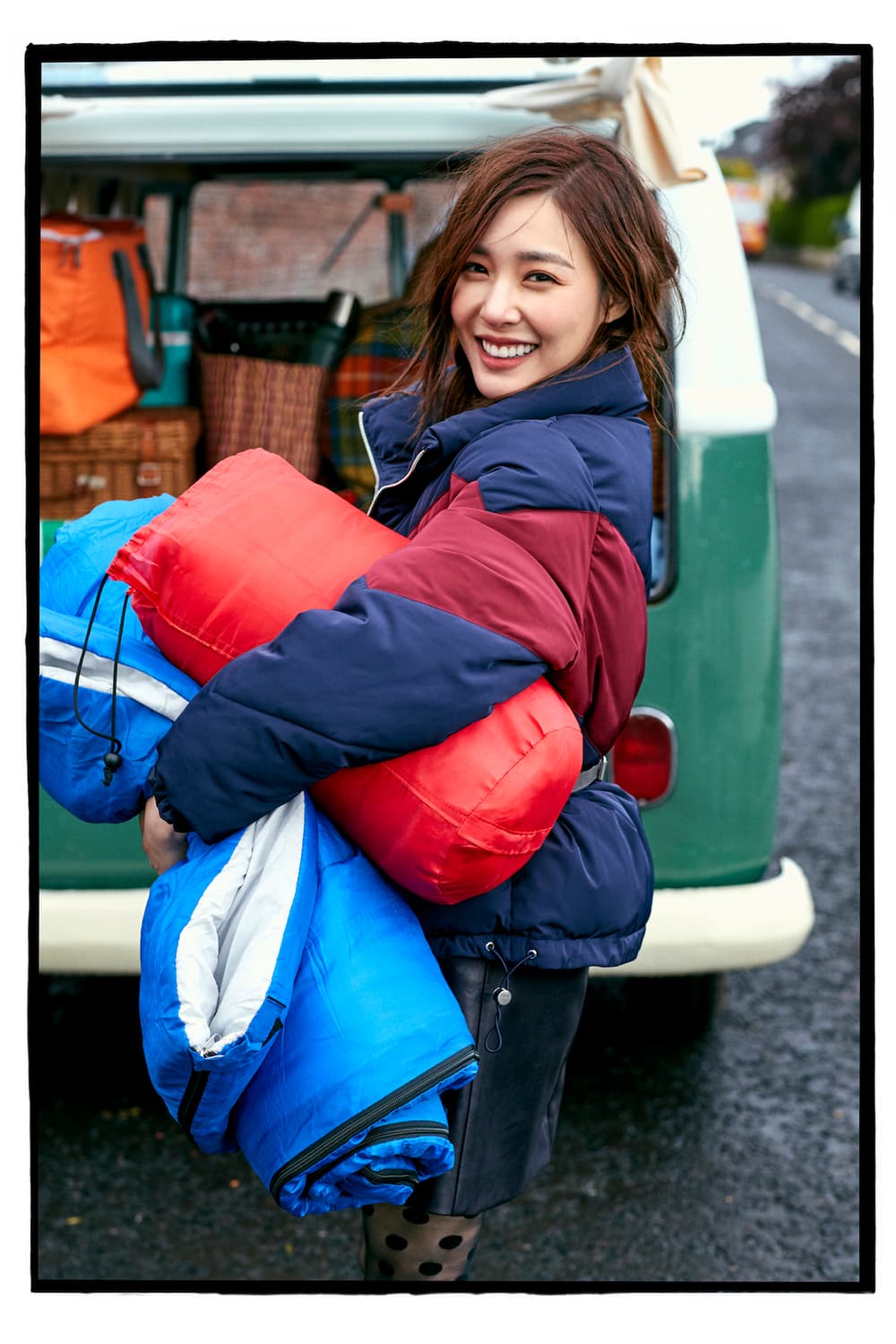 5 of 7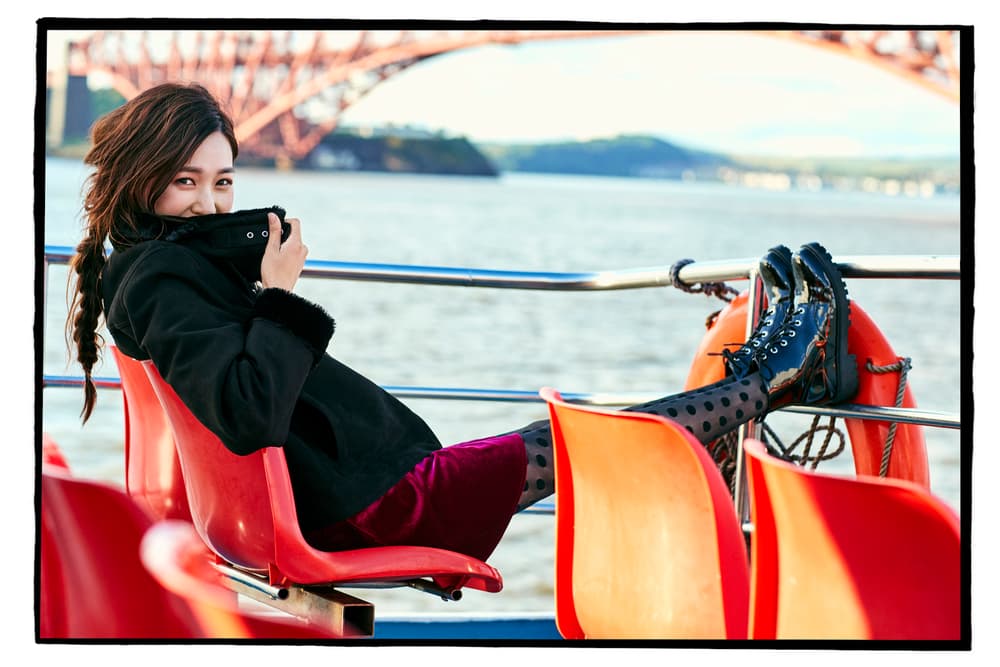 6 of 7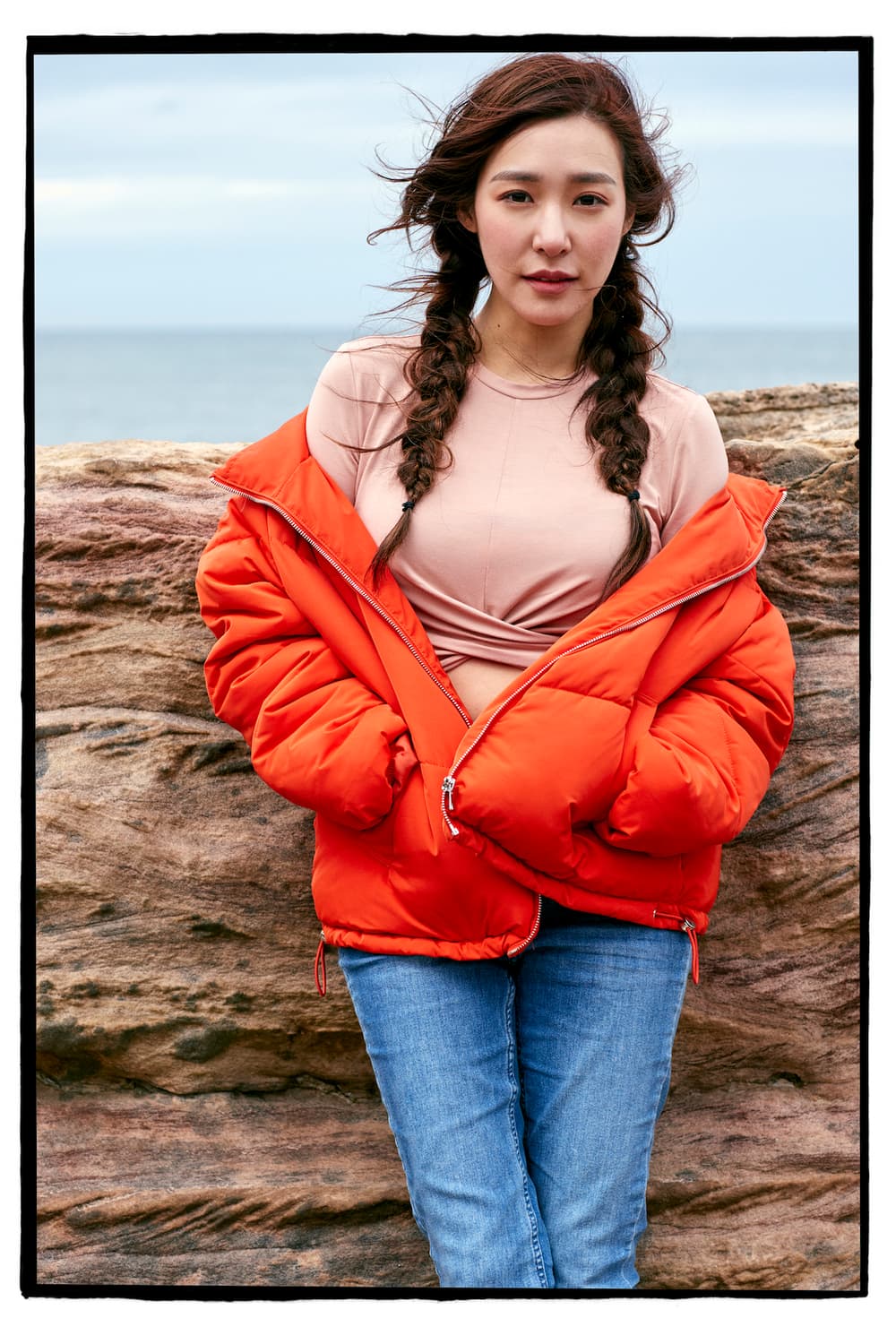 7 of 7
Fresh off releasing her new single "Over My Skin," Girls' Generation singer Tiffany Young is starring in H&M's latest campaign sporting the new Divided Music capsule collection. The singer has recently focused on making a mark as a solo artist internationally, explaining that she "wanted to start writing and create on my own terms." The range is made up of fall-inspired pieces in autumnal hues like reds, browns and navy blue, and features cozy pieces like faux shearling jackets and over-sized knits.
"I'm so happy to be a part of this. To be back in America and seeing an Asian-American in this H&M campaign really means a lot to me. I hope anybody who sees my pictures in the stores or on social media will be like, cool, I can be like that, or that's inspiring. Because representation does matter," said Tiffany Young about the upcoming collection, which will also feature a new single from the singer called "Teach You."
Take a look at the gallery above to see Tiffany in the H&M Divided Music collection, and stay tuned as the campaign video is set to release soon.