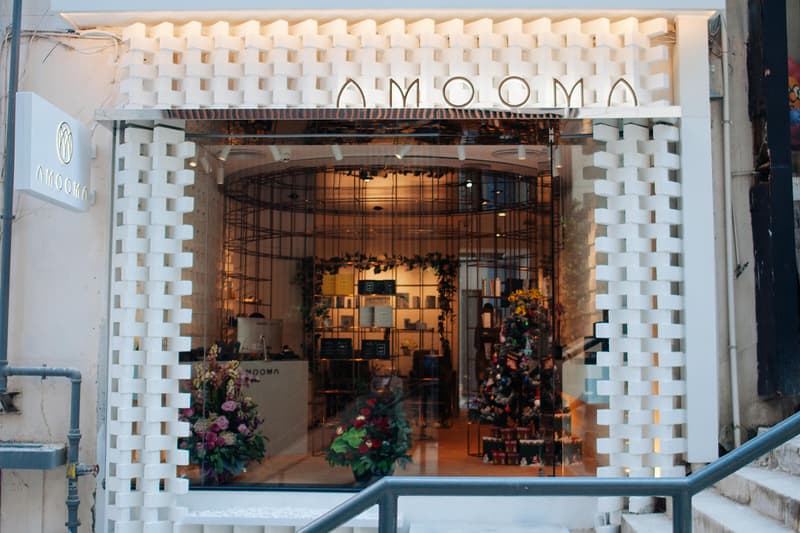 1 of 2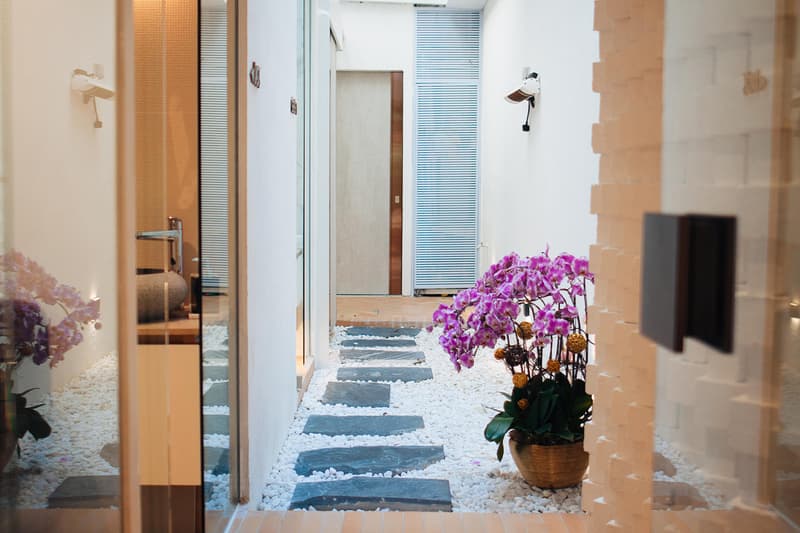 2 of 2
Beauty
Take a Break from City Life at the Ultimate Luxury Spa, AMOOMA
Find out why our editors are obsessed with Hong Kong's new oasis getaway.
Take a Break from City Life at the Ultimate Luxury Spa, AMOOMA
Find out why our editors are obsessed with Hong Kong's new oasis getaway.
If you've ever visited Hong Kong, you'll know that using the word chaotic to describe it would be an understatement. As one of the world's densest cities, a day in this metropolis can be one of the most overwhelming experiences you'll ever encounter. From the fast pace of its inhabitants, to the sensorial onslaught brought on by pollution and whatnot, it's not surprising that those who call the city Home Kong will attest to high levels of stress and anxiety brought on my daily pressures. Among the disorder and bustle, it may be difficult to find a place of quiet to bring peace to both your body and mind. However, fret not – for those living (or even just visiting) the megalopolis, we may very well have discovered the perfect sanctuary to help you escape from city life.
Meet AMOOMA Spa. As a follow-up to its highly successful first location opened in Causeway Bay, the Thai-inspired experience has now opened a brand new location in the heart of Wan Chai. Tucked away in a side street off of the neighborhood's main road, AMOOMA is a true sight for sore eyes after a long week at the office. From the first moment that you see the spa's luxurious exterior, you already know that you're in for a treat.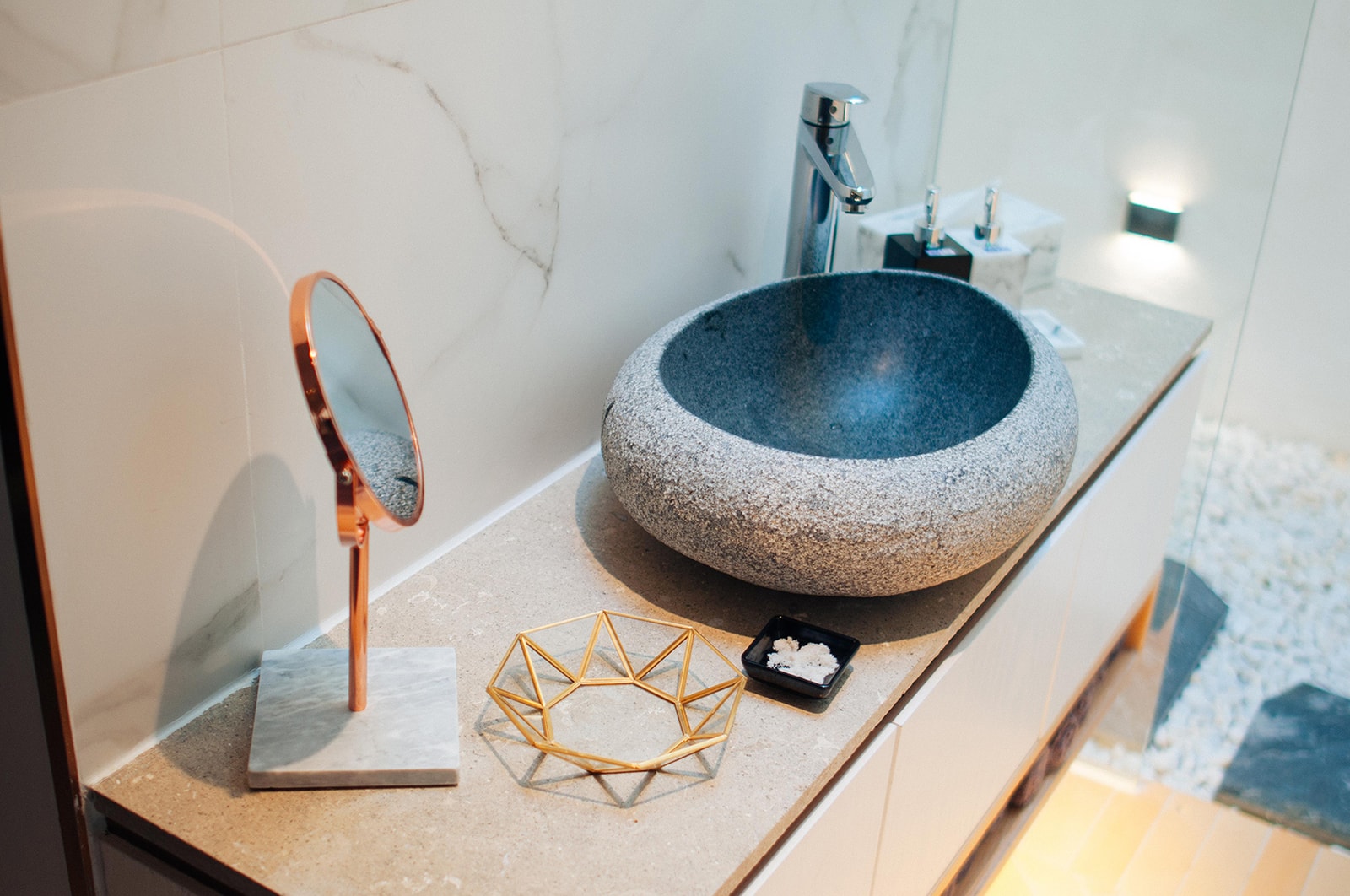 AMOOMA, as an experience, has been very carefully thought out. The majority of the staff at AMOOMA are from hotel backgrounds, so you can say that hospitality is in the very DNA of the experience. This particular location also features individual treatment rooms that together make up a true haven getaway, as well as an OASIS VIP room with an ensuite steam room for those who want to elevate their spa retreat. The location also makes it easy for you and your friends to get treatments together, as each room is divided by sliding floor-to-ceiling, sound-absorbent partitions. Even the names of the rooms (SENSE and ESCAPE) reflect the tranquil ambience of the retreat, further emphasized by the name of the spa itself – AMOOMA was a name created for both its symmetry and calming phonetics.
Wanting to experience the "transformative spa relaxation journey" ourselves, our editors recently paid a visit to AMOOMA. Read on to find out why this getaway in the city is a must for your next visit to Hong Kong.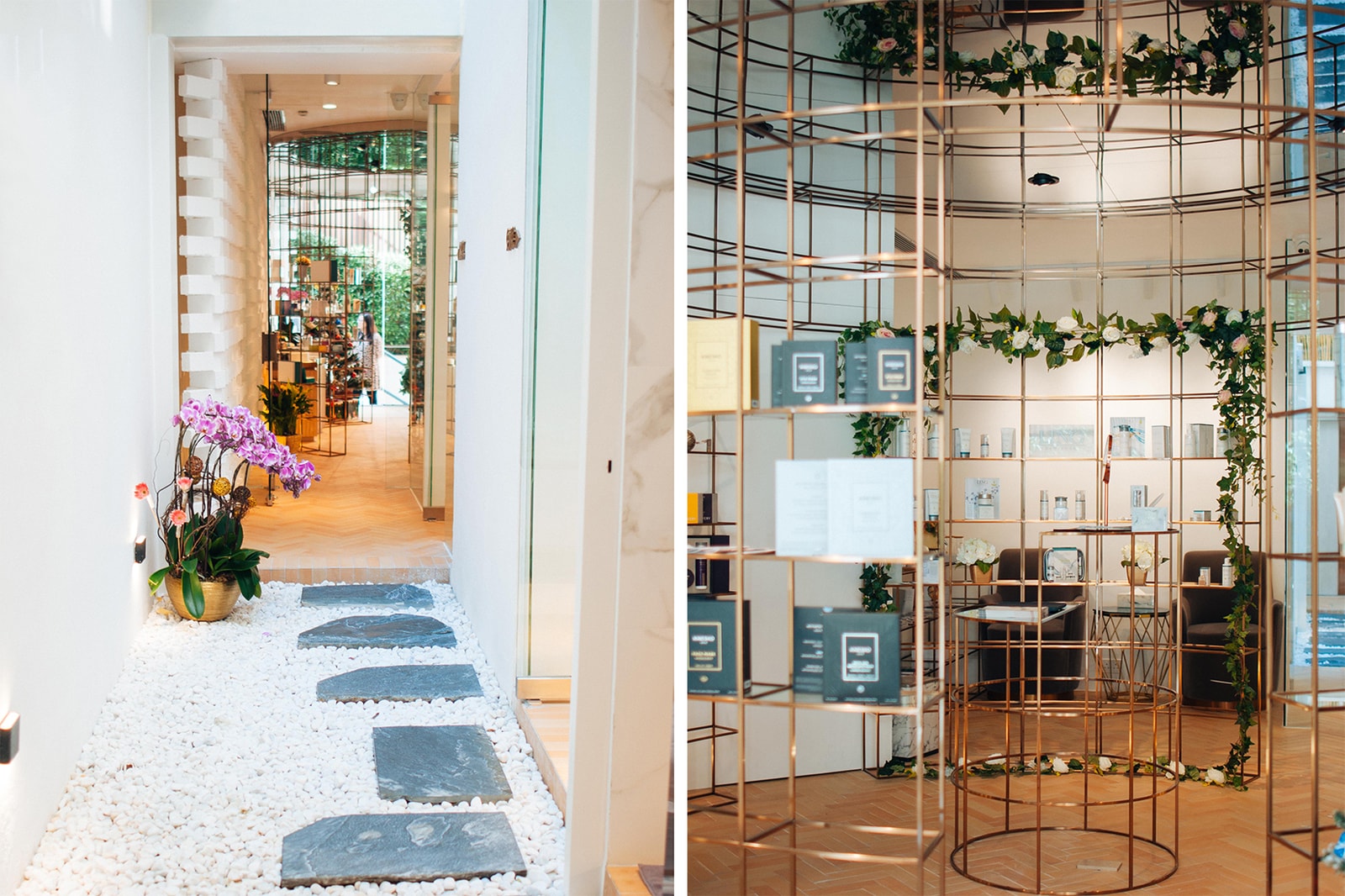 Complete Wellness Treatment
From the moment I stepped into AMOOMA Spa, I felt completely relaxed. From a little tea corner to the coziest robes and slippers, they really took care of every little detail and made me feel comfortable. I opted for the Complete Wellness package, which is two hours of pampering that covers everything from your body and skin to your mental well-being. The treatment started with a foot salt scrub and a bit of aromatherapy, and then I was taken for 20-minute "energy infusion" massage. The massage uses heat technology, rather than pressure, that is supposed to bring life back into your tired muscles. I'm not sure if it actually made me feel more energized, but it was definitely soothing, and I liked that it was a full-body experience.
The facial itself started with three exfoliating peels, which sounds like a lot, but as someone who usually misses out on the exfoliating part of her skincare routine, I gladly welcomed it. The spa's technique definitely felt like east meets west, because my facialist massaged the acupuncture points on face, which was not only calming but also felt like it was clearing out toxins. To be honest, I lost track of what was going on somewhere in the middle, because I was so relaxed that I was practically in a coma. I woke up just in time for the gold mask, which felt like butter on my face, and while the serum was sinking in, I had the added bonus of a gentle massage on my neck and upper back. I liked that my facialist paid special attention to the details of my skin, and even gave me a heads up about problem areas and tips on how I can take care of it.
When I looked in the mirror after, I saw a huge noticeable difference in my skin. The redness in my acne had reduced significantly, my skin was supple and all my little bumps had been smoothed over. At almost $360 USD for the treatment, this was a highly luxury experience, but it was truly an oasis in the middle of a busy city that I would visit again. – Rebekah Ho, Social Media Coordinator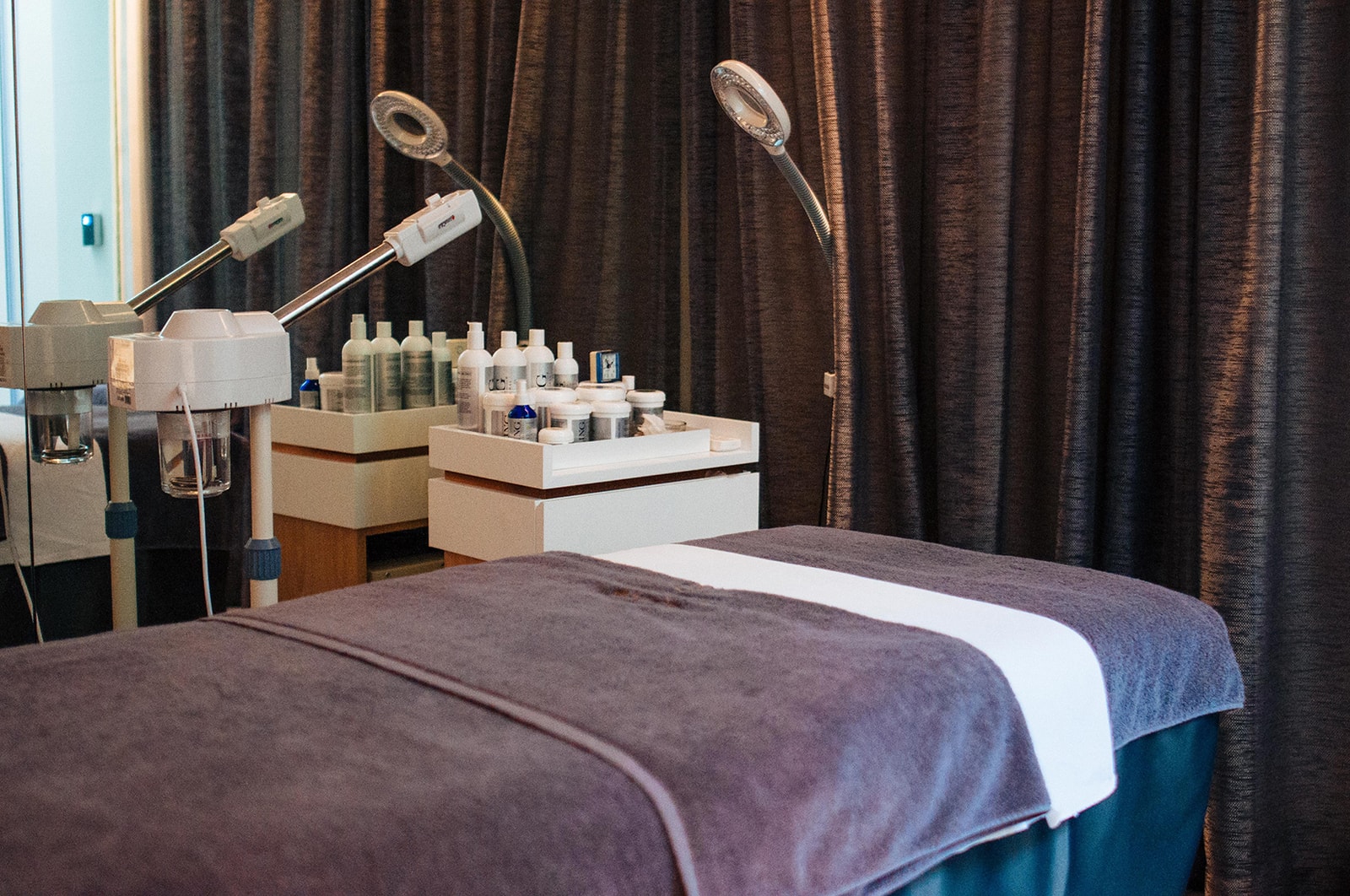 Triple Decadence Treatment
In all honesty, I can't think of a better way to treat myself than with a facial at AMOOMA. Although the 90-minute experience solely consisted of various peels and masks for my face, my entire body felt rejuvenated and most importantly, de-stressed. For the Triple Decadence Treatment, my skin essentially got a deep cleanse and was completely purged of all impurities and toxins. Although I have to admit I first felt a little nervous at the fact that the facial starts off with three different peels, I really appreciated how the facialist thoroughly explained the process to me and appeased my worries. Despite the connotations of zealous cleansing associated with peels, my skin never felt uncomfortable and I was told exactly when to expect a "tingly" sensation.
The process starts with a Triple Peel that includes a glycolic peel, a papaya enzyme peel and an acid-free rescue peel. During this process, the facialist applied gentle steam to my face to maximize pore-to-pore extractions and to remove all impurities and congestion. The heat was incredibly soothing and was definitely a key factor in my dozing off. Next, an Herbal Clay Mask helps to detoxify the skin, which is then followed by a Ginseng Therapy Moisture Mask that helps to soothe the skin and alleviate any inflammation. In short, the series of masks during this portion help to balance the more intense treatment of the peels. Thanks to this step, I felt virtually no irritation from the extractions. As the last step, a Collagen Infusion Mask regenerates the skin and sends you home with a truly radiant glow.
After the treatment, I was amazed to see just how luminous my skin looked. All signs of tiredness were completely gone and my complexion, in general, looked noticeably more even. However, the best part of the experience was undoubtedly the fact that I felt both physically and mentally recharged. Despite the fact that the facial comes with a price tag of $1,980 HKD (approximately $253 USD), it seems like a small price to pay for a true getaway from the city. I definitely cannot wait to come back. – Zarah Cheng, Managing Editor
---
To book your appointment at AMOOMA, you can head over to their website. AMOOMA's new location is located at G/F 14 Sik On Street, Wan Chai, Hong Kong.
Share this article