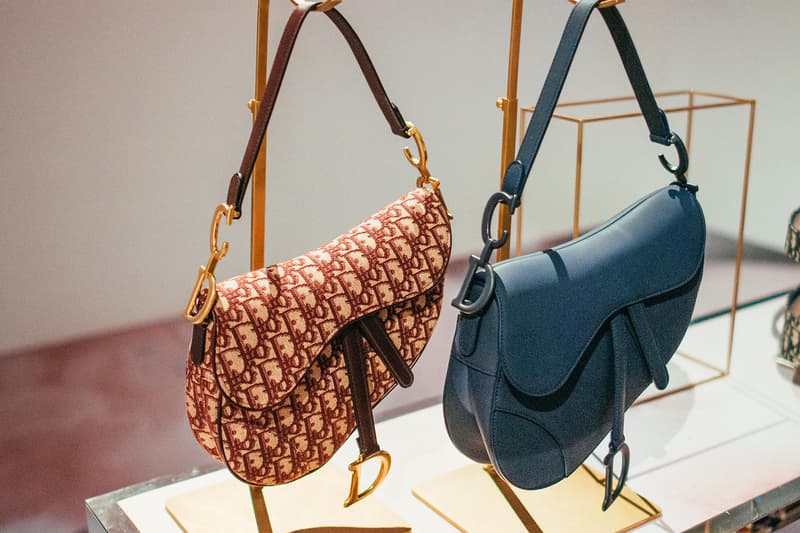 1 of 50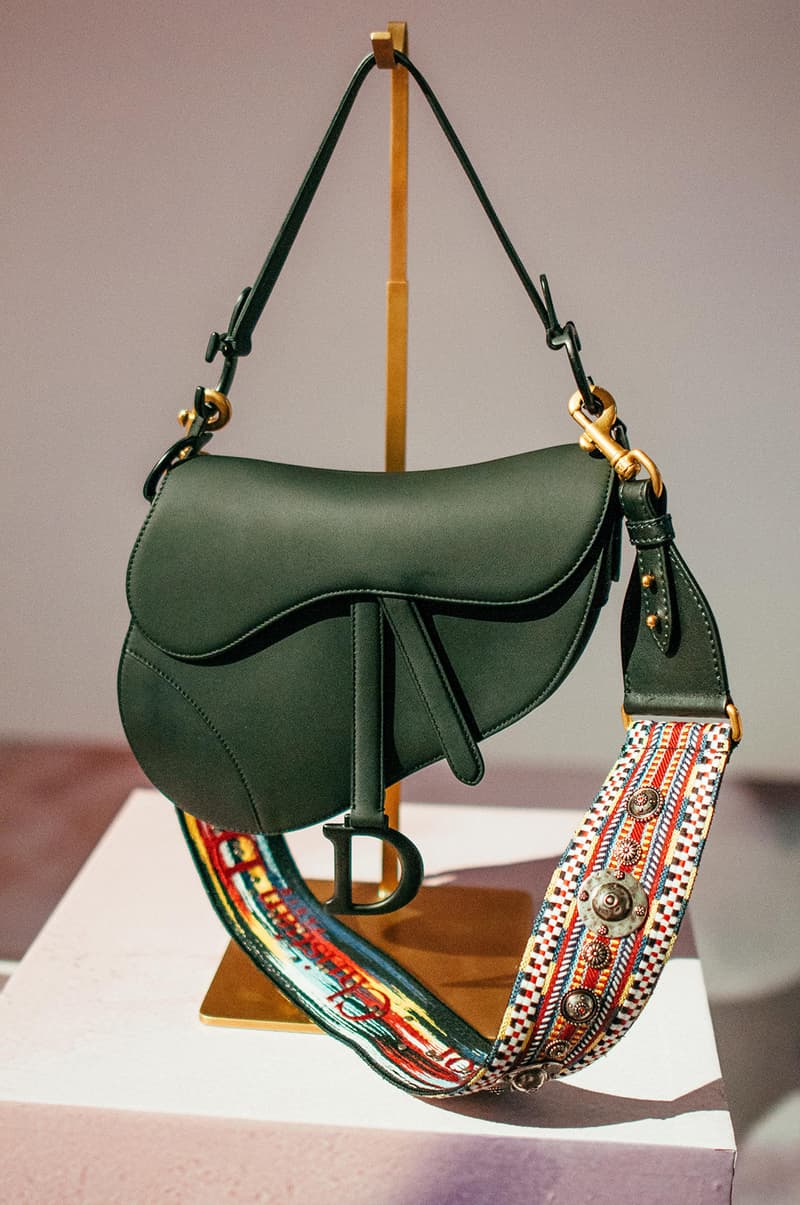 2 of 50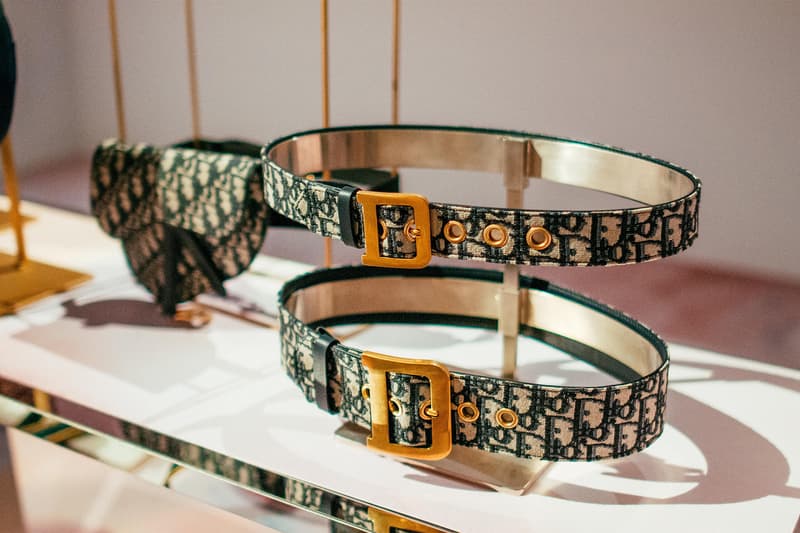 3 of 50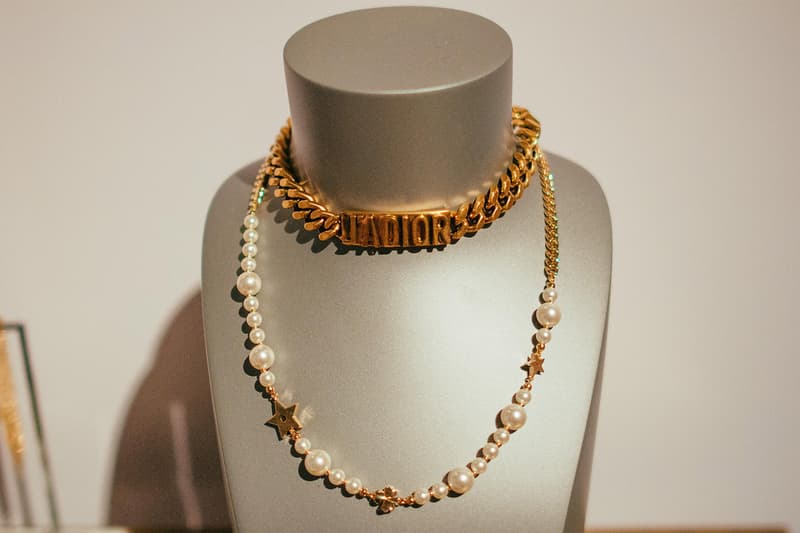 4 of 50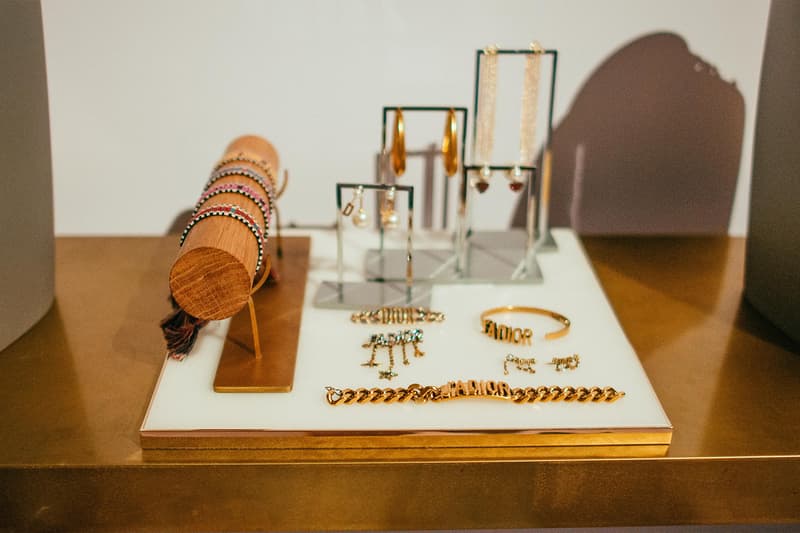 5 of 50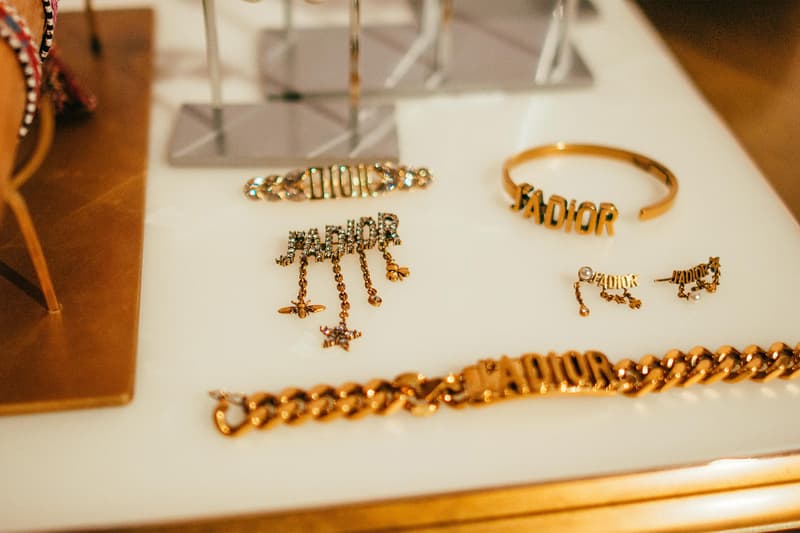 6 of 50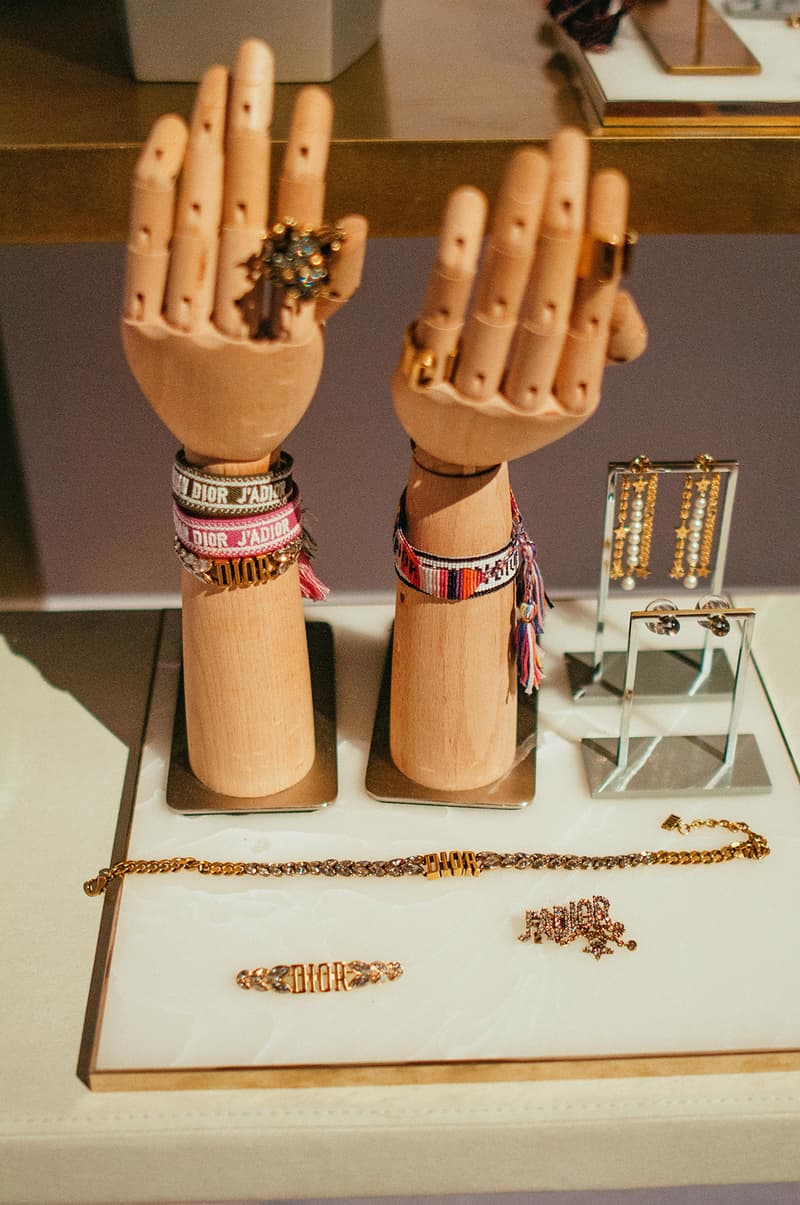 7 of 50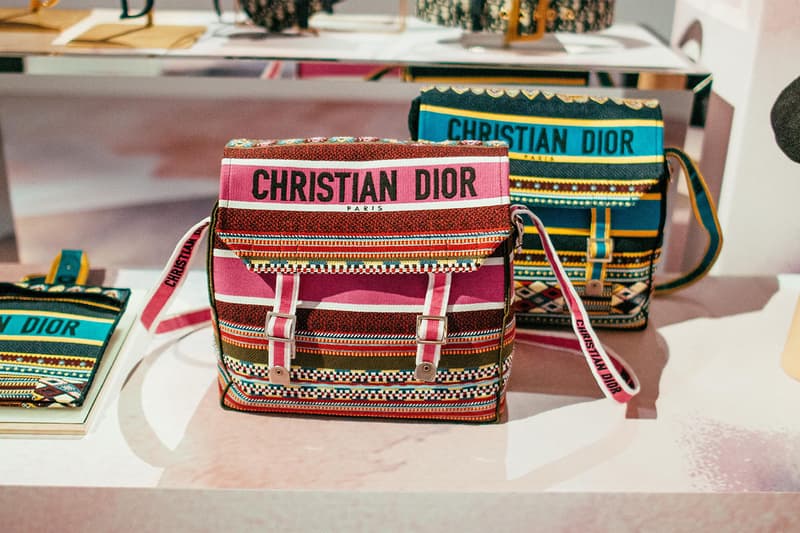 8 of 50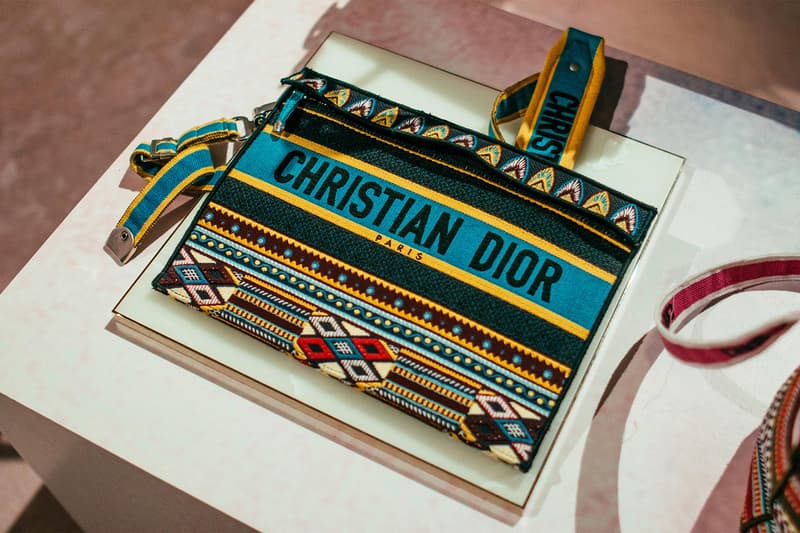 9 of 50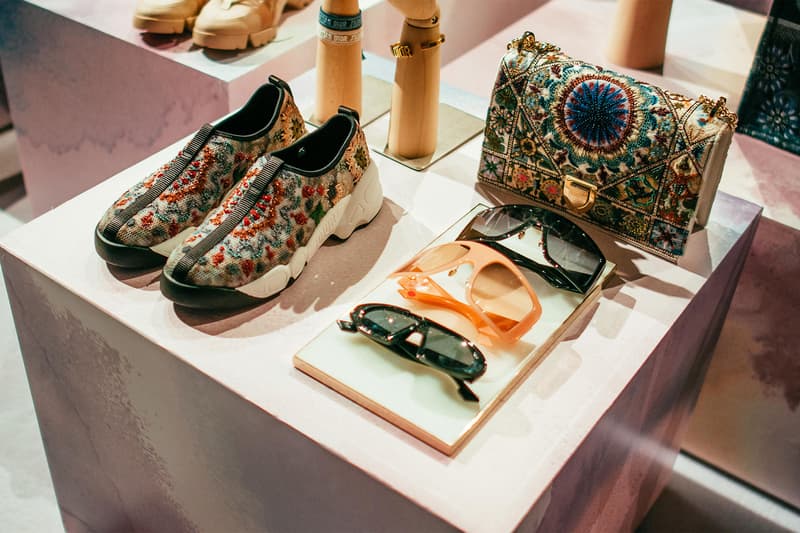 10 of 50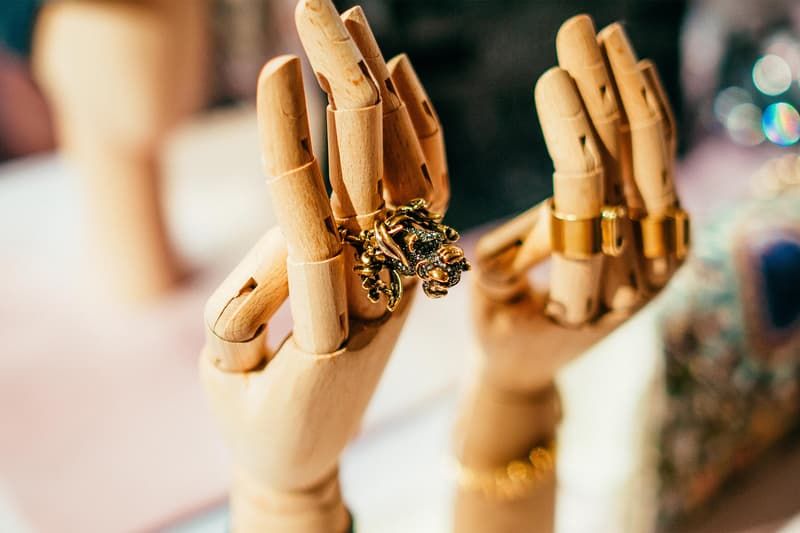 11 of 50
12 of 50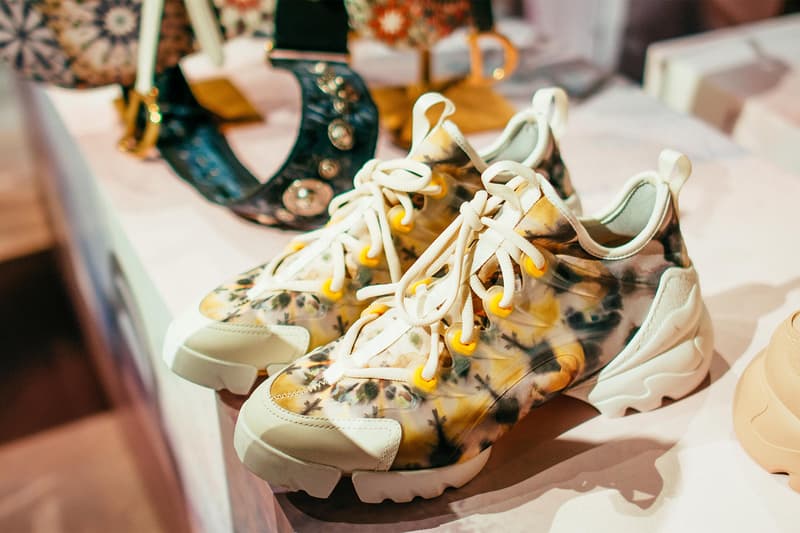 13 of 50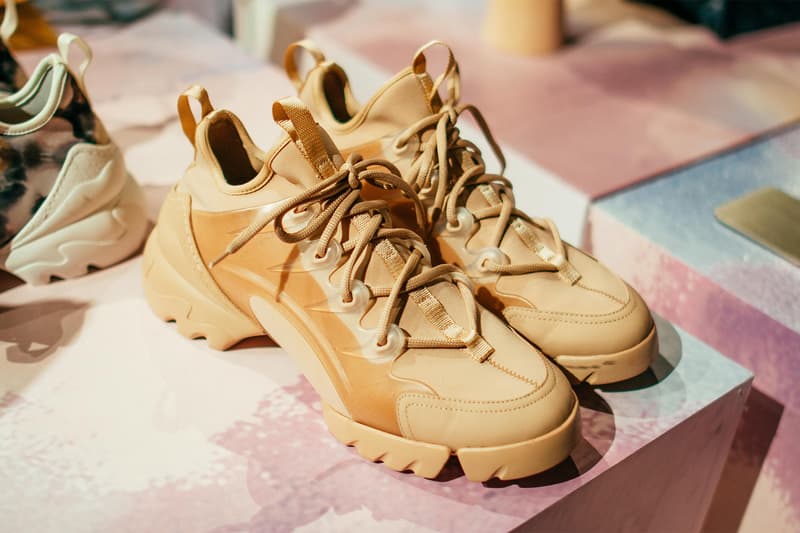 14 of 50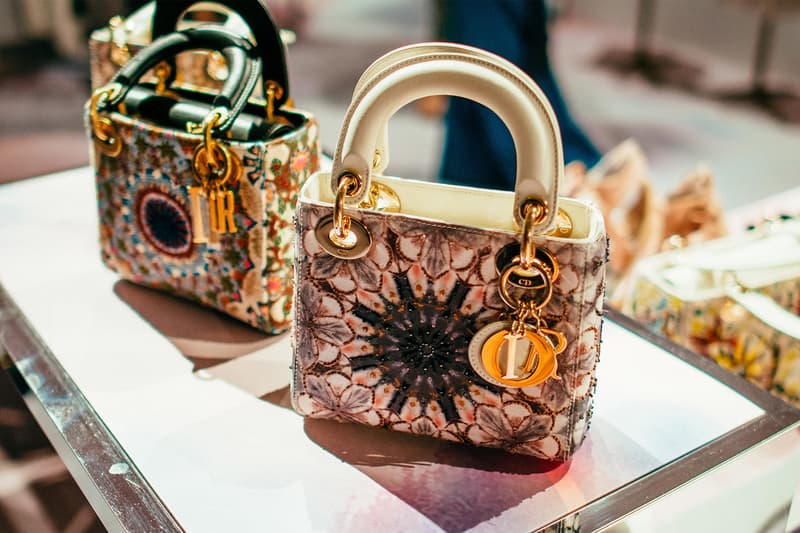 15 of 50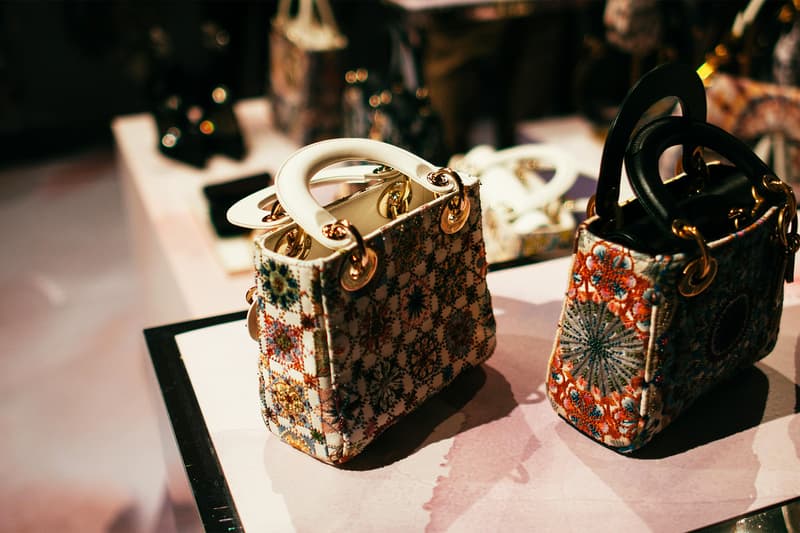 16 of 50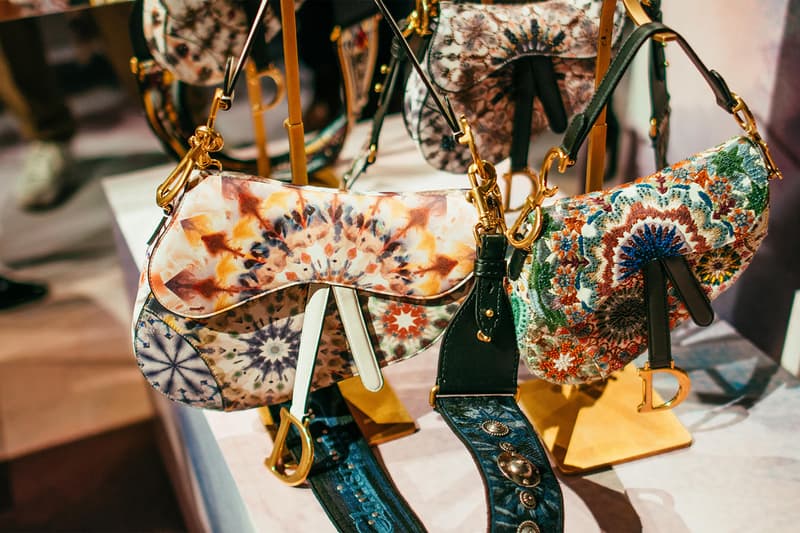 17 of 50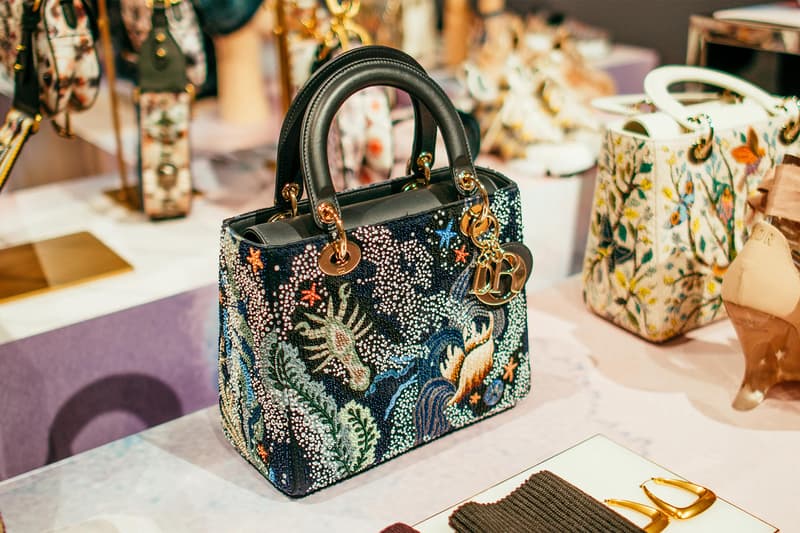 18 of 50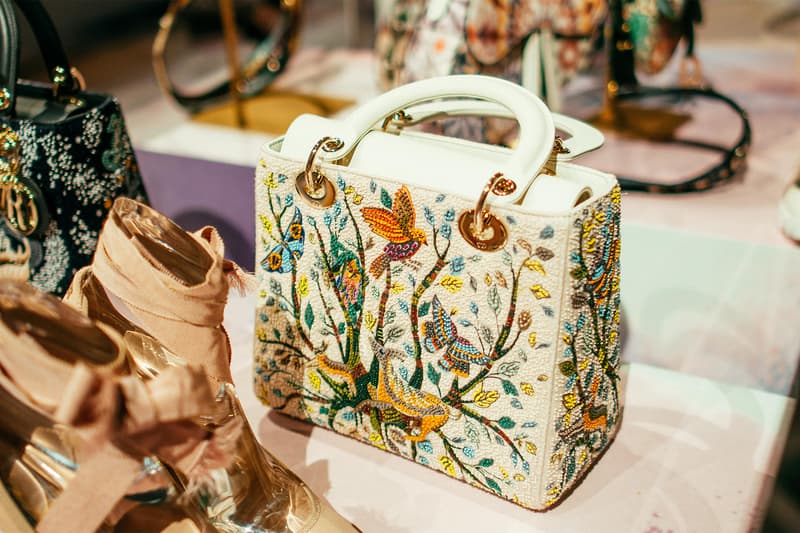 19 of 50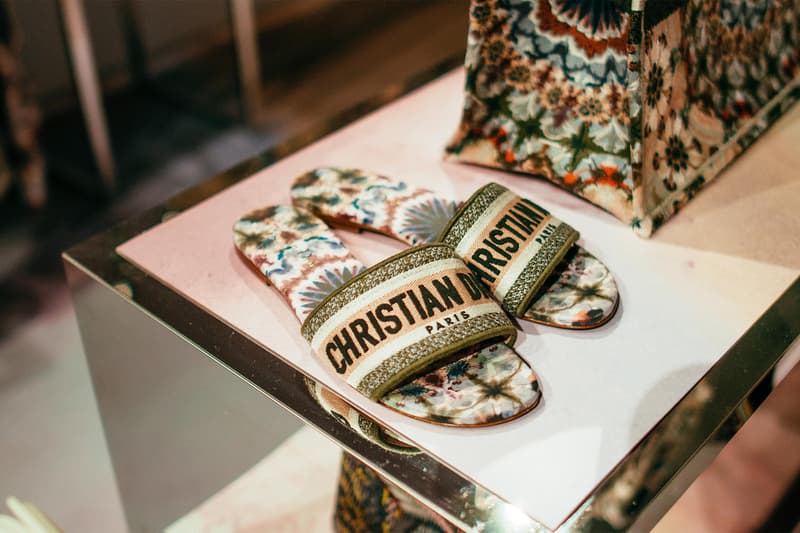 20 of 50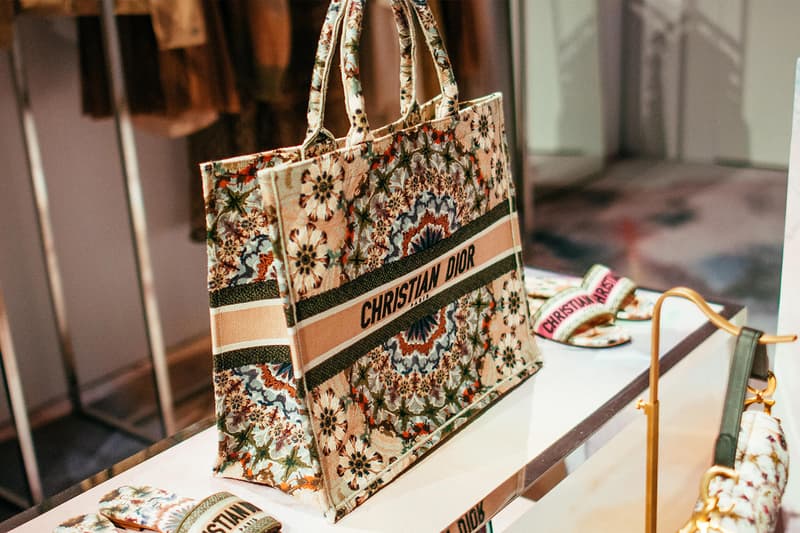 21 of 50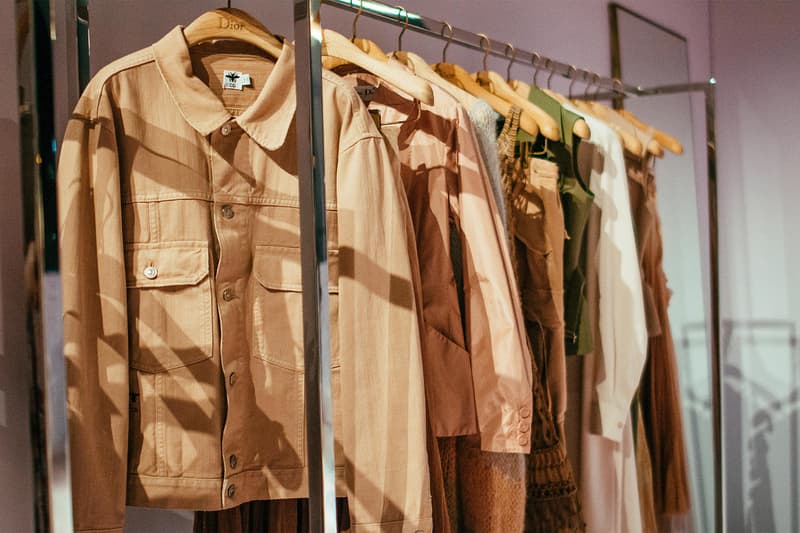 22 of 50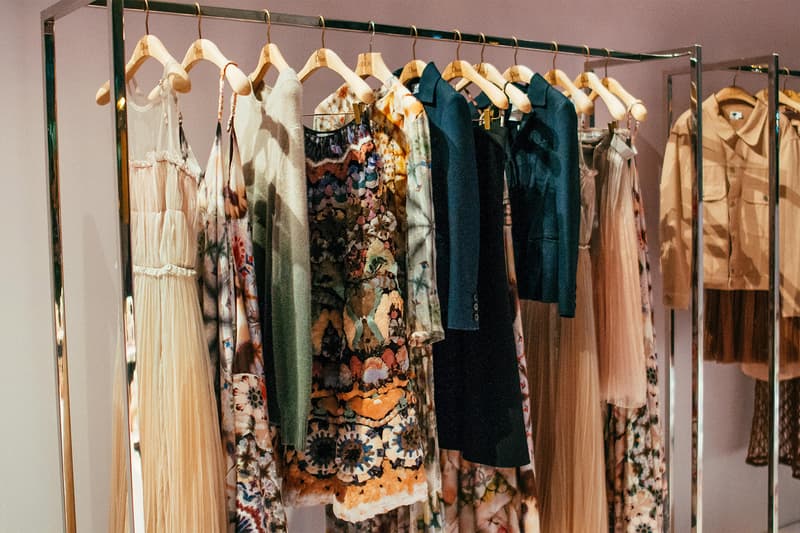 23 of 50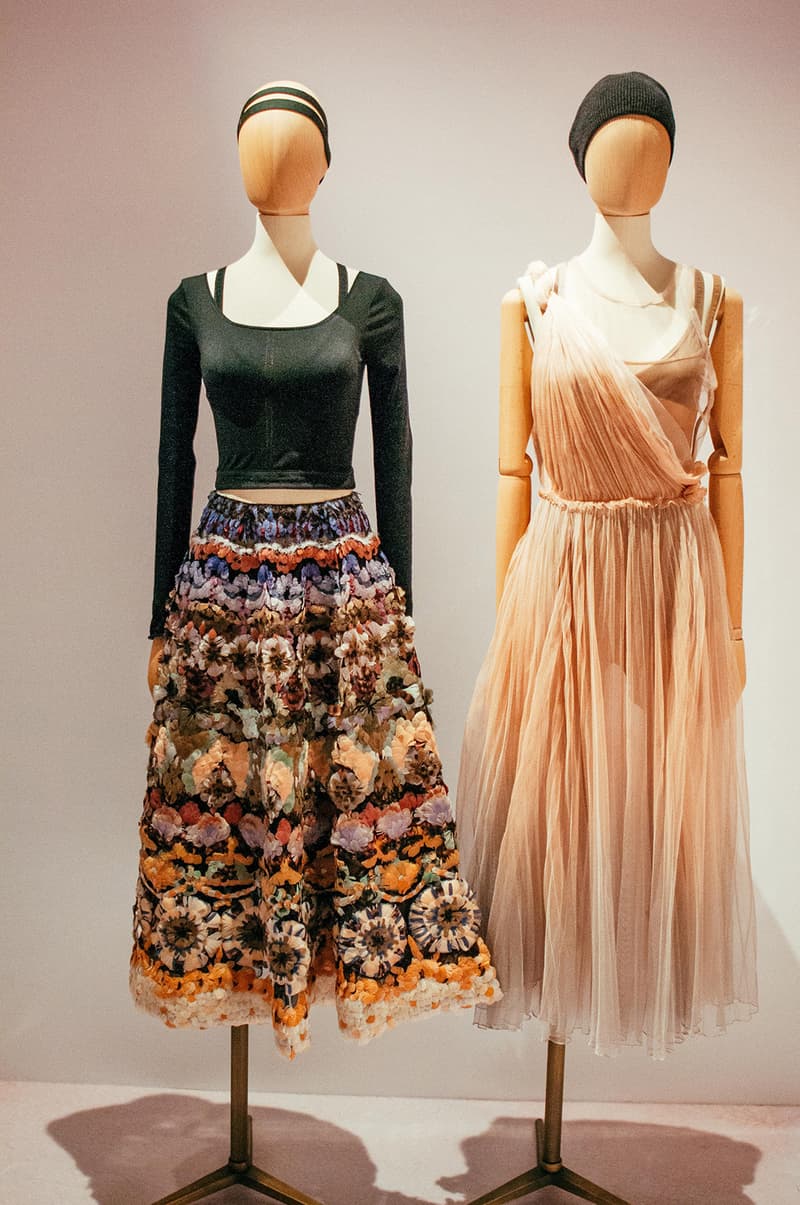 24 of 50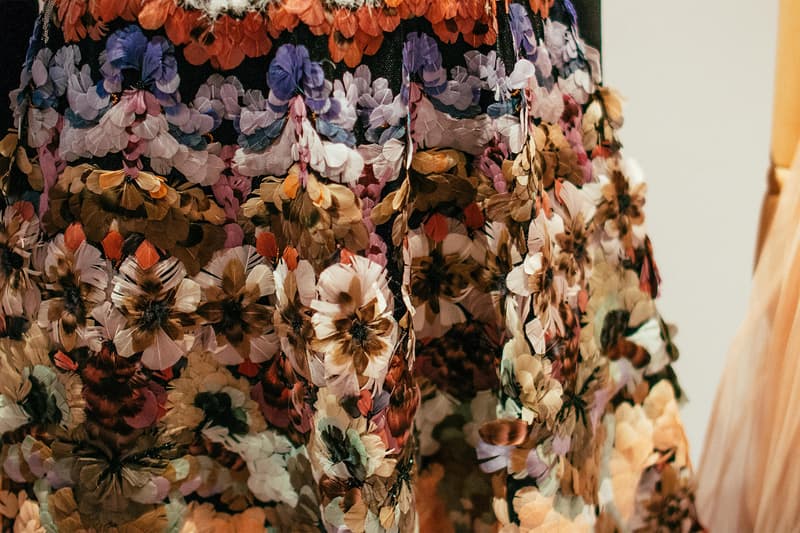 25 of 50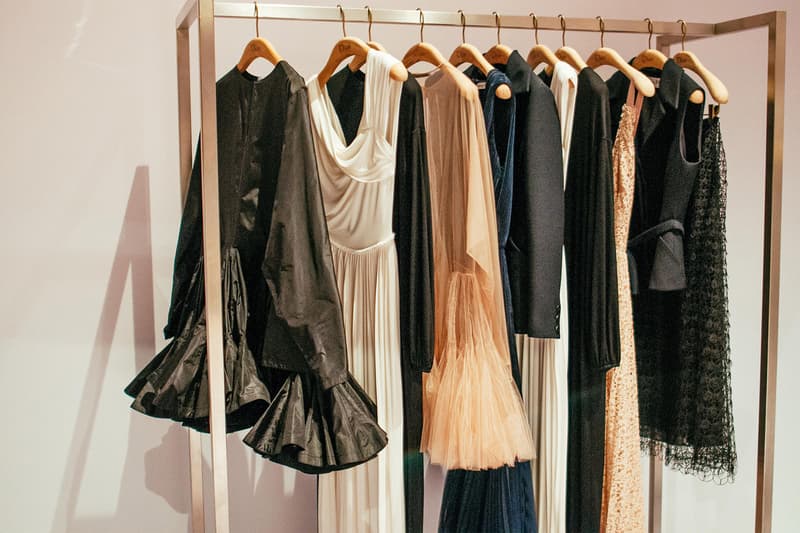 26 of 50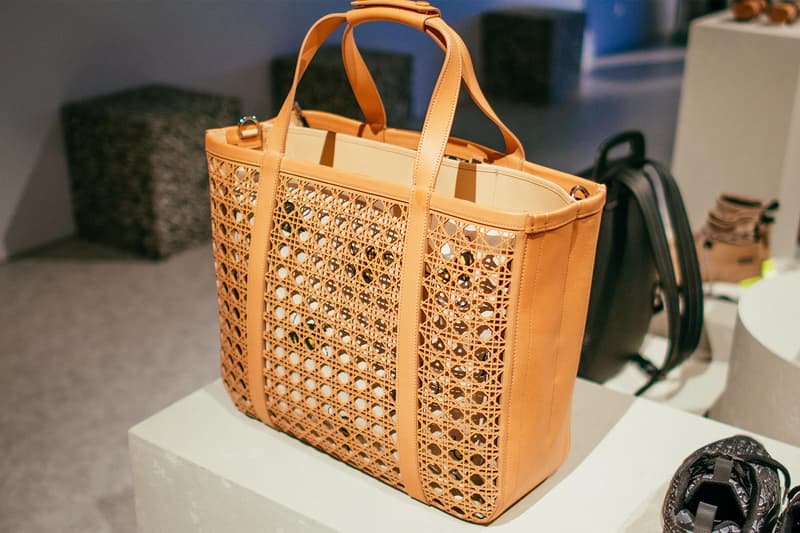 27 of 50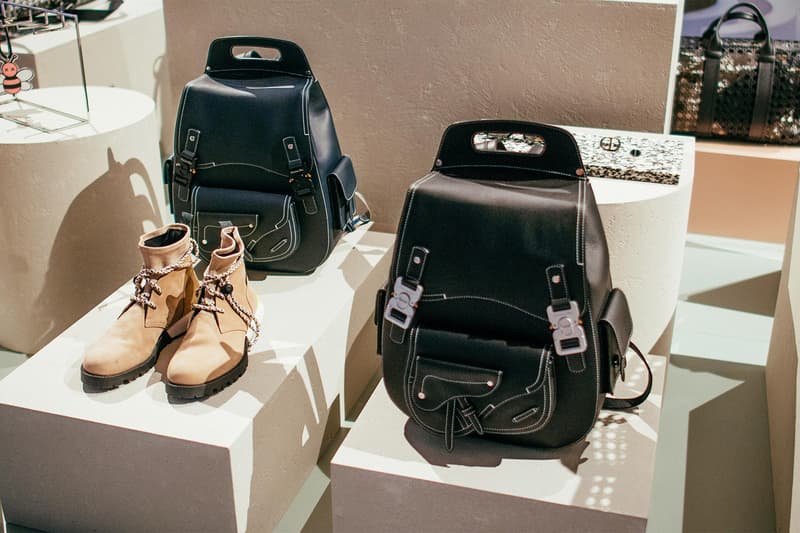 28 of 50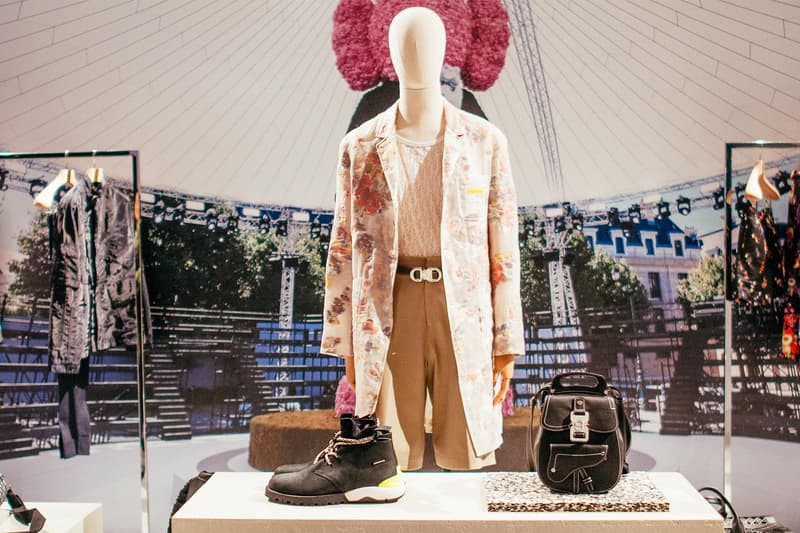 29 of 50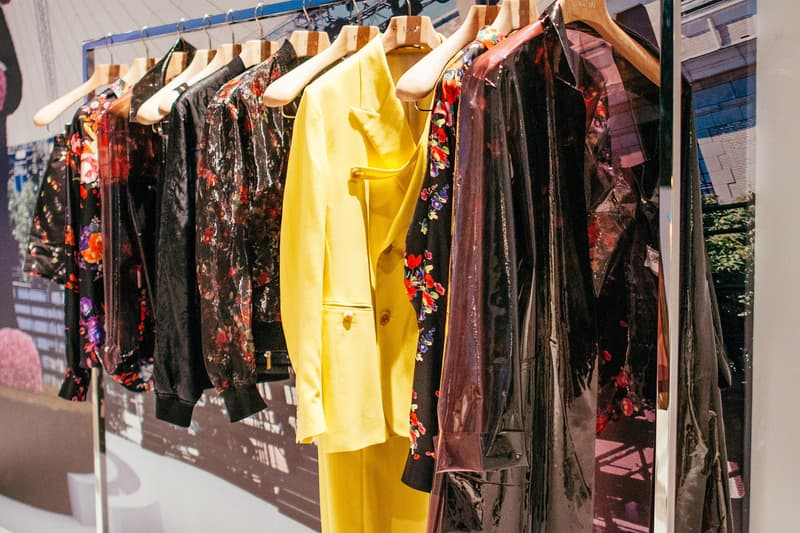 30 of 50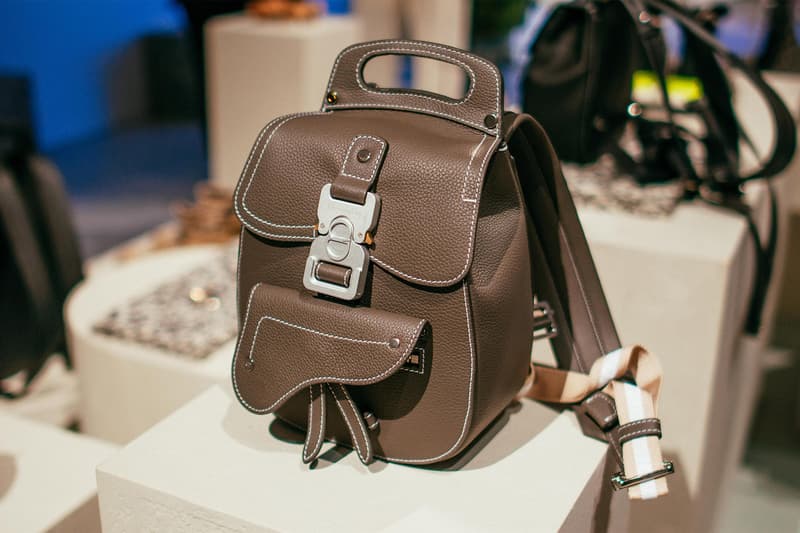 31 of 50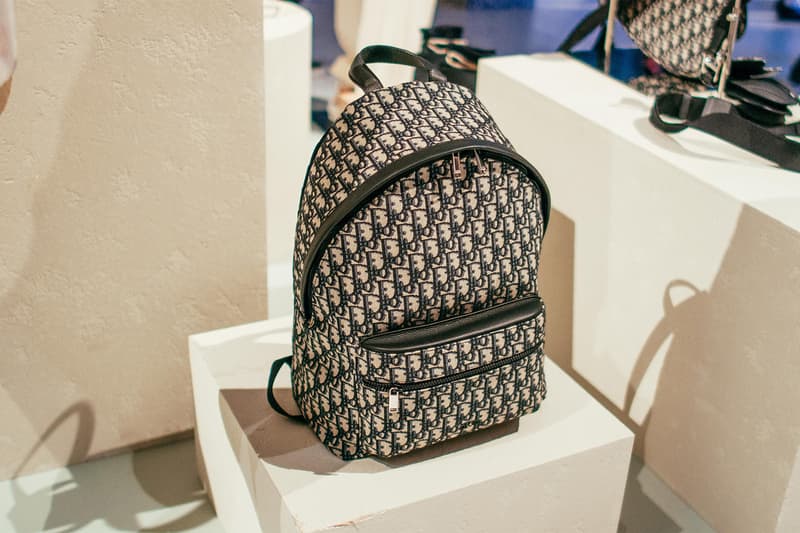 32 of 50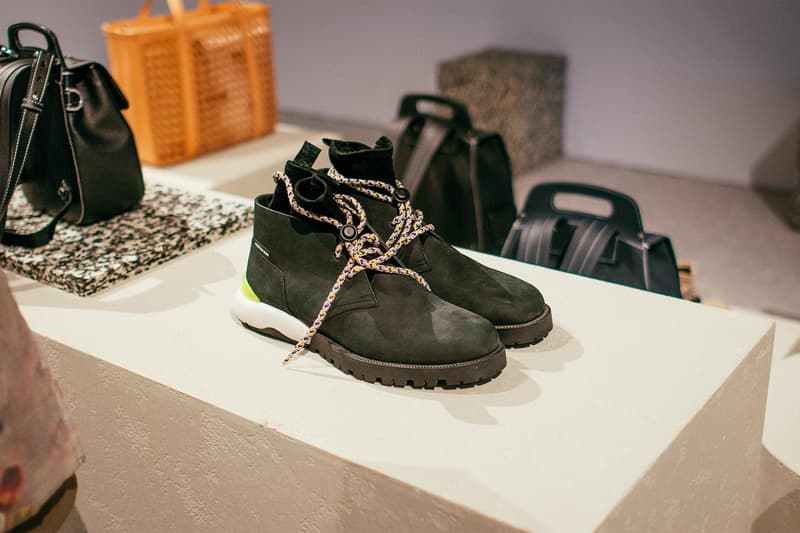 33 of 50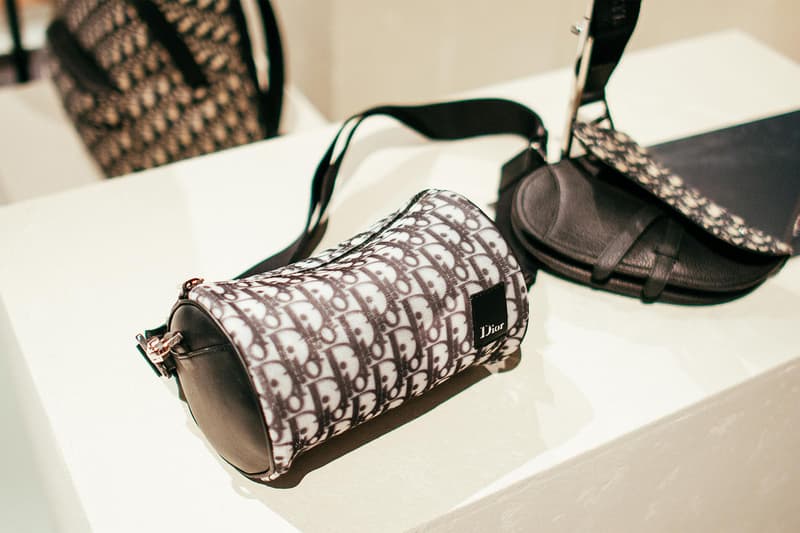 34 of 50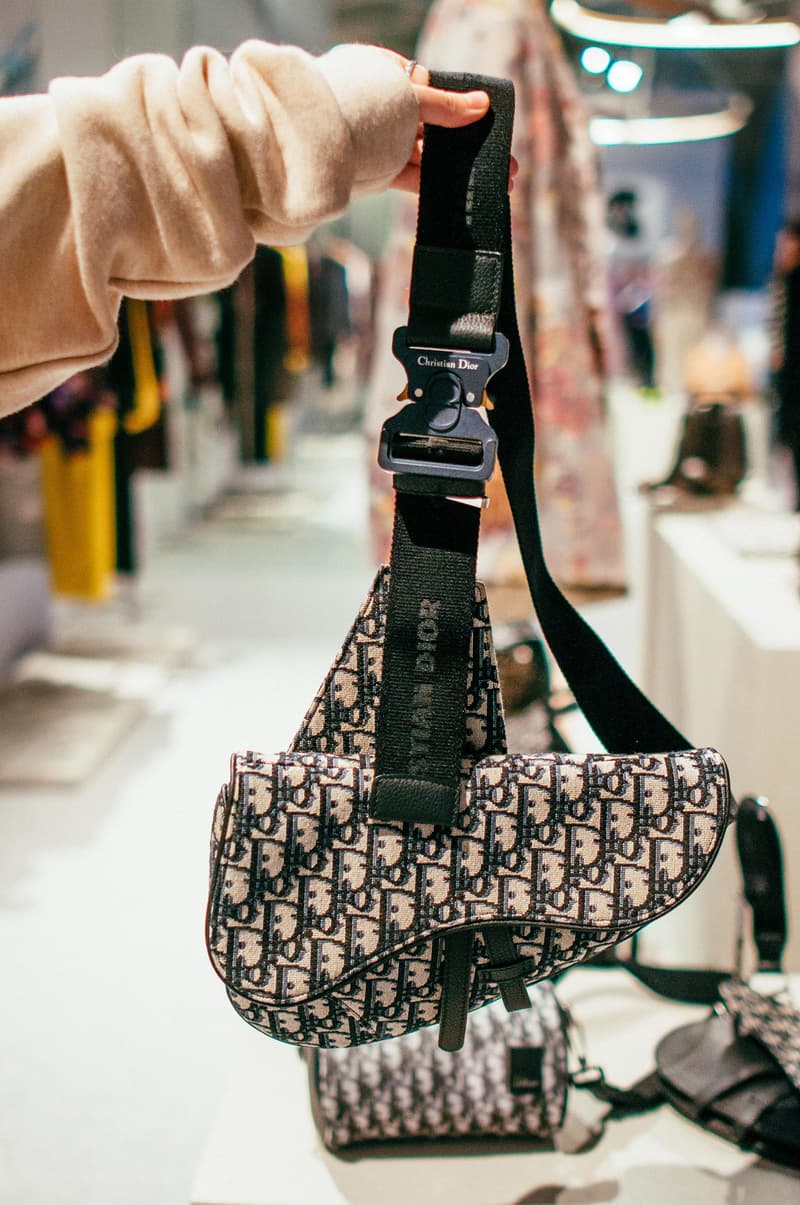 35 of 50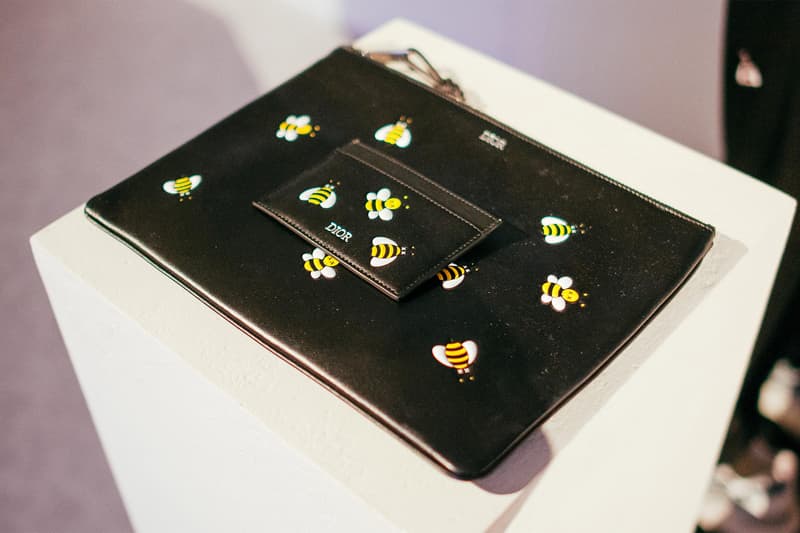 36 of 50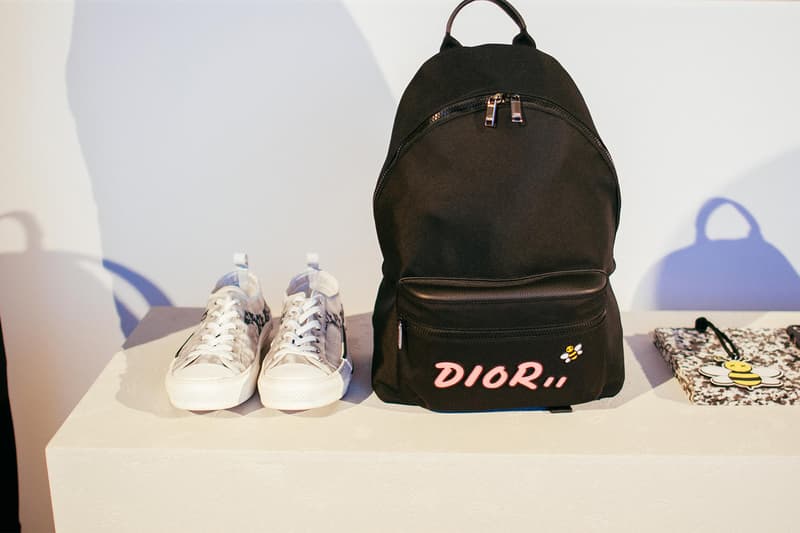 37 of 50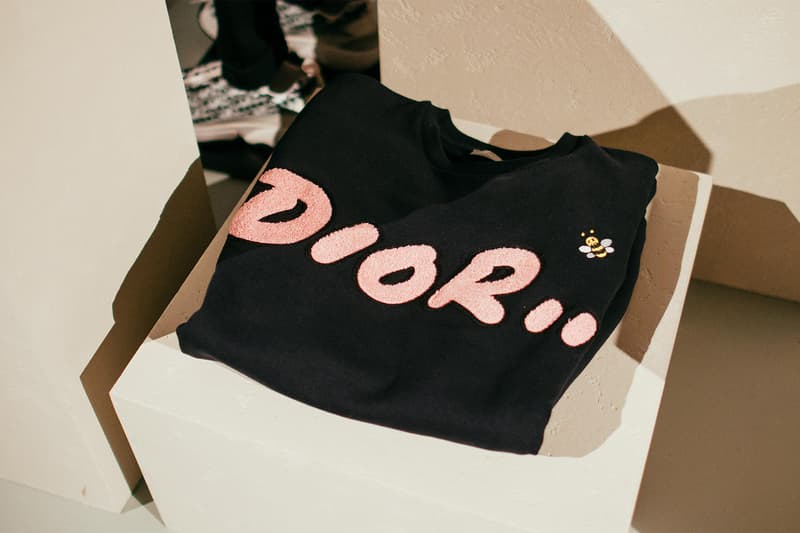 38 of 50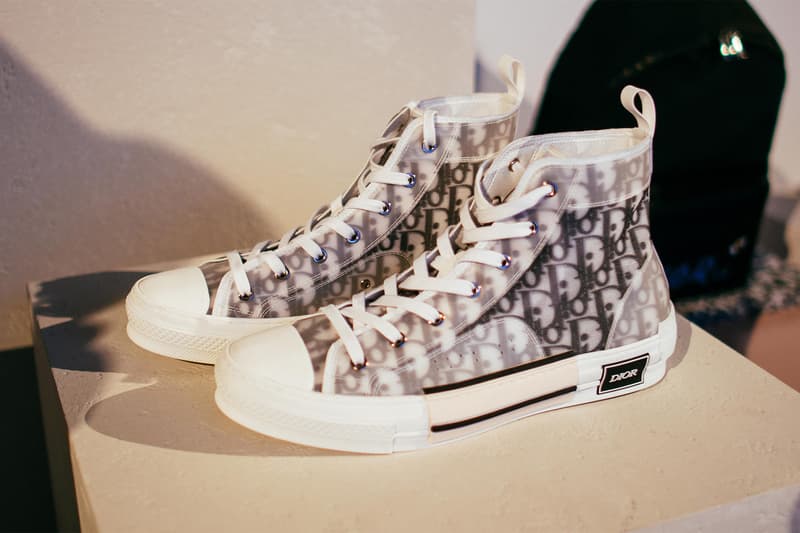 39 of 50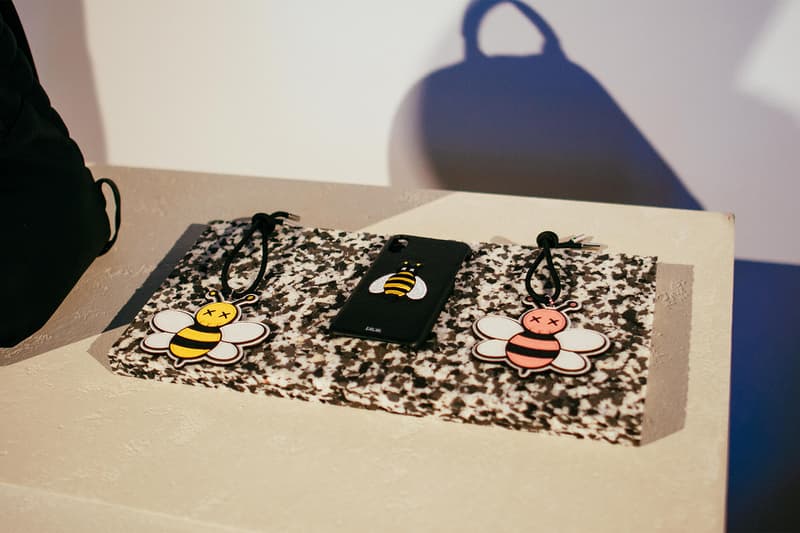 40 of 50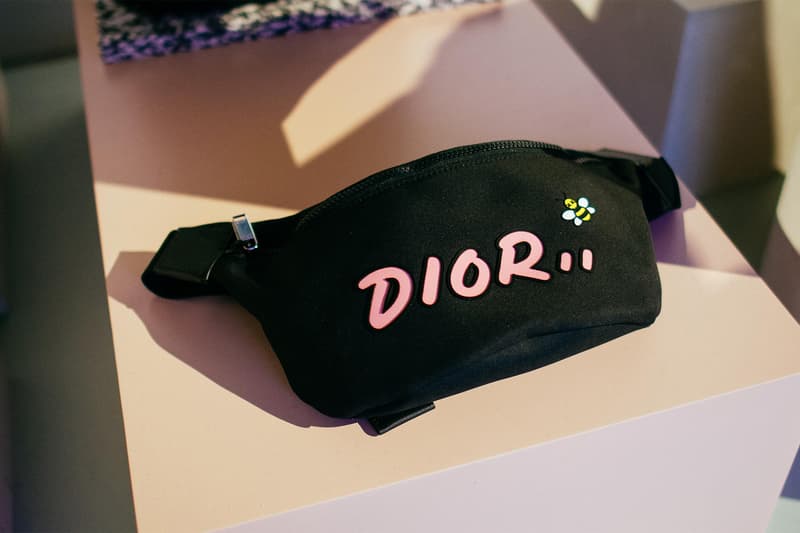 41 of 50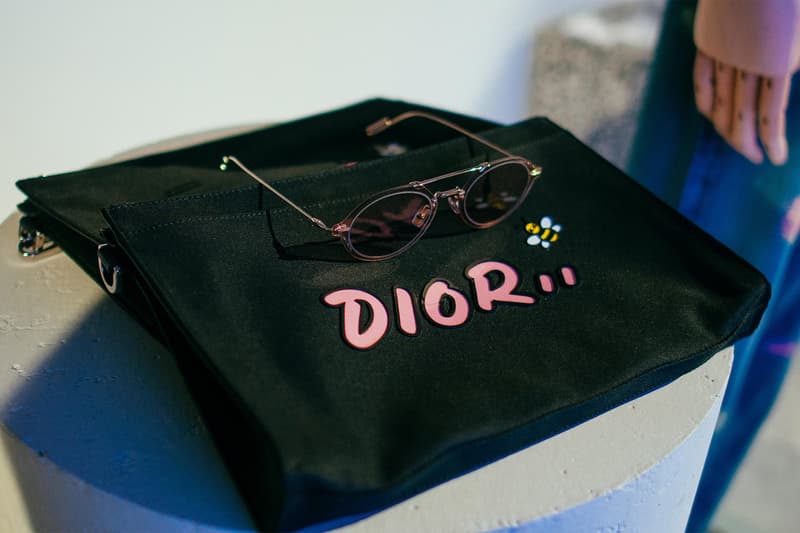 42 of 50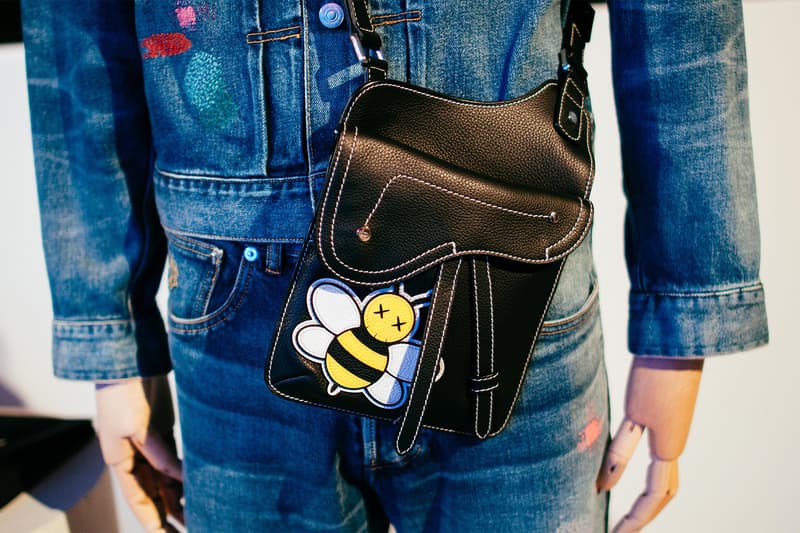 43 of 50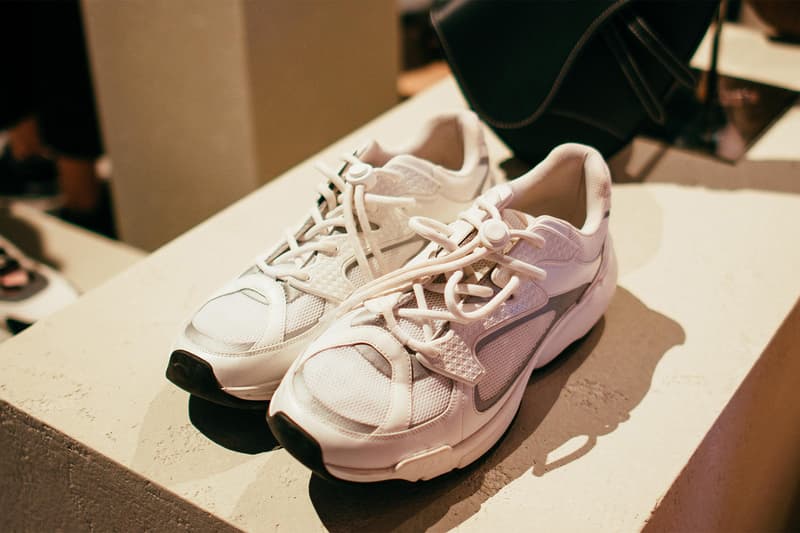 44 of 50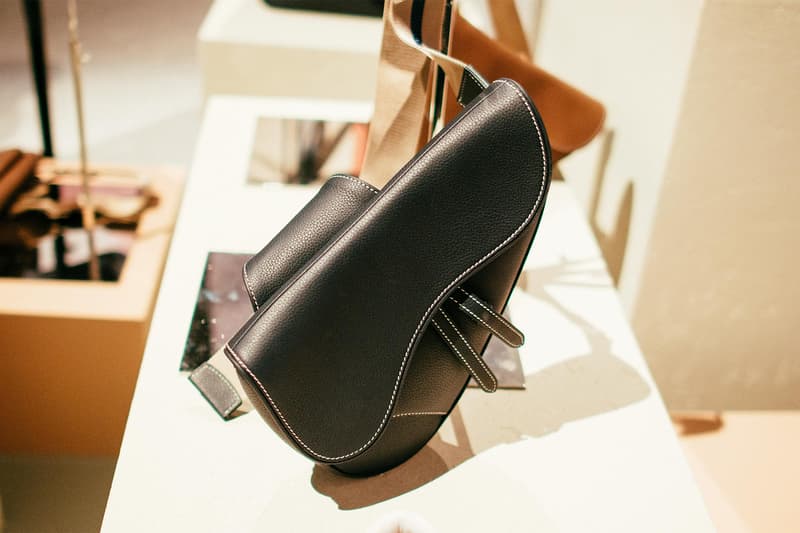 45 of 50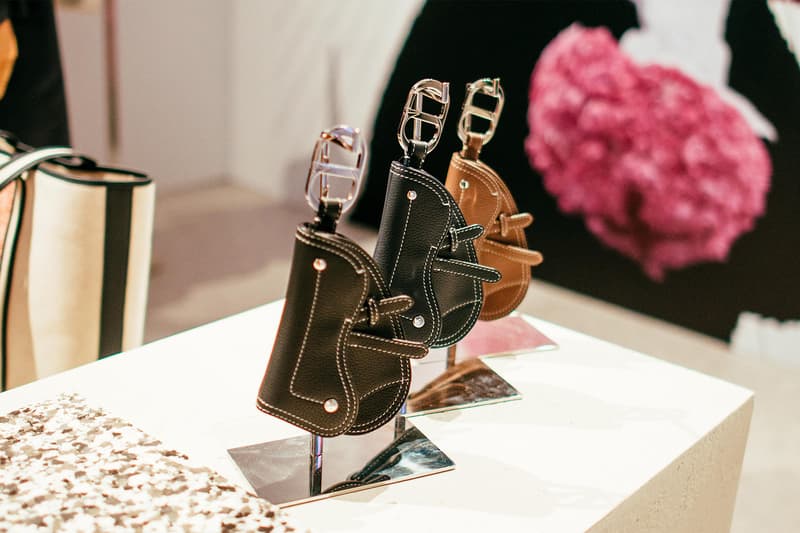 46 of 50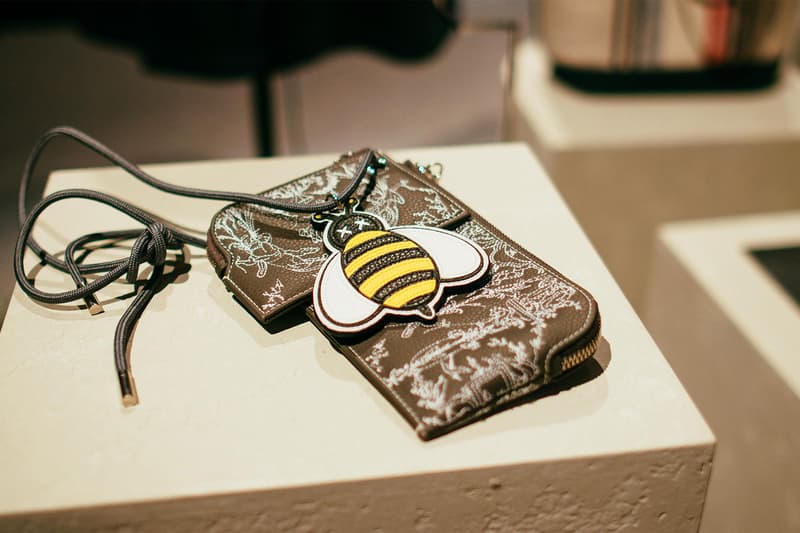 47 of 50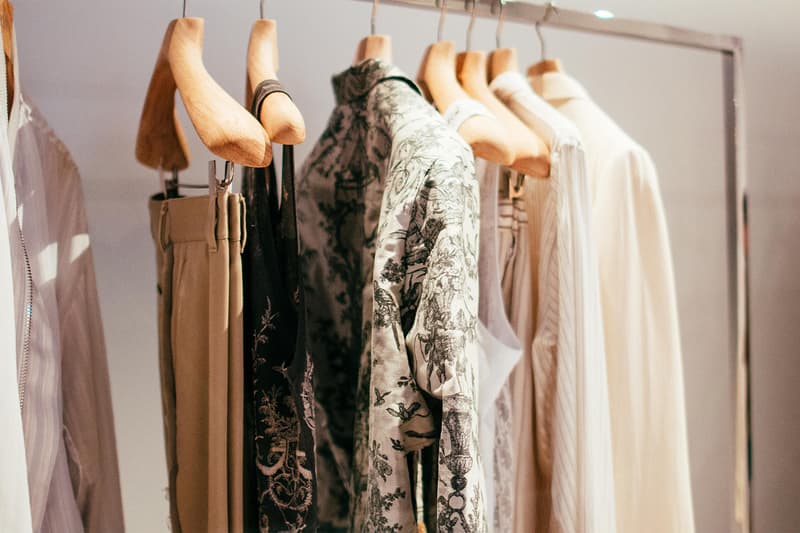 48 of 50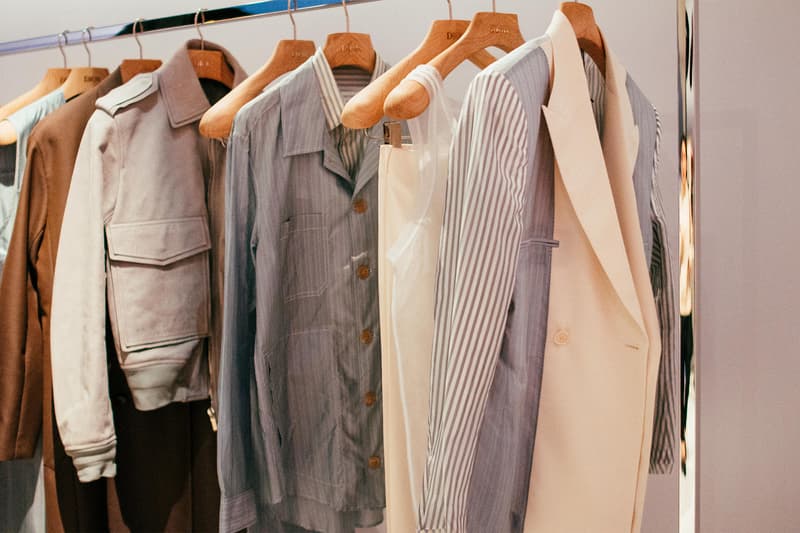 49 of 50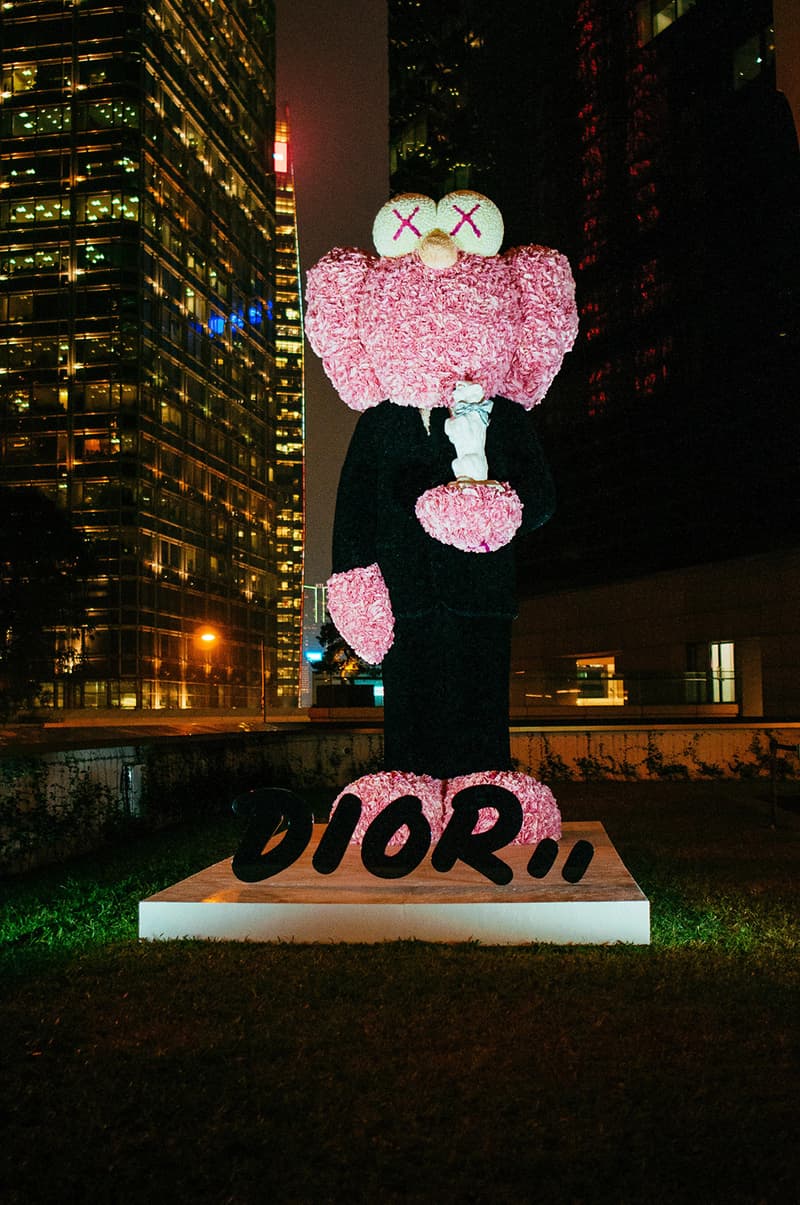 50 of 50
Fashion
A Closer Look at Dior's SS19 Collection, New Saddle Bags and All
As well as Kim Jones' menswear range featuring collabs with KAWS & Matthew Williams.
A Closer Look at Dior's SS19 Collection, New Saddle Bags and All
As well as Kim Jones' menswear range featuring collabs with KAWS & Matthew Williams.
Earlier this month, Dior unveiled its stunning dance-inspired Spring/Summer 2019 campaign. Designed by Maria Grazia Chiuri, the latest collection comprises of elegant silhouettes constructed out of flowing materials such as tulle and light mesh. To complement the billowy elegance of the textiles, the garments largely take on a palette of neutrals such as beige and peach. Ahead of the collection's arrival at Dior storefronts later this month, we take a closer look at the pieces in the collection, including new jewelry additions, handbags (yes, updated iterations of the Saddle Bag are coming), accessories and footwear.
Along with the iconic Oblique print, the Saddle Bags, Lady Dior Bags and Book Tote Bags are all reworked in SS19's all-new multi-color print inspired by the lights that illuminate the stage during a dance performance. In terms of silhouettes, a belt bag version of the Saddle Bag is also introduced in the latest program. Lastly, hip-hop elements are incorporated into a selection of gold-plated and gem-encrusted jewelry pieces.
In addition to the womenswear collection, we also take a closer look at Kim Jones' inaugural menswear designs for Dior Men's. Along with apparel heavily inspired by floral motifs, the accessories and leather goods also highlight collaborative designs with KAWS – who reimagined the brand's classic bee logo and even introduced a revamped logo – and jewelry by Yoon Ahn. 1017 ALYX 9SM designer Matthew Williams also contributes his hallmark rollercoaster buckle design for an array of bags. As for the men's footwear arrivals, the house is releasing the shoes in women's sizes this time around – gender boundaries be damned.
You can take a closer look at both Dior men's and women's SS19 collections in the gallery above. To see more from the label, don't miss our interview with Dior Makeup's Peter Philips.
---
Share this article